Latest International Zipline News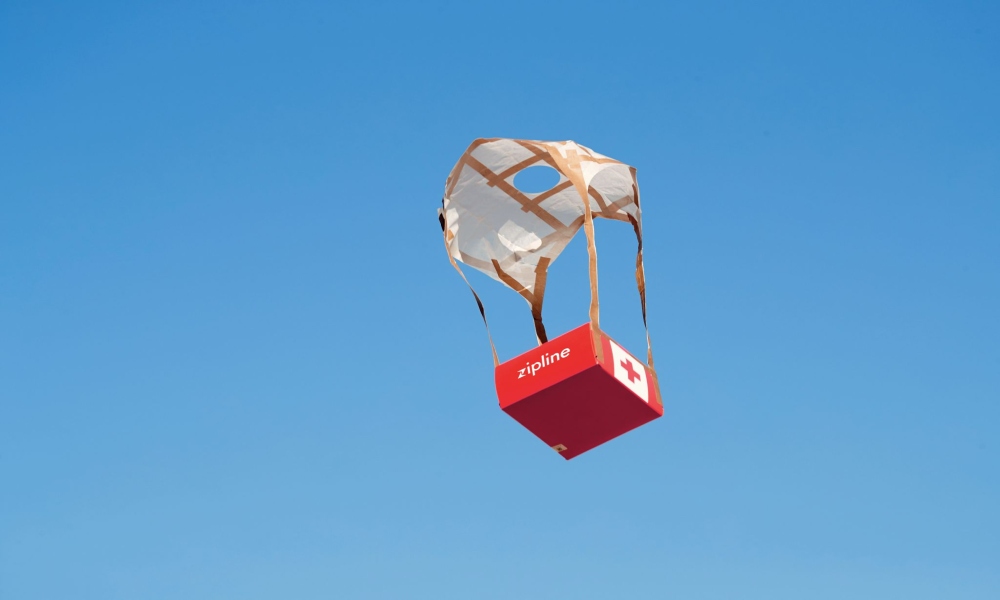 The partnership involves the construction and operation of four distribution centers to store and dispatch, on demand, medications, treatments...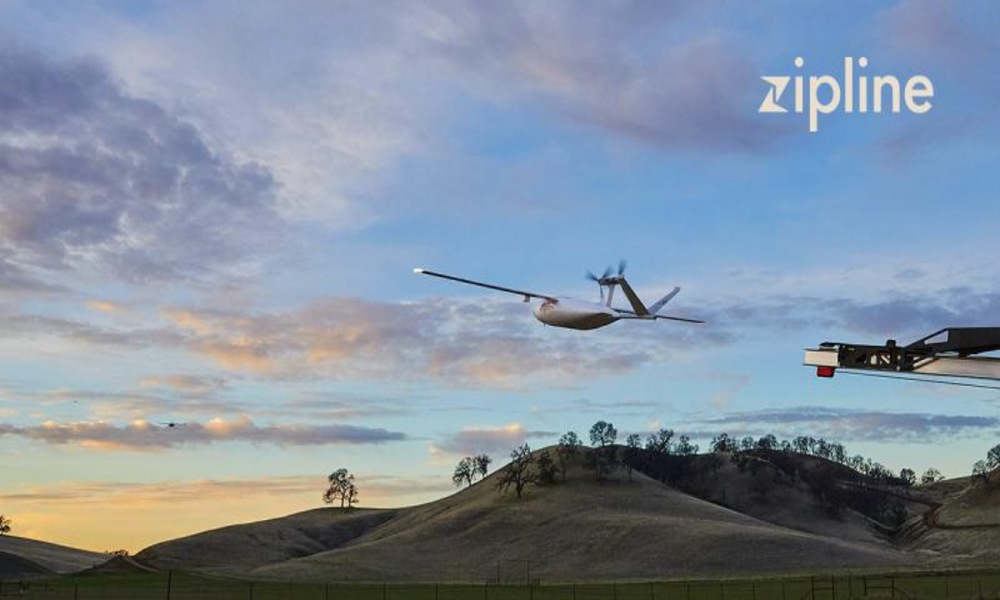 Wojcicki is also on the board of directors at the Kaiser Permanente Bernard J. Tyson School of Medicine, and...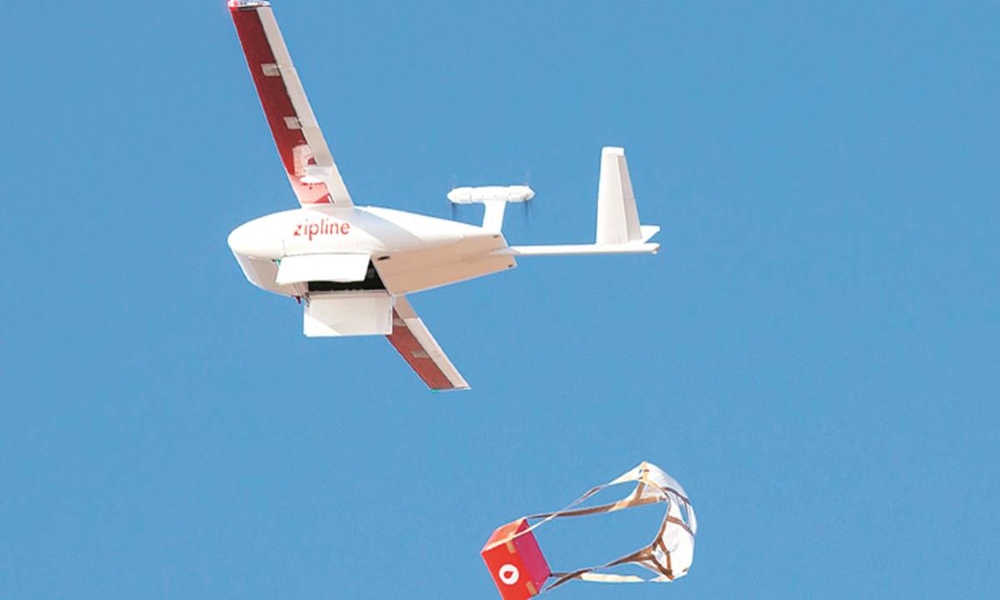 The new financing will enable Zipline to continue advancing its integrated service, including its autonomy platform, aircraft, fulfillment systems,...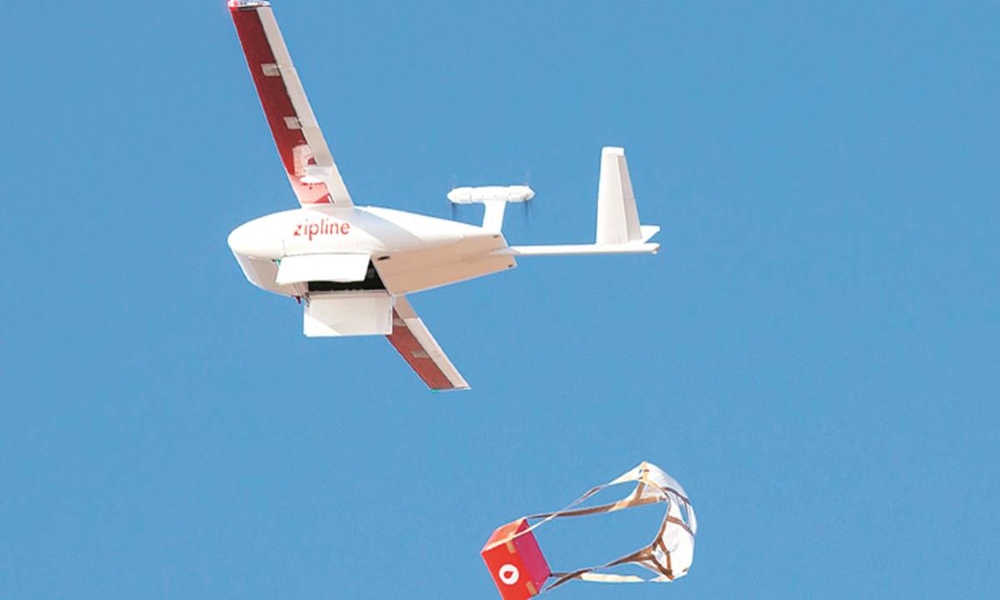 Zipline's on-demand delivery system will enable medical providers to only order the supply that they need, reducing waste to...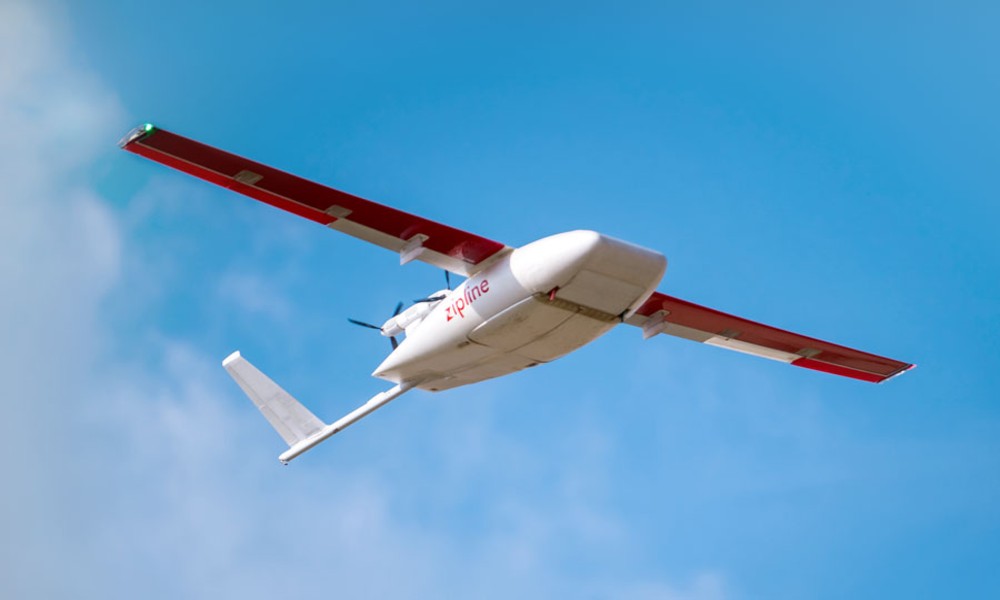 Toyota Tsusho Corporation has announced a strategic operational partnership with drone delivery specialist Zipline to enable healthcare access for...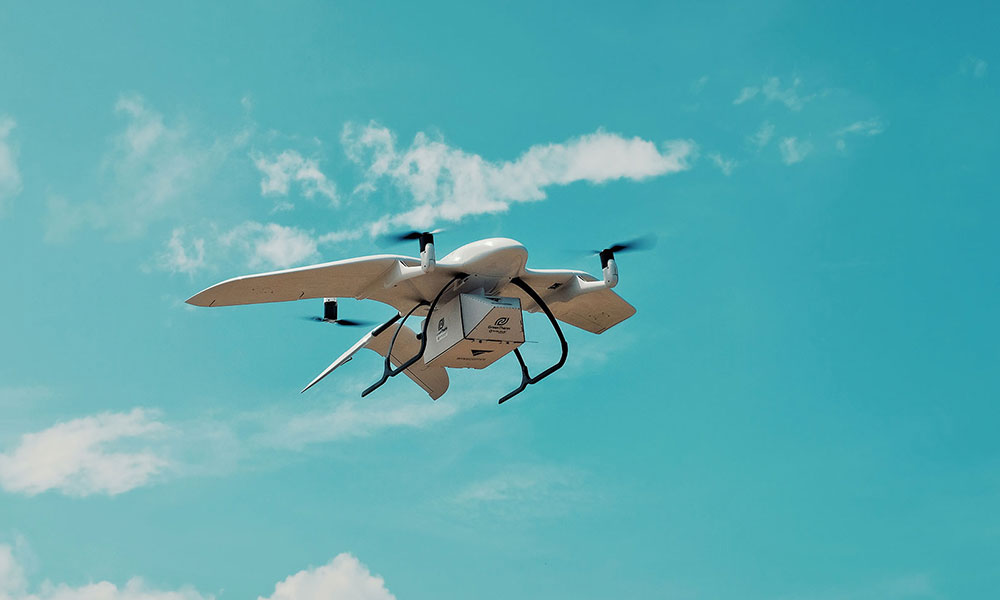 Final determination of whether a specific drone meets FAA safety requirements will occur after the applicant demonstrates they have...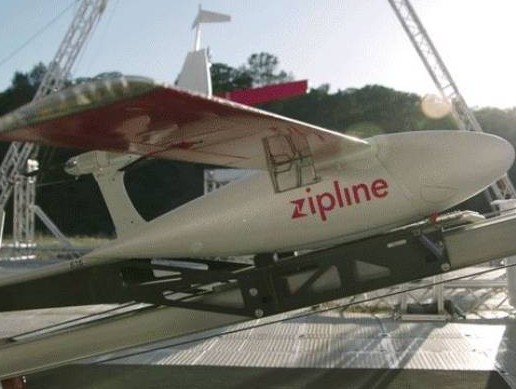 The new service will make on-demand deliveries of select health and wellness products with the potential to expand to...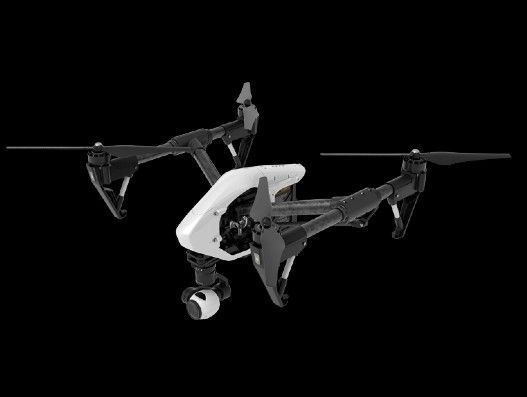 The Drone Council South Africa was officially launched today by the minister of communications and digital technologies Stella Ndabeni-Abrahams.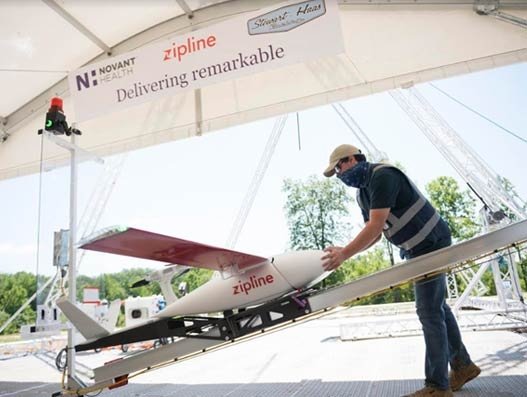 Novant Health, Inc., a not-for-profit, integrated healthcare system headquartered in North Carolina, partnered with Zipline, the world's only national-scale,...