Latest International Aviation News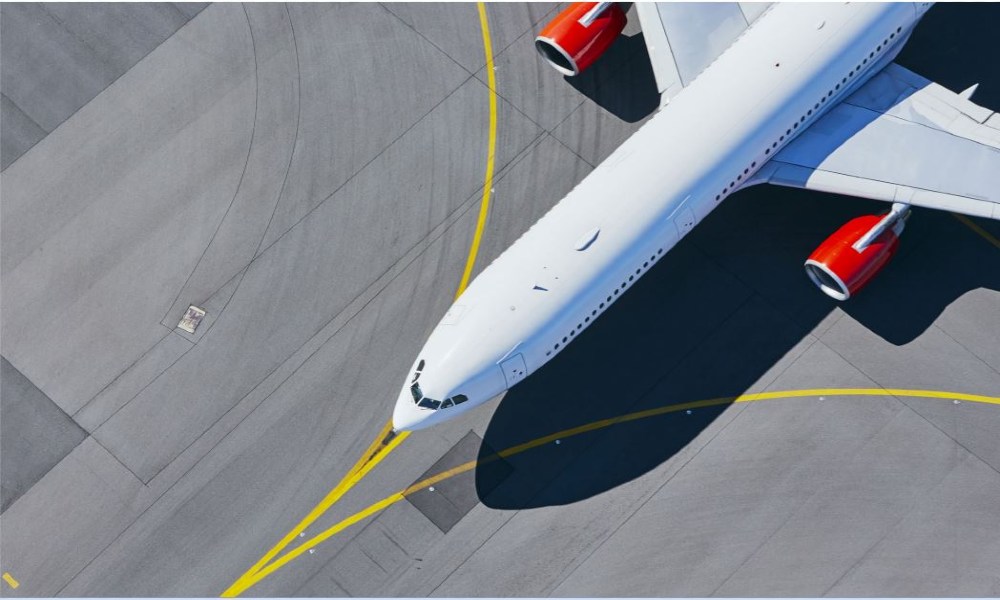 This blueprint consists of the India case study on biofuel, feedstock availability, technology pathways and policy recommendations etc.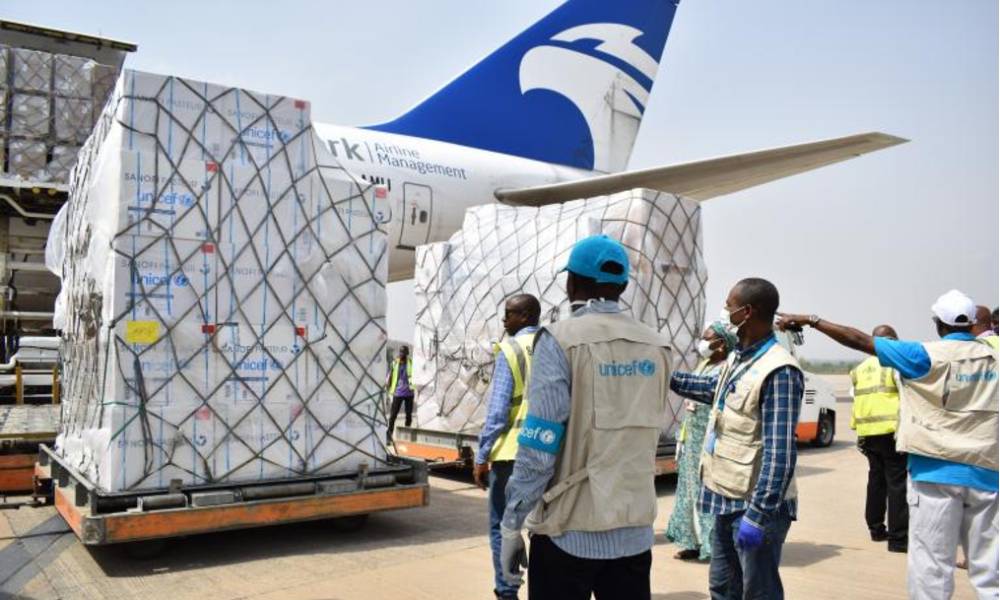 The charter has been signed supporting UNICEF and COVAX countries in four main ways to carry out the distribution...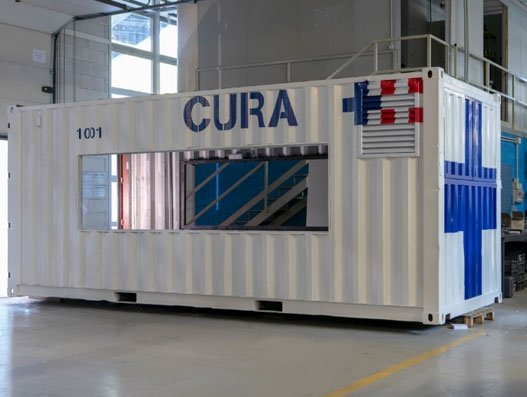 With the transformation in the way of working, the way of thinking has also been altered. CURA, an open-source...