Latest International Wisetech Global News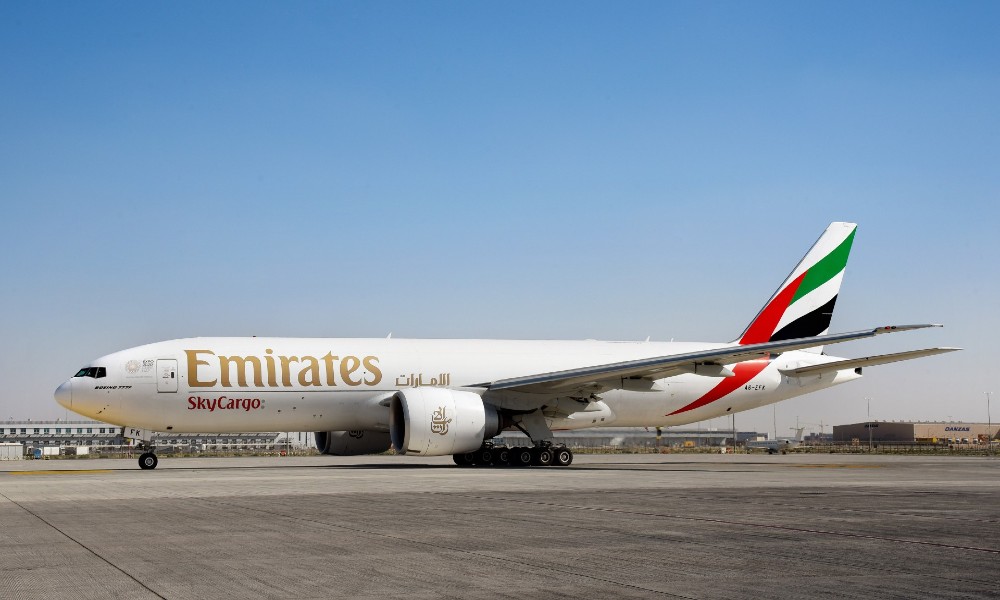 Emirates SkyCargo will be providing direct access to its flights and inventory for cargo customers through the CargoWise platform....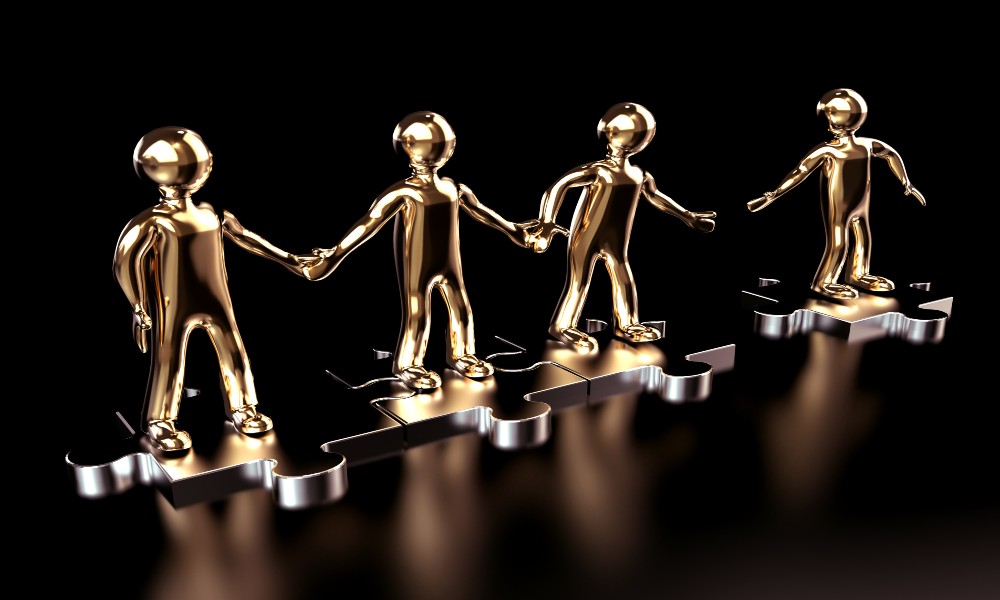 The logistics industry is going to be completely different from what it was in the pre-Covid era. Industry players...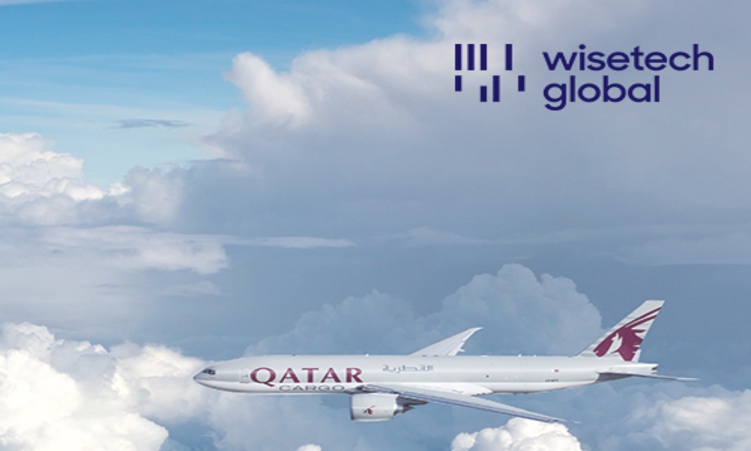 The two companies implement direct data connection between their respective platforms, CROAMIS and CargoWise platform, to reduce risk, complexity...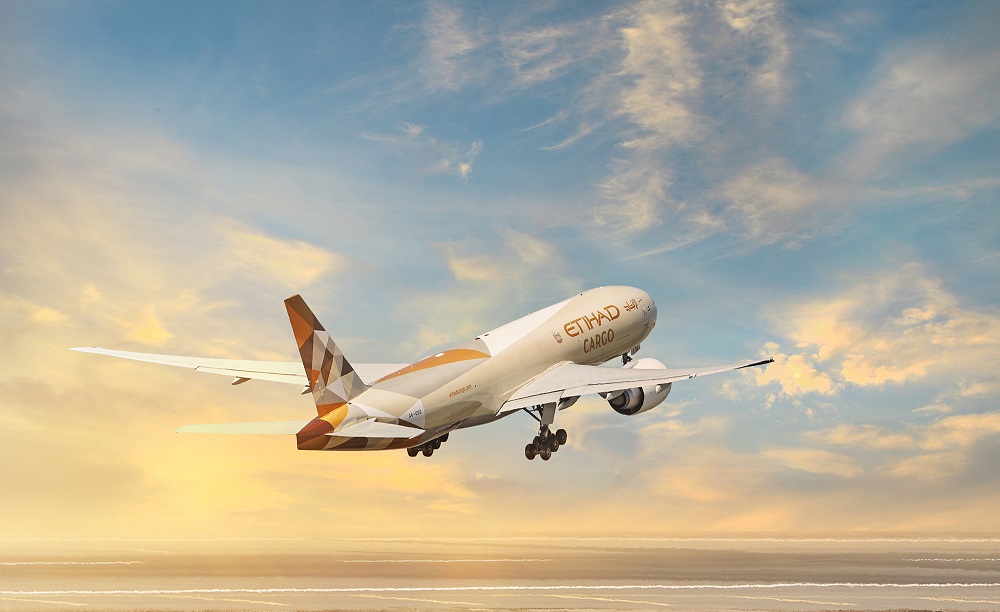 Etihad Cargo has advanced its international digital booking reach through a new partnership with CargoWise, WiseTech Global's logistics execution...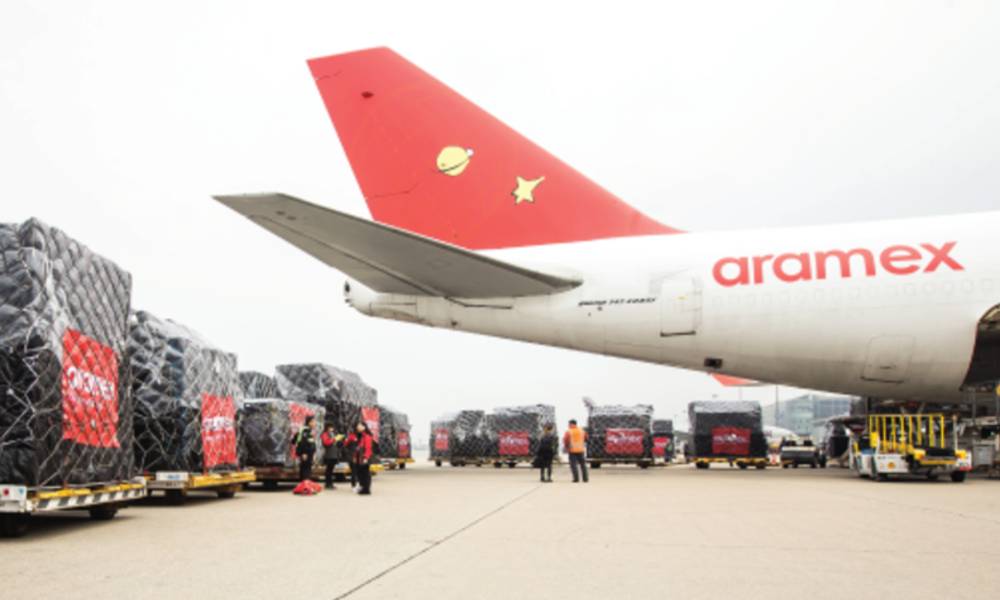 It will support Aramex's freight forwarding and customs operations and enhance the overall user experience for their employees and...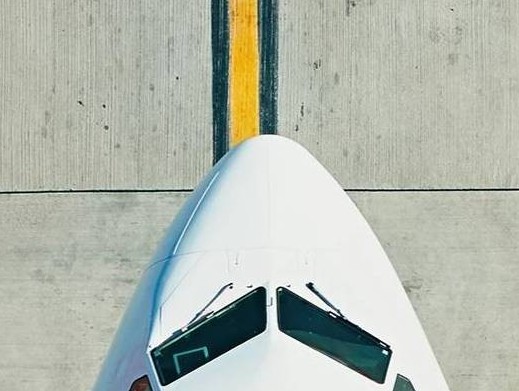 The global rollout of CargoWise across a. hartrodt operations in Asia, South and North America, Oceania and Europe, will...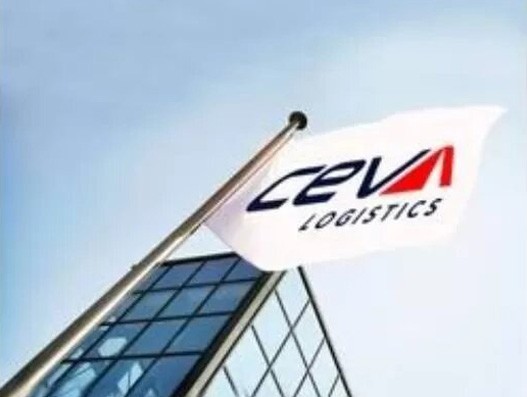 The switch to CargoWise will enable CEVA Logistics teams around the globe to have real-time visibility of freight forwarding...