Latest International Who News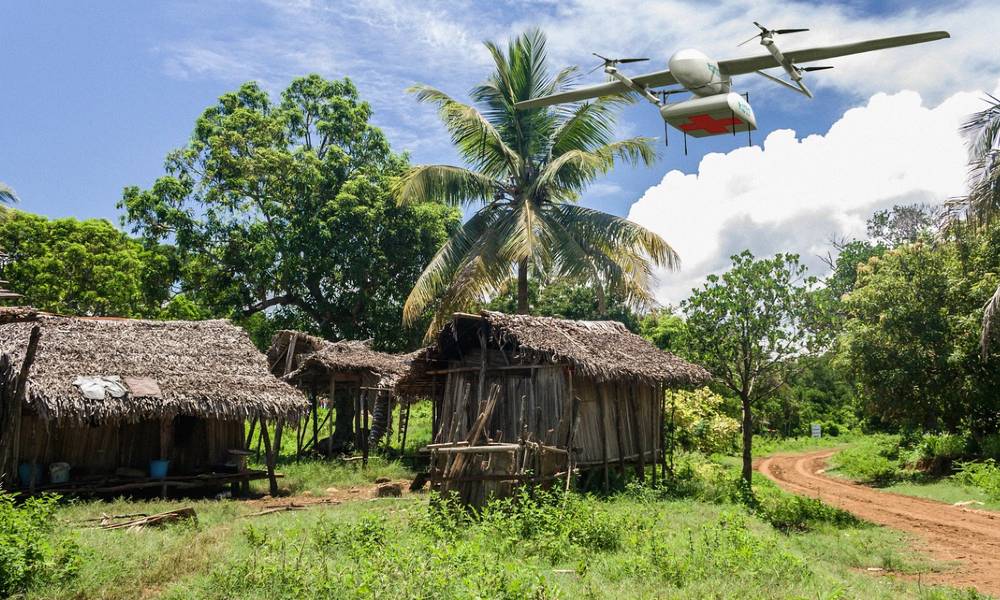 The purpose of this project is to directly inform WHO's operational understanding of drone delivery services to transport...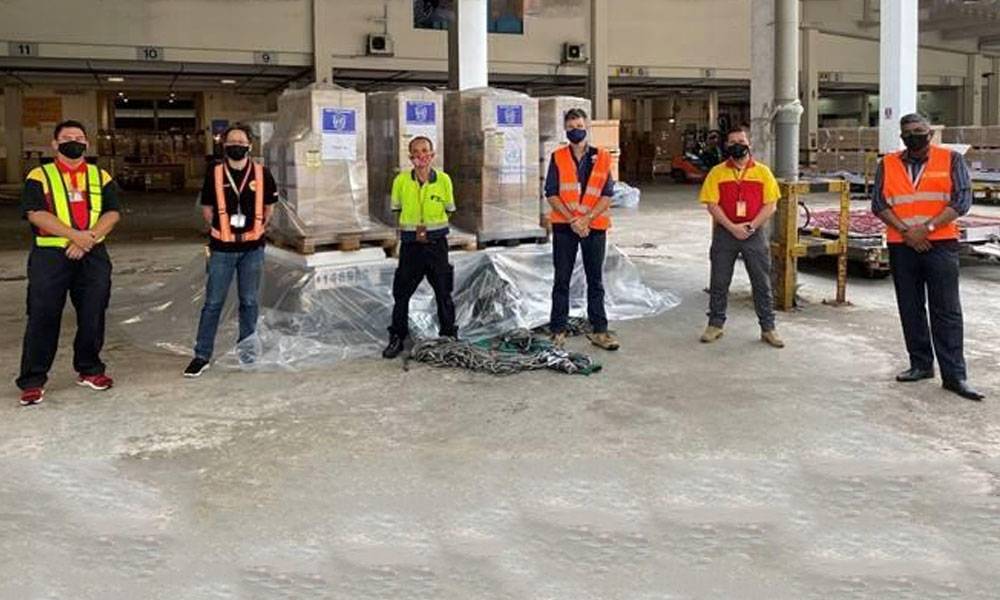 The World Health Organization (WHO) recently teamed up with DHL Global Forwarding to coordinate WHO's latest delivery: more than...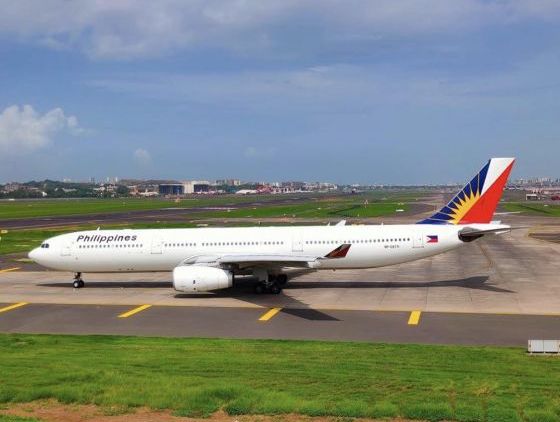 Philippine Airlines (PAL) carried an estimated 50 tonnes of medical cargo from Mumbai, India to Manila, Philippines, through five...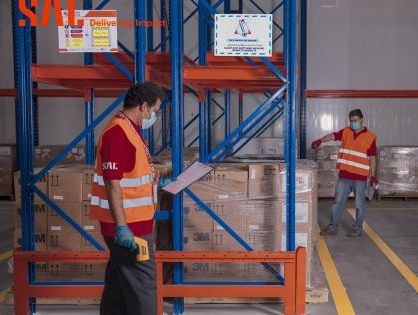 Saudi Arabian Logistics' (SAL') recently opened new pharma facilities at the Dammam-based King Fahad International Airport's (KFIA') Cargo Village...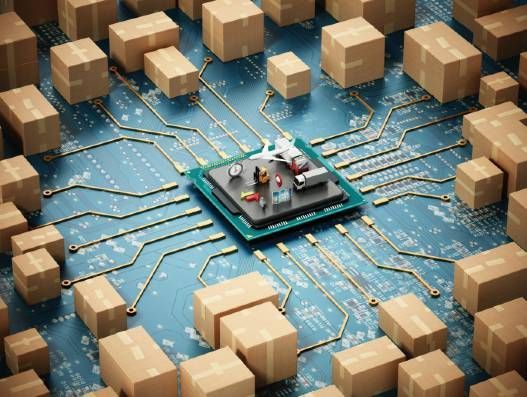 Pre-Covid world consistently presented air cargo industry with opportunities to measure benefits of digitalisation against the reality, which involved...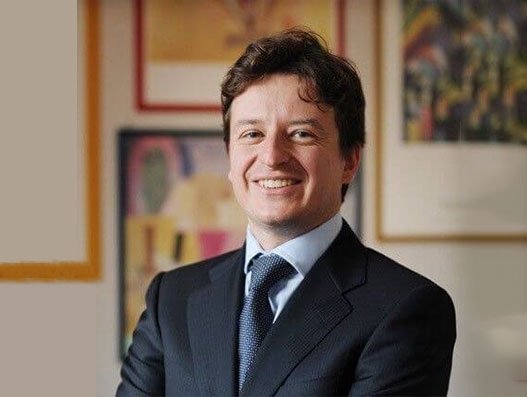 Airports have made adjustments to operations to manage the impact as cautious preparations for resumption of services begin.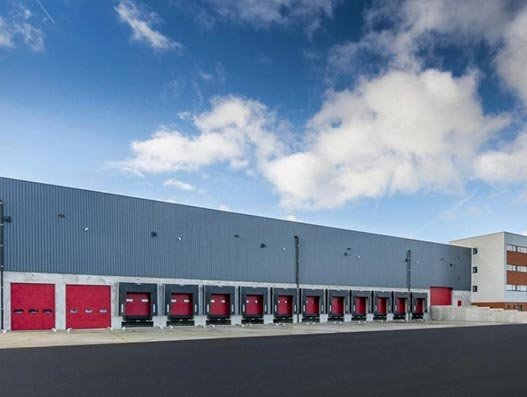 Liege Airport has been selected by WHO and WFP to play a crucial role in moving critical supplies to...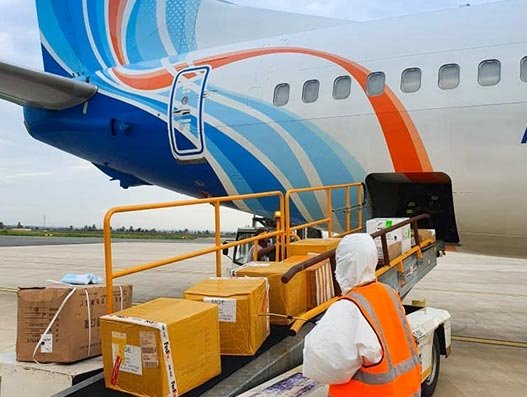 flydubai has allocated six Next-Generation Boeing 737-800 aircraft to operate as all-cargo flights enabling movement of essential goods across...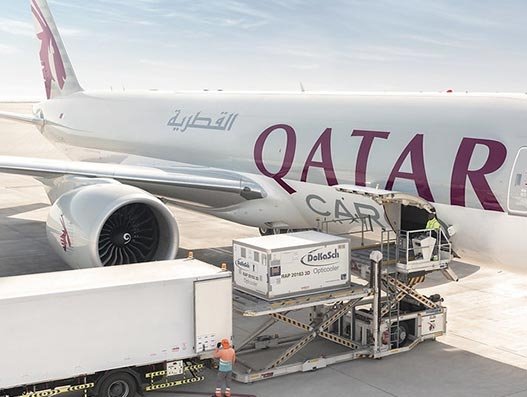 Qatar Airways Cargo has transported over 50,000,000kg of medical and aid supplies to impacted regions around the globe.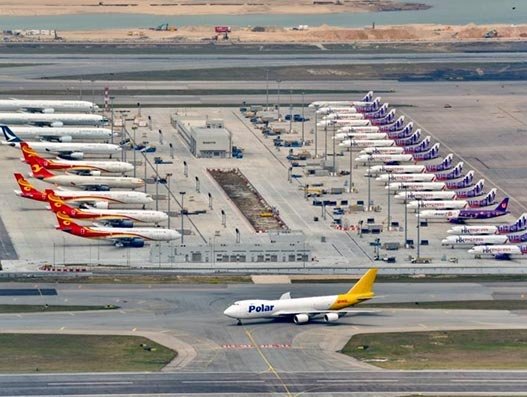 All-cargo carriers are rapidly stepping up their operations and closely working with customers to make their freighters available to...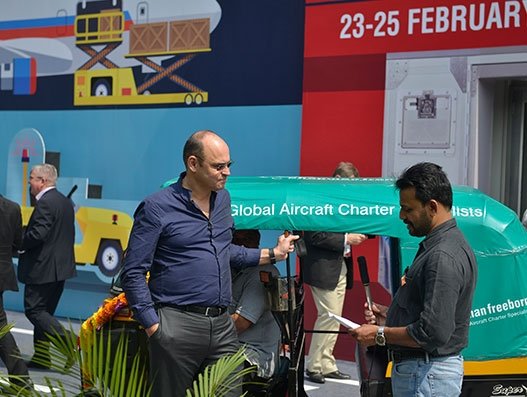 Air cargo industry is a people's industry even though it is in the business of moving cargo. Inherently, the...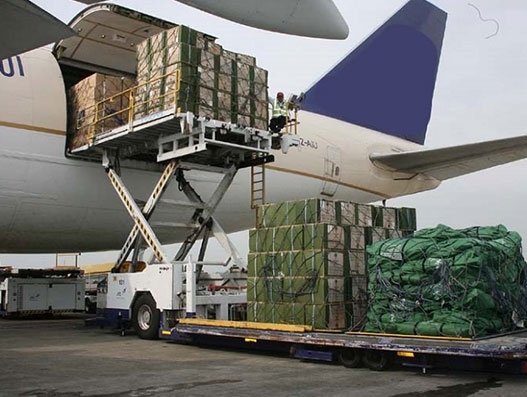 The International Air Cargo Association (TIACA) is reporting that results are being achieved in the efforts to facilitate the...