Latest International Wfs News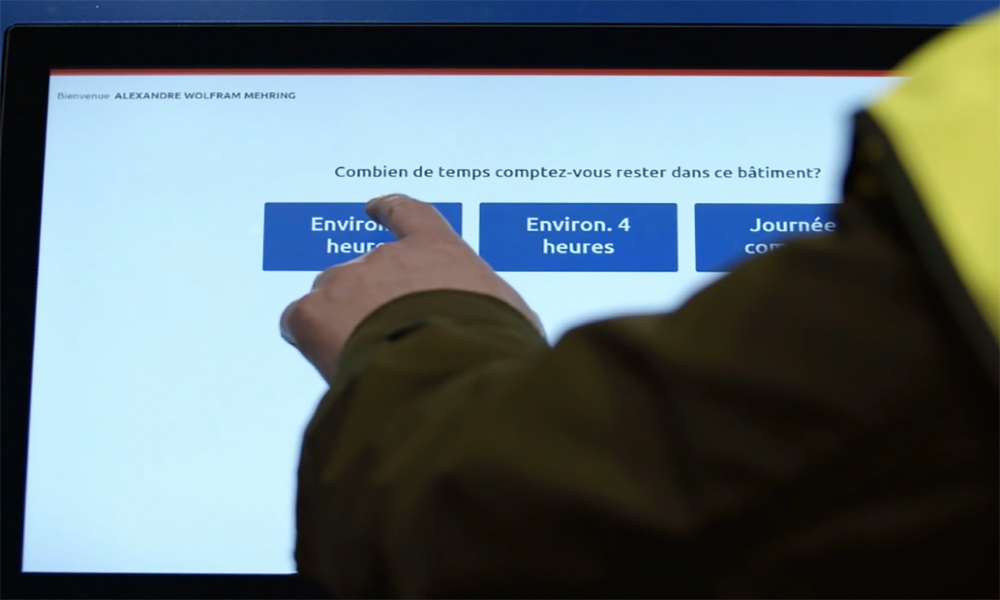 With CargoKiosk, the driver, vehicle and cargo authorisation process is completed electronically prior to the truck arriving on-site, so...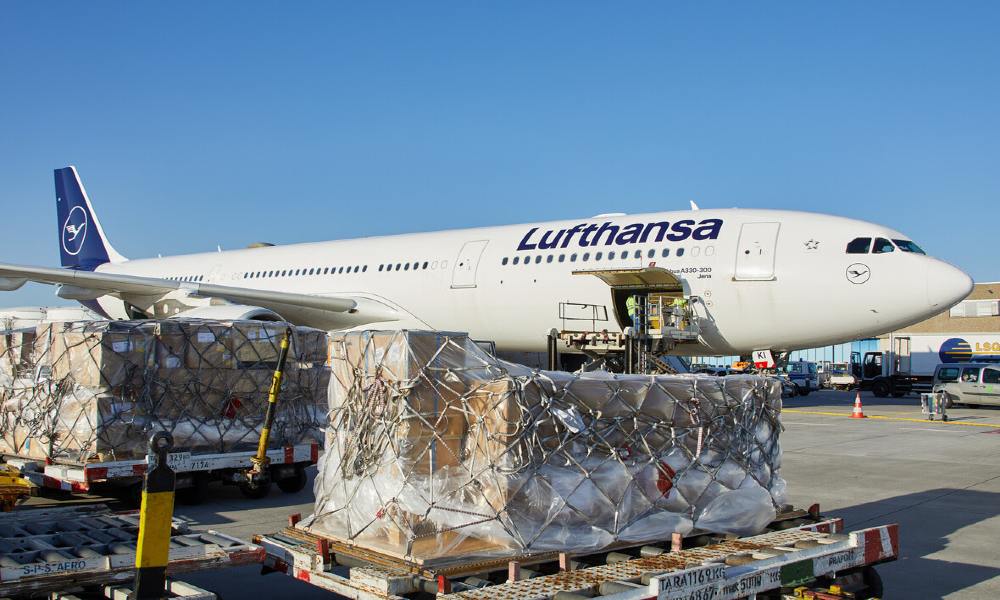 The airline currently operates four flights a day connecting Dublin and Frankfurt, as well as twice-daily Dublin-Munich services. WFS...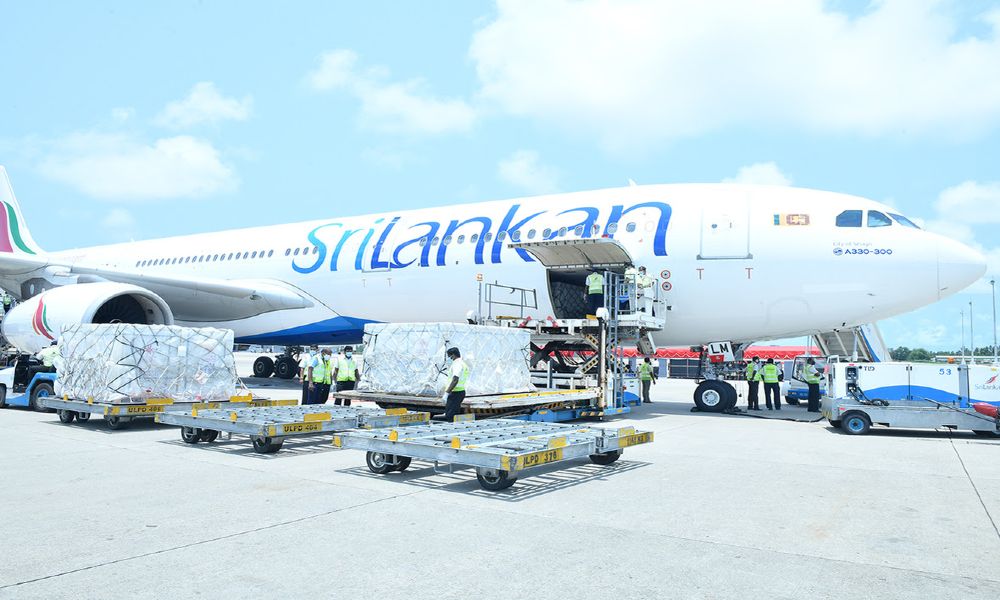 The airline has awarded WFS with a 32-month contract, commencing in September, to provide cargo handling and airside transport...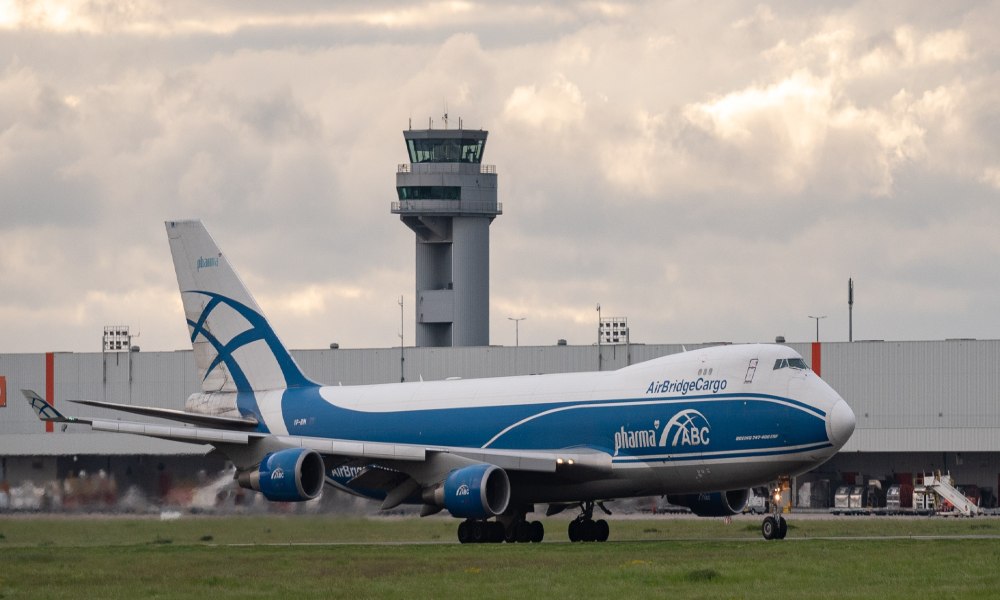 As well as Liege and Atlanta, WFS also hold contracts to provide handling services for AirBridgeCargo Airlines in Frankfurt,...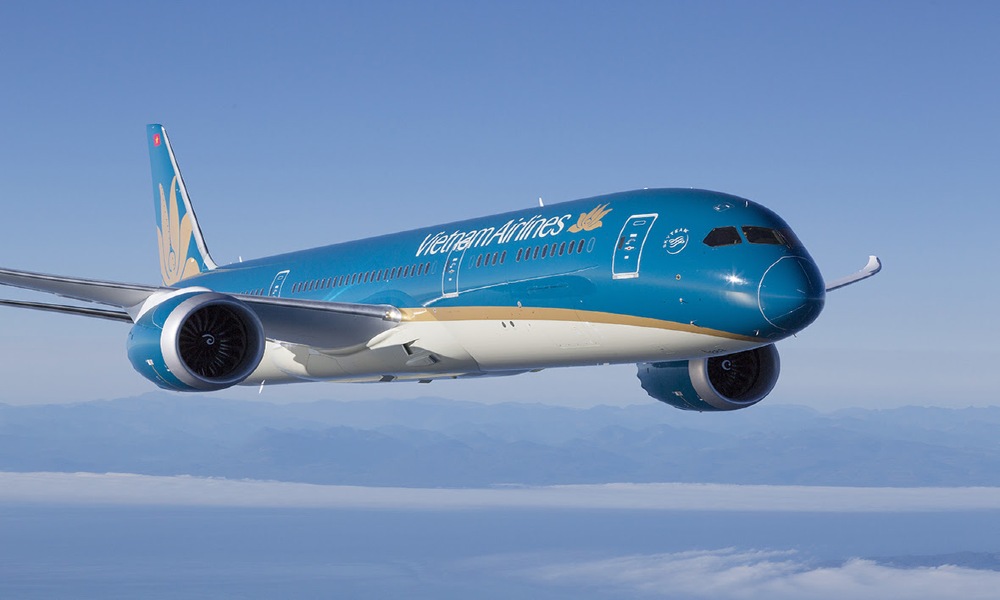 The contract will see WFS providing full cargo handling services for the airline's twice-weekly Airbus A350-900 passenger freighter aircraft...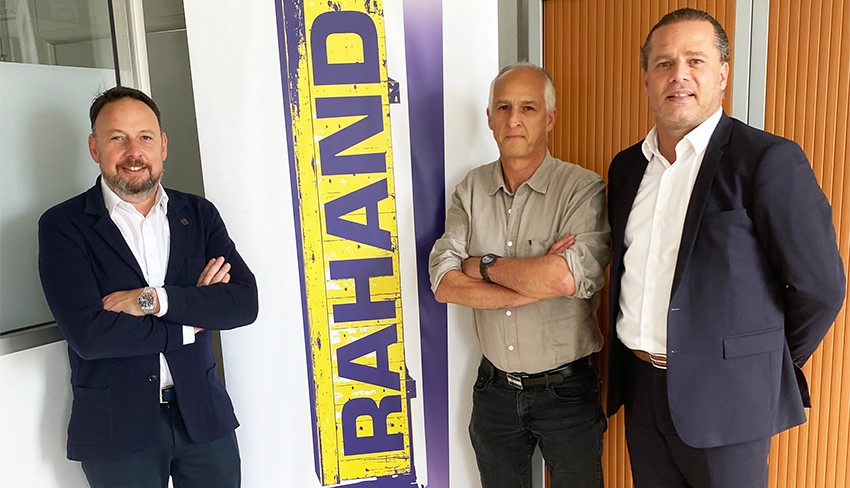 WFS has acquired Paris-based R.A.HAND that works exclusively with French and international freight forwarding companies, will be handling services...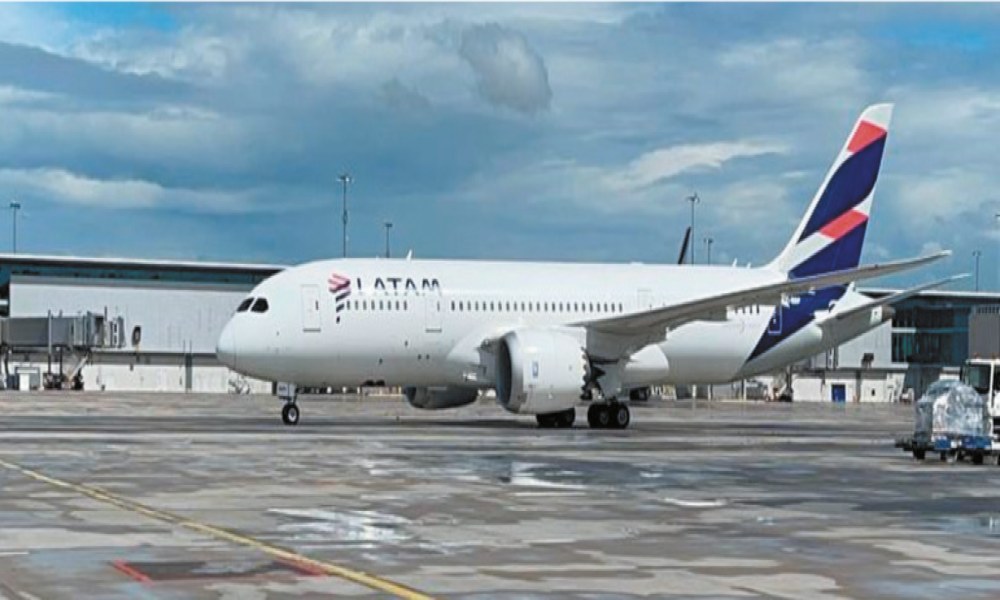 LATAM has signed a new three-year agreement for WFS to handle cargo on board its Boeing 767 operations, carrying...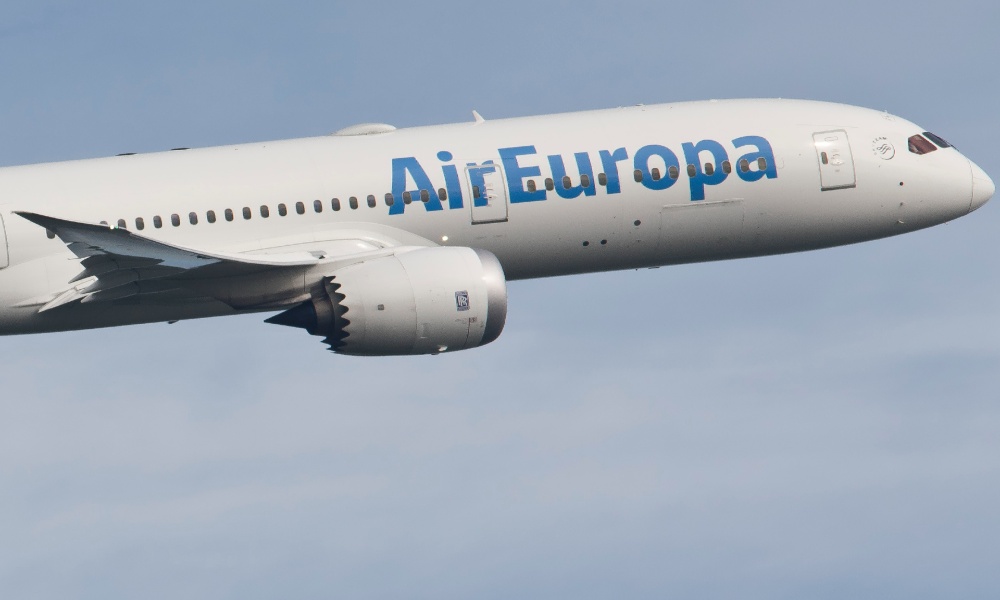 Air Europa has signed cargo handling contract extensions with WFS in Madrid and Barcelona. The new contracts now further...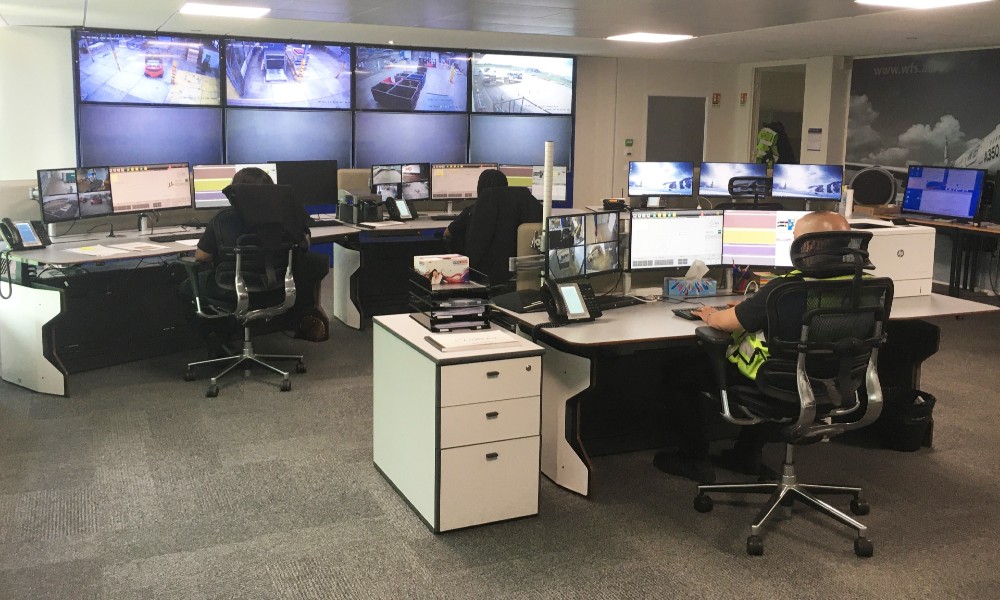 Worldwide Flight Services (WFS) has invested in a new Security Operations Centre (SOC) for the Europe, Middle East, Asia...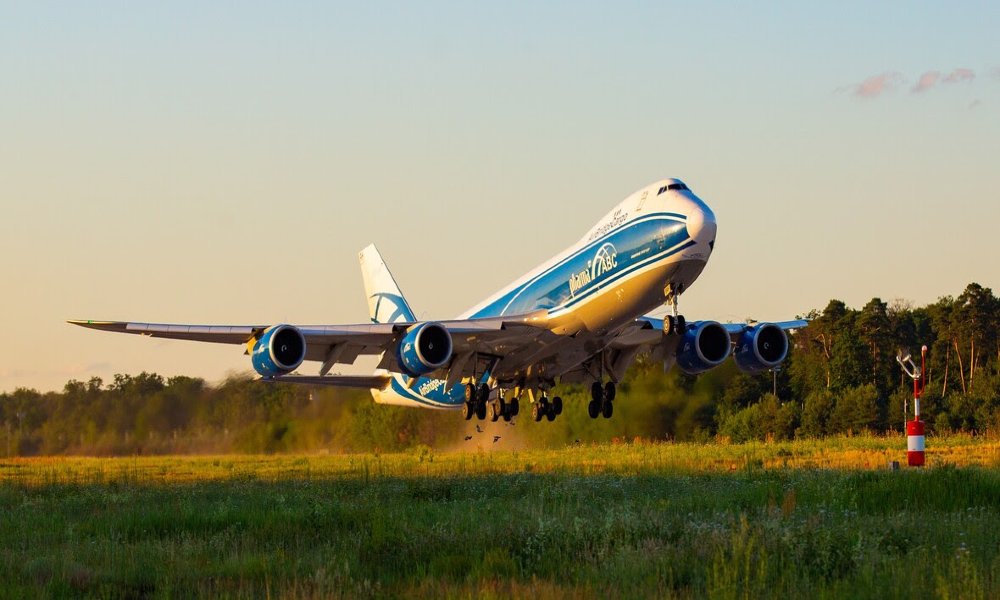 Under the terms of the agreement, WFS will handle some 9,500 tonnes of cargo annually for AirBridgeCargo, carried onboard...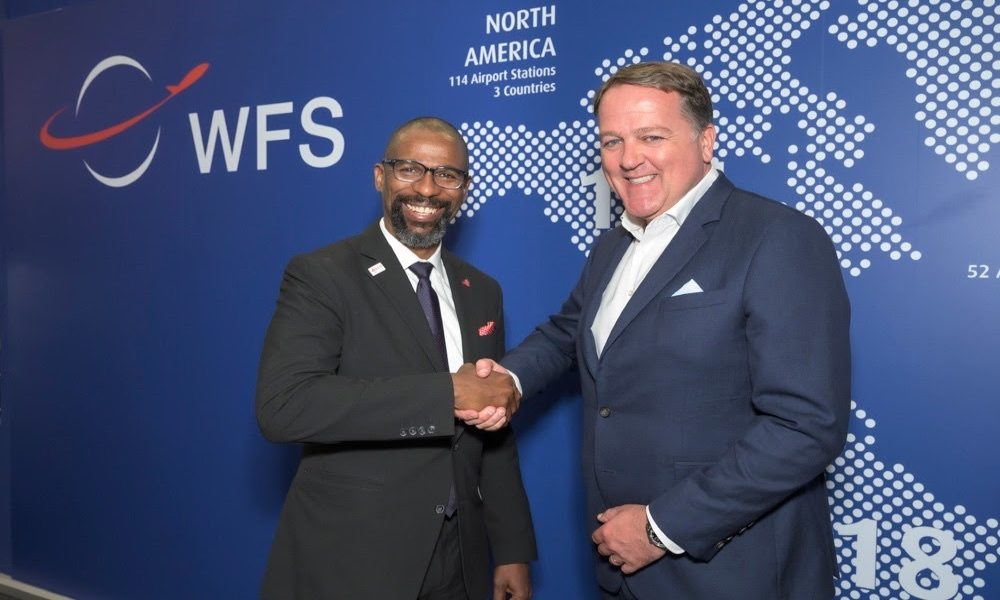 WFS has opened the most modern cargo handling centre at Hartsfield-Jackson Atlanta International Airport (H-JAIA), supporting its focus on...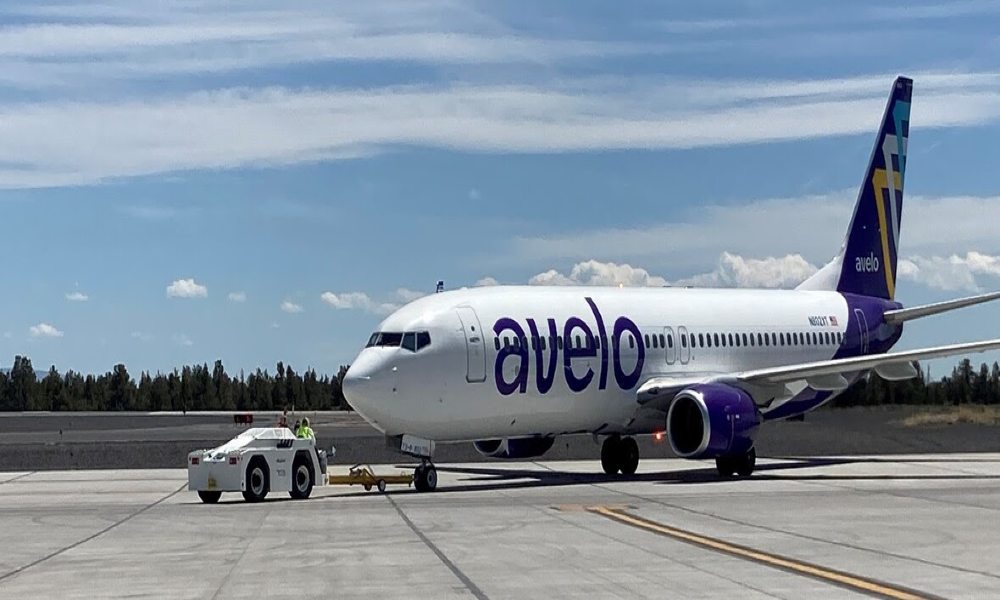 Worldwide Flight Services (WFS) has won ground handling contracts with 12 airlines in North America, adding another 14,000 aircraft...