Latest International Air Cargo News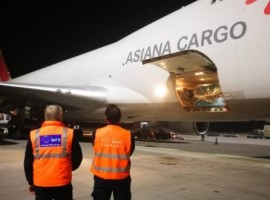 The new contract is a further justification of WFS' decision to invest in a new cargo terminal at the...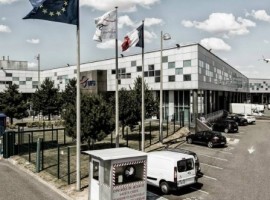 Designed to help deliver end-to-end visibility across entire air cargo supply chains, the readers capture the movement of shipments...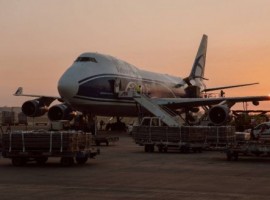 The airport achieved the feat after the landing of a AirBridgeCargo Airlines freighter chartered by Chinese company HongYuan and...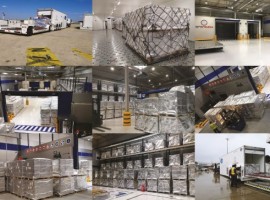 Project Coldstream will help co-ordinate its response to the anticipated global transportation of some 16 billion doses of Covid-19...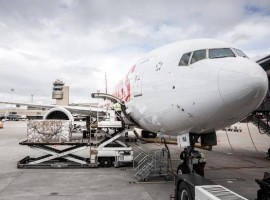 It expects to handle some 23,000 tonnes per annum for the two airlines, which have both signed three-year handling...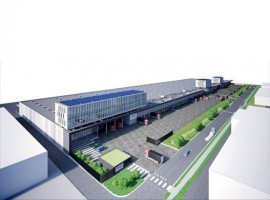 WFS has entered into a new five-year contract with Air France KLM Martinair Cargo to provide handling solution for...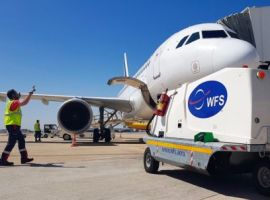 Worldwide Flight Services (WFS) has won three new airline ground handling contracts in Spain.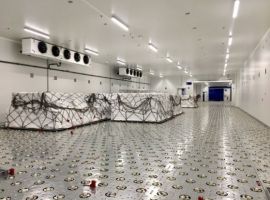 Worldwide Flight Services' (WFS') investment in 12 dedicated pharma facilities at airports in Europe, the United States and Africa...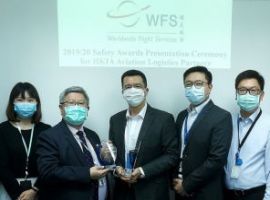 The Airport Authority Hong Kong has awarded three annual safety awards to Worldwide Flight Services (WFS) for fostering the...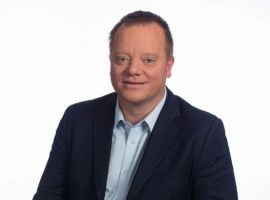 Steven Verhasselt, vice president – commercial at Belgium's Liege Airport reveals the airport's investment plans and how it is...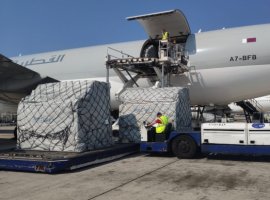 Worldwide Flight Services' (WFS) cargo handling team in Paris has been rapidly processing shipments of personal protective equipment (PPE)...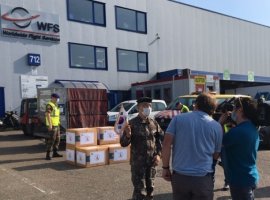 WFS in Brussels, Belgium, recently handled a special diplomatic shipment of 20,000 face masks for South Korea.