Latest International Werobotics News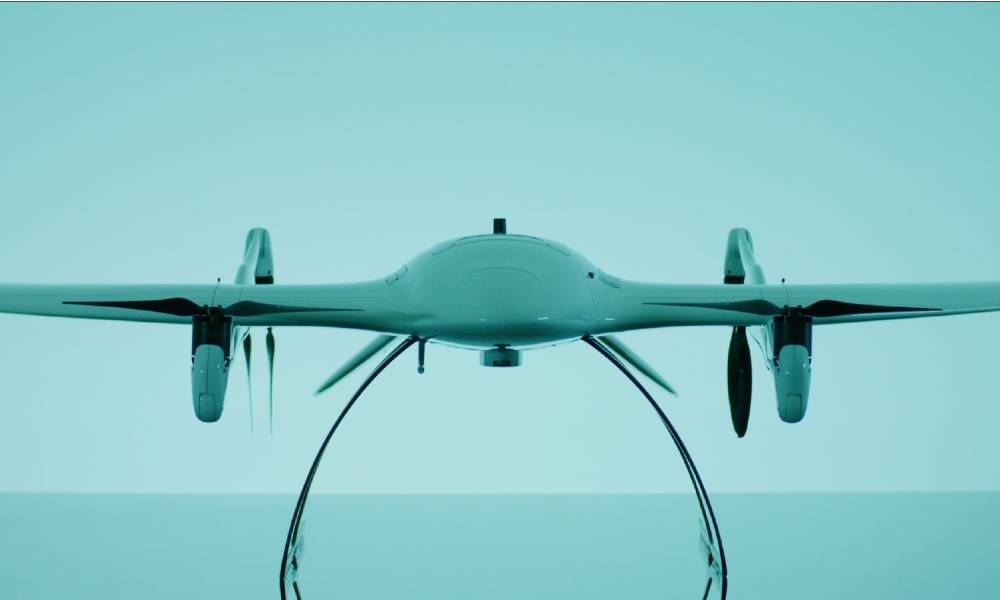 The partnership allows Flying Labs around the world to directly access Wingcopter's delivery drone expertise and to acquire Wingcopter...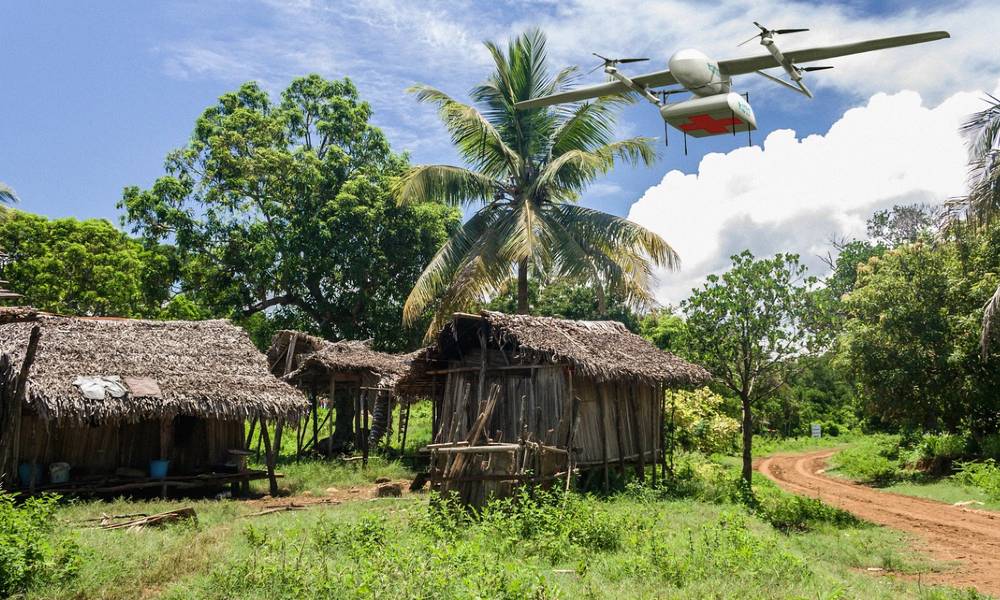 The purpose of this project is to directly inform WHO's operational understanding of drone delivery services to transport...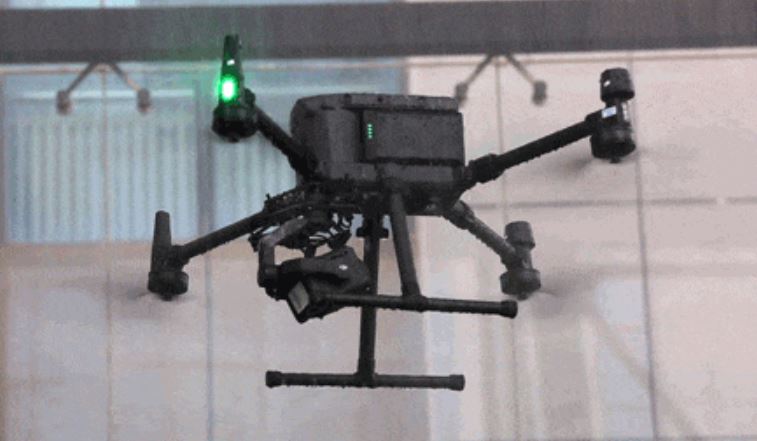 They will engineer a new cargo drone add-on specifically for the M300, DJI's latest and most reliable industrial drone...