Latest International Air Cargo News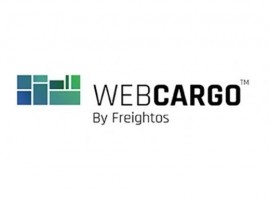 In a move that will enhance customer experience and operational efficiency, TAP joins WebCargo's existing carrier network with a...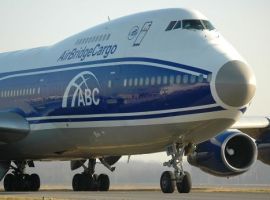 Air Bridge Cargo announced a partnership with WebCargo and brought its real-time pricing and booking capabilities completely today.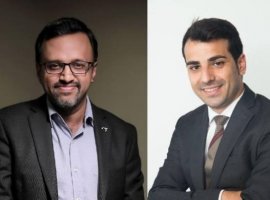 Partnership to provide airlines with solutions for real-time eBooking between WebCargo's 1,900 global freight forwarders and IBS' 30+ airline...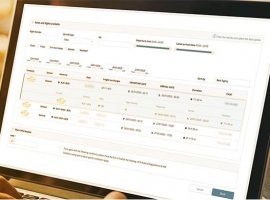 Digitisation is a crucial element that has kept the air cargo industry to stay afloat even during the Covid-19...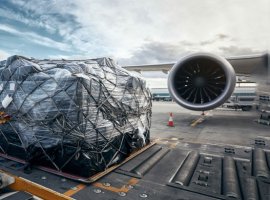 Even though the globe is in a panic due to Covid-19, the cargo industry has shown its worth in...