Latest International Webcargo News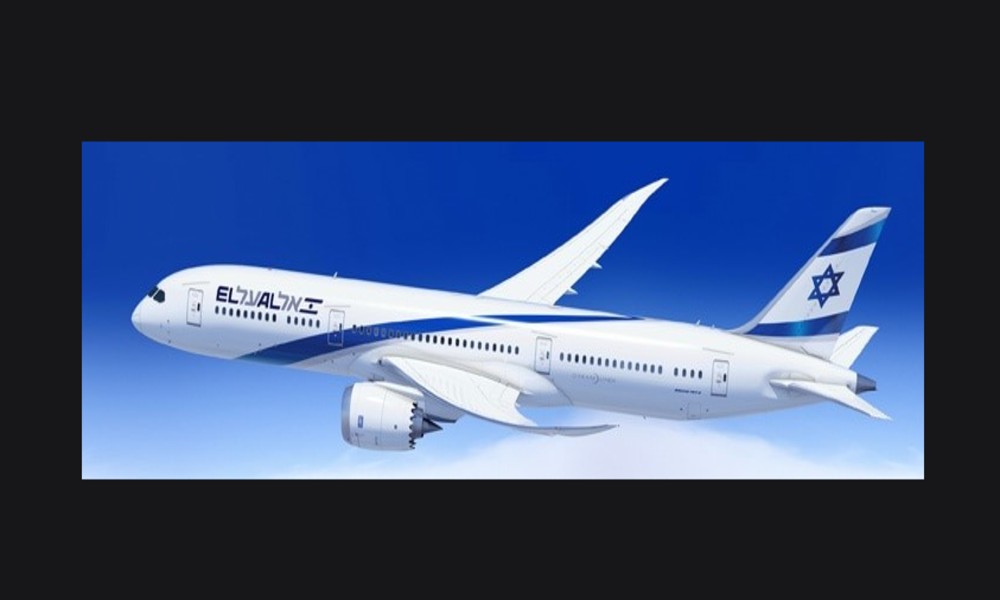 As digitalization in the air cargo industry, EL AL will provide forwarders with real-time pricing, capacity, and eBookings through...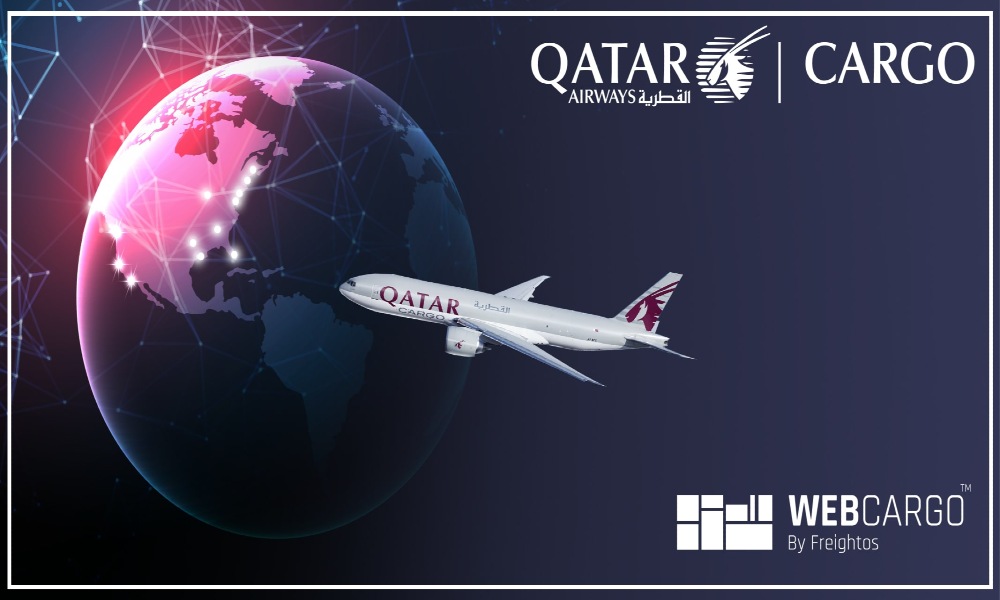 The world's largest cargo airline will provide forwarders in the USA with real-time pricing, capacity, and eBookings via WebCargo....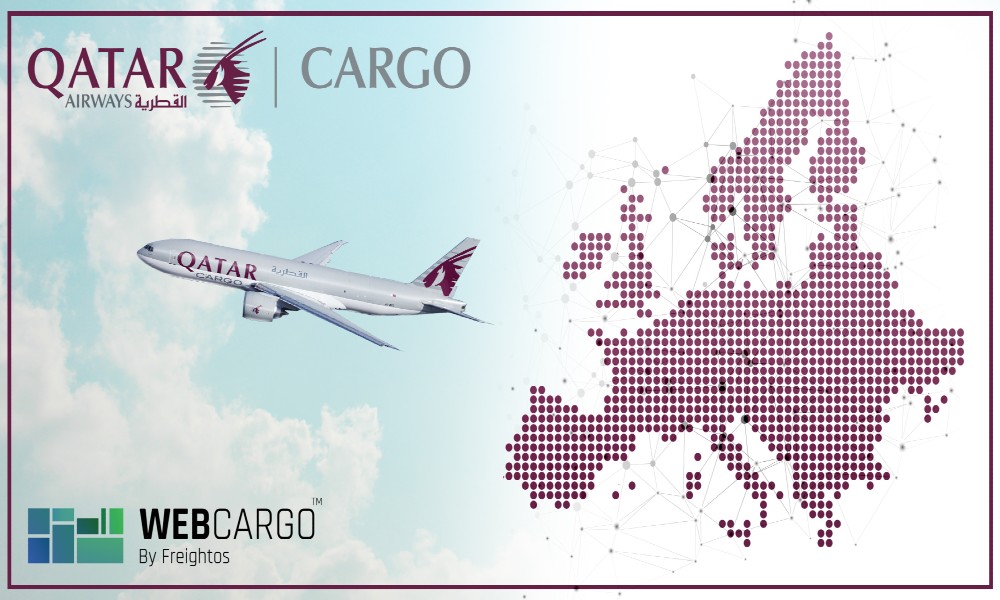 With the implementation of WebCargo across Europe, the total count of countries in the airline's network on the platform...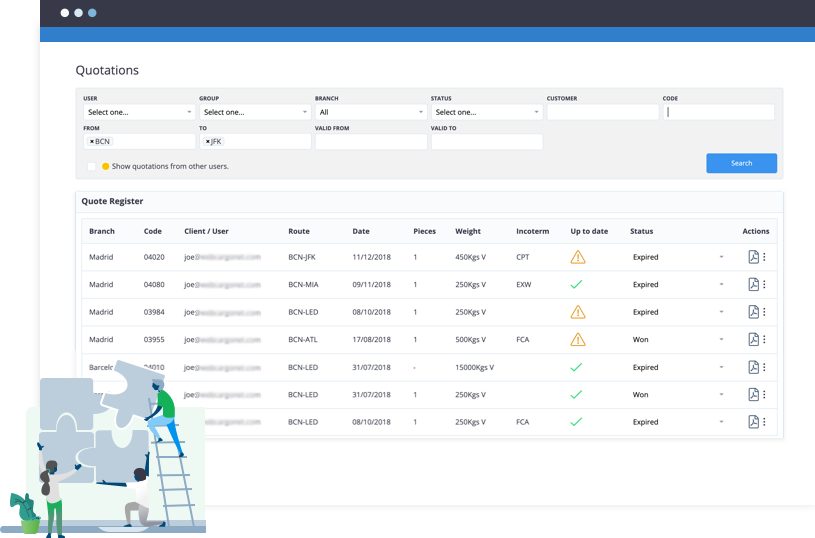 WebCargo, a Freightos Group company, has launched WebCargo Vista, a digital freight rate management and online freight sales portal...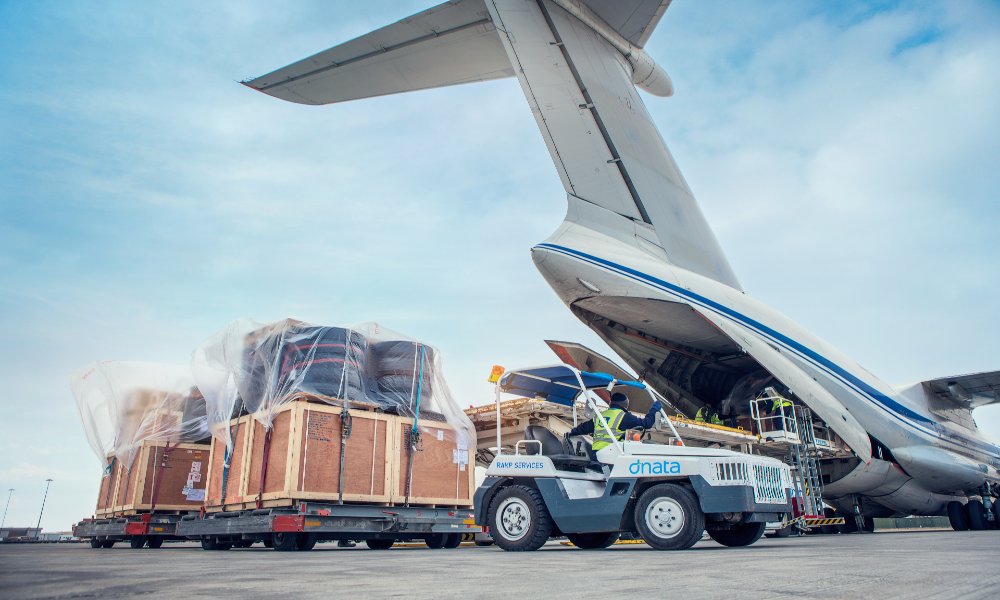 GSSAs who are heavily dependent on international flights and a few domestic customers believe that unless this long haul...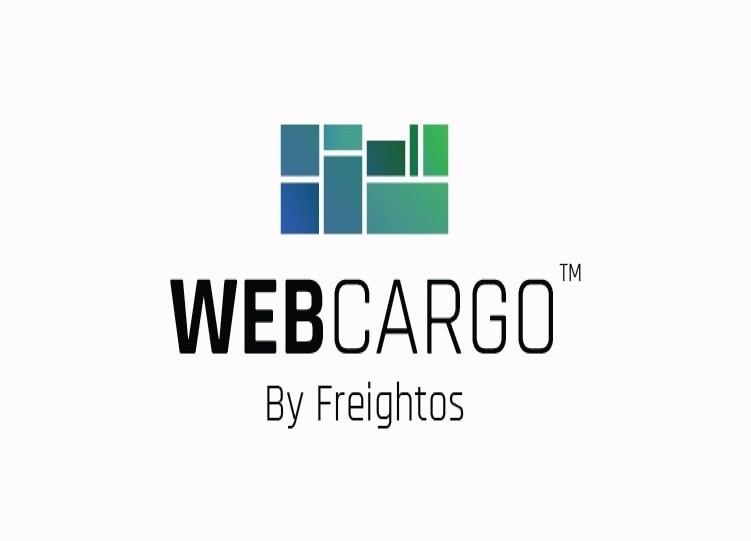 Nippon Cargo Airlines will now provide global freight forwarders with dynamic rates, live capacity and eBookings via WebCargo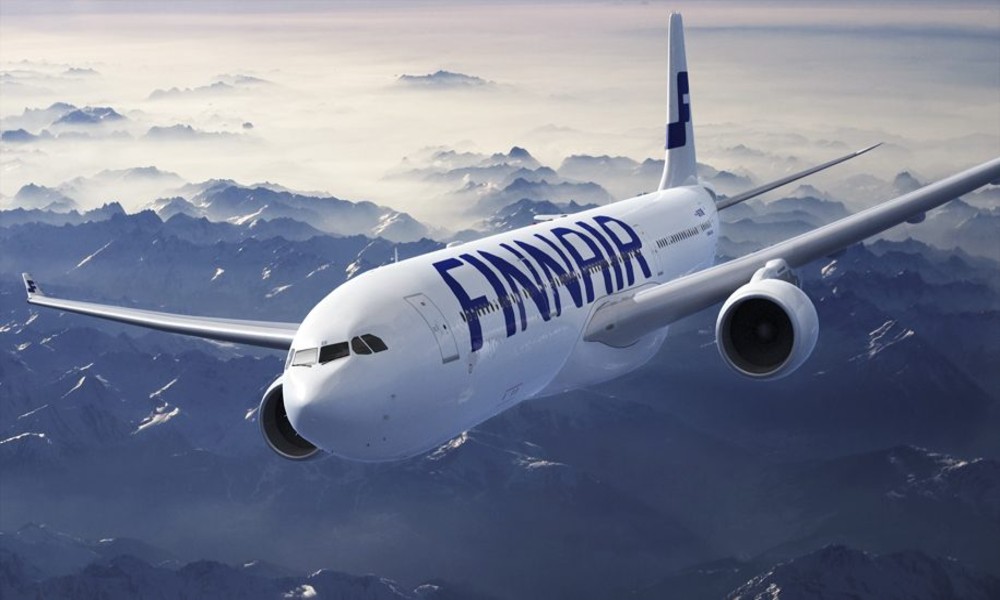 Finnair Cargo will be joining WebCargo to offer instant pricing, guaranteed capacity, and ebookings to WebCargo customers.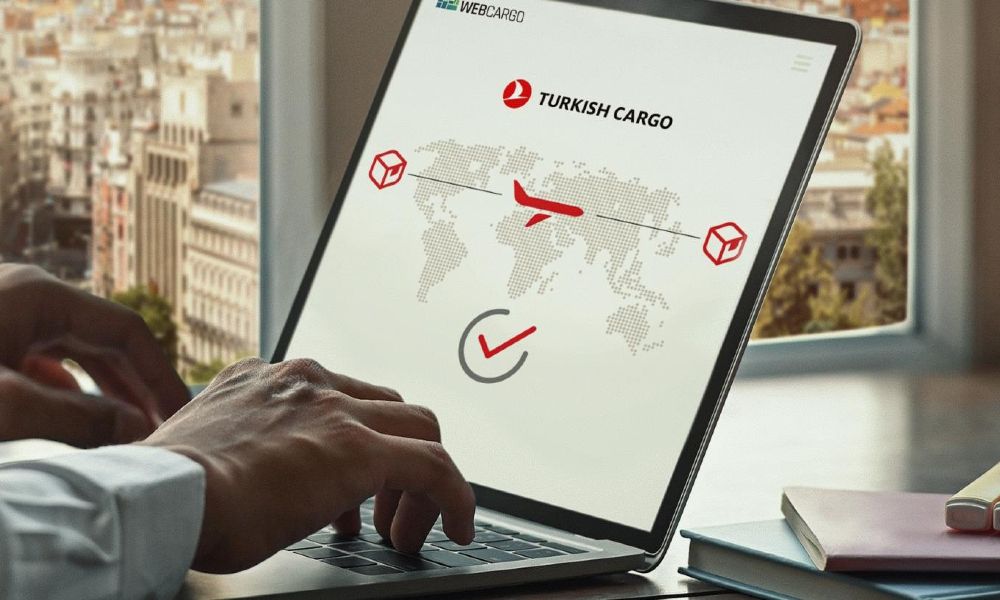 Turkish Cargo will soon provide forwarders around the world with the ability to conduct real-time e-bookings, access live rates,...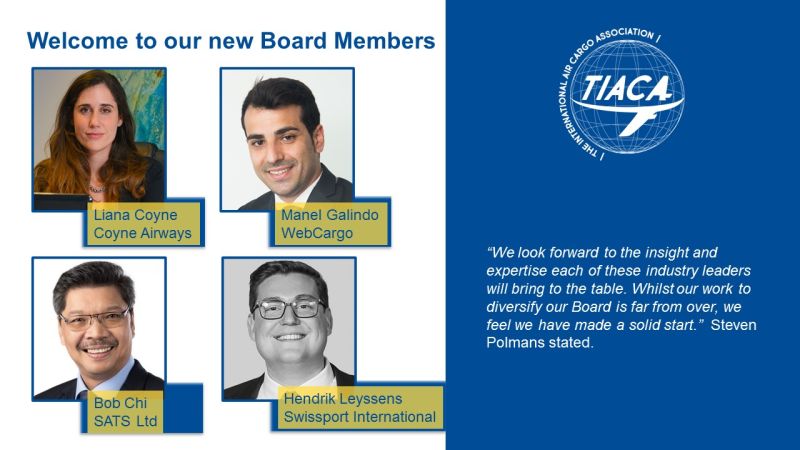 TIACA has announced that four new members have been appointed to serve on the board of directors broadening the...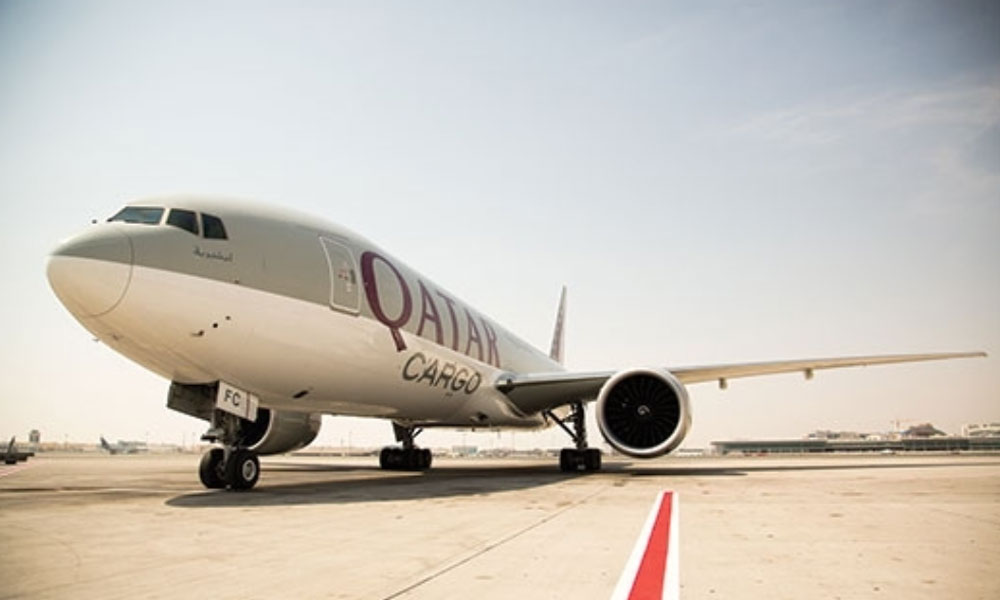 Qatar Airways Cargo will offer real-time pricing, capacity, and ebookings for its customers with WebCargo, marking a major milestone...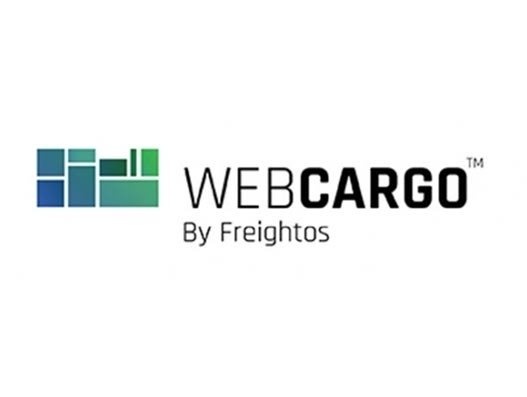 In a move that will enhance customer experience and operational efficiency, TAP joins WebCargo's existing carrier network with a...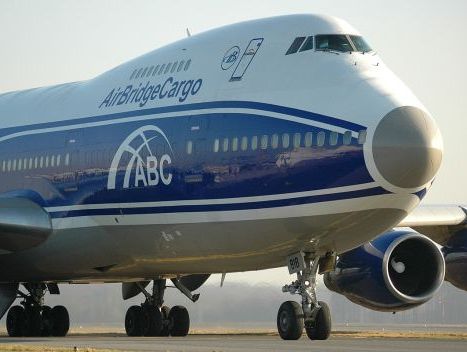 Air Bridge Cargo announced a partnership with WebCargo and brought its real-time pricing and booking capabilities completely today.