Latest International Walmart News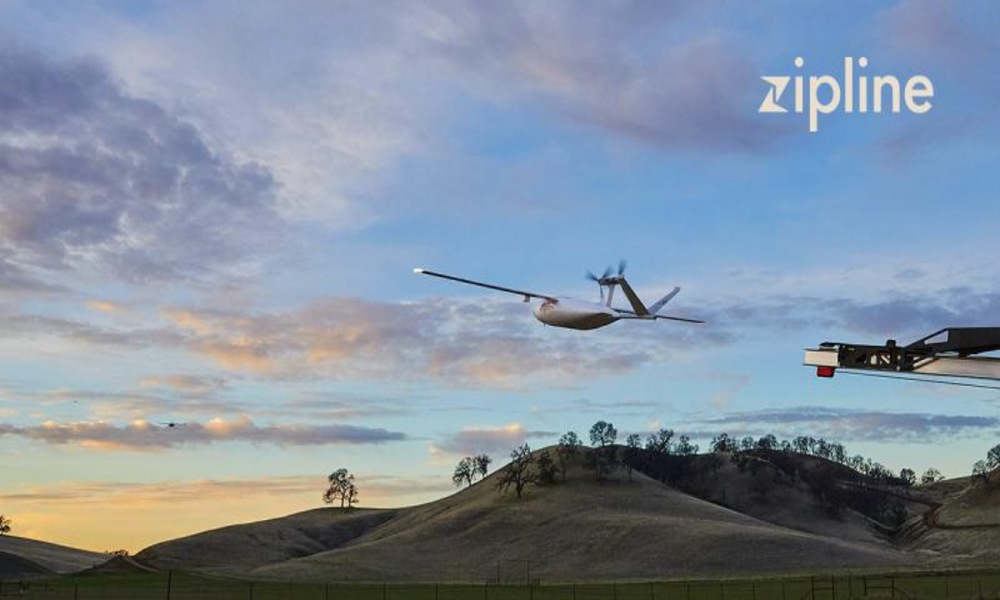 Wojcicki is also on the board of directors at the Kaiser Permanente Bernard J. Tyson School of Medicine, and...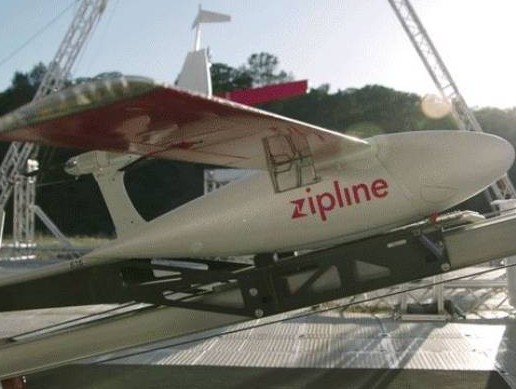 The new service will make on-demand deliveries of select health and wellness products with the potential to expand to...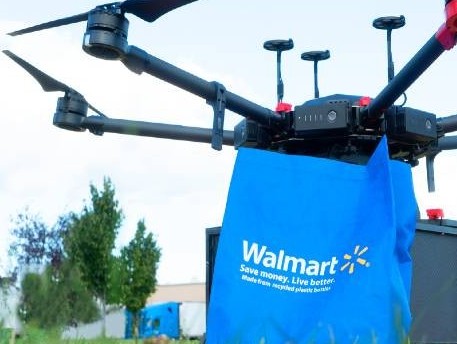 US retail giant Walmart is launching a drone delivery pilot programme in partnership with Israeli drone startup Flytrex. The...