Latest International Air Cargo News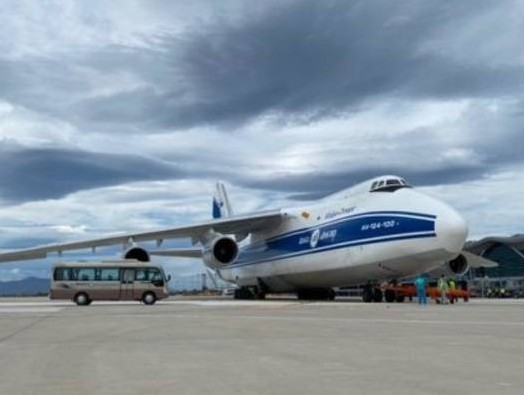 Amid over 18 per cent and 19 per cent drop in the overall market tonnage and FTK (freight tonne-kilometres),...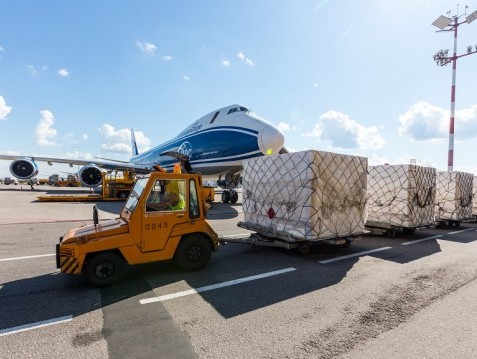 AirBridgeCargo Airlines (ABC), part of Volga-Dnepr Group, has delivered yellow fever vaccines from Moscow (Russia) to Frankfurt (Germany) with...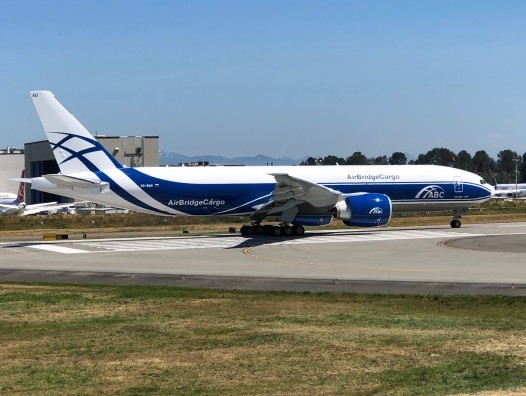 Russian all cargo carrier Volga-Dnepr group has taken delivery of its first Boeing 777 freighter painted in the colours...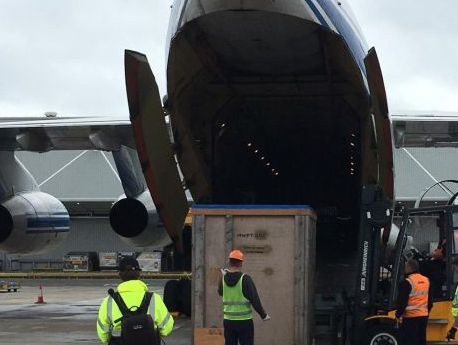 Volga-Dnepr Airlines and Kuehne & Nagel have recently partnered on a flight delivering a power turbine from East Midlands,...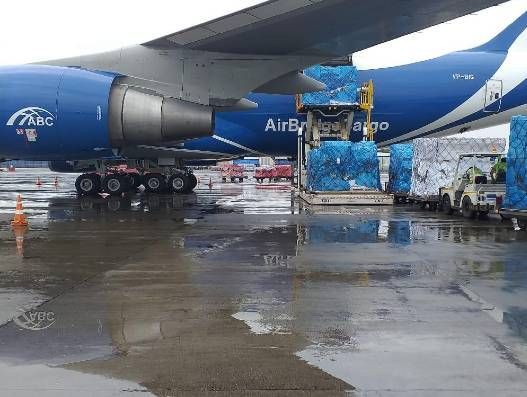 In its first commercial flight to India, AirBridgeCargo flew its Boeing 747 freighter into Mumbai on July 24 to...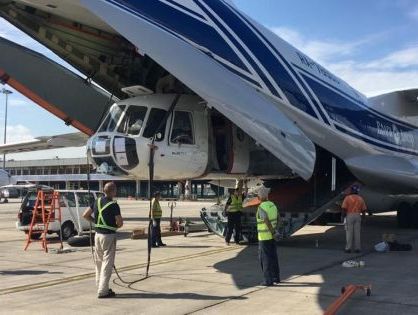 Volga-Dnepr Airlines has delivered two helicopters from Almaty, Kazakhstan, to Kuala Lumpur for PT Komala Indonesia to support Malaysian...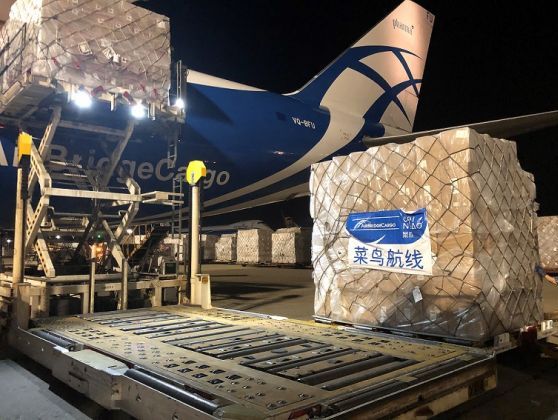 Volga-Dnepr Group (VDG), with its strategic partner, CargoLogicAir, continues to expand its partnership with Cainiao Network, pursuing the growing...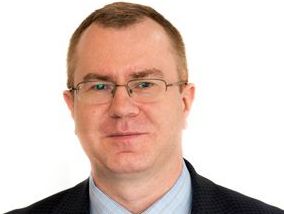 Volga-Dnepr Group has appointed Konstantin Vekshin as chief commercial officer. His key objectives will be to implement the Group's...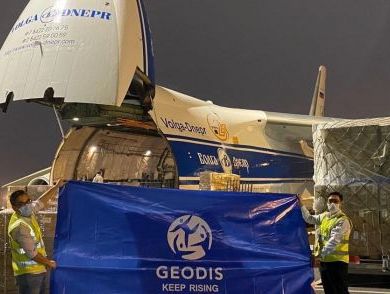 Volga-Dnepr Airlines and GEODIS recently completed a large charter program to deliver urgent supplies of facemasks and PPE to...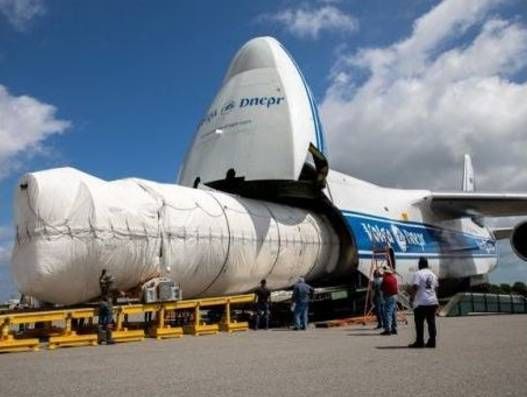 Volga-Dnepr transported an Atlas 5 rocket booster to Cape Canaveral, Florida, for NASA's scheduled Mars Rover mission on May...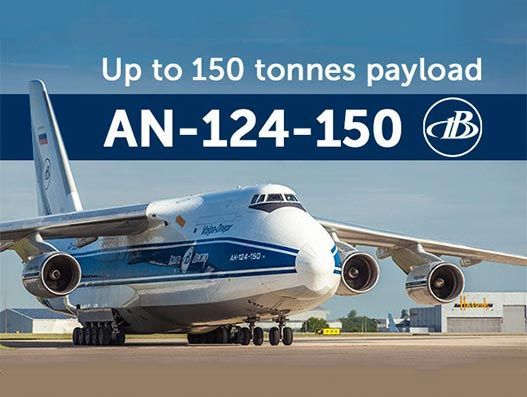 Volga-Dnepr Airlines has completed the upgradation of its second Antonov-124 aircraft. The upgrade has increased the aircraft's capacity by...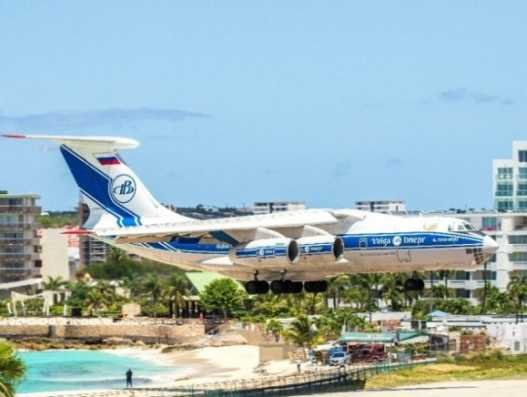 Volga-Dnepr Airlines recently delivered oversized urgent medical supplies to the remote Dutch Caribbean islands of St Maarten and St...