Latest International Air Cargo News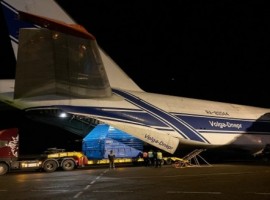 Volga-Dnepr Airlines has delivered Luna-25 full-scale mockup from Moscow to Blagoveshchensk in Russia onboard its unique An-124-100 freighter plane.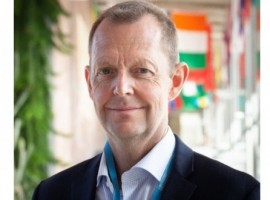 Volga Dnepr Group has announced the appointment of Pauli Immonen to its global team in the position of deputy...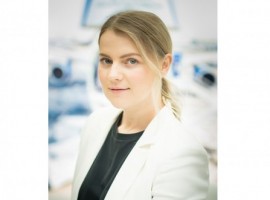 Given the challenging responsibility that she holds, Yulia Celeteria speaks to The STAT Trade Times on what it takes...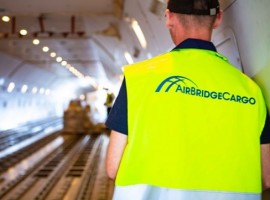 AirBridgeCargo Airlines (ABC), part of Volga-Dnepr Group, commences 2021 relying on its weight and balance system (ABC WBS).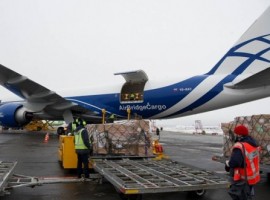 It is the largest twin-engine freighter with up to 106 tonnes of payload which complements the ABC's already extensive...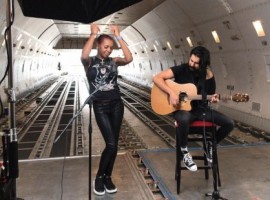 The British singer performed live on the main deck of an AirBridgeCargo Boeing 747F to celebrate Volga-Dnepr's 30th anniversary...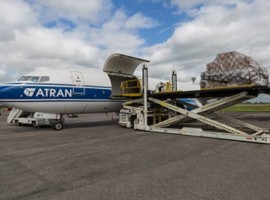 Arriving from Frankfurt to Cologne by truck, the equipment was loaded aboard a Boeing 737-400SF cargo plane for further...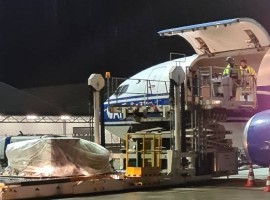 The cargo contained vital Diphteria/Hepatitis and BCG vaccine doses as well as clinical/medical supplies.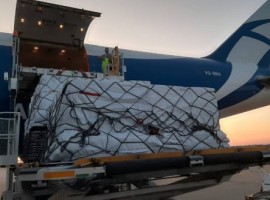 The Russian air cargo airline organised a dedicated pharma charter flight from Leipzig (Germany) to Guangzhou (China) through Novosibirsk...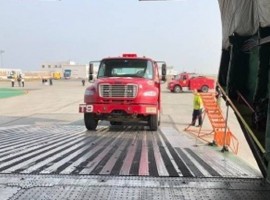 The two fire engines and a Ford F-250 pickup truck, weighing more than 20 tonnes in total, were delivered...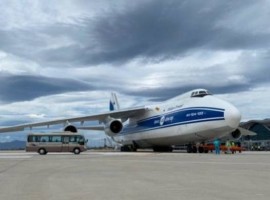 Amid over 18 per cent and 19 per cent drop in the overall market tonnage and FTK (freight tonne-kilometres),...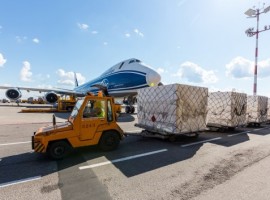 AirBridgeCargo Airlines (ABC), part of Volga-Dnepr Group, has delivered yellow fever vaccines from Moscow (Russia) to Frankfurt (Germany) with...