Latest International Air Cargo News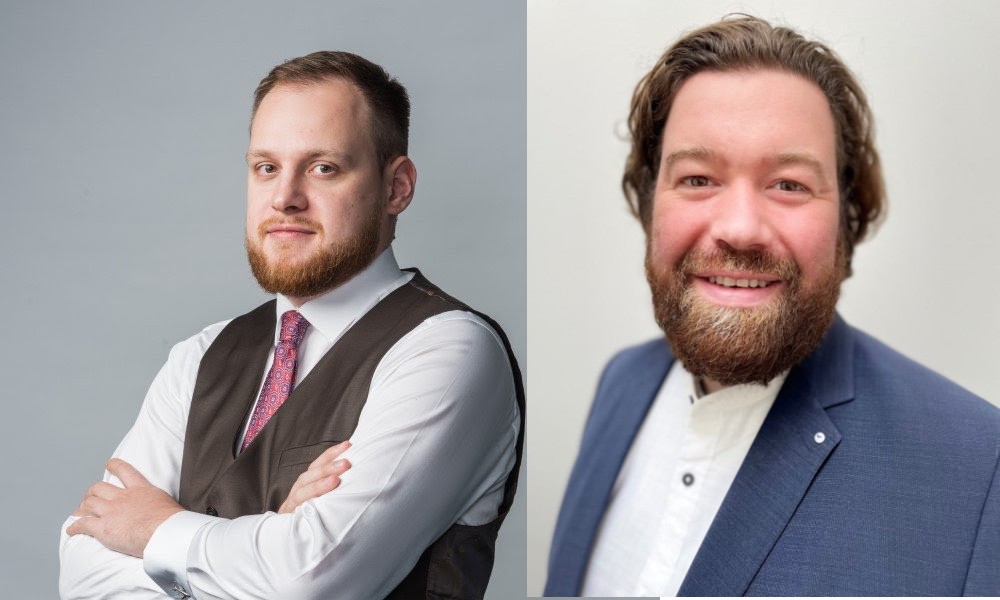 Cargo iQ has appointed two new board members and re-elected its chair and vice chair for further two-year terms....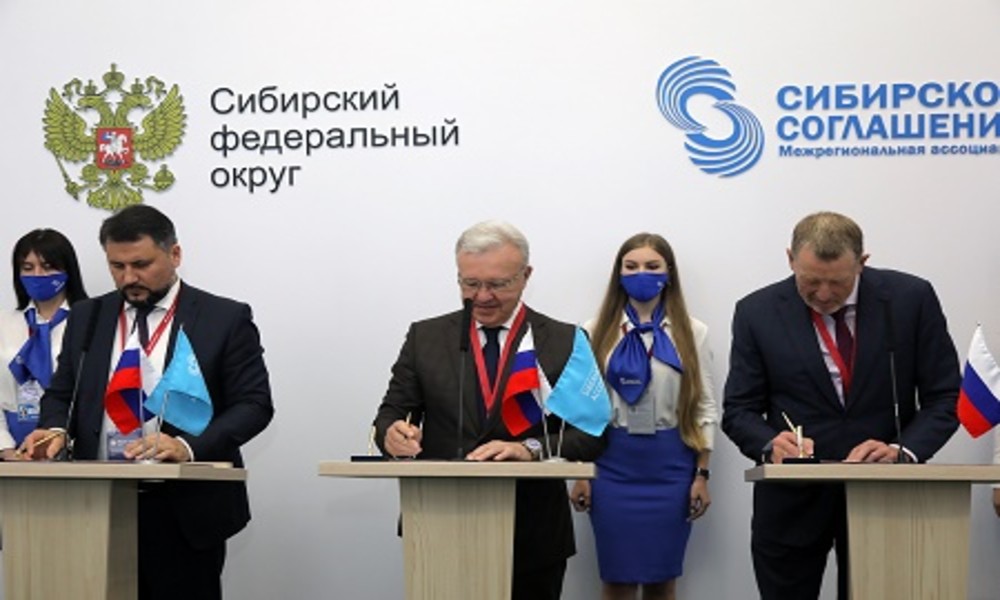 The Krasnoyarsk region, Krasnoyarsk International Airport and Volga-Dnepr Group have signed a cooperation agreement with respect to the development...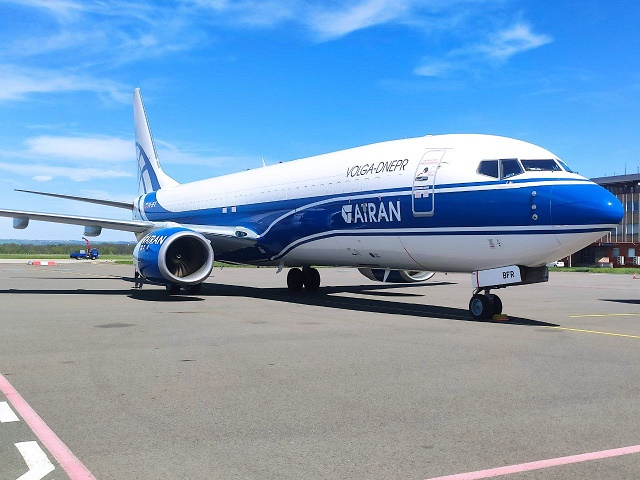 ATRAN Airlines, an express cargo carrier within Volga-Dnepr Group, has been issued a Type 2 Transport certificate which allows...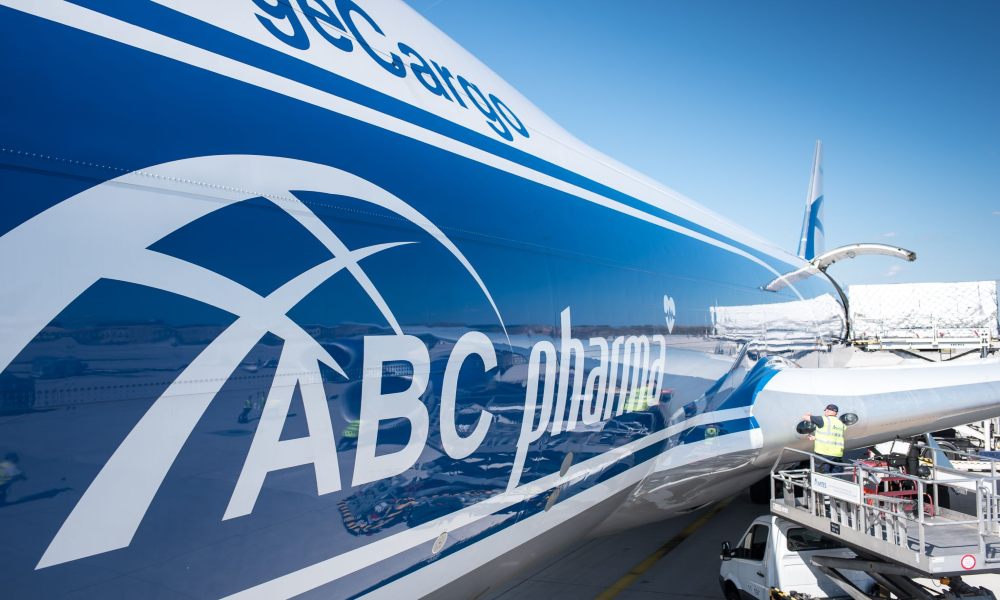 A new level of cooperation will strengthen the capabilities of both parties and will contribute to uninterrupted and stable...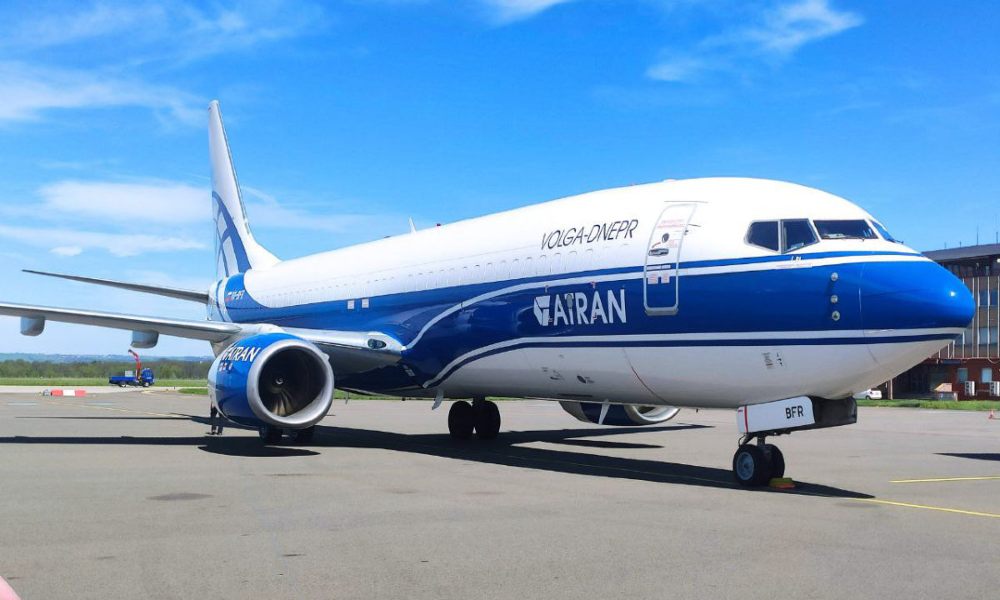 ATRAN Airlines has taken delivery of a 737-800 Boeing Converted freighter (BCF) from GE Capital Aviation Services (GECAS) and...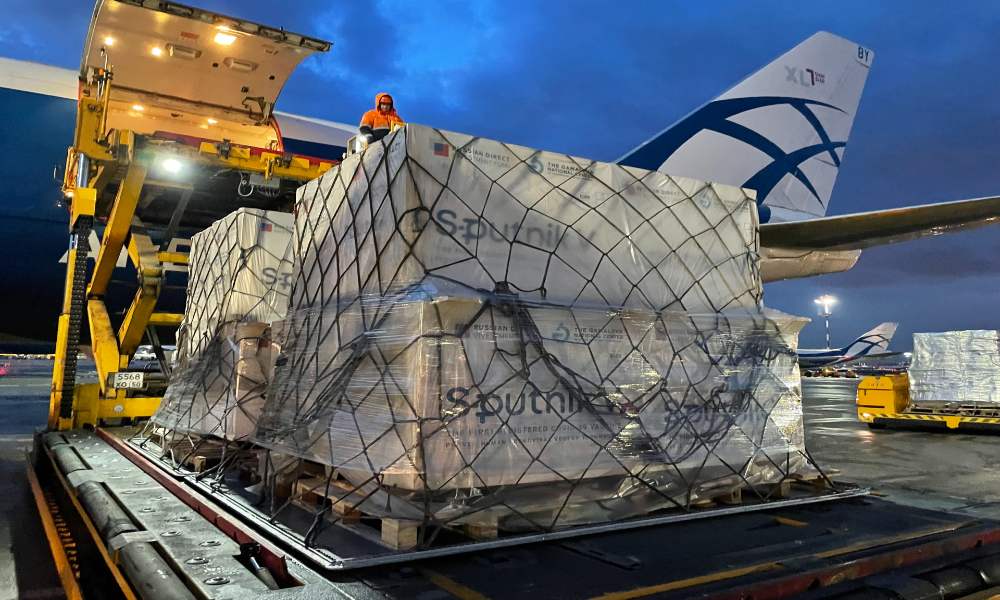 Transportation of over 25 tonnes of special cargo has been organized by The Russian Direct Investment Fund (RDIF) in...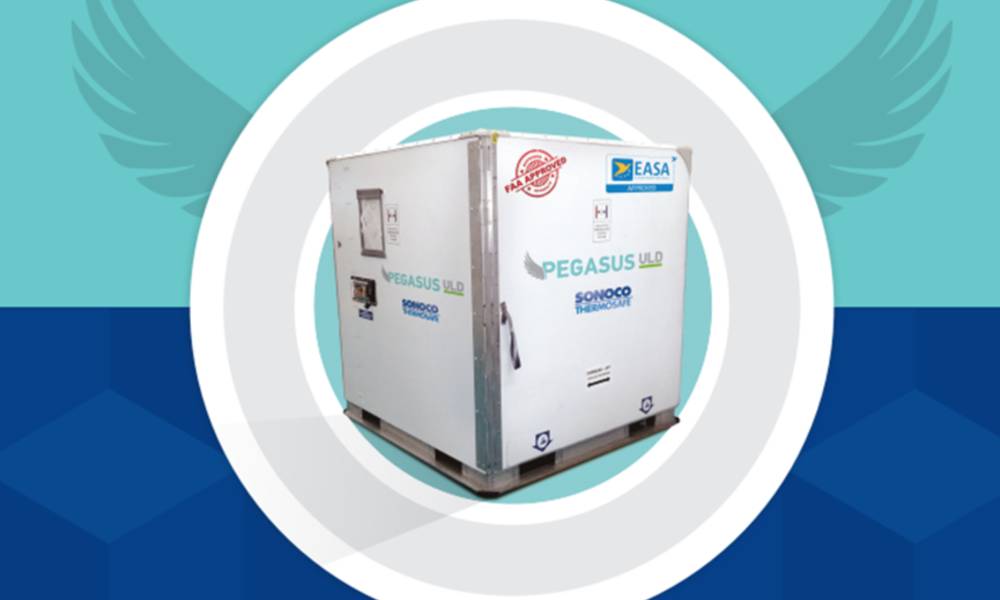 The entire shipping process involved multiple segments of ground and air transportation, starting in London and including stops in...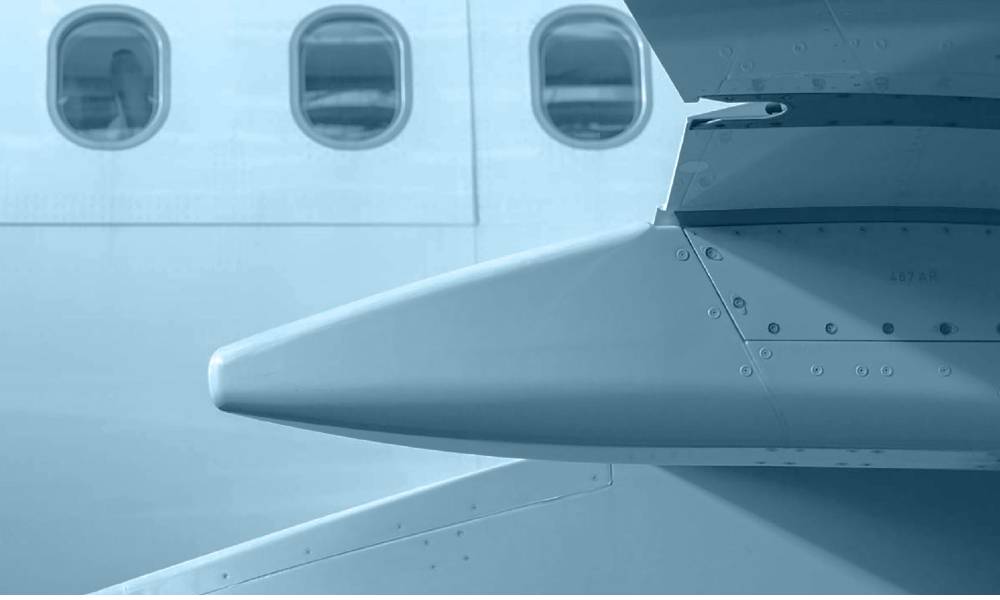 The transaction is the second conversion of a 747-8F operating lease with AirBridgeCargo, part of Volga-Dnepr Group, to...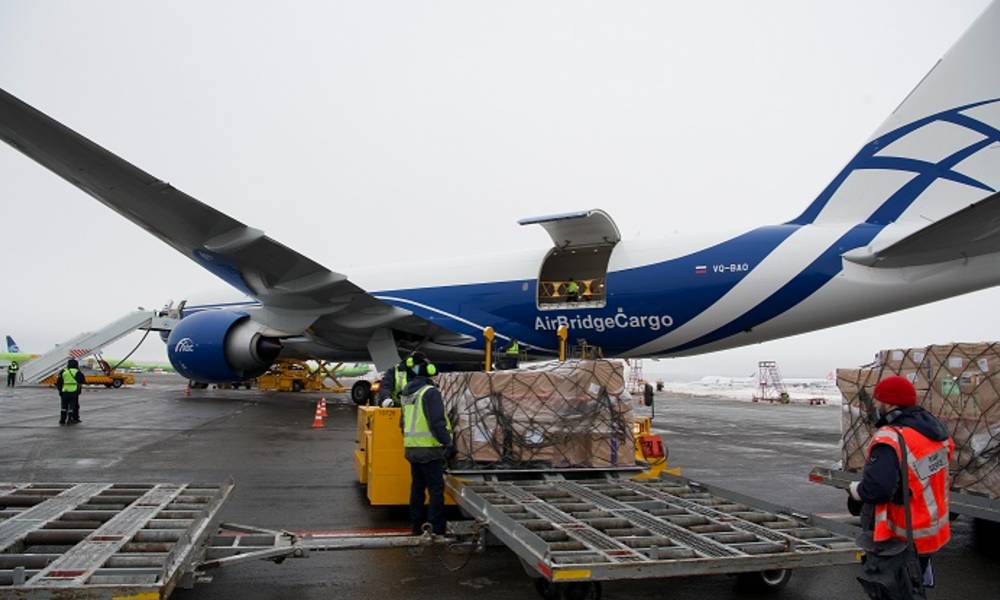 It is the largest twin-engine freighter with up to 106 tonnes of payload which complements the ABC's already extensive...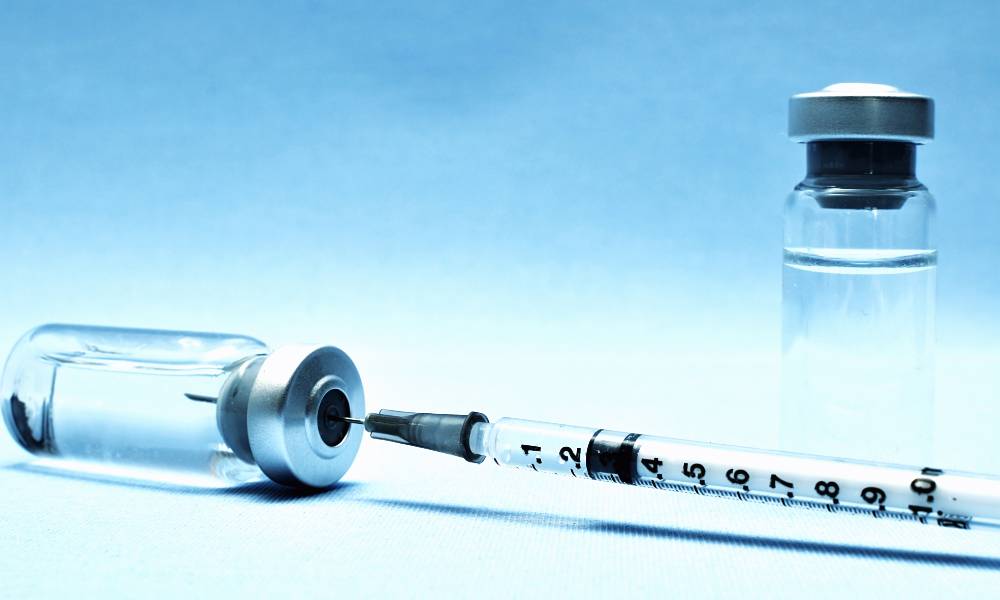 At the recent Global Vaccine Logistics Summit 2020, air cargo and logistics experts underlined the challenges and the need...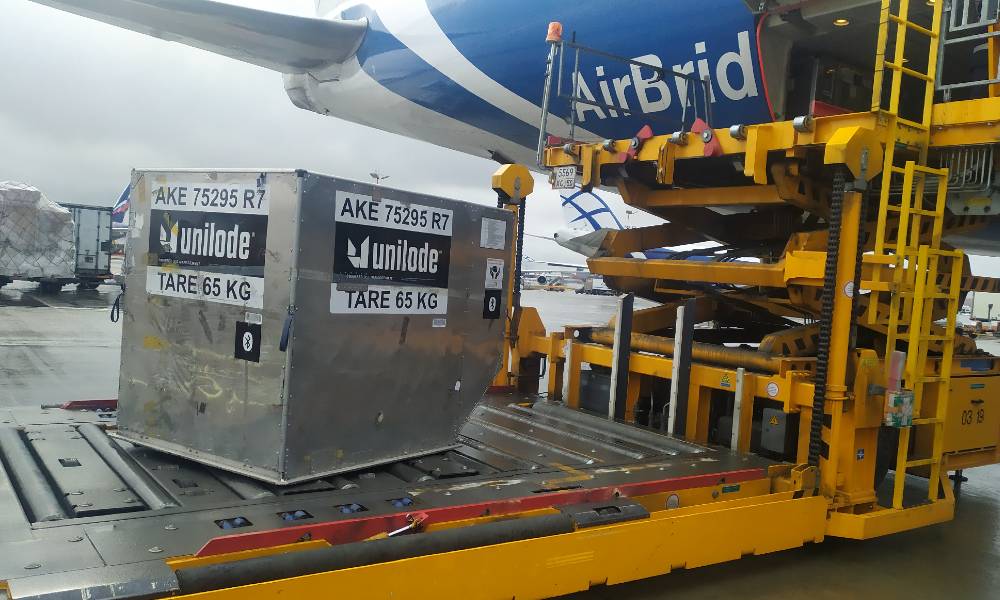 A total of 6,000 doses of vaccines, weighing almost 400 kilos, were safely packed into CREDO XTREME passive temperature-controlled...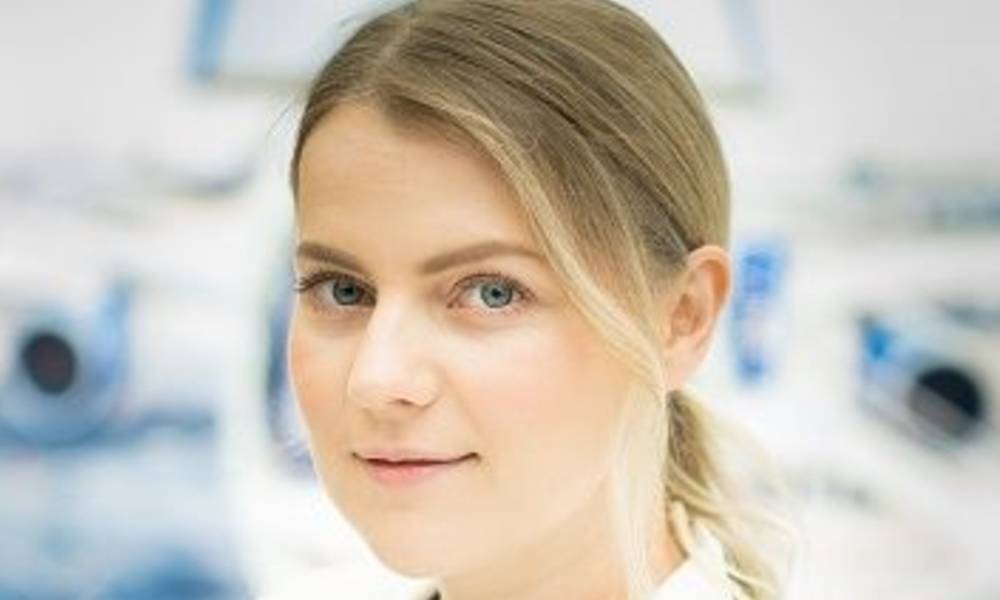 The team will be led by healthcare director Yulia Celetaria, who will be in charge of smooth operations as...