Latest International Air Cargo News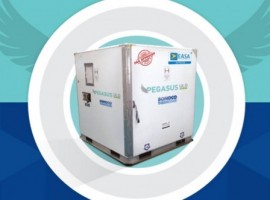 The entire shipping process involved multiple segments of ground and air transportation, starting in London and including stops in...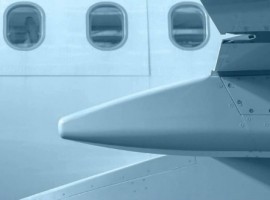 The transaction is the second conversion of a 747-8F operating lease with AirBridgeCargo, part of Volga-Dnepr Group, to...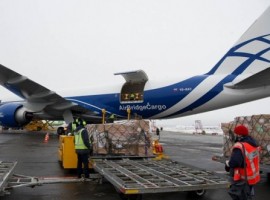 It is the largest twin-engine freighter with up to 106 tonnes of payload which complements the ABC's already extensive...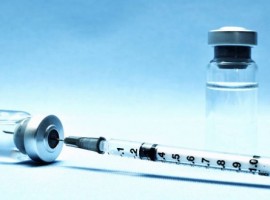 At the recent Global Vaccine Logistics Summit 2020, air cargo and logistics experts underlined the challenges and the need...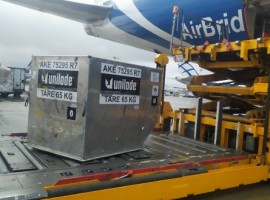 A total of 6,000 doses of vaccines, weighing almost 400 kilos, were safely packed into CREDO XTREME passive temperature-controlled...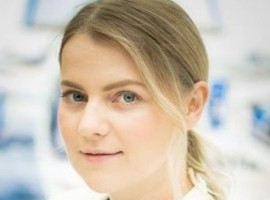 The team will be led by healthcare director Yulia Celetaria, who will be in charge of smooth operations as...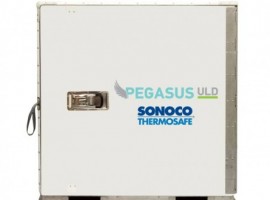 The Pegasus ULD passive container will guarantee secure, trackable, and reliable transportation of temperature-sensitive pharmaceutical shipments of up to...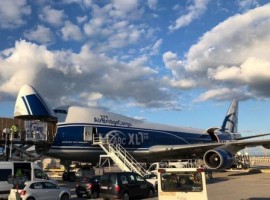 The Boeing 747-8F's unique loading feature allowed for single-piece transportation without equipment's dismantling.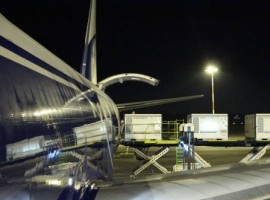 Alha Group enabled smooth loading of 18 active containers onboard spacious Boeing 747F operated by CargoLogicAir.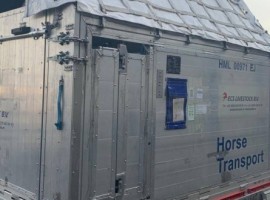 Two Andalusian stud horses and one Orlov Trotter horse, weighing over 1,500 kg in total, were comfortably positioned in...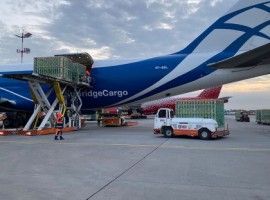 This is the first flight in a series on 17 flights under the charter programme which will last up...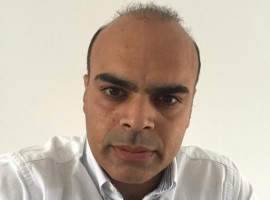 Nadeem Sultan, the new chief executive officer of CargoLogicAir (CLA), a Volga-Dnepr Group company, speaks about the spectacular turnaround...