Latest International Air Cargo News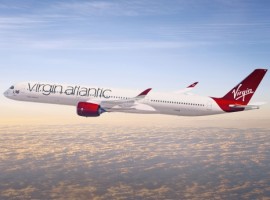 Virgin Atlantic Cargo will be launching flights between the UK and Pakistan in December 2020, supporting growing trade volumes...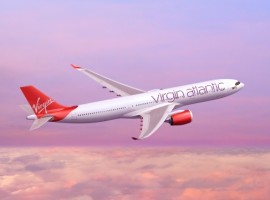 Virgin Atlantic Airways has been granted US bankruptcy protection as the carrier controlled by Richard Branson pursues a EUR...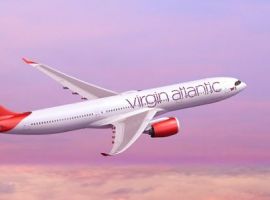 Virgin Atlantic has launched a court backed process as part of a solvent recapitalisation of the airline and holiday...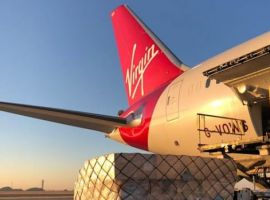 Virgin Atlantic and Virgin Unite are supporting UNICEF by donating a special cargo flight from Hong Kong to Johannesburg,...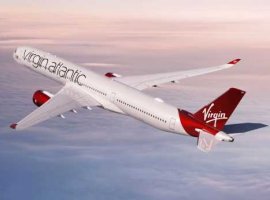 Virgin Atlantic will increase its cargo-only flights by 35% to nearly 600 in June with the launch of new...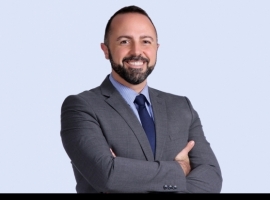 Virgin Atlantic has successfully partnered with the Department of Health and Social Care and the NHS, operating nine cargo-only...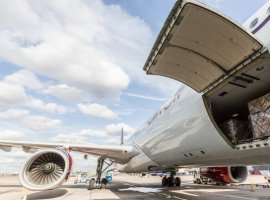 Virgin Atlantic will operate over 90 cargo-only flights per week in May opening vital trade lanes.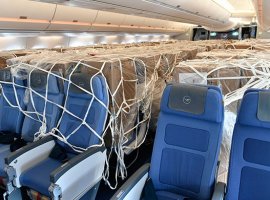 A spike in rates has given an opportunity for airliners with passenger-only fleet to stay afloat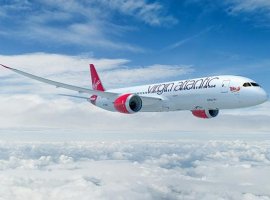 Virgin Atlantic will relaunch scheduled cargo-only flights from London to Tel Aviv from May 6.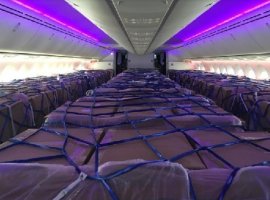 Virgin Atlantic has delivered 3.5 million items of personal protective equipment (PPE) into the UK aboard special cargo-only flights...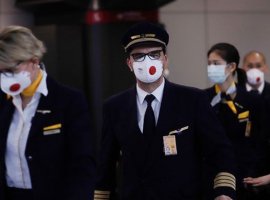 As curbed demand for passenger jets has prompted trimming of workforce for many airlines, a few airlines have stepped...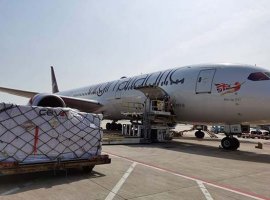 CEVA Logistics has brought in shipments bound for the NHS (National Health Service) on a specialist flight from Shanghai...