Latest International Vietnam News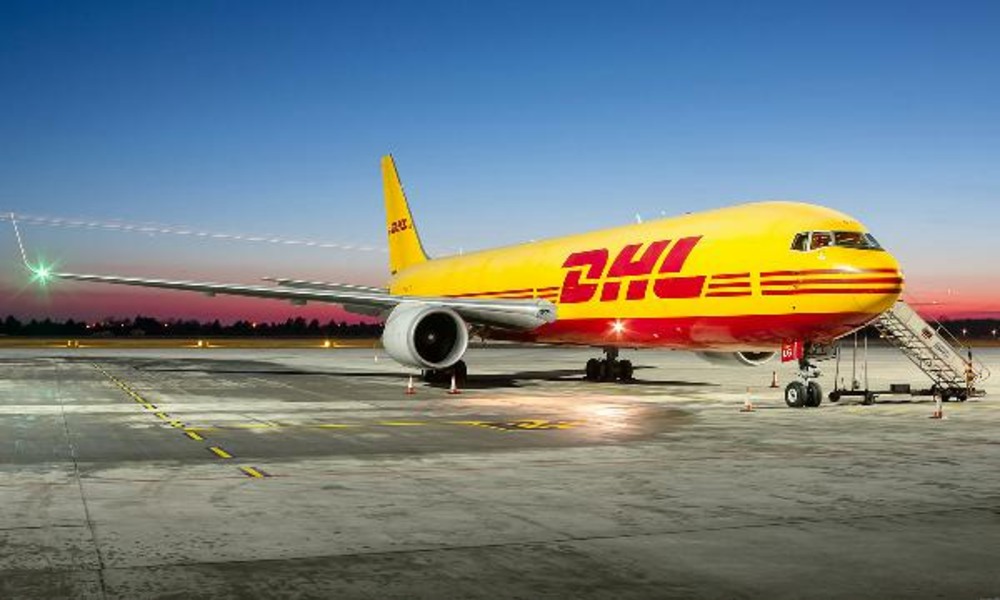 For next-day delivery of delicate plants, DHL Express Thailand started new service called Cactus Express Service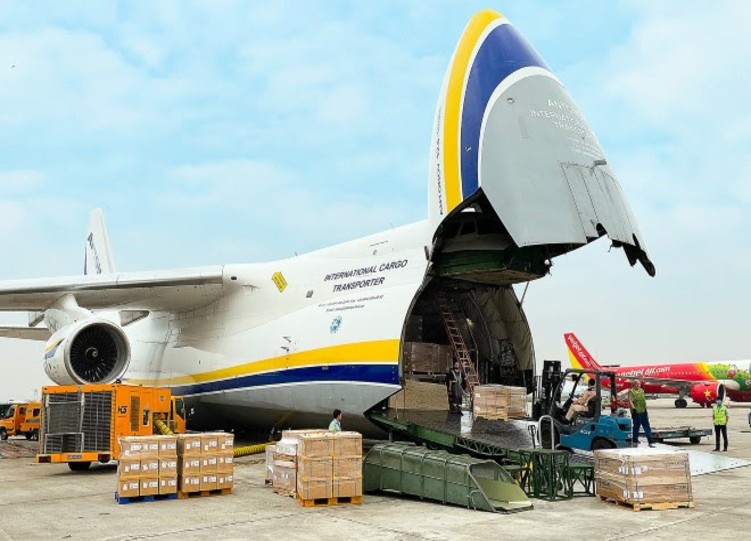 Antonov Airlines has safely transported 80 tonnes of automotive parts on a route from Indonesia and Vietnam to Ohio,...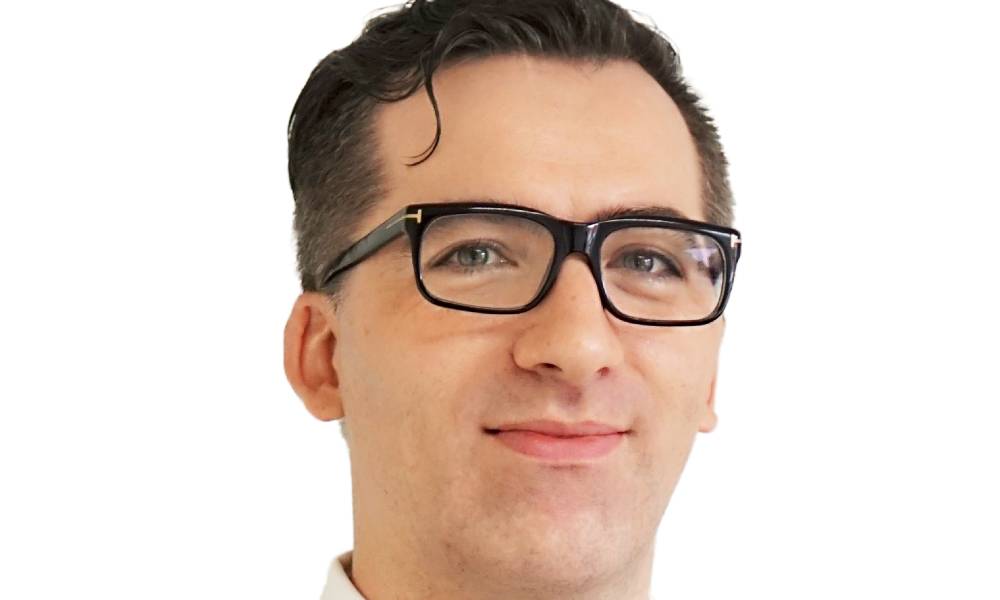 One of Simon's prime objectives will be to integrate Vietnamese hubs into the Geodis Road Network.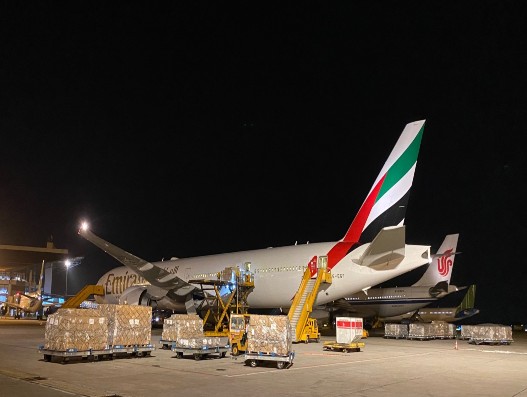 Over the last 15 years, Emirates SkyCargo has scaled up its operations from being an offline carrier to multiple...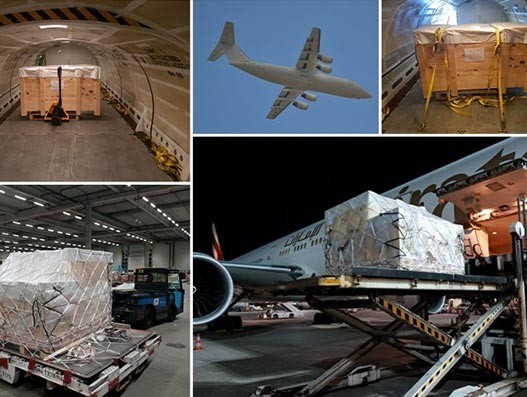 They had to mobilise energy equipment from Cagliari, Sardinia to Rome, Italy, for onward transport to Vietnam.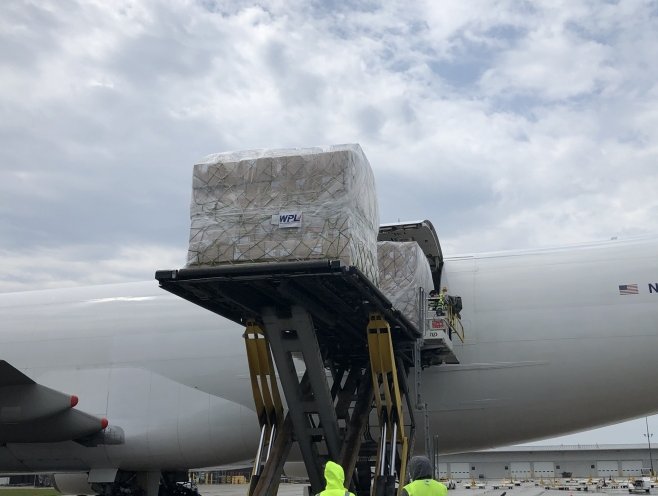 Wen-Parker Logistics has begun chartering Ohio's first direct flights from Vietnam through Rickenbacker International Airport in Columbus, Ohio.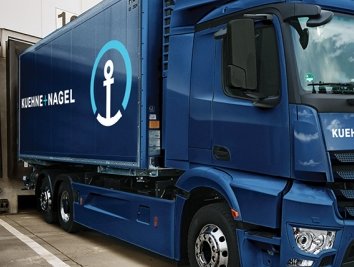 Kuehne+Nagel has launched its AI-enabled digital road logistics platform eTrucknow in Singapore.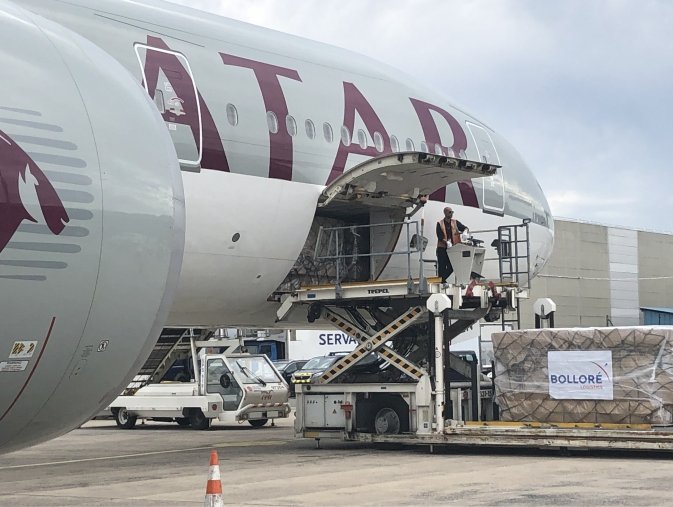 Qatar Airways has now introduced an air bridge between Vietnam and France. Through this arrangement, eleven Boeing 777 freighters...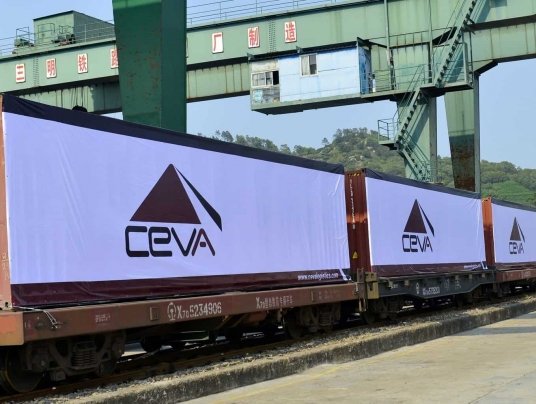 CEVA Logistics has designed Truck-Rail-Truck (TRT) solution to keep customers' freight moving across Asia,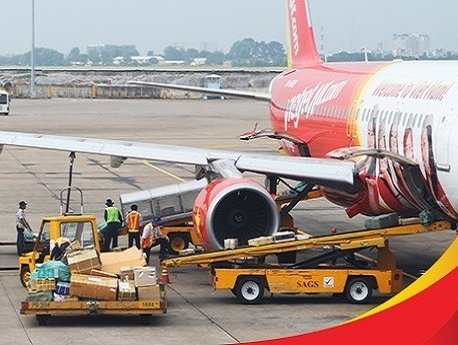 April 25, 2020: Vietjet Cargo, the cargo arm of low-cost airline Vietjet, assigned Group Concorde as its general sales...