Latest International Aviation News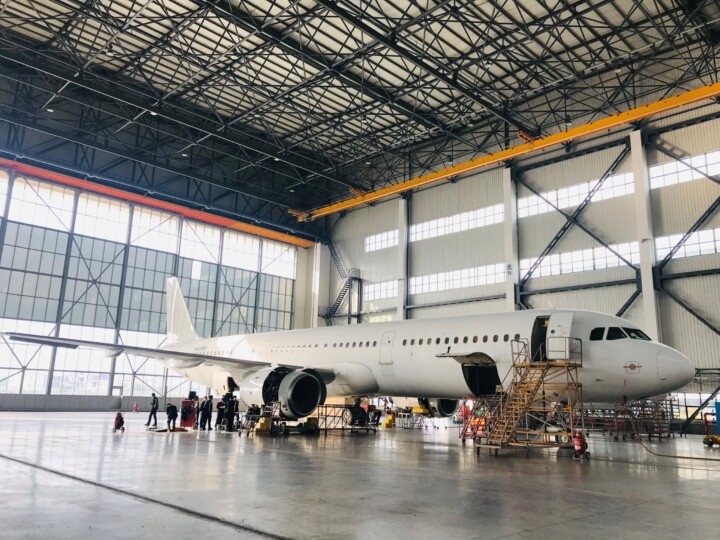 Vallair, the aviation business and launch customer of the Airbus A321 freighter, is pioneering the first passenger to freighter...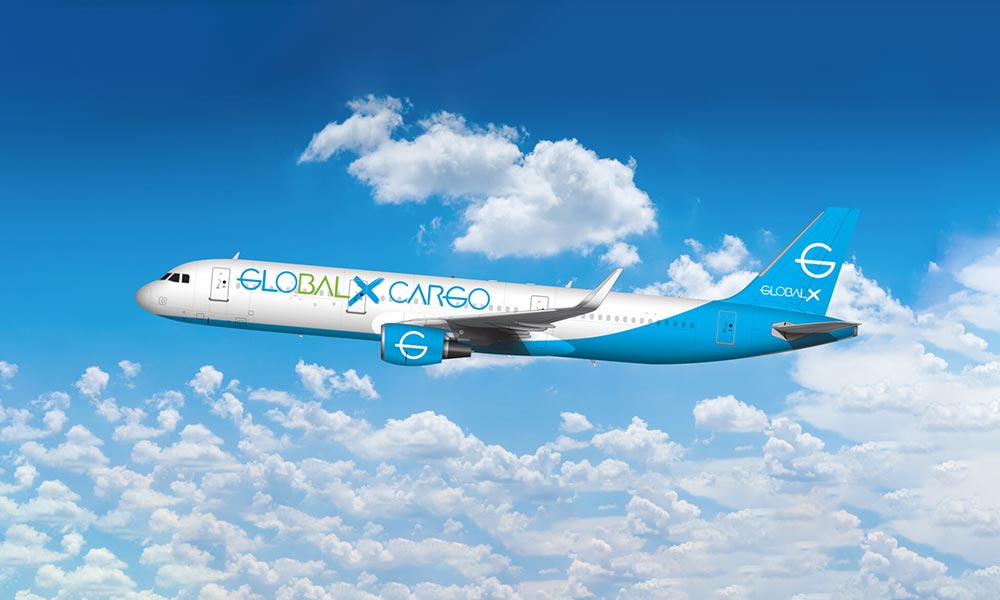 The first GlobalX A321 will be delivered by the third quarter of 2021. GlobalX expects all ten (10) A321F...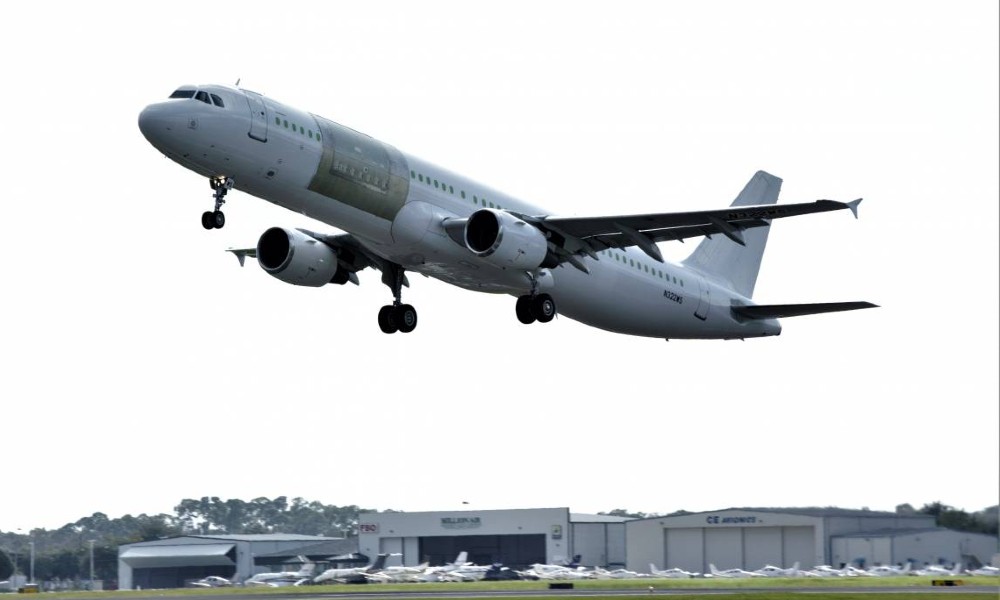 It is the first operator to have A321-200Fs converted by both 321 Precision Conversions and Elbe Flugzeugwerke (EFW).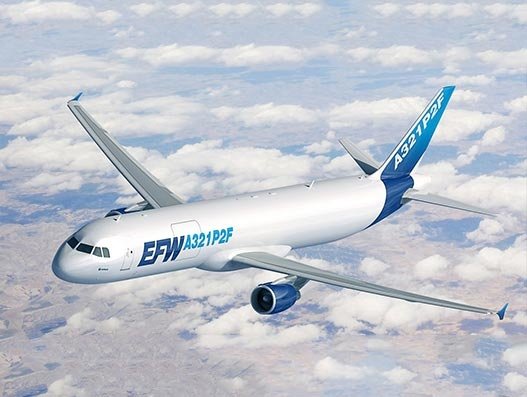 Elbe Flugzeugwerke (EFW), joint venture of ST Engineering and Airbus, has received supplemental type certification for its A321 Passenger-to-Freighter...