Latest International Air Cargo News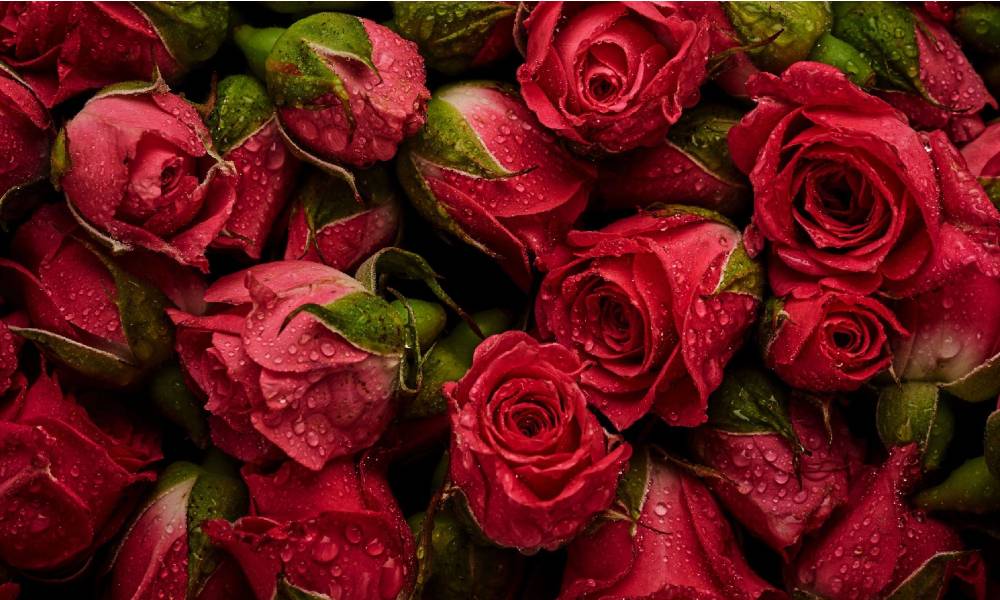 Thanks to its innovative QR Fresh solution, the flowers are maintained in a temperature-controlled environment during the transport process...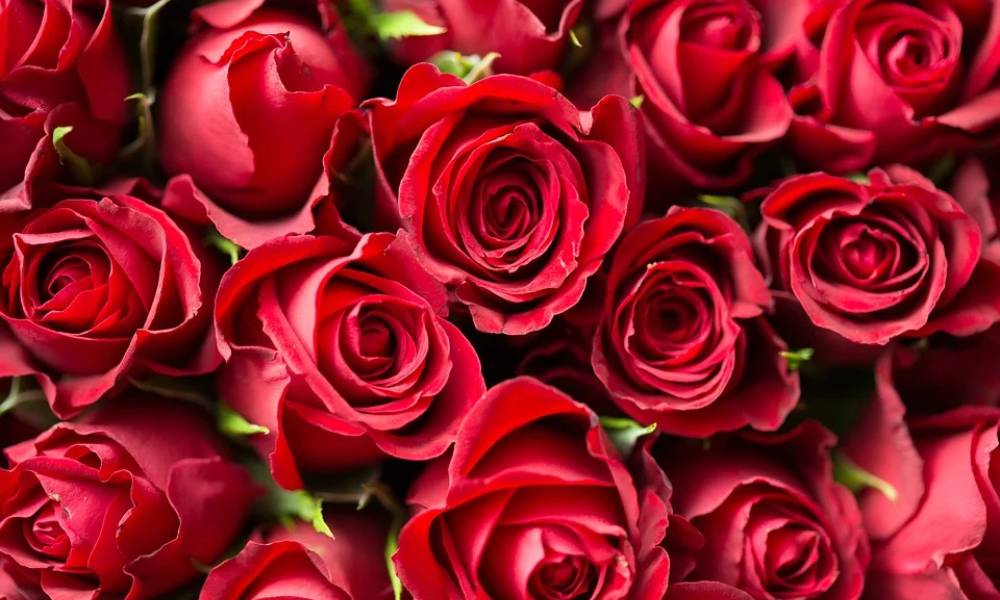 While the airport transported 170,000 kilos of rose stems internationally, it helped transport 103, 000 kilos domestically.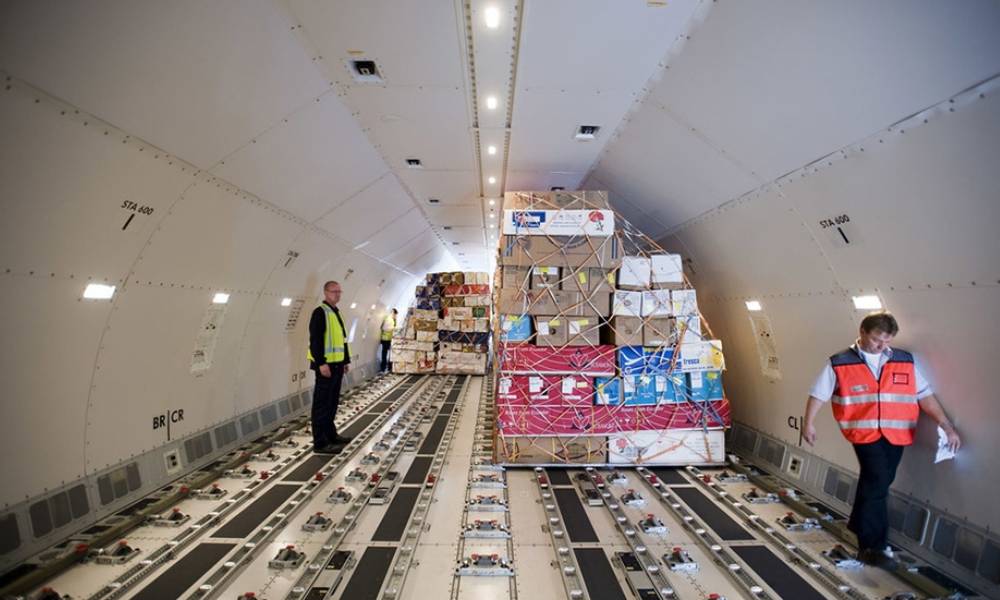 Air cargo plays a crucial role in this trade due to its perishable nature, by moving them fast. However,...