Latest International Air Cargo News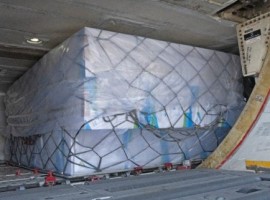 Saudia Cargo has joined the Humanitarian Airfreight Initiative launched by UNICEF to support the transportation of Covid-19 vaccines alongside...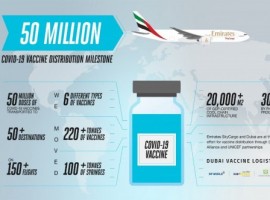 Emirates SkyCargo becomes the first airline cargo carrier in the world to transport more than 50 million doses...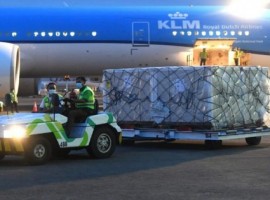 SkyTeam Cargo, the global airline cargo alliance, has launched V Excellence, a dedicated programme for shipping Covid-19 vaccines.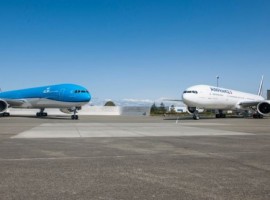 Air France KLM Martinair Cargo has set up a customer Covid Service Centre dedicated to managing all Covid-19 vaccine...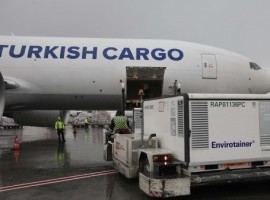 Turkish Cargo has delivered 1.7 million doses of Covid-19 vaccine supplied by UNICEF from India to Kinshasa, the capital...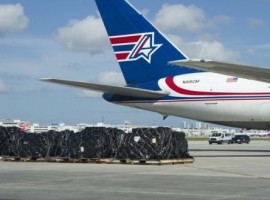 Amerijet delivered Covid-19 vaccines to the Caribbean and Central America on behalf of Odyssey Logistics.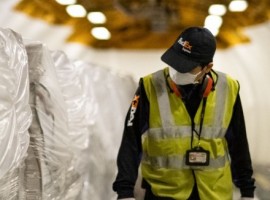 Though the vaccines have not yet begun cannibalizing the commercial space or competing with general cargo with regard to...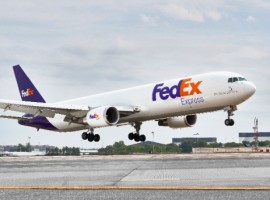 FedEx Express, a subsidiary of FedEx Corp. and the world's largest express transportation company transported its first shipments of...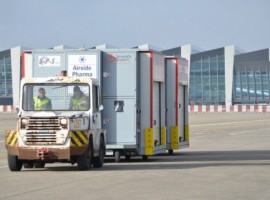 Brucargo, the cargo division of Brussels Airport, has set up a task force to prepare for scenarios for the...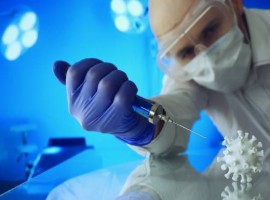 What is critical now is to prepare a war room to deal with the distribution process to help pharma...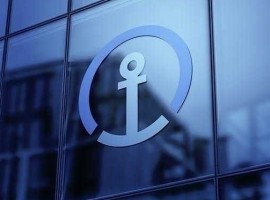 These facilities have the ability to change or add dry ice as required for deep frozen shipment where temperatures...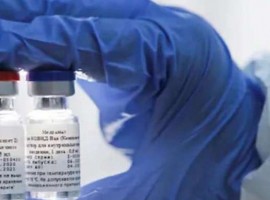 The International Air Transport Association (IATA) urged governments to begin careful planning with industry stakeholders to ensure preparedness when...