Latest International Air Cargo News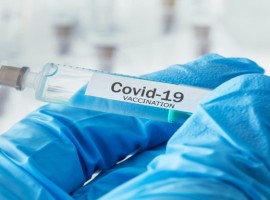 Prof. Dr Wouter Dewulf and Prof. Dr Roel Gevaers from the University of Antwerp and Pharma.aero's Frank Van Gelder...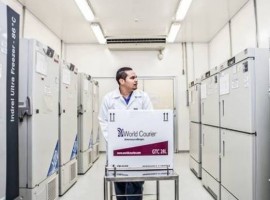 Vaccine development and manufacture and ensuring it reaches the people who need it are the two major challenges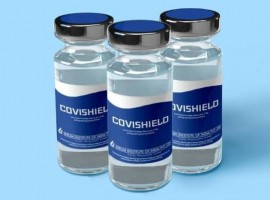 A new DHL study identifies critical challenges in Covid-19 logistics and helps outline the future of vaccine supply chains...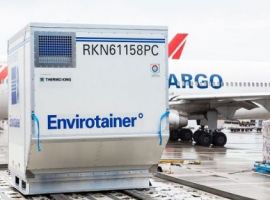 Air cargo stands at the centre of Covid-19 vaccine logistics operation. In delivering a vaccine, which is a temperature...