Latest International Uzbekistan News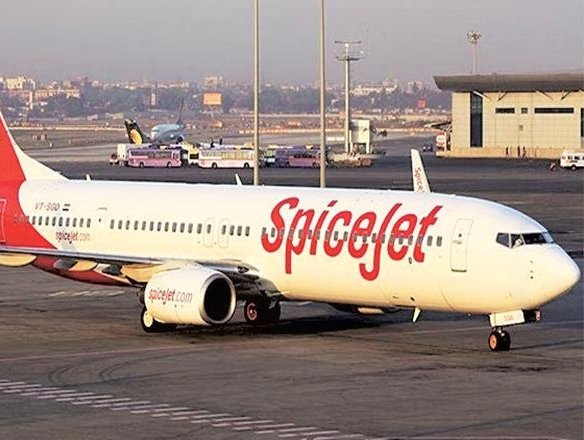 SpiceJet, India's air cargo operator, added capital city of Uzbekistan, Tashkent, and Huangzhou, China to its international cargo network.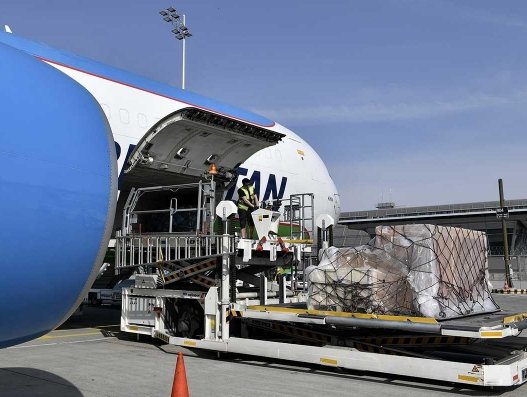 Munich Airport is becoming increasingly important for the transportation of relief supplies and personal protective equipment into Germany.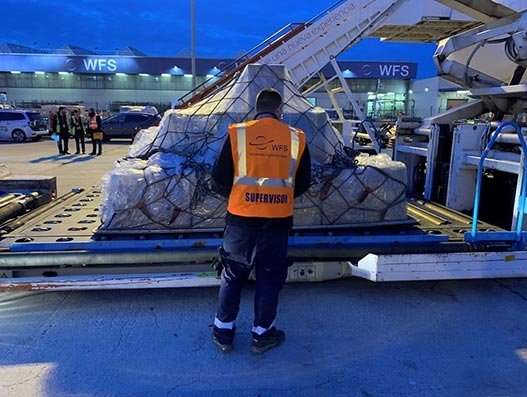 Worldwide Flight Services (WFS) handled over 450 tonnes of medical supplies coming from around the world, in just three...