Latest International Air Cargo News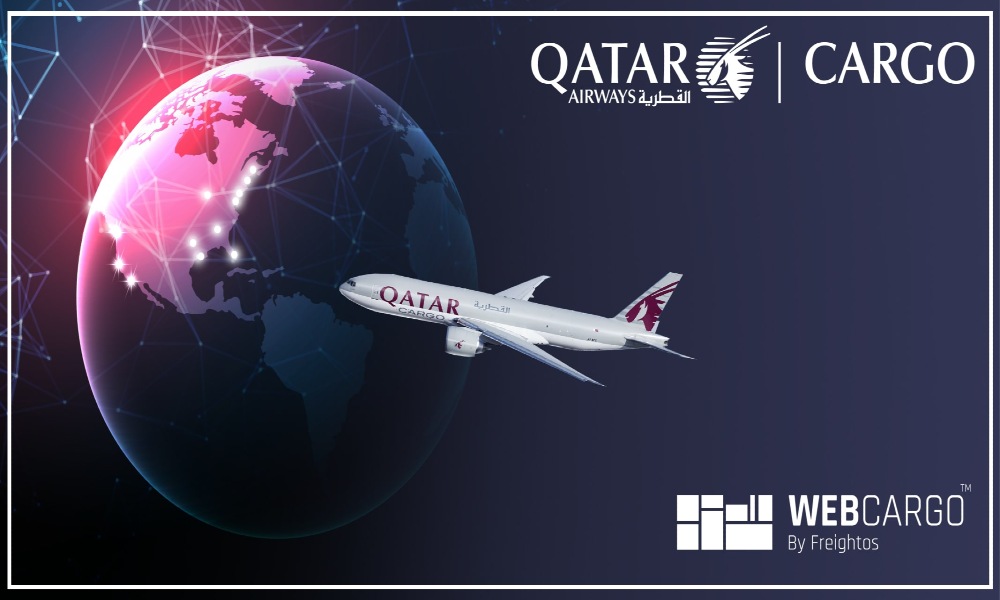 The world's largest cargo airline will provide forwarders in the USA with real-time pricing, capacity, and eBookings via WebCargo....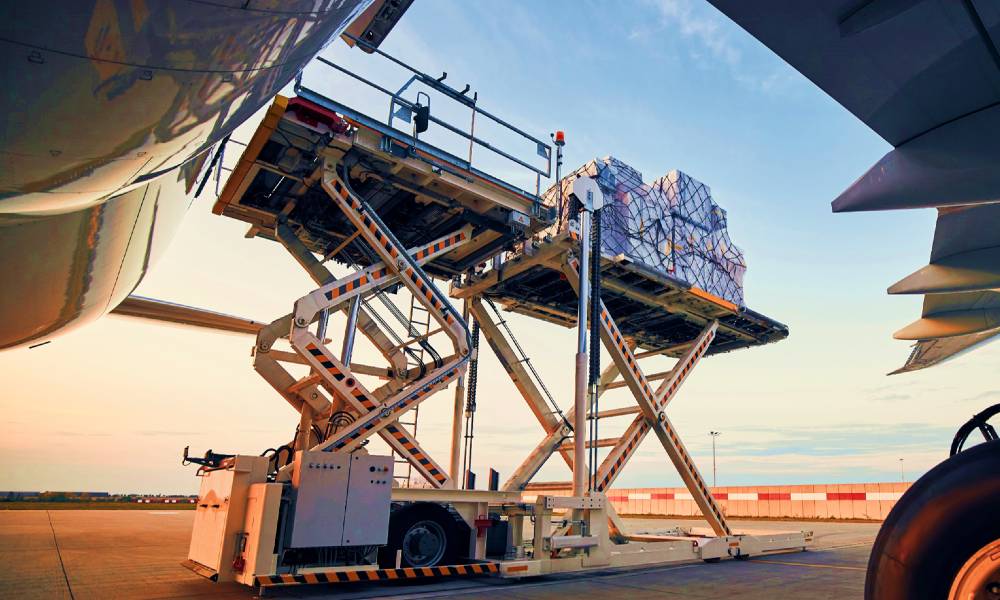 The 2021 schedule is confirmed between Amsterdam Schiphol (AMS) and Chicago O'Hare (ORD) with three departures and three return...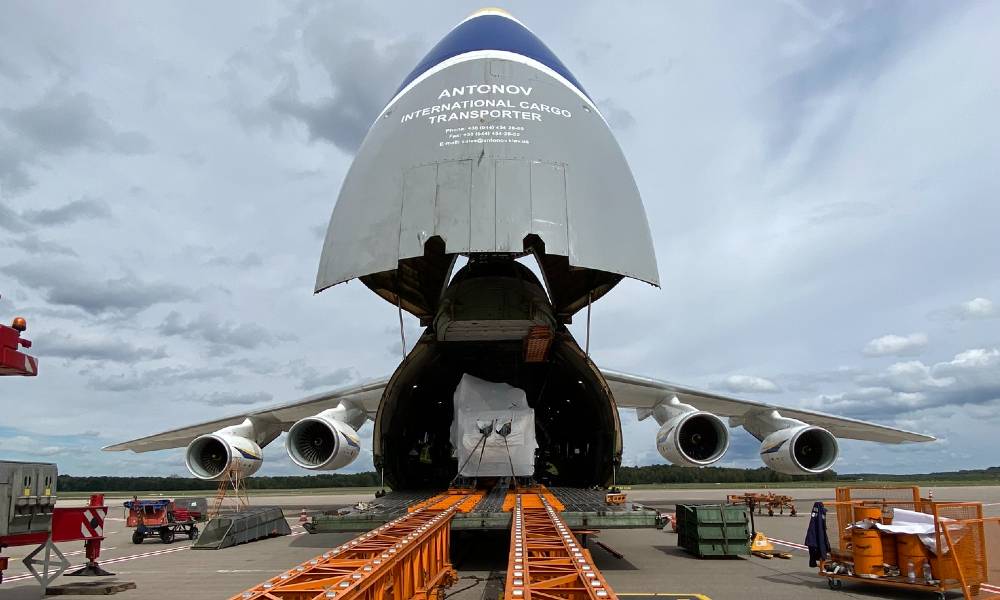 Together with deugro Houston, deugro Air Chartering executed the transport of oversized compressor equipment using an Antonov 124 (AN-124).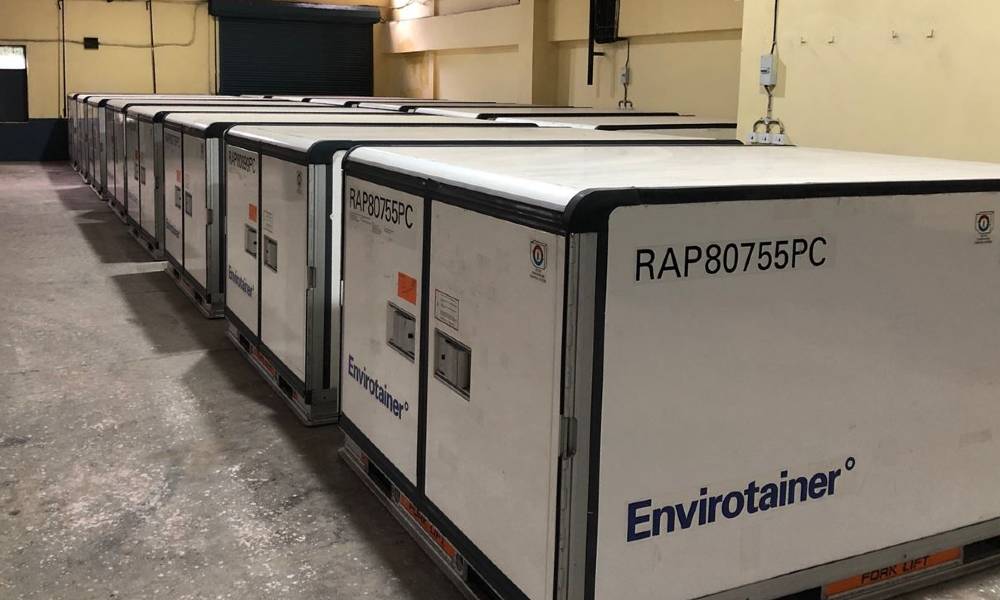 The four new RAP e2 stations in New York, Miami, Philadelphia and Seattle will increase the capacity to securely...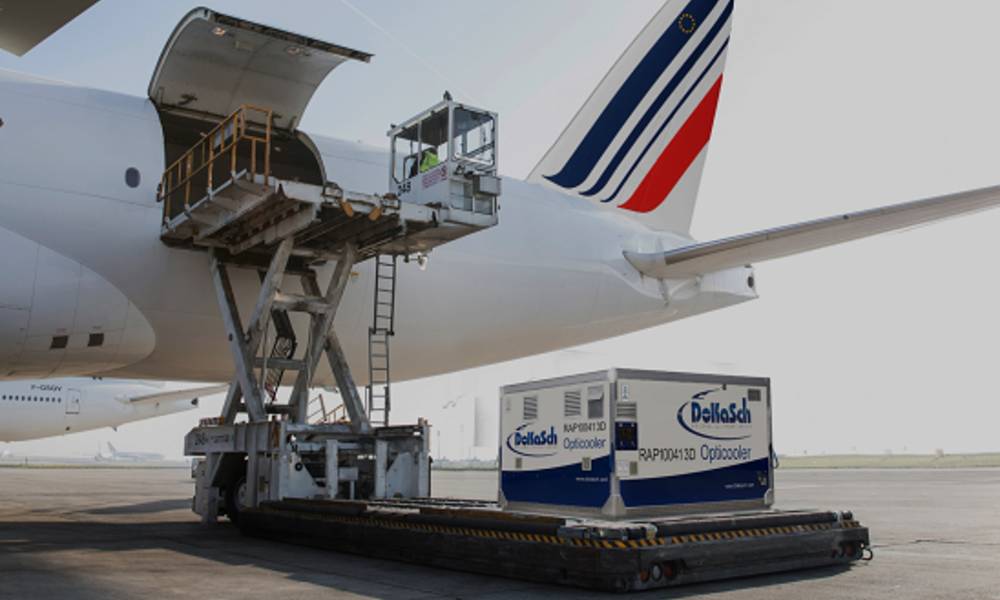 They moved 170 RAP (reefer active containers) of insulin from Florence to Chicago with a final delivery in Indianapolis.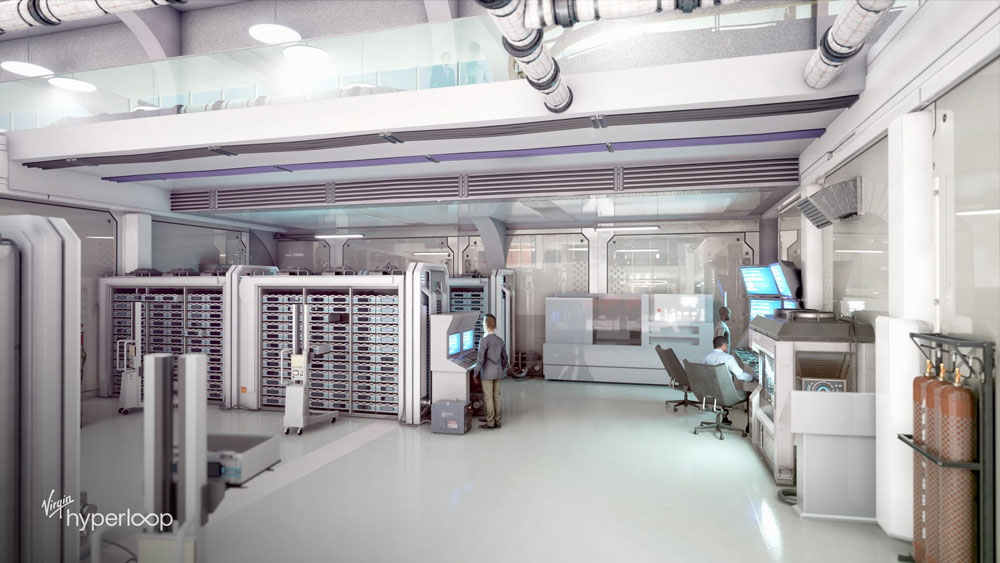 The Hyperloop Certification Center will pave the way for the certification of hyperloop systems around the world – the...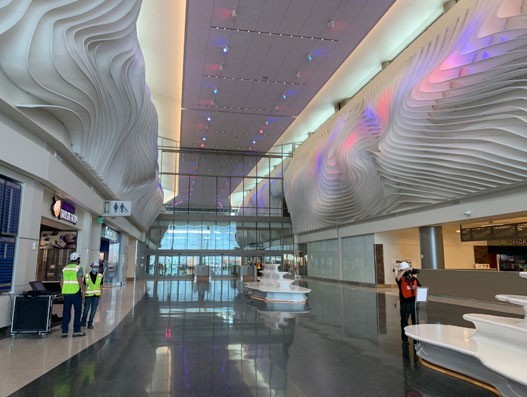 From a more efficient baggage-handling system that accommodates luggage of all sizes and shapes so skis don't need to...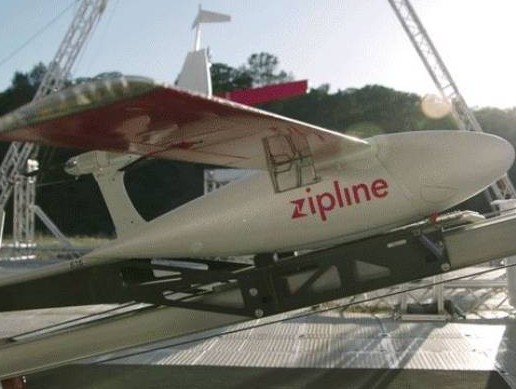 The new service will make on-demand deliveries of select health and wellness products with the potential to expand to...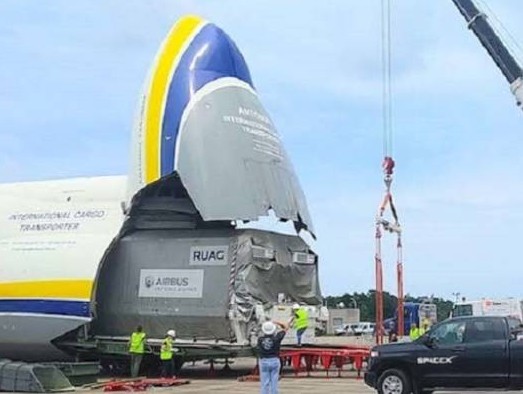 The satellite was carried from Airbus Defence and Space's facility in Toulouse by one of the airline's seven Antonov-124-100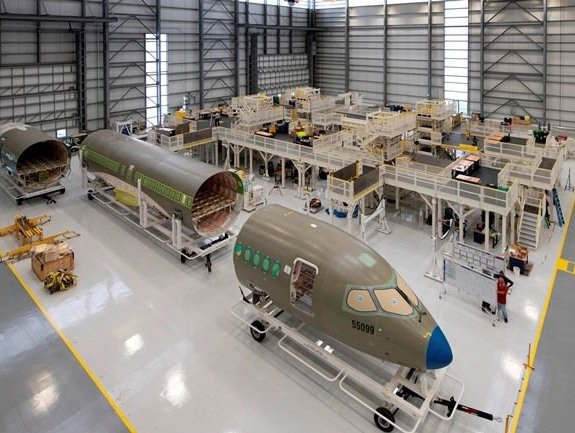 Airbus inaugurates its completed A220 commercial aircraft final assembly line (FAL) in Mobile, Alabama.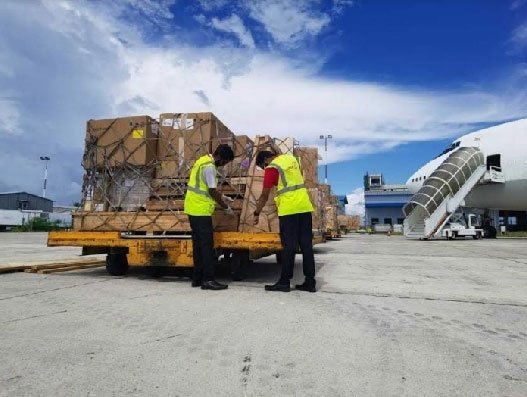 Agility teamed up with Chapman Freeborn Airchartering to deliver CT scan and MRI machines to Malé, capital of the...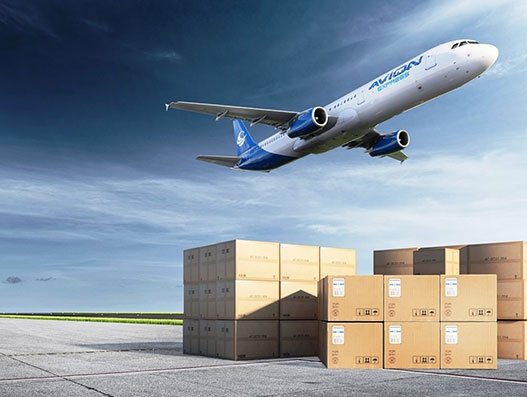 Avion has 15 years of experience as an ACMI operator, and with originally footed as passenger airline back in...