Latest International Aviation News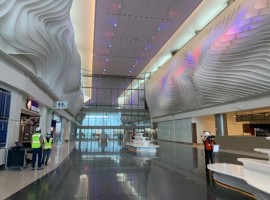 From a more efficient baggage-handling system that accommodates luggage of all sizes and shapes so skis don't need to...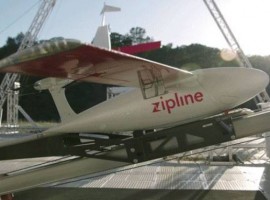 The new service will make on-demand deliveries of select health and wellness products with the potential to expand to...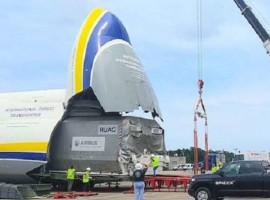 The satellite was carried from Airbus Defence and Space's facility in Toulouse by one of the airline's seven Antonov-124-100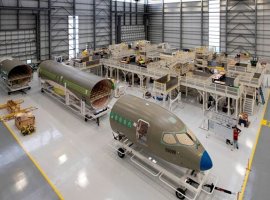 Airbus inaugurates its completed A220 commercial aircraft final assembly line (FAL) in Mobile, Alabama.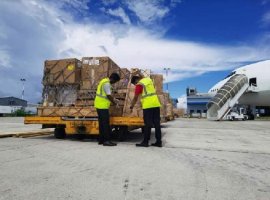 Agility teamed up with Chapman Freeborn Airchartering to deliver CT scan and MRI machines to Malé, capital of the...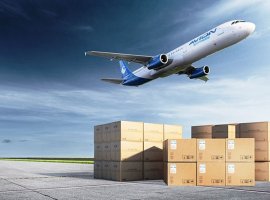 Avion has 15 years of experience as an ACMI operator, and with originally footed as passenger airline back in...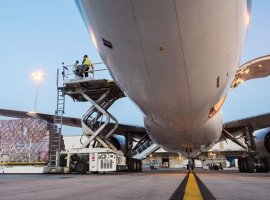 In face of the continued disruption of Air traffic due to the unprecedented rise in Covid-19 cases globally, Agility...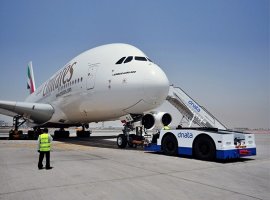 Amid the Covid-19 pandemic, by Wednesday 25 March, Emirates will have temporarily suspended most of its passenger operations, continuing...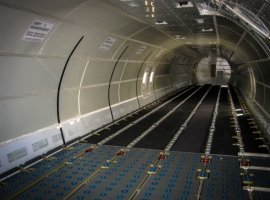 Aeronautical Engineers, Inc. (AEI) entered an agreement to provide Nauru Airlines with a 10-pallet position B737-300SF freighter conversion.