Latest International 4 News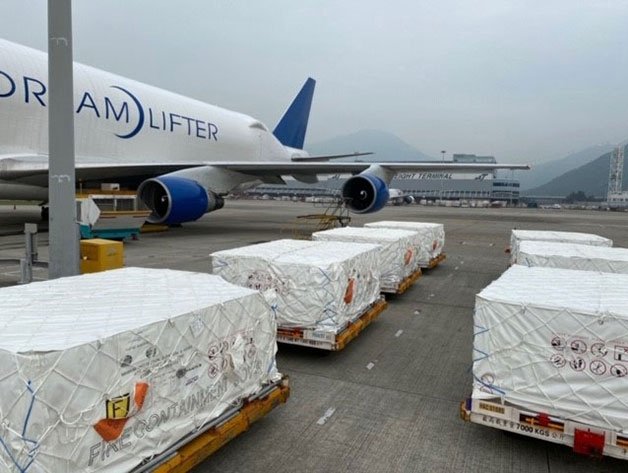 Boeing used its Dreamlifter to complete its another Covid-19 transport mission, carrying 1.5 million medical-grade face masks on April...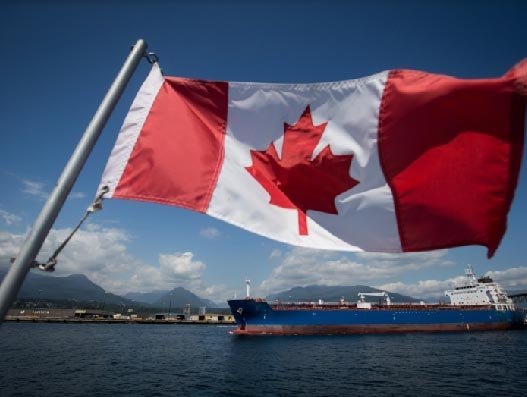 PayCargo launched a dedicated Canadian dollar online freight payment platform in Canada. Payers now have the flexibility to pay...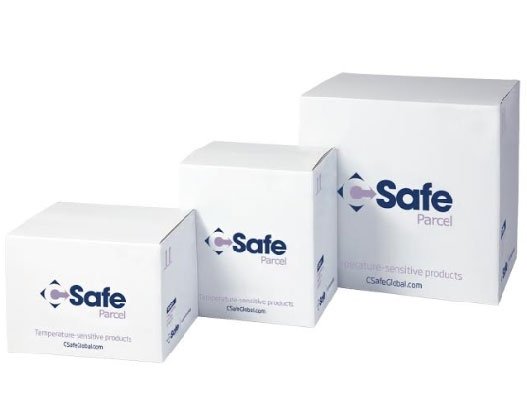 CSafe Global has gone to the ends of the Earth to ensure the samples gathered by the United States...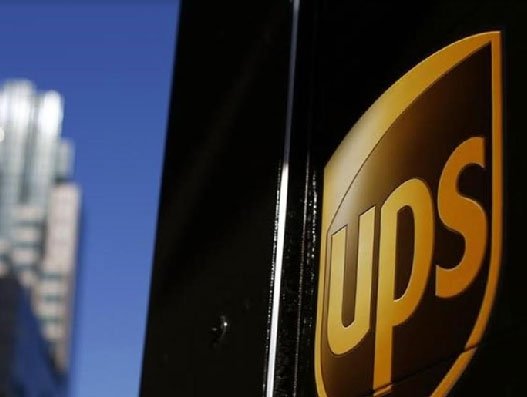 The UPS Foundation announced a $15 millions in funding for non-profit organisations around the world, with a focus on...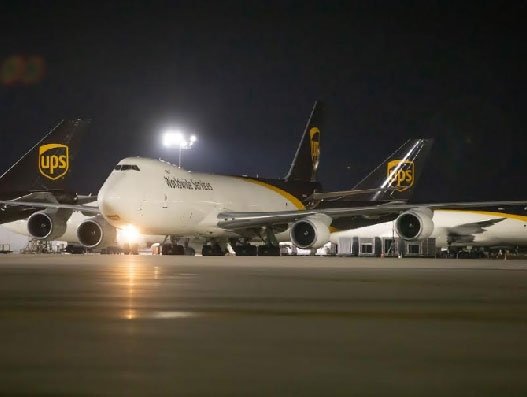 UPS added over 200 company-owned and chartered air freighter flights in April to support FEMA's Project Airbridge and other...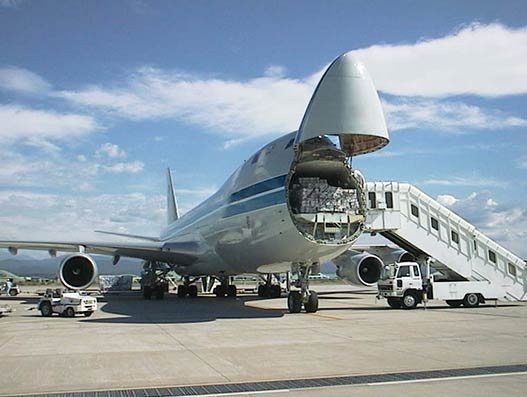 JAS Worldwide is launching another special air charter service between Frankfurt (FRA) and the Rickenbacker International Airport near Columbus,...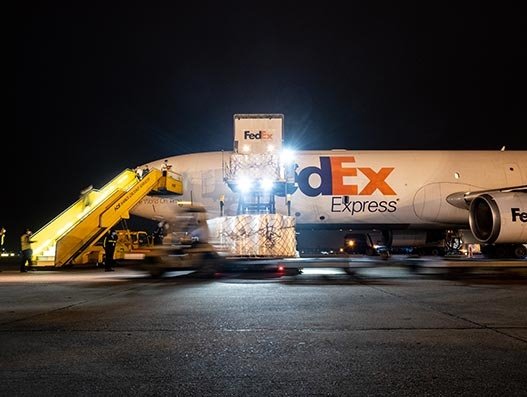 FedEx Express announced the delivery of its first shipments as a part of Project Airbridge, a public-private partnership managed...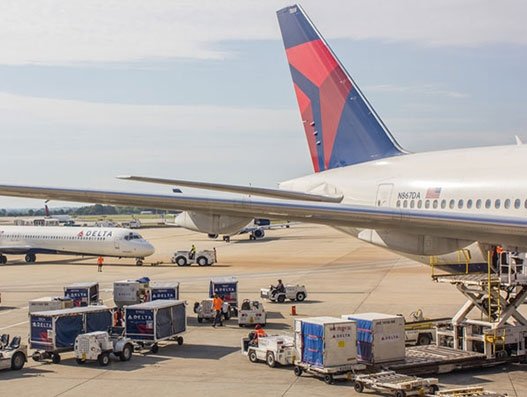 Consolidation of Delta's U.S.-Tokyo operation from Narita to Haneda Airport officially commenced on March 28.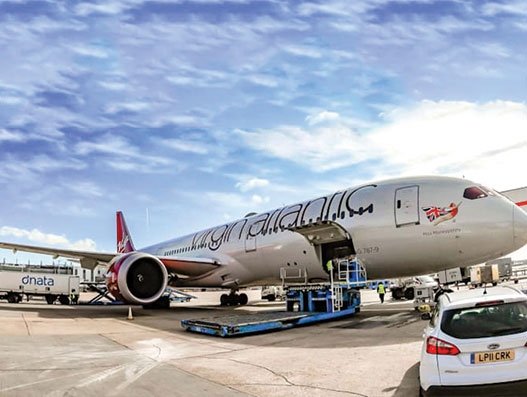 Virgin Atlantic's flight VS698 departed from London to New York on Sunday March 21 with two pilots and one...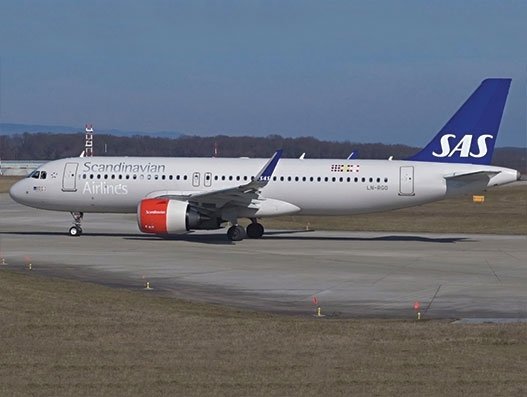 Scan Global Logistics and SAS Cargo Group join forces on airfreight charter flight from Nordic countries to the US....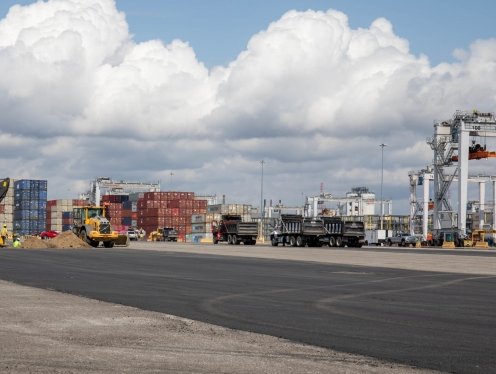 The Port of Savannah is bringing online 400,000 TEUs of annual container capacity at just the time when many...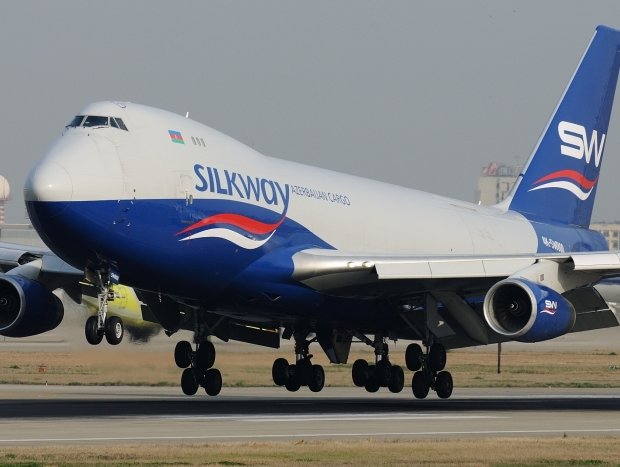 Silk Way West Airlines will introduce weekly flights to Dallas Fort Worth Airport from April 06, adding to its...