Latest International Supply Chain News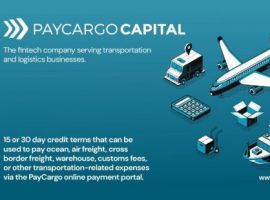 Transportation companies and cargo owners who are customers of PayCargo in North America can apply for credit of between...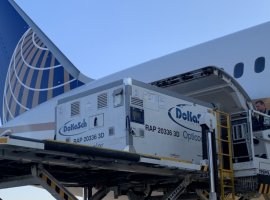 United Cargo announced it will enhance its TempControl service by becoming the first U.S. carrier to lease temperature-controlled shipping...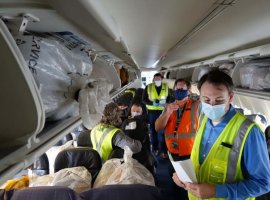 Alaska Airlines is looking at other ways to utilise its passenger aircraft to carry essential goods to people and...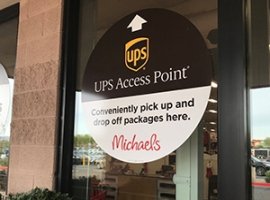 The Michaels Companies, Inc., the largest arts and crafts retail chain in North America, and UPS announced curb-side service...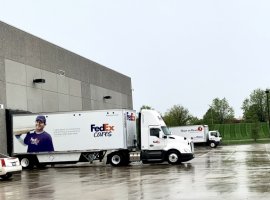 FedEx Express continues to ship relief supplies from China to the countries around the globe that are allocated by...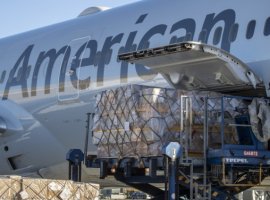 American is operating twice-weekly cargo-only service between Amsterdam (AMS) and its largest hub, Dallas/Fort Worth (DFW)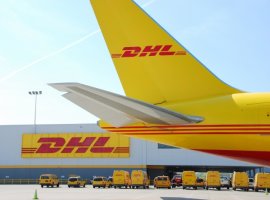 The DHL Hong Kong Air Trade Leading Index (DTI) Q2 2020 results are out and the overall air trade...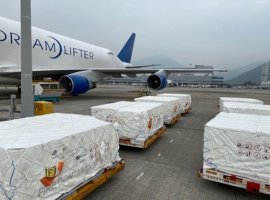 Boeing used its Dreamlifter to complete its another Covid-19 transport mission, carrying 1.5 million medical-grade face masks on April...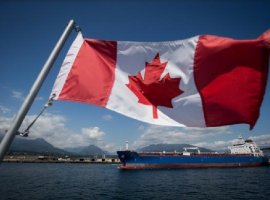 PayCargo launched a dedicated Canadian dollar online freight payment platform in Canada. Payers now have the flexibility to pay...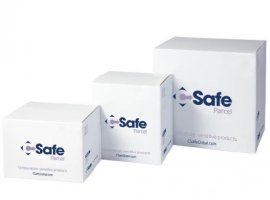 CSafe Global has gone to the ends of the Earth to ensure the samples gathered by the United States...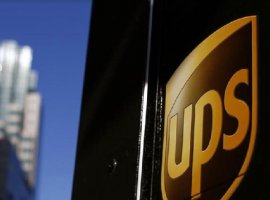 The UPS Foundation announced a $15 millions in funding for non-profit organisations around the world, with a focus on...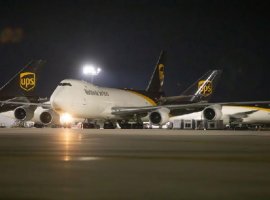 UPS added over 200 company-owned and chartered air freighter flights in April to support FEMA's Project Airbridge and other...