Latest International Air Cargo News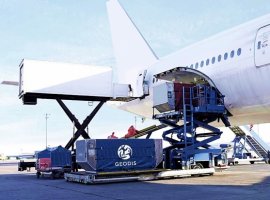 GEODIS is facilitating transportation of urgently needed LabMed's PPEs from Asia to the Covid-19 'hot-spots' of Europe and North...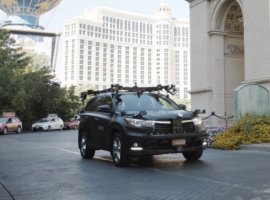 Amazon may soon start making last-mile delivery using autonomous vehicles if it acquires Zoox.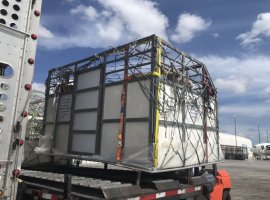 Caribbean Airlines Cargo recently shipped 159 dairy cows to Barbados, on two consecutive charter flights out of Miami, on...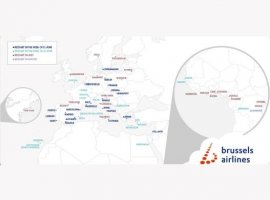 On 15 June, Brussels Airlines will relaunch its flight operations after an interruption of 12 weeks.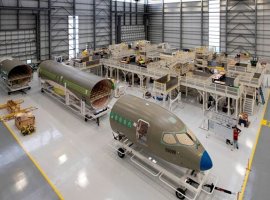 Airbus inaugurates its completed A220 commercial aircraft final assembly line (FAL) in Mobile, Alabama.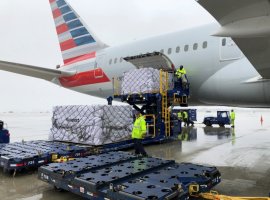 American Airlines and Deloitte together to deliver critical supplies to a hard-hit area of the United States.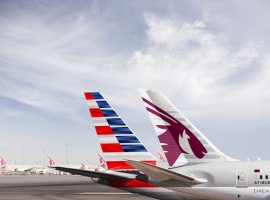 Qatar Airways announce that the first stage of its strategic partnership with American Airlines has begun with Qatar Airways...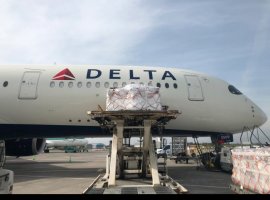 Demand for air cargo is driving the return of Delta's passenger services from the United States to Germany and...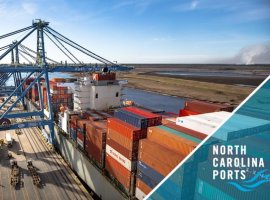 The North Carolina State Ports Authority moved 1,459 refrigerated containers – 2,918 TEUs (twenty-foot equivalent units) – through the...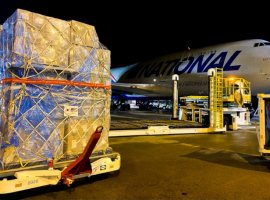 Two million N95-type masks arrived at Pittsburgh International from South Korea early Monday, the third charter cargo flight carrying...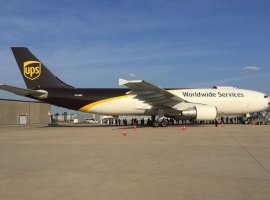 UPS announced the expansion of its express air network to Gary/Chicago International Airport. Service begins Nov 2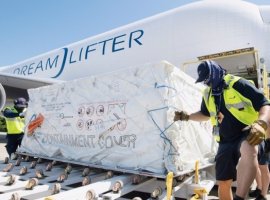 Boeing deployed three Dreamlifter aircraft to transport more than 150,000 protective eye goggles and face shields from China to...