Latest International Air Cargo News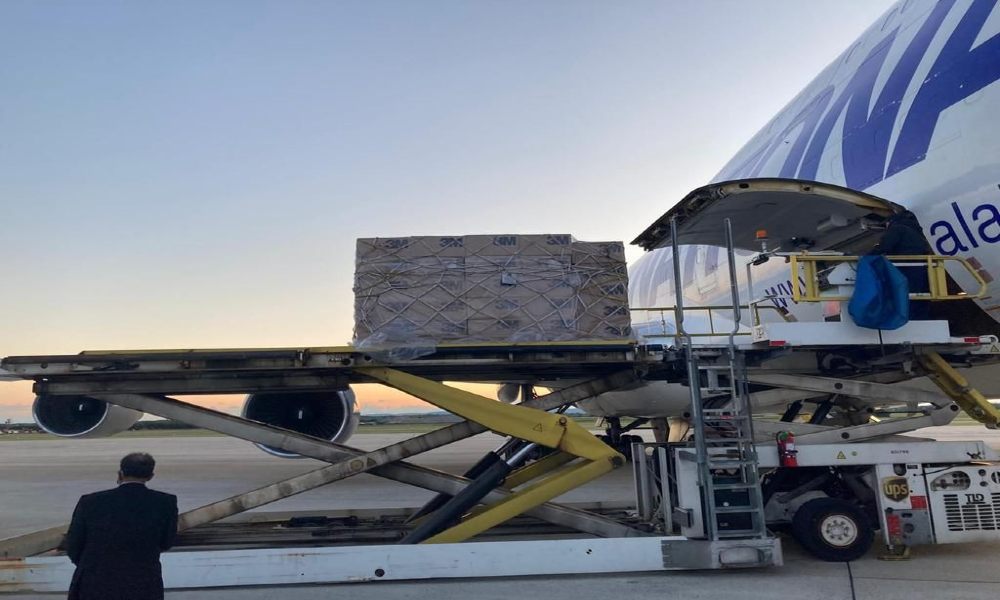 Today, National Airlines operated its B747-400 freighter from Mumbai to Chicago carrying 100 tonnes of essential medicines on behalf...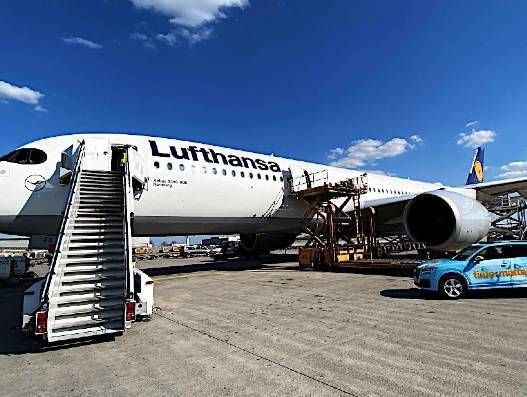 Amid the ongoing Covid-19 pandemic, air cargo charter operators continue to pay a critical role in keeping global supply...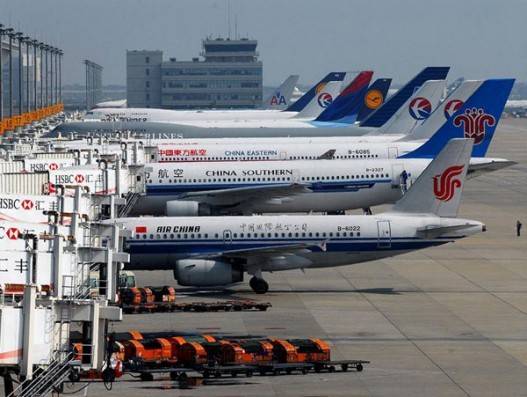 On June 3, the U.S. Department of Transportation issued an order suspending the scheduled passenger flights of Chinese carriers...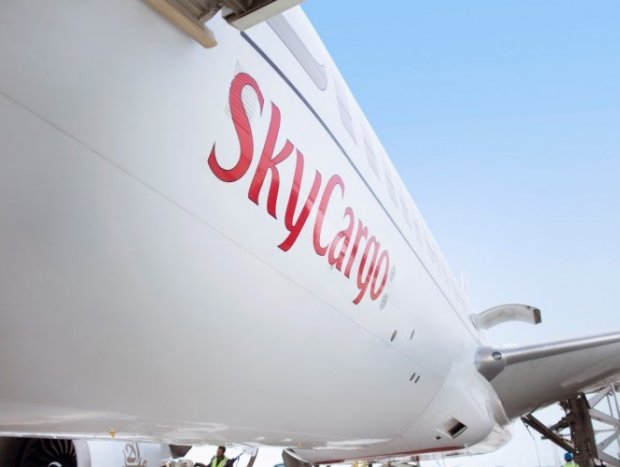 Emirates SkyCargo has completed five years of cargo flights to Rickenbacker International Airport, Columbus, Ohio successfully connecting businesses and...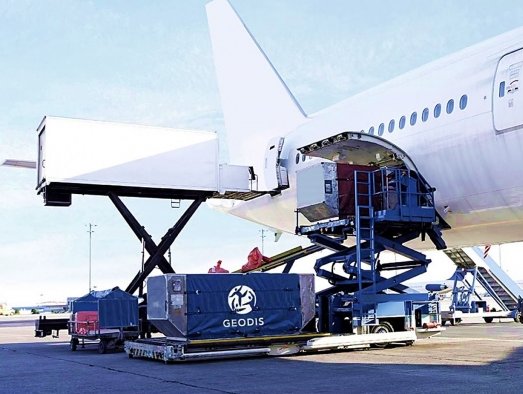 GEODIS is facilitating transportation of urgently needed LabMed's PPEs from Asia to the Covid-19 'hot-spots' of Europe and North...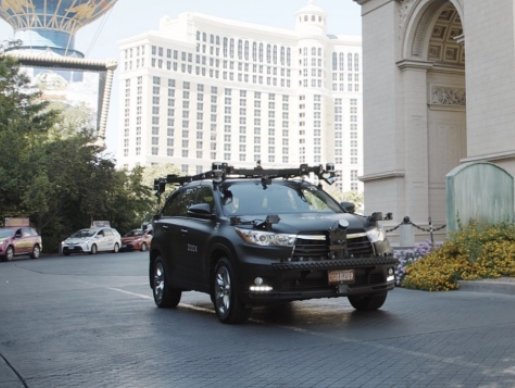 Amazon may soon start making last-mile delivery using autonomous vehicles if it acquires Zoox.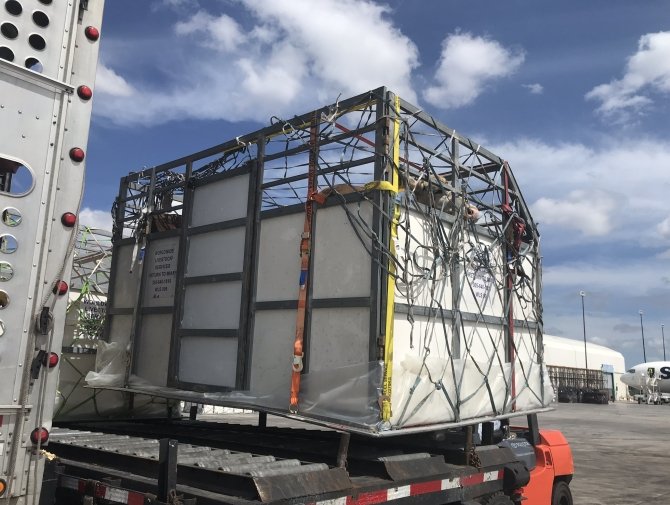 Caribbean Airlines Cargo recently shipped 159 dairy cows to Barbados, on two consecutive charter flights out of Miami, on...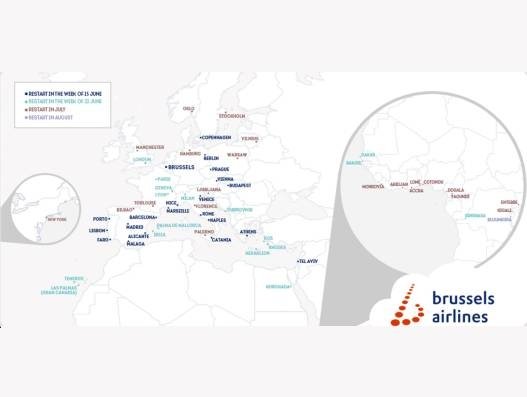 On 15 June, Brussels Airlines will relaunch its flight operations after an interruption of 12 weeks.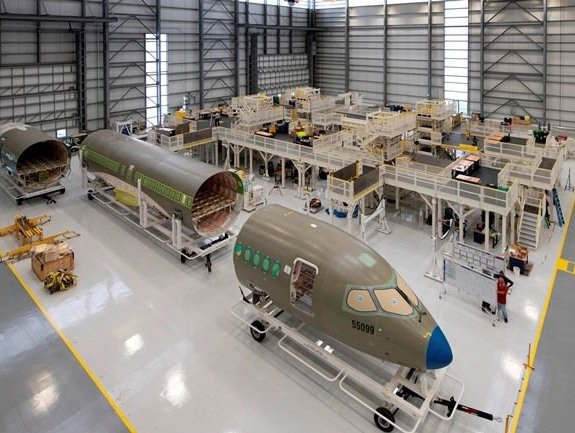 Airbus inaugurates its completed A220 commercial aircraft final assembly line (FAL) in Mobile, Alabama.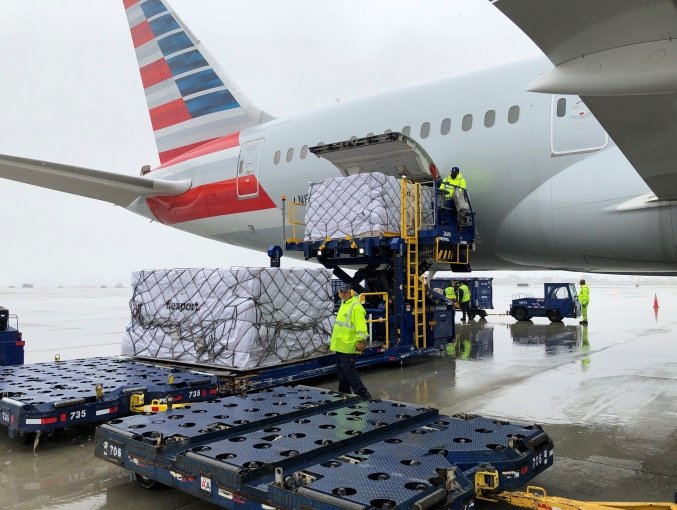 American Airlines and Deloitte together to deliver critical supplies to a hard-hit area of the United States.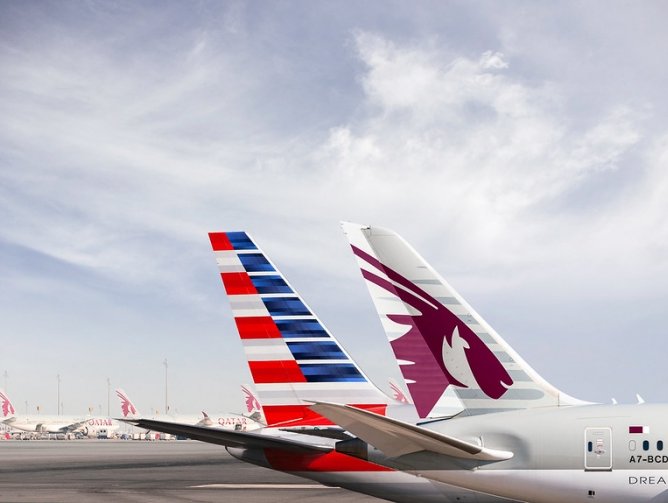 Qatar Airways announce that the first stage of its strategic partnership with American Airlines has begun with Qatar Airways...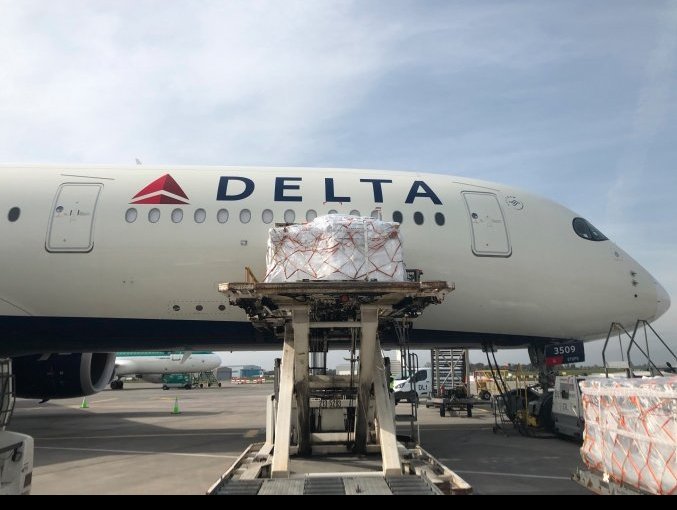 Demand for air cargo is driving the return of Delta's passenger services from the United States to Germany and...