Latest International Logistics News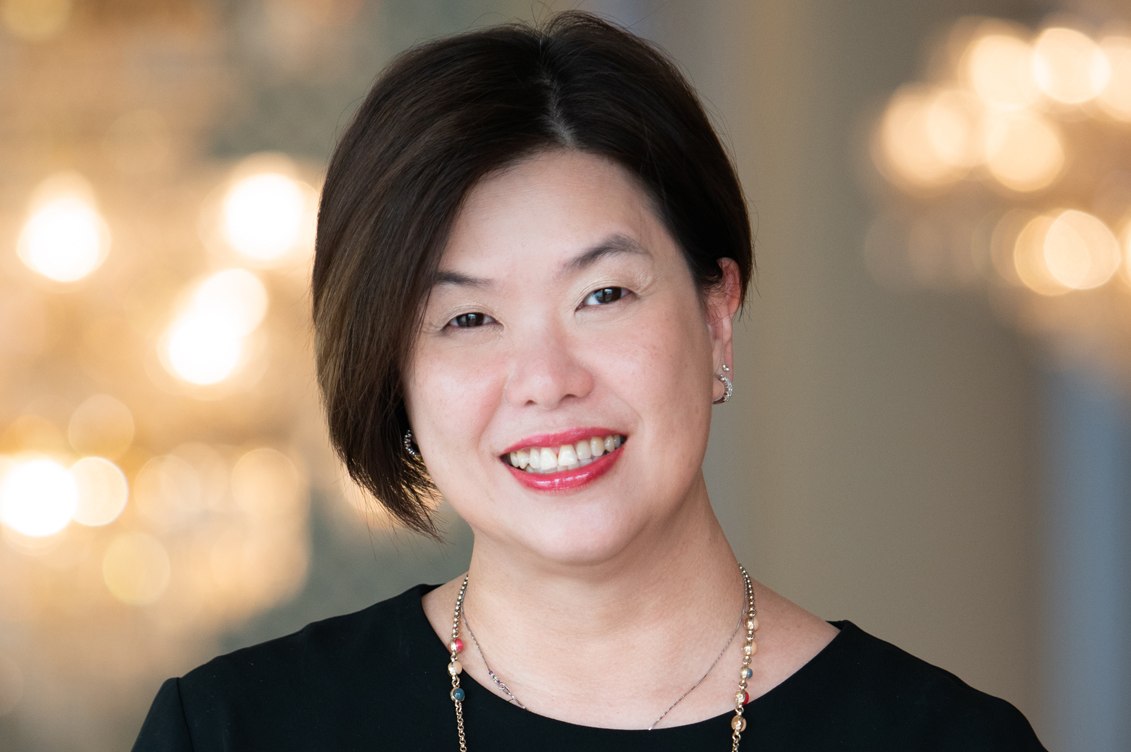 Michelle brings nearly 30 years of experience having served in multiple leadership roles in Asia. In her previous appointment...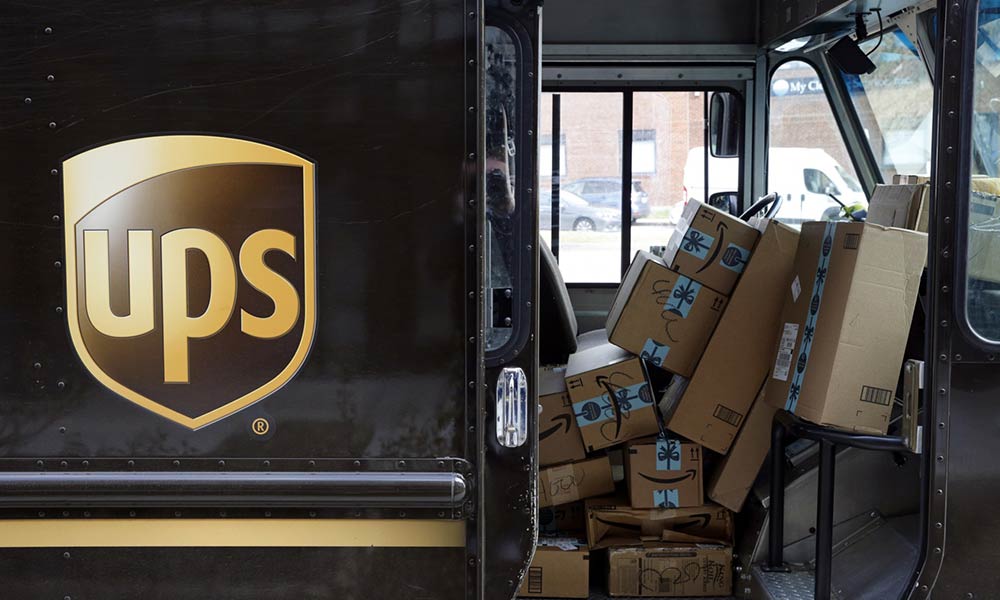 While the revenue from the US domestic segment grew by 17.4 per cent due to growth from small and...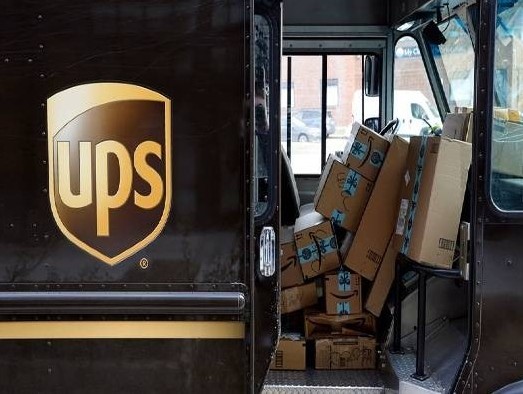 UPS and TFI International will also enter into an agreement for UPS Freight to continue to utilise UPS' domestic...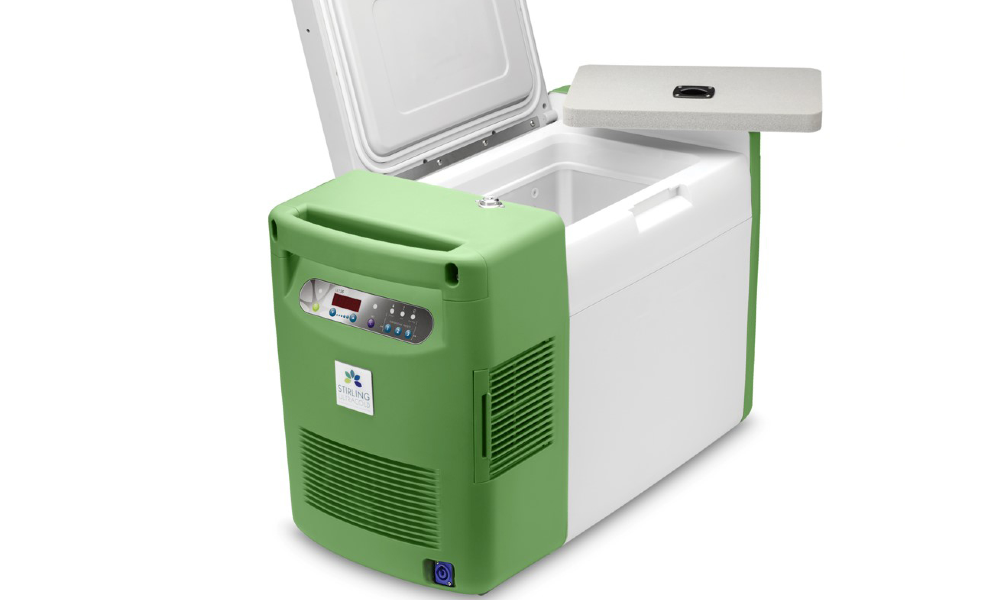 These portable freezers will be distributed and used in smaller point of care facilities requiring a more permanent solution...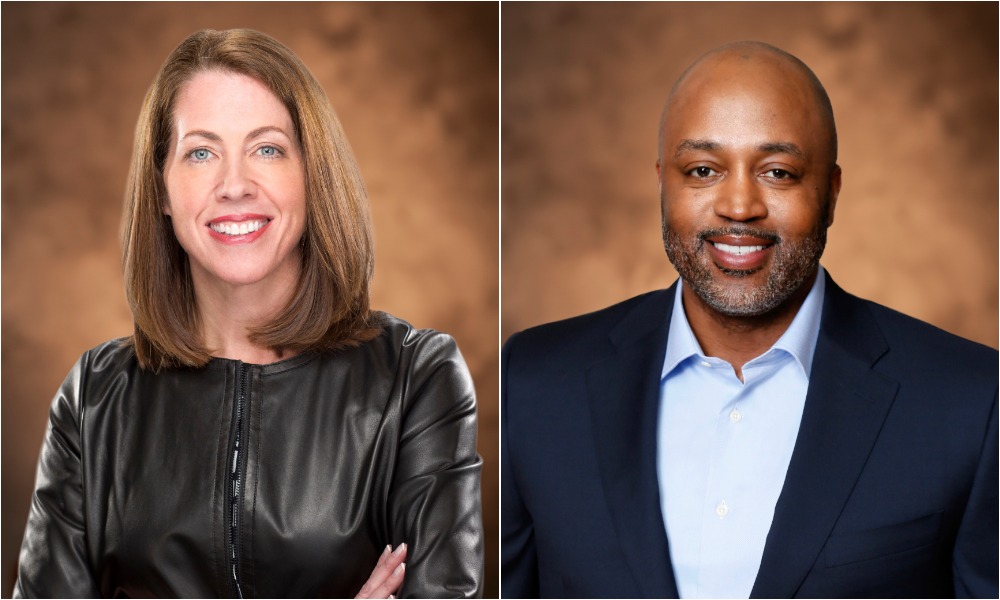 UPS announced that John Stankey is leaving the board to focus on his responsibilities as CEO AT&T Inc., a...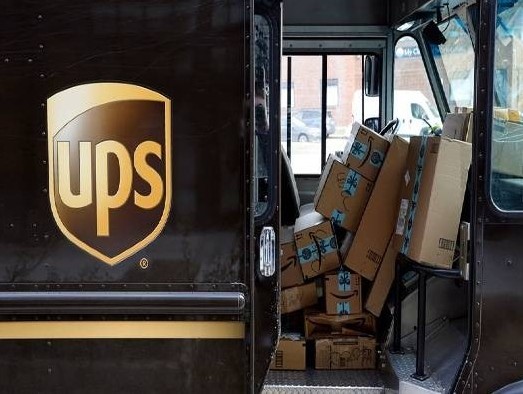 Net income was $2 billion for the quarter, 11.8 per cent above the same period in 2019, or 10.7...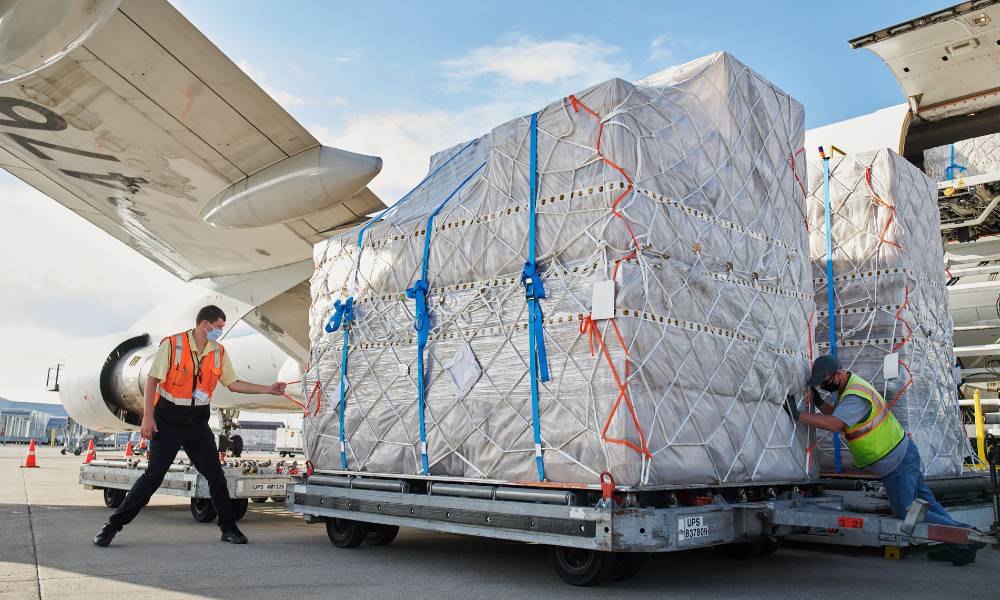 The operating plan includes special air sort dedicated to the shipments