Latest International United Kingdom News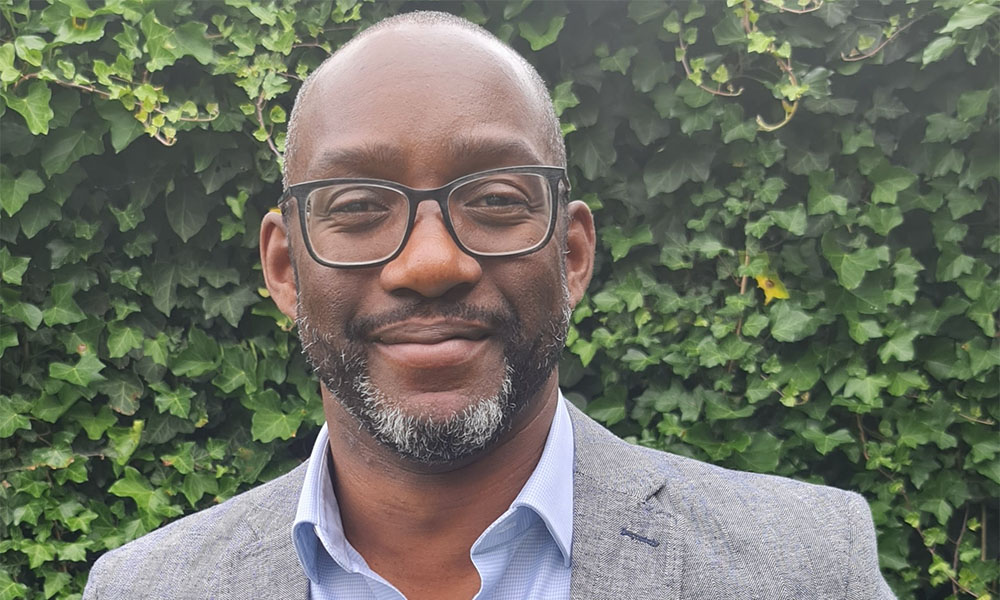 HLT announces the onboarding of Marcus Campbell as its new chief technology officer. He will be part of HLT's...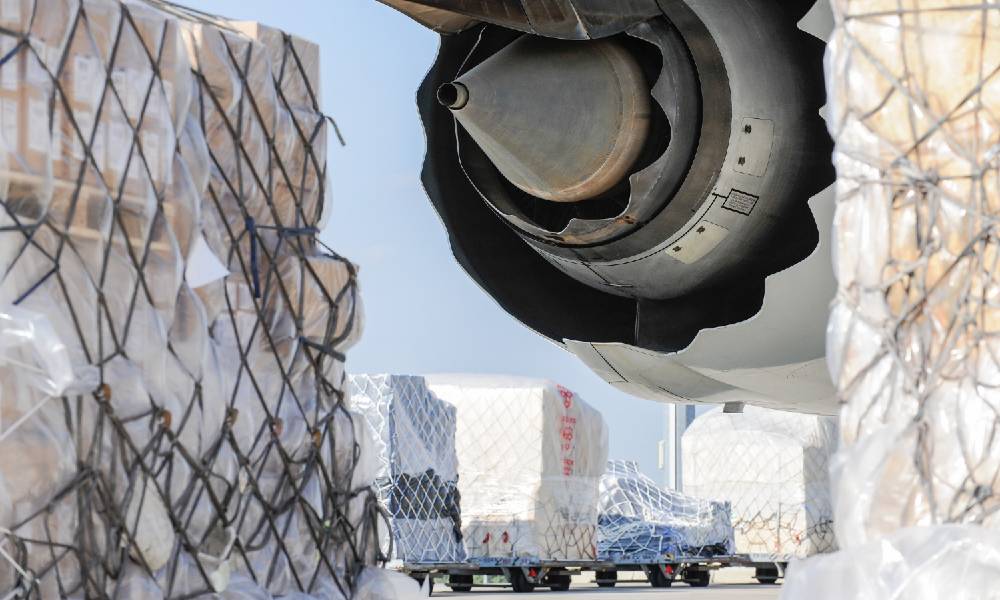 The international transport and information logistics provider has established operations in the United Kingdom with an investment in long-term...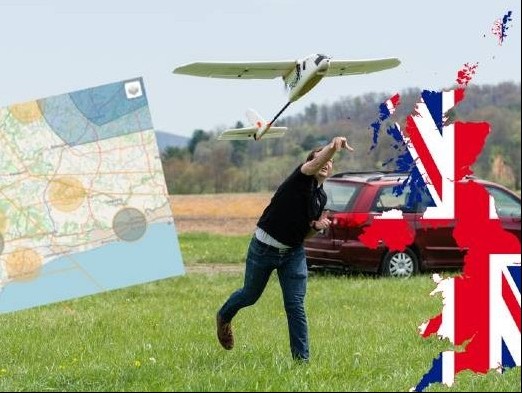 ANRA Technologies is a part of the consortium has been awarded UK Research and Innovation (UKRI) funding because the...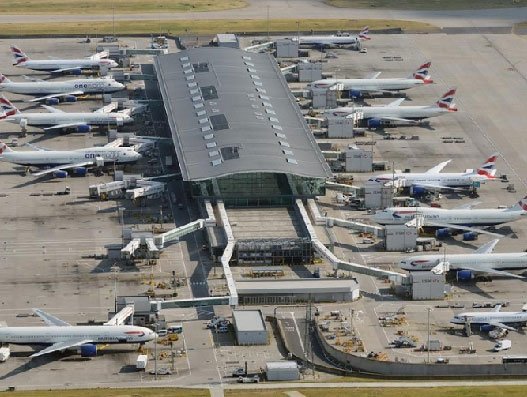 The International Air Transport Association (IATA) called for urgent government action to preserve air services and released further evidence...