Latest International Air Cargo News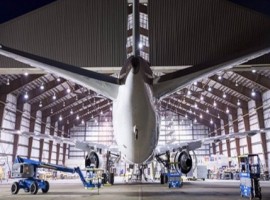 AAR has signed a multi-year agreement to perform airframe maintenance on United Airlines' narrow-body aircraft fleet at its MRO...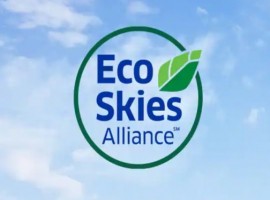 CEVA Logistics announced its involvement as an inaugural participant in United Airlines' Eco-Skies Alliance.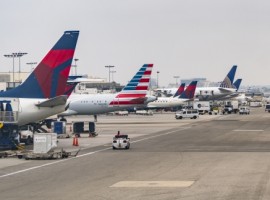 Scheduled passenger traffic between the United States and China is set to increase after regulatory authorities on either side...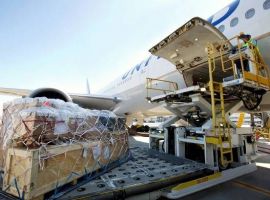 With the grounding of two-thirds of all passenger aircraft across the globe and coupled with rising freight rates, cargo...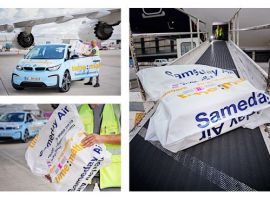 Having established time:matters America, Inc., the company has now expanded its Sameday Air service. Effective immediately, the company is...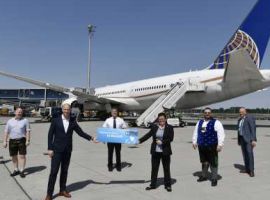 US airline United Airlines is resuming its flight connection from Munich to Washington. Effective immediately, a Boeing 787-9 will...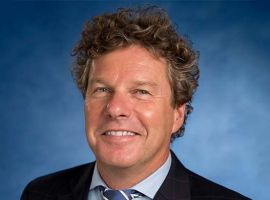 Jan Krems, President, United Cargo, talks about operating cargo-only flights for one of the world's largest airlines amid Covid-19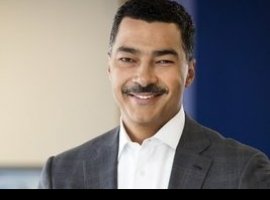 United Airlines announced that effective May 20, 2020, Brett J. Hart will be appointed President of United Airlines.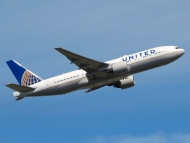 United Cargo launched twice-weekly cargo-only flights to Mumbai to move critical pharmaceutical shipments from India.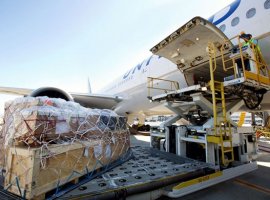 United Airlines is mobilising its cargo operations at New York/Newark (EWR) and Jacksonville (JAX) by extending assistance to Roche...