Latest International Unilode Latest News News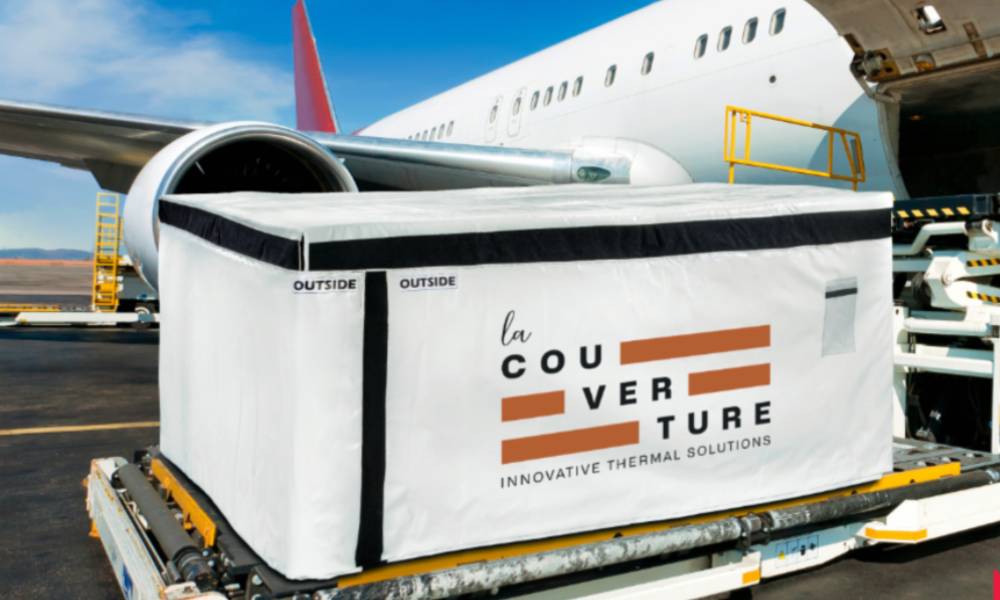 Unilode will provide extensive services for La Couverture that includes inspection, repair, storage, transport, handling and reporting within Unilode's...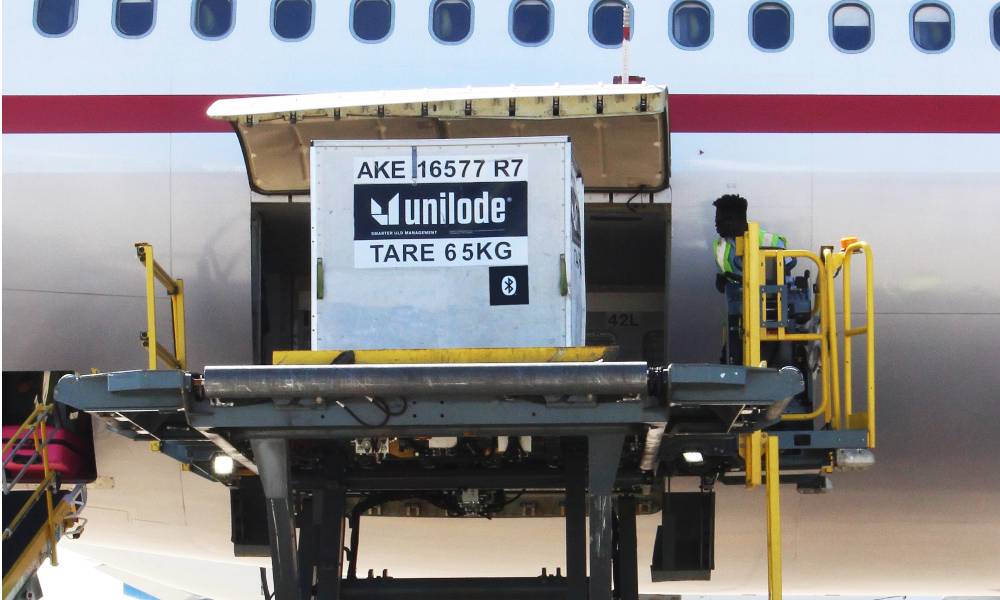 With accelerated focus on digital transformation, Unilode, with its multiple partners on board, is creating the world's largest digital...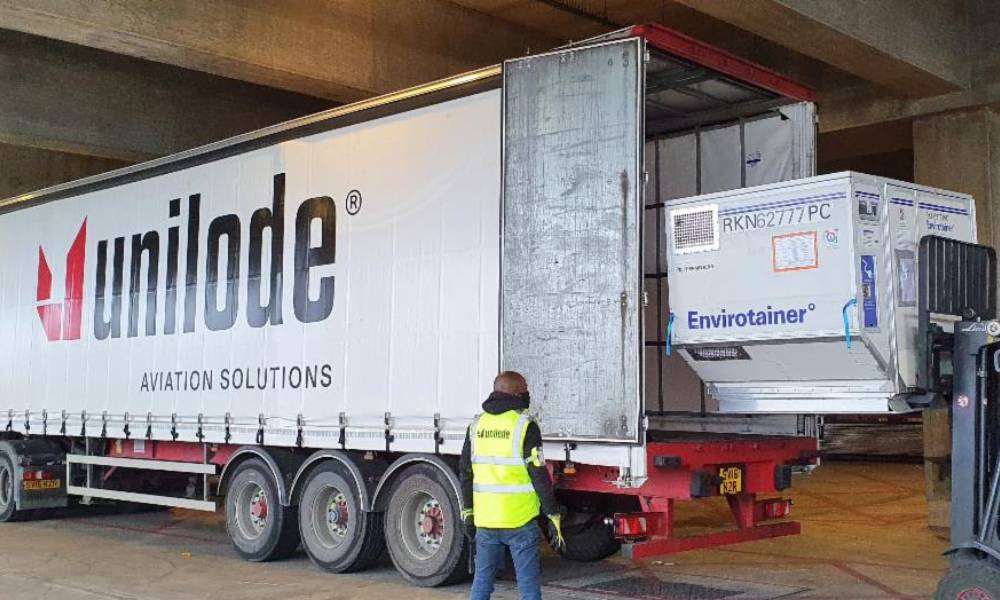 The latest joint service innovation is the development of pop-up ground handling and repair shops, which will be implemented,...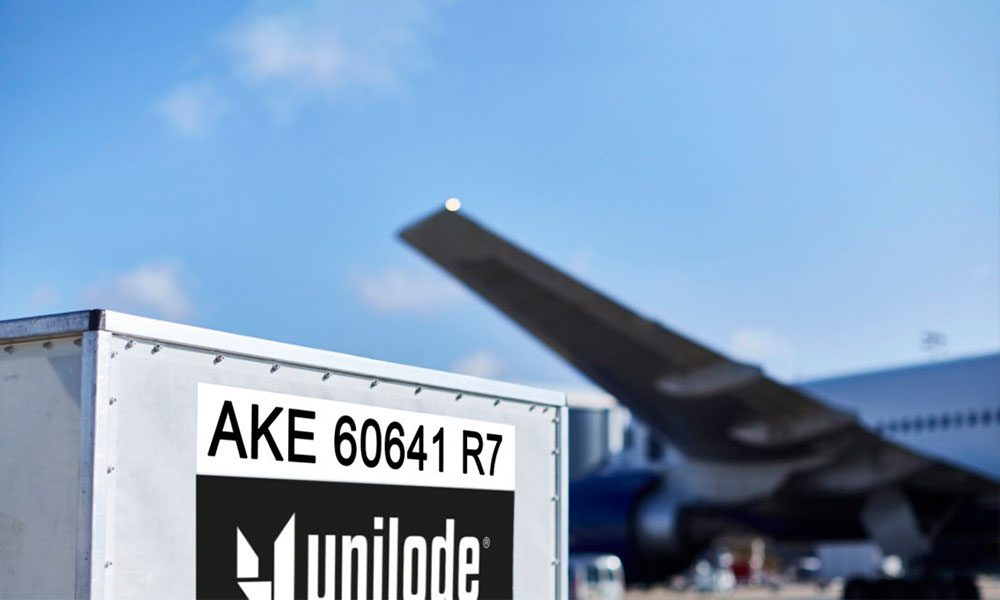 The entire fleet of 140,000 ULDs is expected to be digitised within the next 18 months and will be...