Latest International Air Cargo News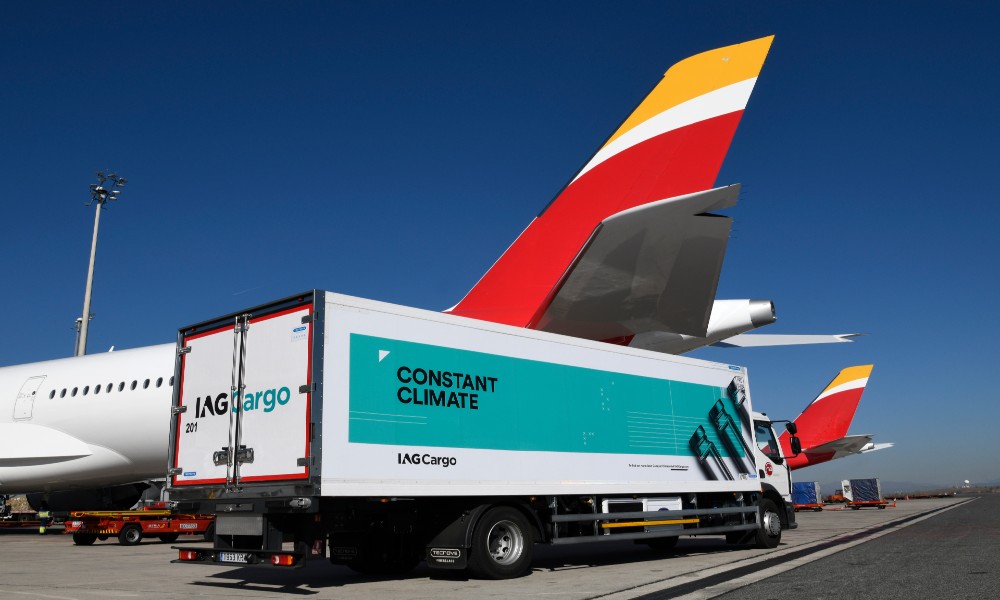 Charter services supported the automotive and manufacturing sectors as supply chain disruption and increased demand resulted in a need...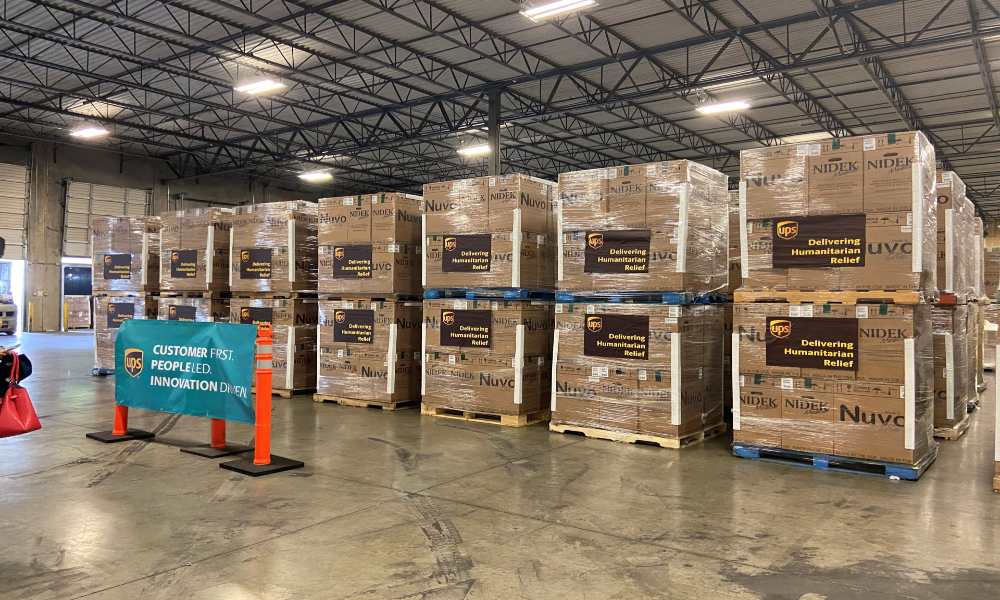 The UPS Foundation has announced a $1 million commitment to fight the Covid-19 surge in India. The pledge is...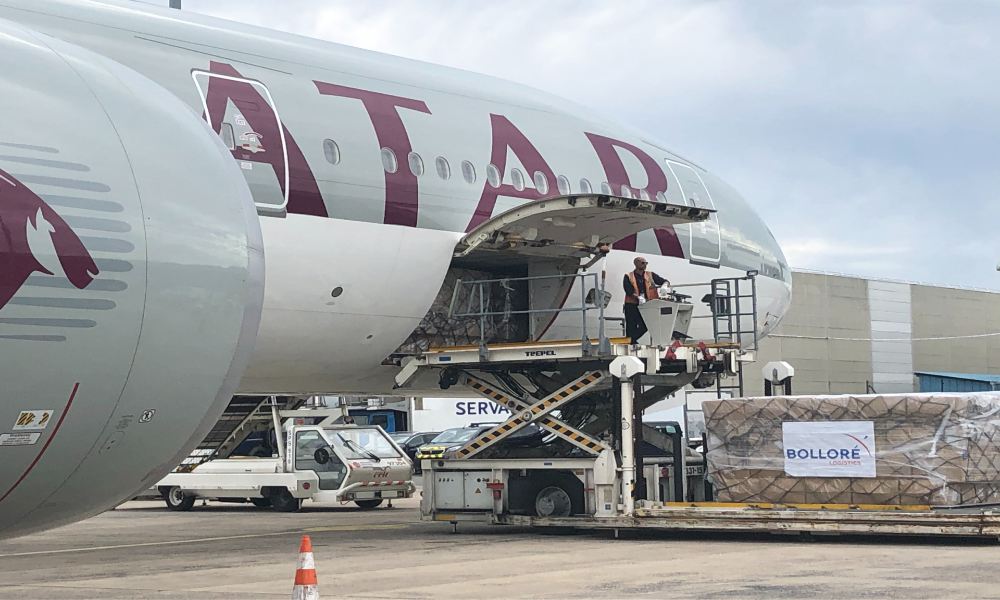 Qatar Airways is supporting international efforts to tackle the second Covid-19 surge in India by shipping medical aid and...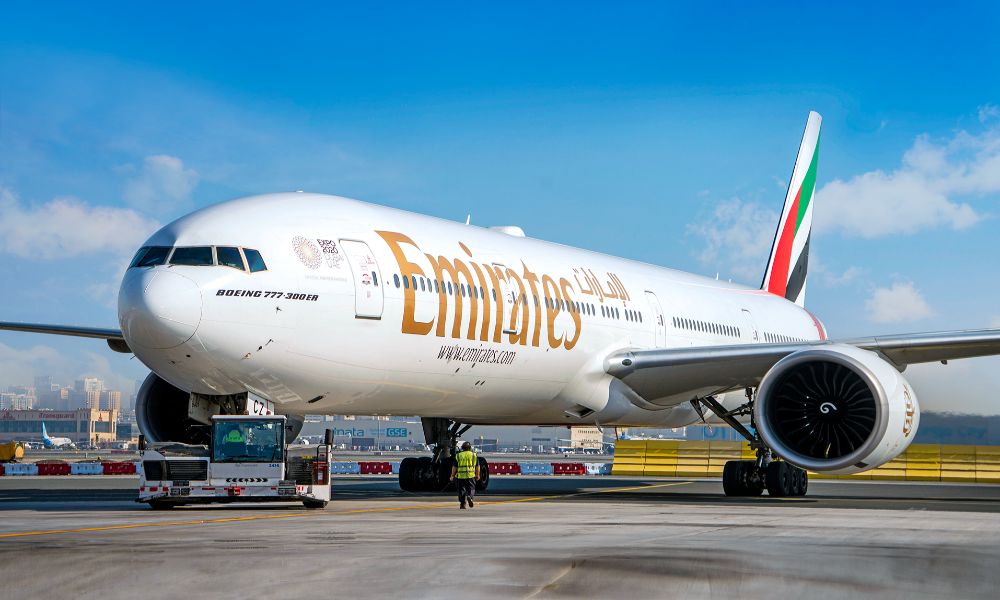 The air cargo carrier has moved around 59 million doses of Covid-19 vaccines to more than 50 destinations around...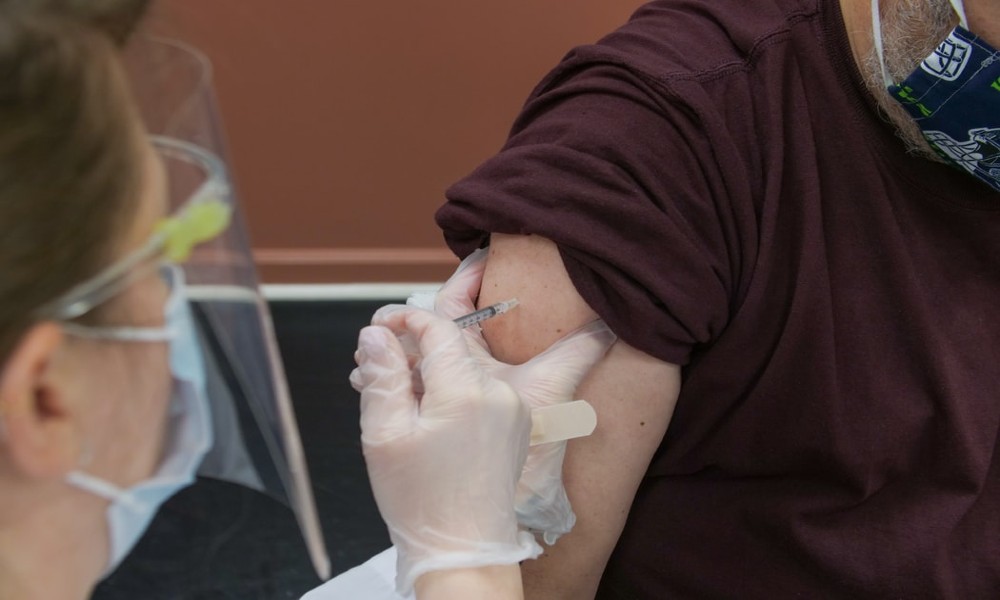 The vaccine platform is expected to bring vial level visibility on track and trace, chain of custody management and...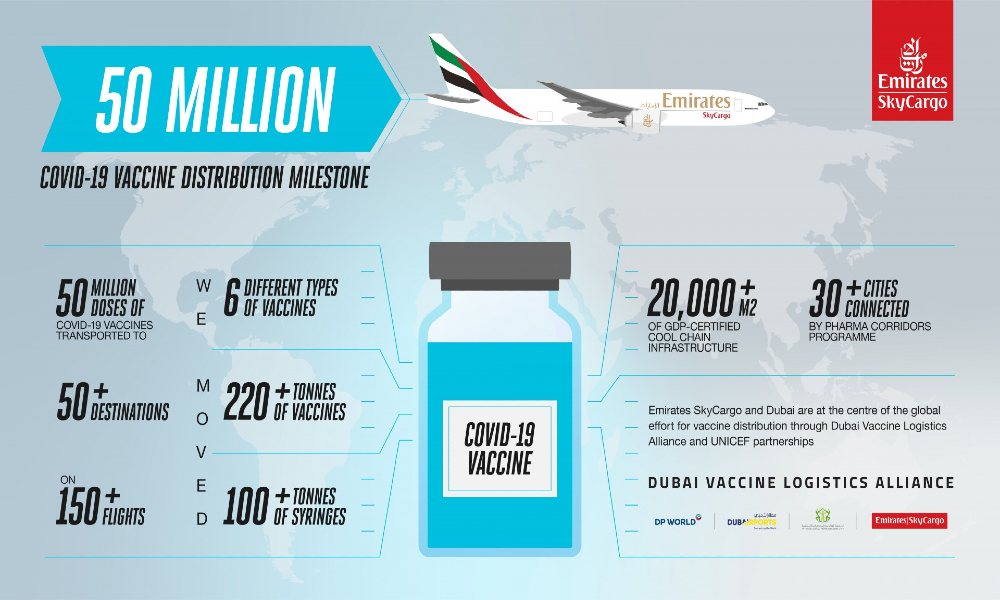 Emirates SkyCargo becomes the first airline cargo carrier in the world to transport more than 50 million doses...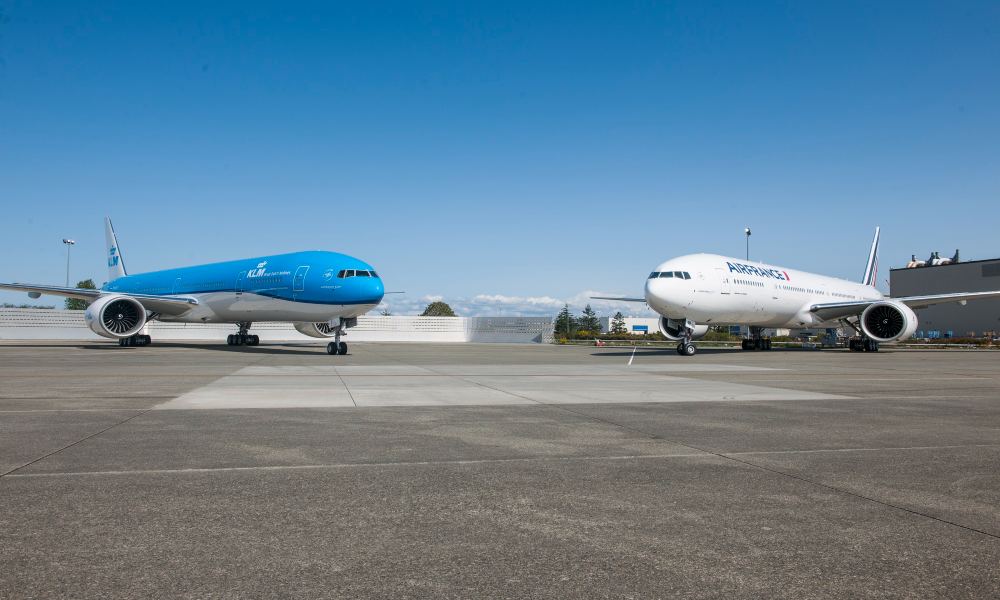 Air France KLM Martinair Cargo has set up a customer Covid Service Centre dedicated to managing all Covid-19 vaccine...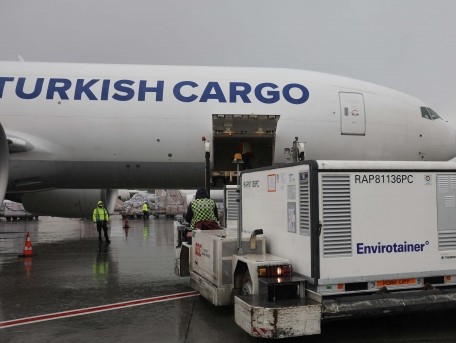 Turkish Cargo has delivered 1.7 million doses of Covid-19 vaccine supplied by UNICEF from India to Kinshasa, the capital...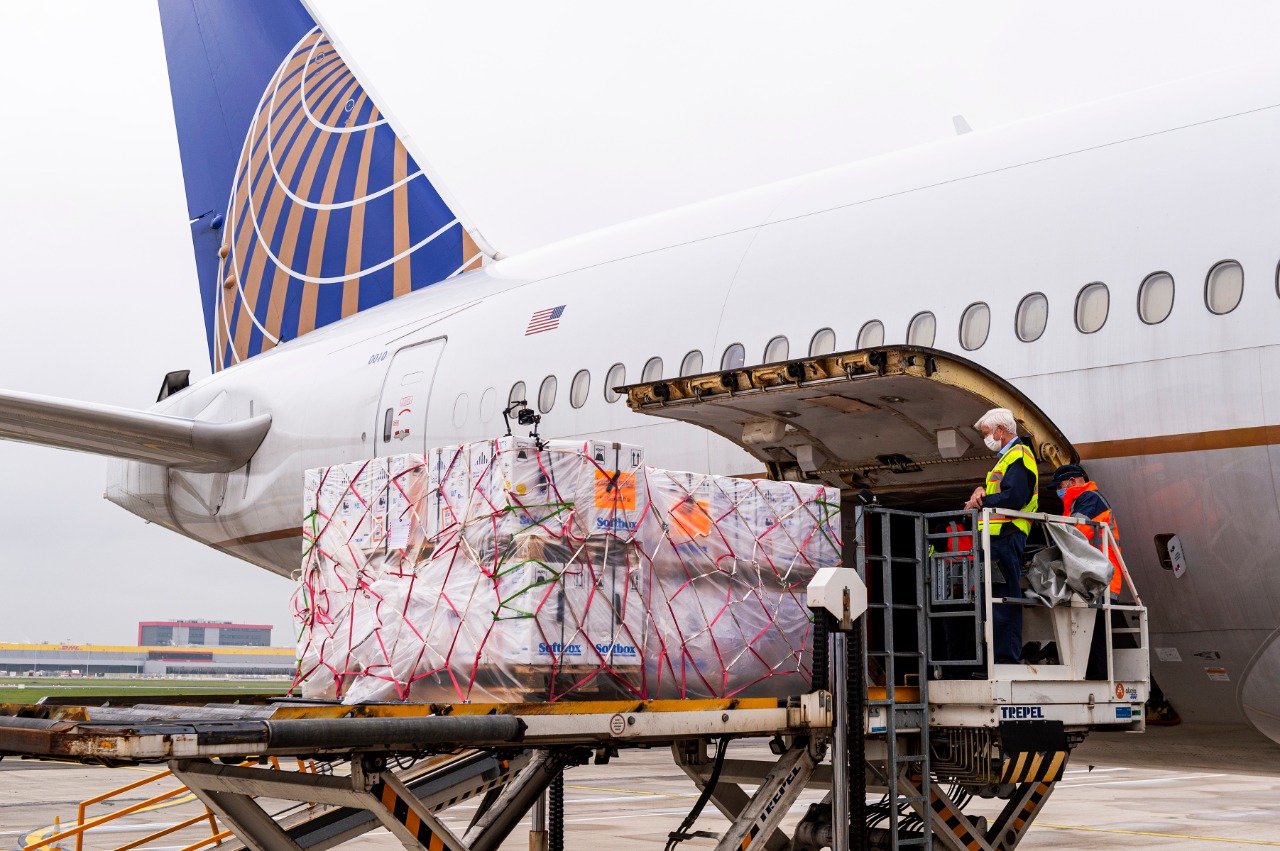 While challenges in transportation of Covid-19 vaccines still persist in terms of operations, capacity and sensitivity, experts report that...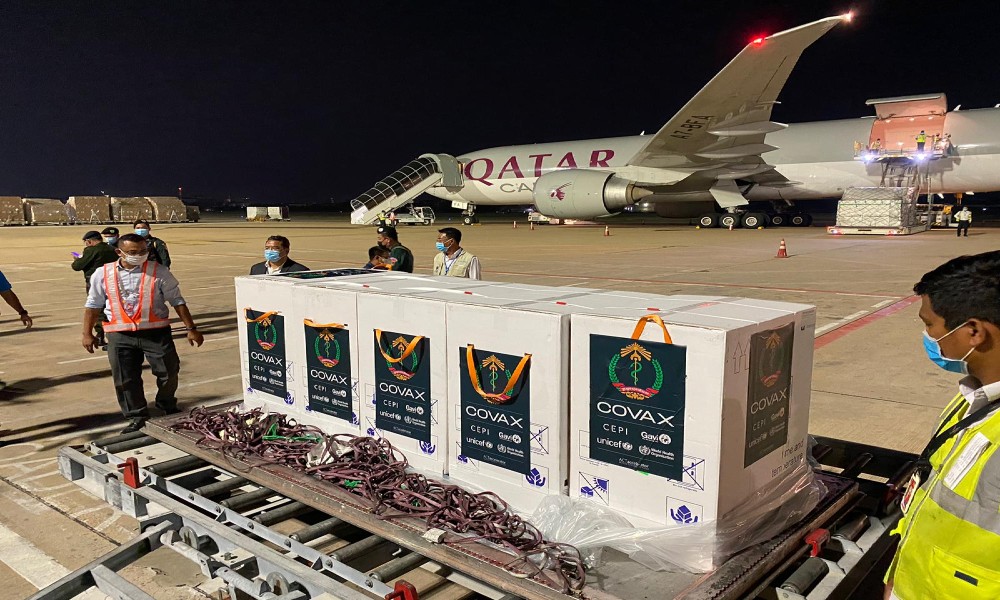 Qatar Airways Cargo surpassed a milestone of transportation of 10 million Covid-19 vaccines, including Covid-19 vaccines for UNICEF as...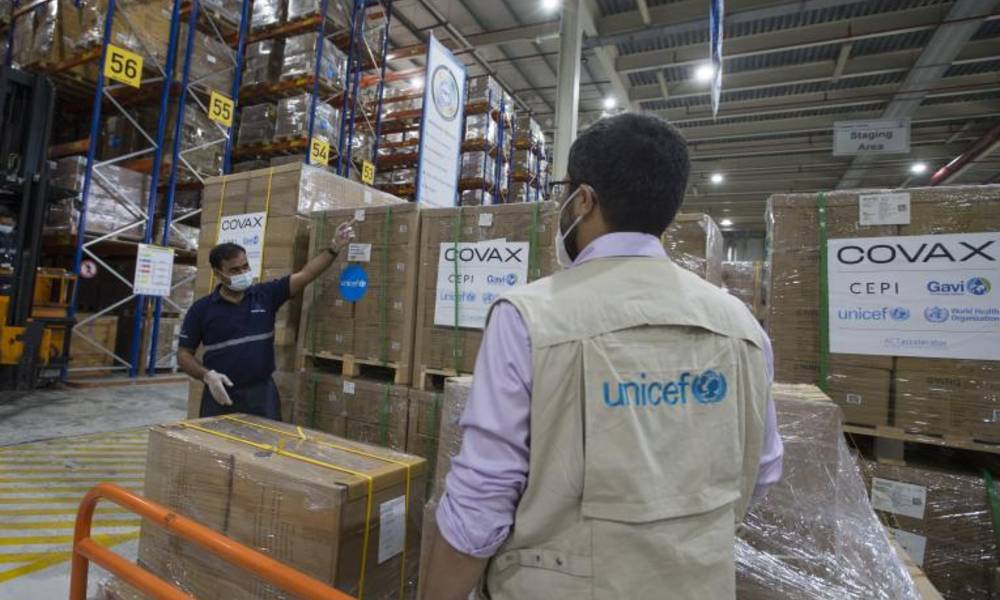 A 100,000 syringes will arrive in Maldives, with more countries to receive imminent deliveries for rollout of COVAX Facility...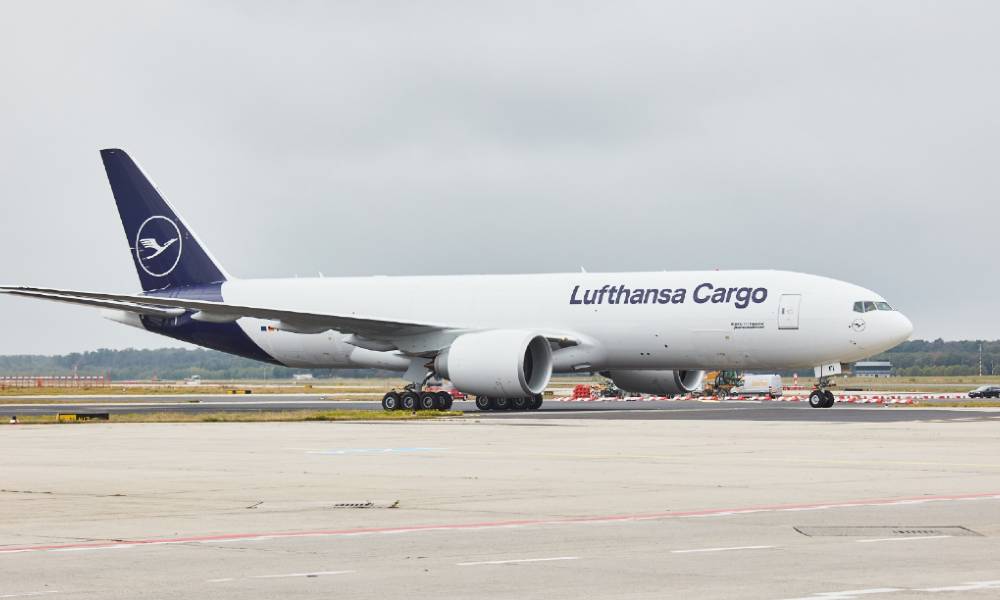 Its freight network covers up to over 300 destinations worldwide. A majority of the stations are able to handle...