Latest International Air Cargo News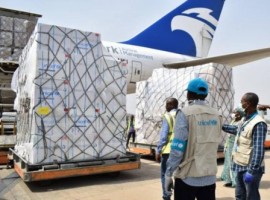 The charter has been signed supporting UNICEF and COVAX countries in four main ways to carry out the distribution...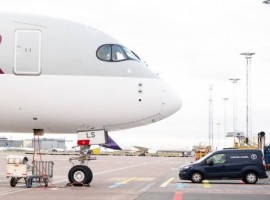 The various essential supplies, including protective equipment, are an important part of the organisation's efforts to keep health workers...
UNICEF together with PAHO and IATA briefed major global airlines on the expected capacity requirements and discussed ways to...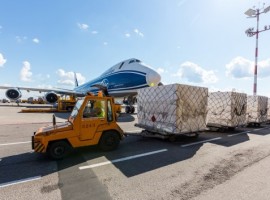 AirBridgeCargo Airlines (ABC), part of Volga-Dnepr Group, has delivered yellow fever vaccines from Moscow (Russia) to Frankfurt (Germany) with...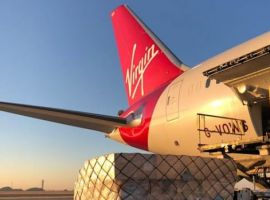 Virgin Atlantic and Virgin Unite are supporting UNICEF by donating a special cargo flight from Hong Kong to Johannesburg,...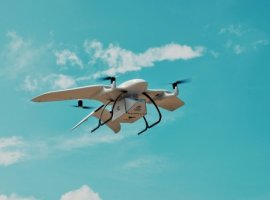 Wingcopter's concept envisions setting up a locally operated delivery drone network in Malawi to support the local healthcare system,...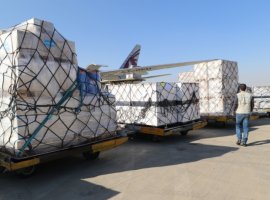 Qatar Airways Cargo recently supported UNICEF with air freight to transport 36 tonnes of freight from Shanghai, China to...
The UPS Foundation has expanded its response to the novel coronavirus, including new grant allocations, surpassing $6 million to...