Latest International Air Cargo News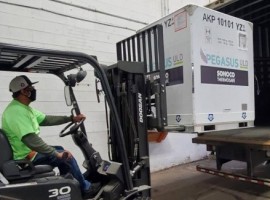 Sonoco ThermoSafe and Unilode have announced their partnership for the maintenance, repair and handling of Sonoco ThermoSafe's containers at...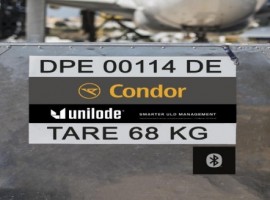 Condor, Germany's leisure airline, has awarded a five-year unit load device (ULD) supply and management agreement to Unilode Aviation...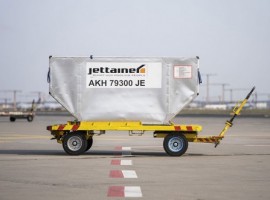 Jettainer has developed and launched plug&fly, a new basic version of its full-service ULD solution.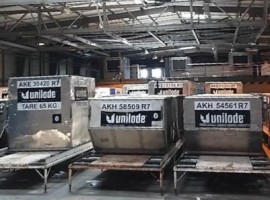 Menzies Aviation will install Unilode's Bluetooth ULD readers at all Menzies facilities worldwide to increase ULD and cargo visibility...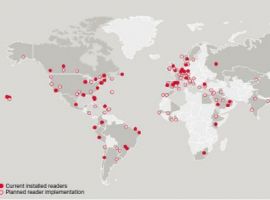 Unilode Aviation Solutions and dnata have signed an agreement to equip all dnata warehouses with Unilode's Bluetooth readers to...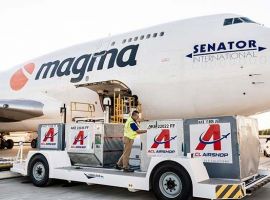 The short supply of ULDs for critical cargo shipments and flexible leasing options, stock availability and quick response times...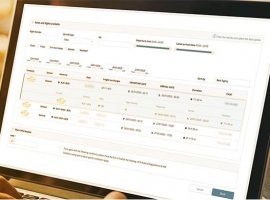 Digitisation is a crucial element that has kept the air cargo industry to stay afloat even during the Covid-19...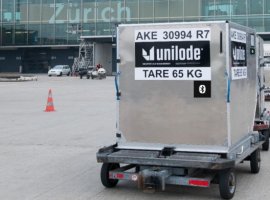 Unilode Aviation Solutions and Air Canada have extended their ULD management agreement for another seven-year term.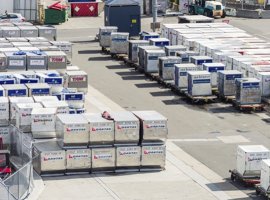 skypooling is experiencing a significant increase in the quantities of offered and demanded ULDs.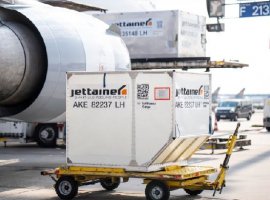 Jettainer, a unit load device (ULD) management company, is securing the supply with Unit Load Devices and is providing...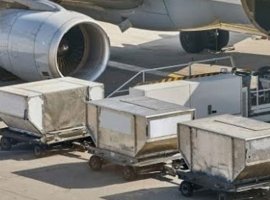 SITA and trade association ULD Care hope to bring new efficiency to the air cargo industry by exploring the...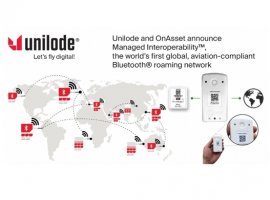 Unilode Aviation Solutions and OnAsset Intelligence have launched the world's first aviation-compliant Bluetooth roaming network.