Latest International Air Cargo News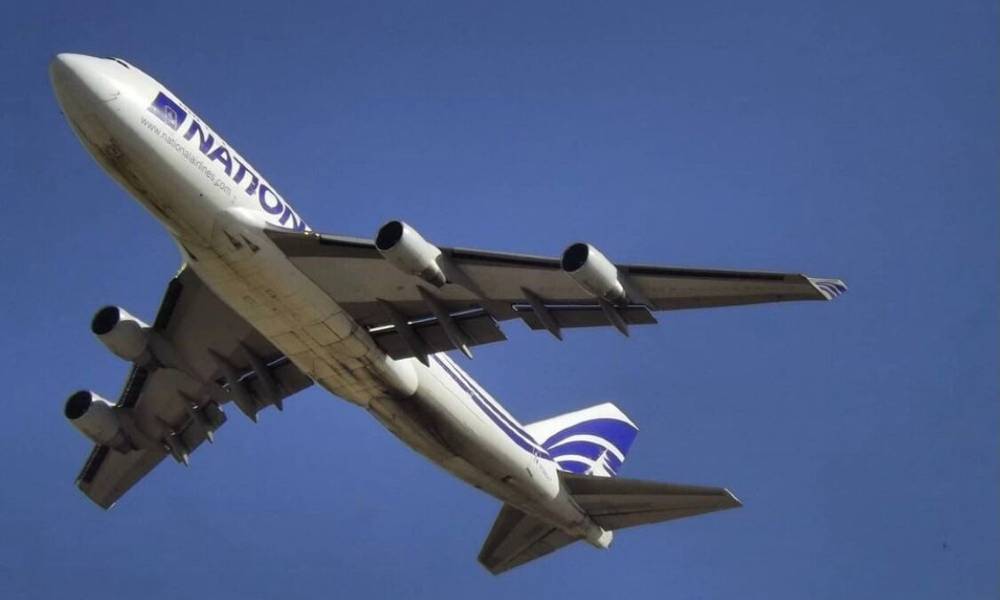 As the peace between UAE and Israel evolves, National Airlines builds on the Abraham Accord by creating a direct...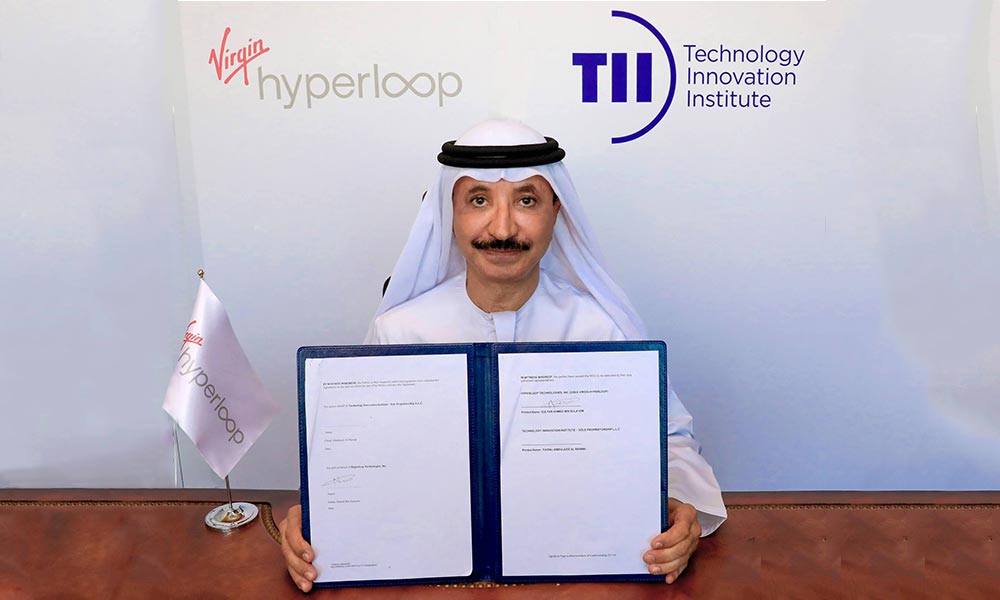 The agreement has been signed for their collaboration on research, innovation and localisation of the futuristic transportation method.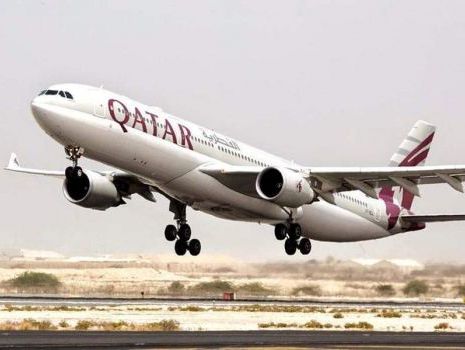 Qatar Airways Group Q.C.S.C., owner and operator of Qatar Airways, has launched four international investment arbitrations against the United...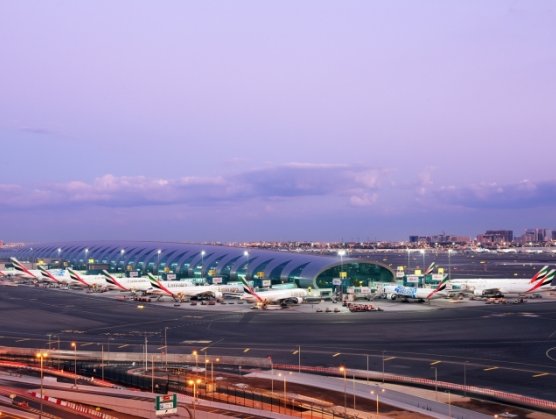 The Emirates Group, in its 2019-20 annual report, posted a profit of AED 1.7 billion (US$ 456 million) for...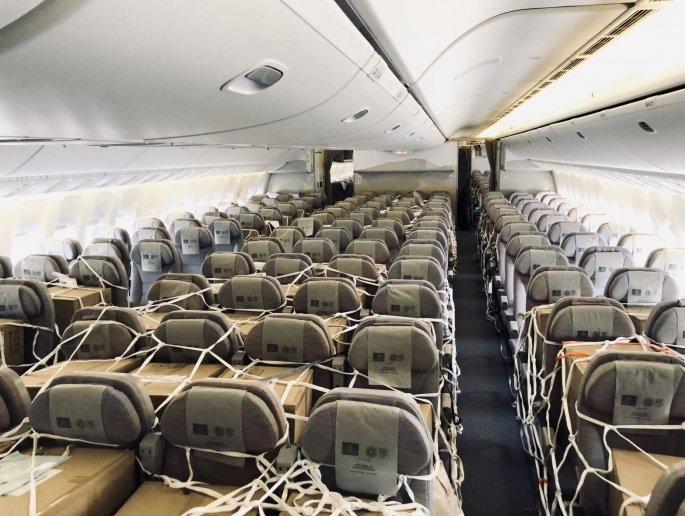 Emirates SkyCargo has started loading cargo in the overhead bins and seats of its Boeing 777-300ER passenger aircraft.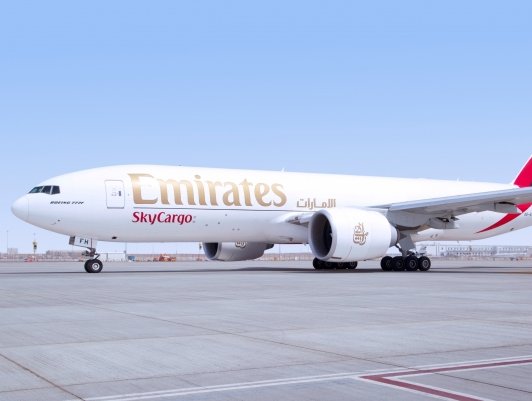 Emirates SkyCargo, to help maintain and replenish food supplies in the UAE during the Covid-19 pandemic, is importing foodstuff...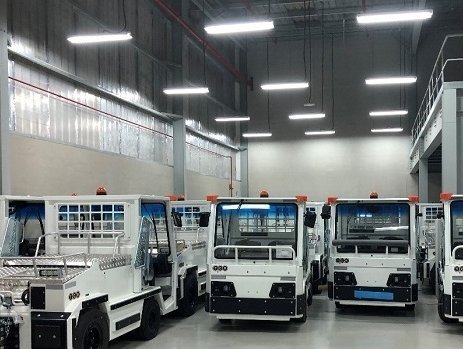 Bolloré Logistics Abu Dhabi moved 54 electric baggage tractors from Port Khalifa to Logistics Park in Abu Dhabi for...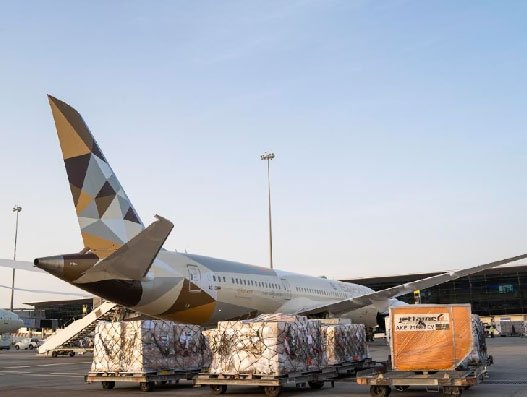 Etihad Cargo has partnered with the Australian government to provide critical international airfreight assistance to Australia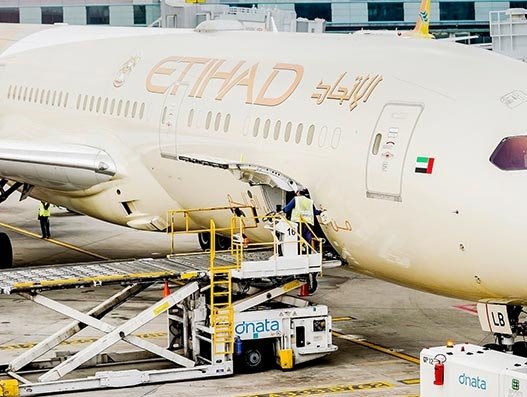 Etihad expands passenger freighter coverage as it continues to deliver essential supplies to UAE and the world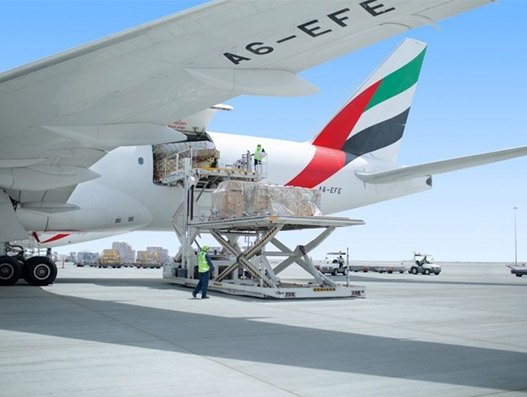 In line with the mandate from the UAE government, Emirates SkyCargo is deploying sufficient air cargo capacity to ensure...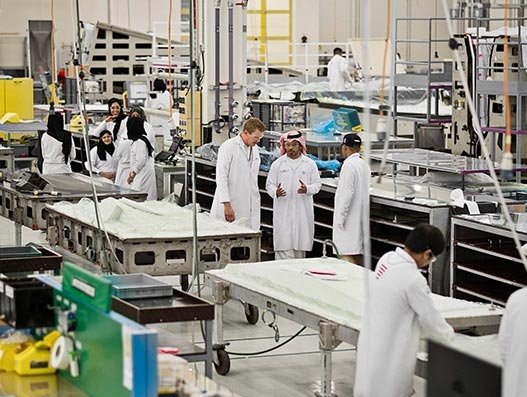 Strata Manufacturing (Strata), wholly-owned by Mubadala Investment Company PJSC, has outlined its ability to expand production capabilities beyond traditional...