Latest International Air Cargo News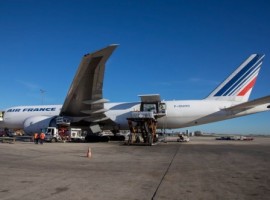 Even with the new lockdowns in place, cargo demand stayed largely unaffected in Europe and the operating conditions remained...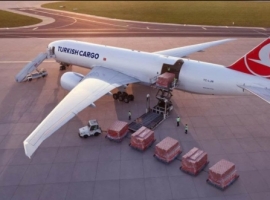 After Frankfurt, Turkish Cargo will now serve Munich in Germany with direct cargo flights starting May 7, 2021.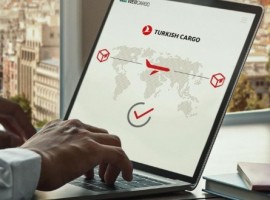 Turkish Cargo will soon provide forwarders around the world with the ability to conduct real-time e-bookings, access live rates,...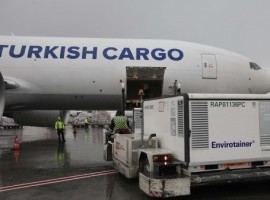 Turkish Cargo has delivered 1.7 million doses of Covid-19 vaccine supplied by UNICEF from India to Kinshasa, the capital...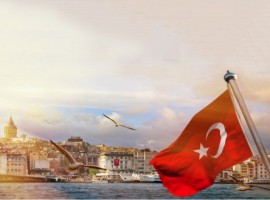 The transportation and logistics sector, one of the six economic pillars supporting this 2023 vision, has been instrumental to...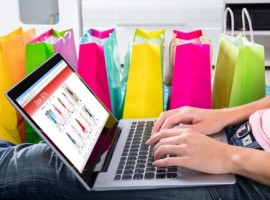 The pandemic is accelerating landscape shifts and consumer behaviour in ways that play to the strength of the apparel...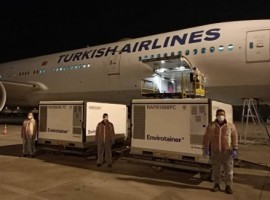 Loaded inside 17 containers equipped with dedicated cooling systems, the Covid-19 vaccines have been delivered to the officials of...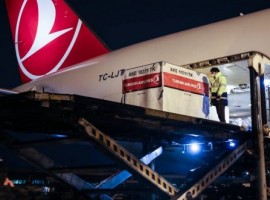 The statue of Cybele, which was brought to Istanbul from New York on December 12 with the sponsorship of...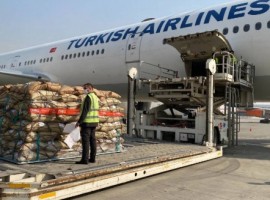 With this successful attempt, Turkish Cargo has broken the previous record held by Emirates SkyCargo, which on April 23...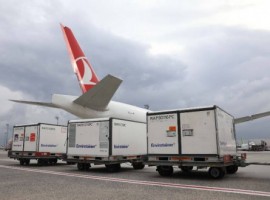 The vaccines, loaded inside seven containers equipped with dedicated cooling systems, were transported safely from Beijing to Sao Paulo,...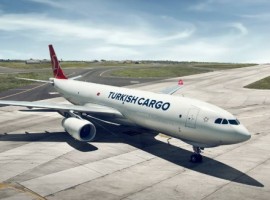 Budapest (BUD) became the main hub for Turkish Cargo with the newly established Eastern Europe Regional Directorate office, which...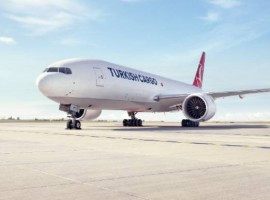 Continuing its technological investments, the software reduces the error rate at its business processes as well as the costs...