Latest International Turkish Airlines News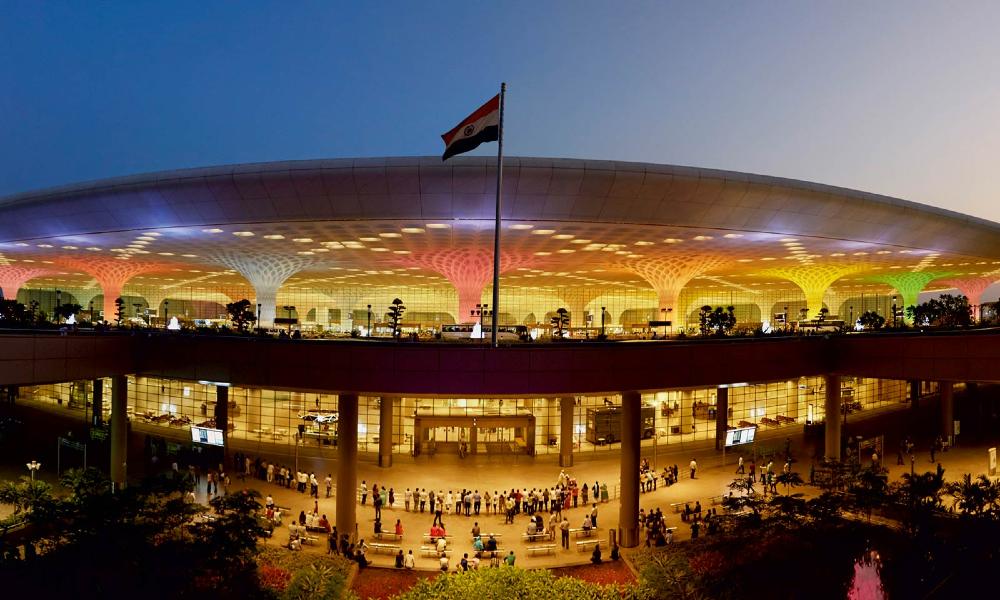 Cargo transported include essential and non-essential products such as pharmaceutical goods, vaccines and more. CSMIA also transported over 184...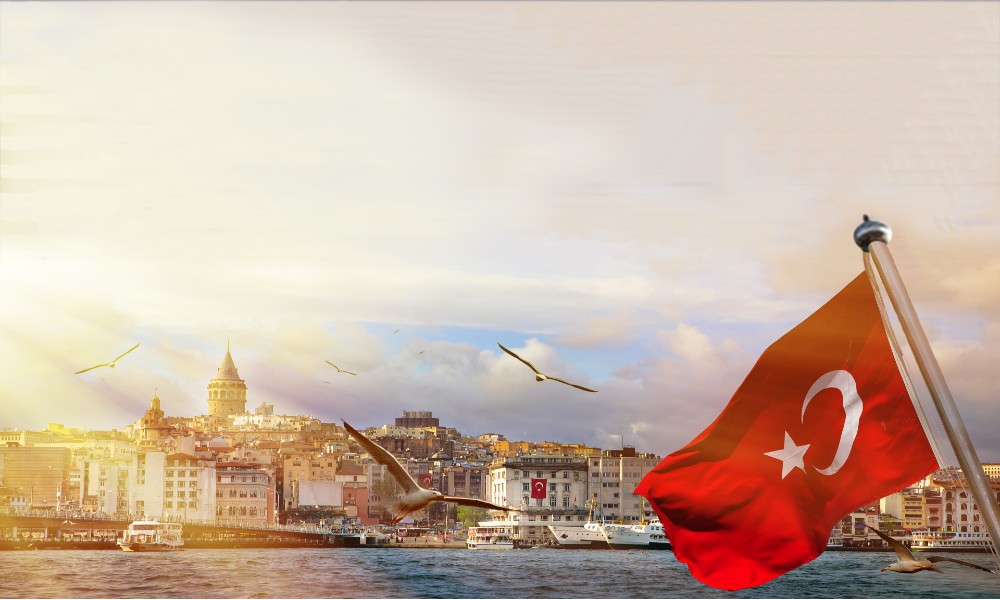 The transportation and logistics sector, one of the six economic pillars supporting this 2023 vision, has been instrumental to...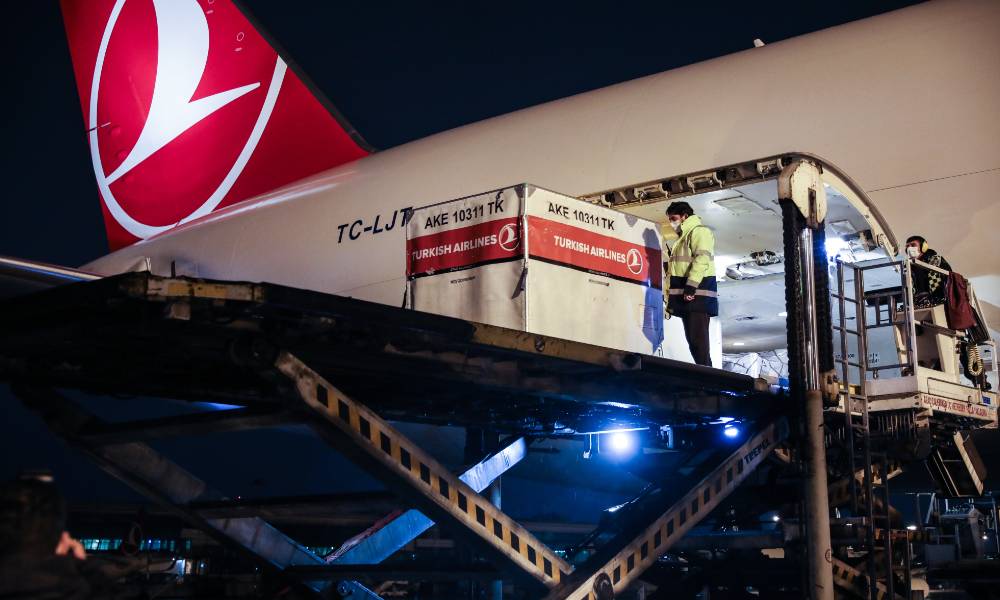 The statue of Cybele, which was brought to Istanbul from New York on December 12 with the sponsorship of...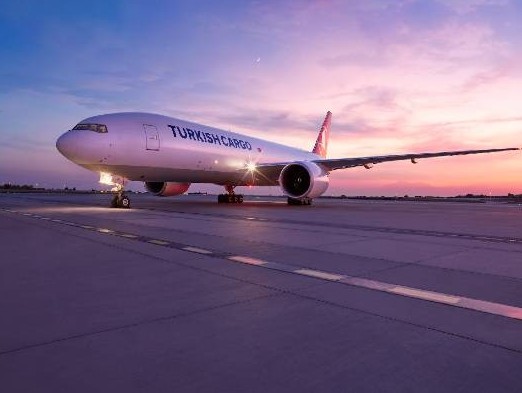 Turkish Cargo increased its global market share to 5.4 per cent from 3.9 per cent by accomplishing a growth...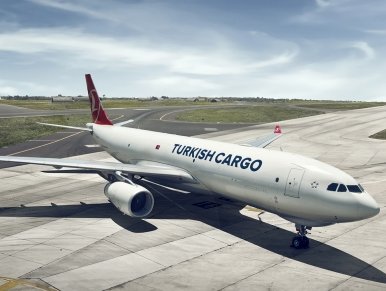 Turkish Cargo achieved the highest growth rate with 16.6 percent growth rate, according to IATA.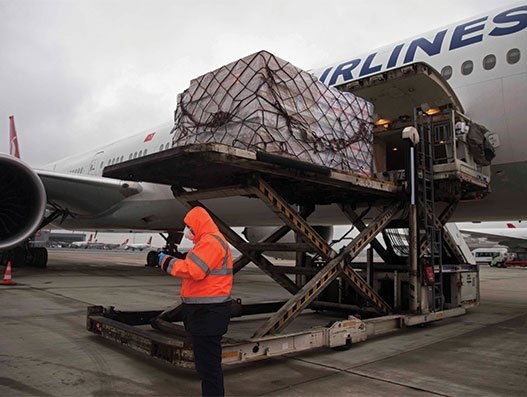 Turkish Cargo has begun operating cargo flights with Turkish Airlines' passenger aircrafts in addition to 25 high-capacity freighters in...