Latest International Aviation News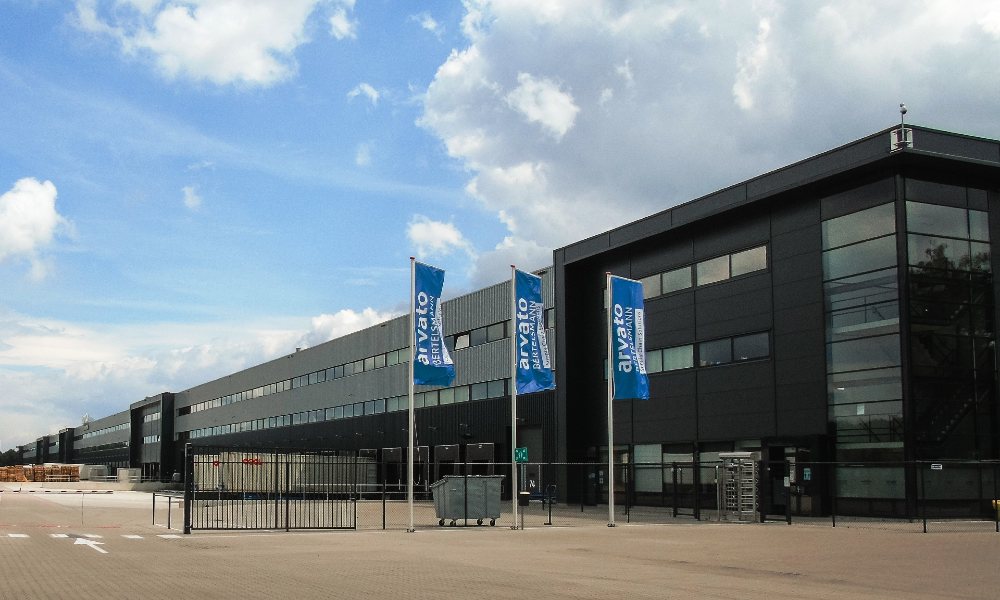 Arvato Supply Chain Solutions online business continues to be a strong revenue driver. The global network of locations is...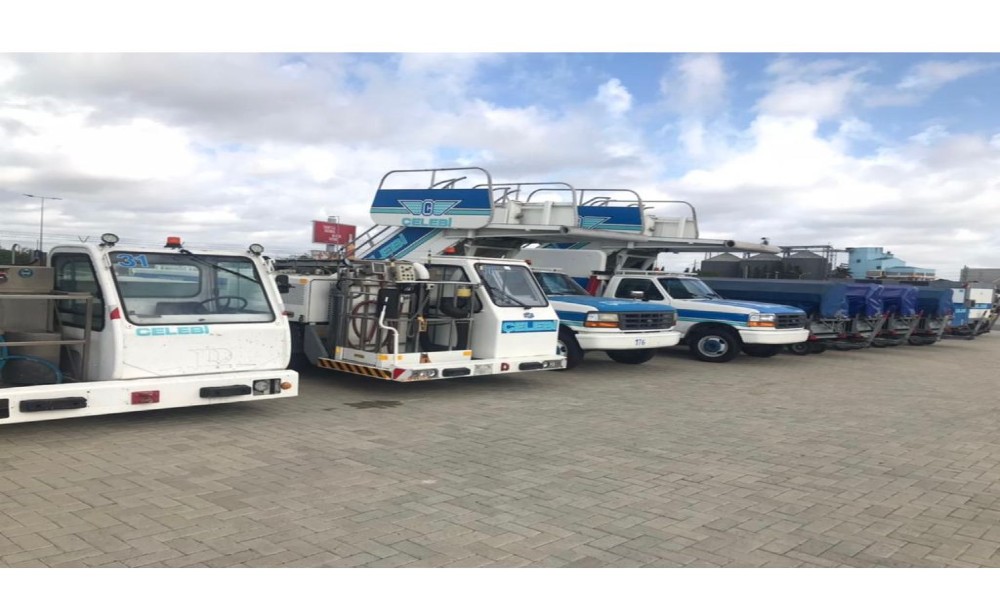 Celebi Aviation started its services for 'Provision of Ground Handling and Cargo Services' at Julius Nyerere International Airport...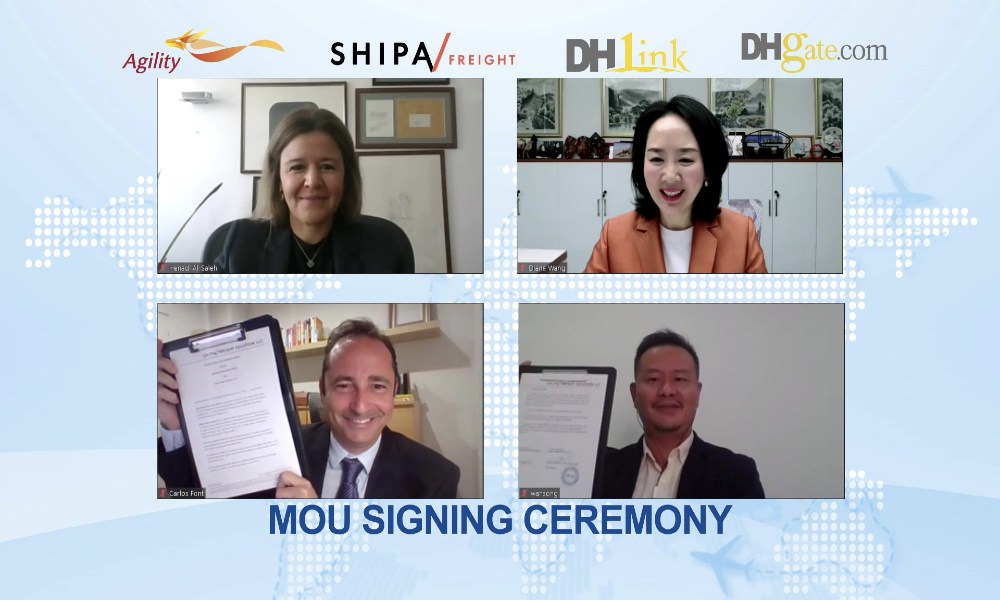 Agility's digital innovation arm Shipa joined hands with DHgate and DHgate's logistics arm- DHLink, to allow DHgate customers to...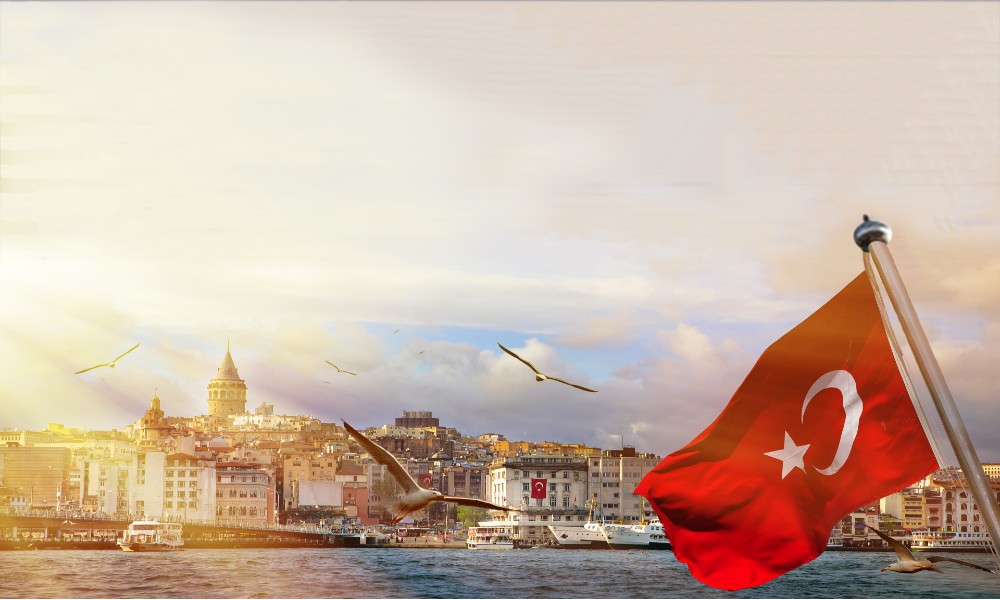 The transportation and logistics sector, one of the six economic pillars supporting this 2023 vision, has been instrumental to...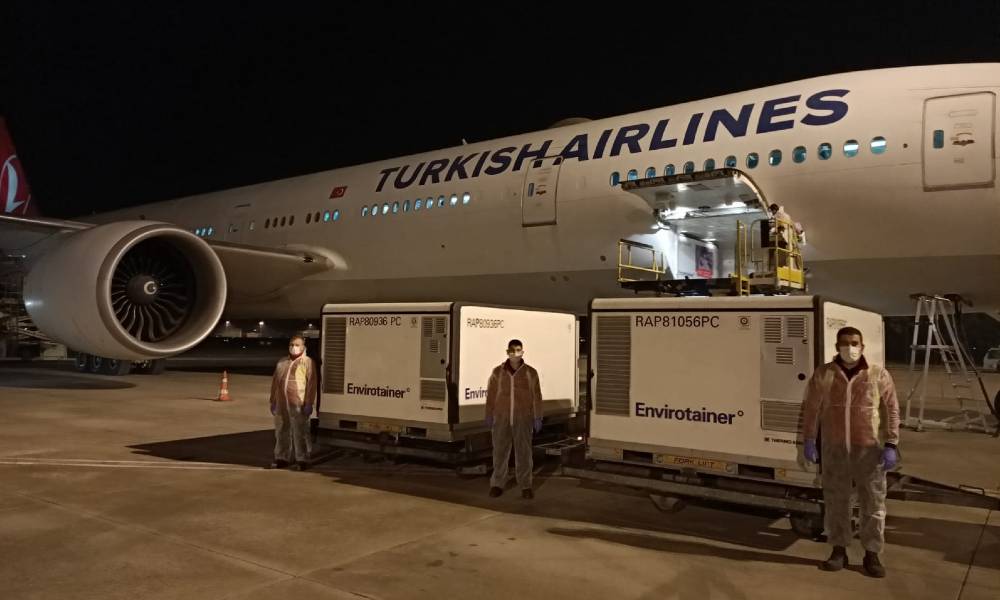 Loaded inside 17 containers equipped with dedicated cooling systems, the Covid-19 vaccines have been delivered to the officials of...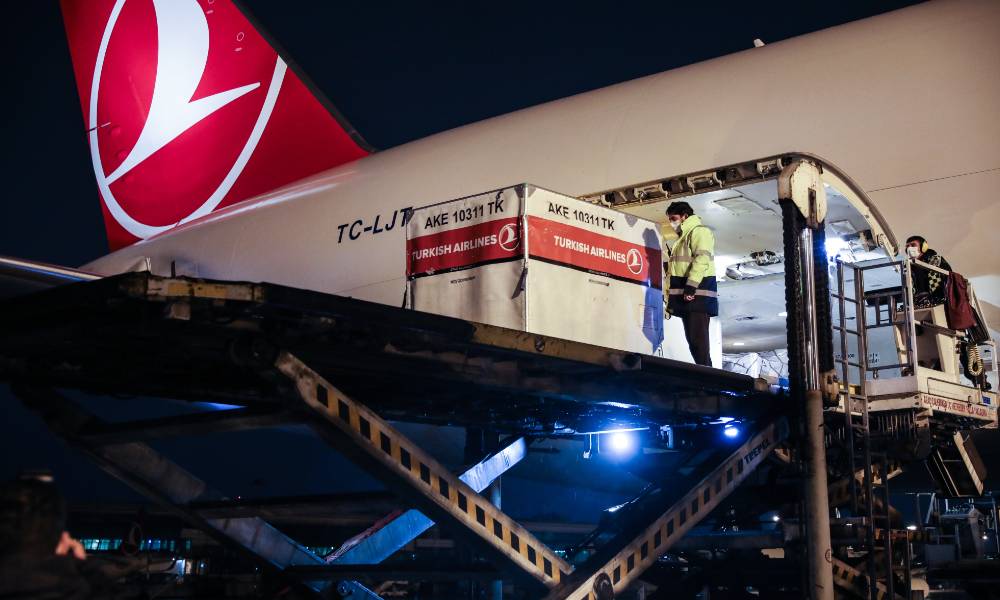 The statue of Cybele, which was brought to Istanbul from New York on December 12 with the sponsorship of...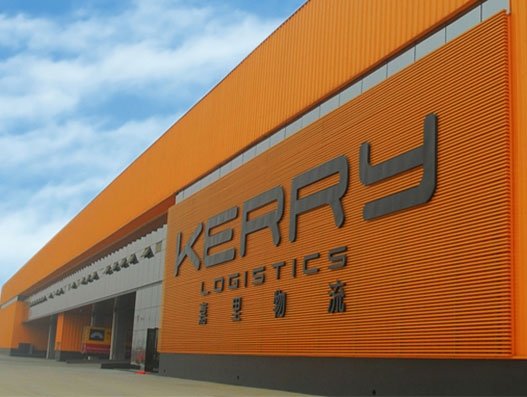 Kerry Logistics Network Limited reported an increased revenue of 8 percent to HK$41,139 million, in its 2019 annual report,...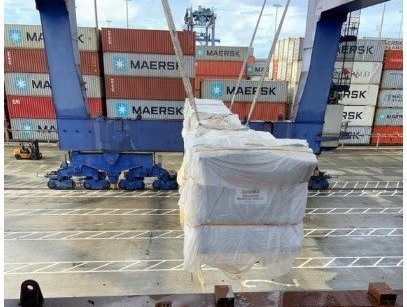 Anker Logistica y Carga reported an over-dimensional cargo delivery of boarding tunnels for an airport upgrade project.
IATA has been receiving enquiries about the status of its upcoming 14th World Cargo Symposium (WCS) in Istanbul due...