Latest International Toronto News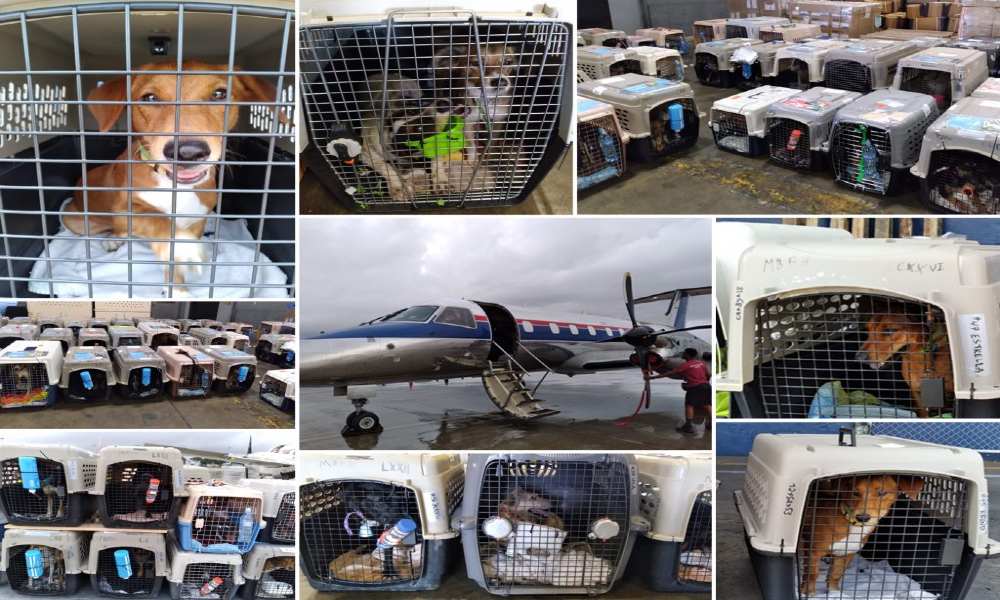 Intradco Global is used to dealing with animals of all shapes and sizes, but on this occasion a paw-fect...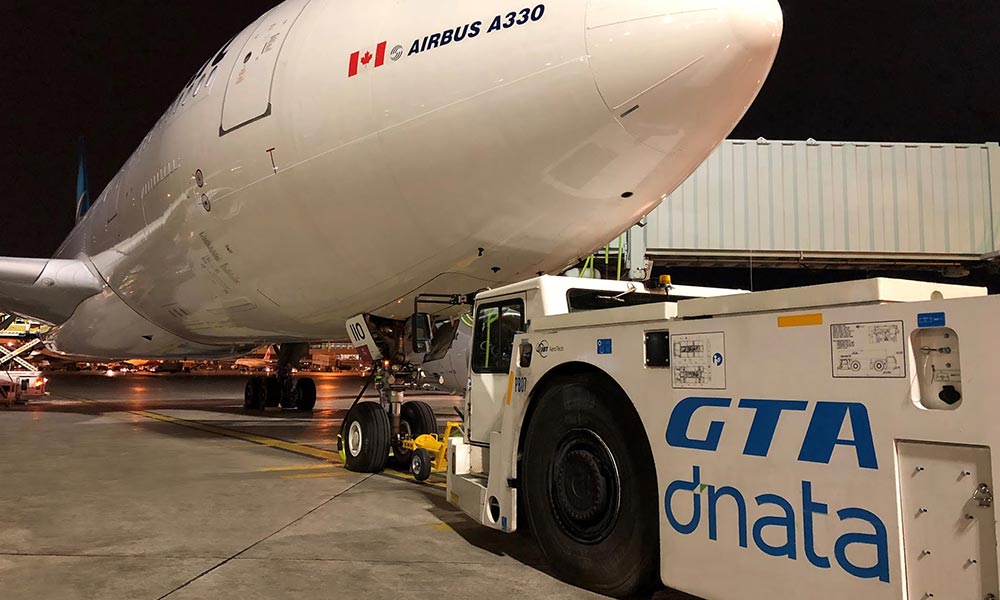 GTA dnata provides ramp, passenger and cargo handling services to 17 airlines in Toronto. The company's customer-oriented team assisted...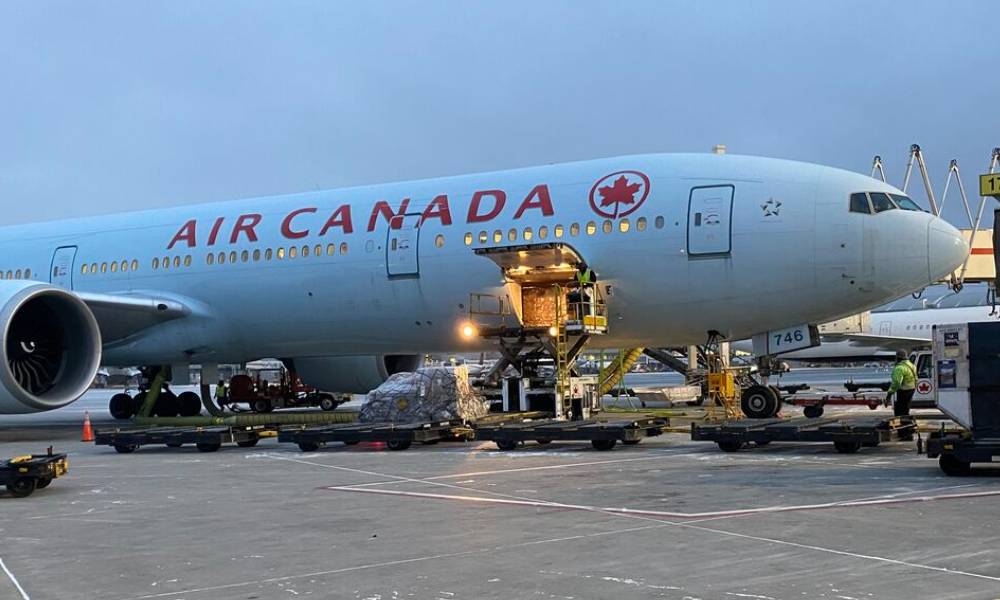 The flight carried an assortment of freight from around the world including pharmaceuticals from Delhi, Hyderabad and Brussels, medical...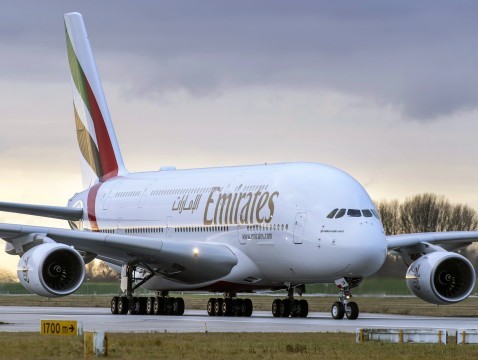 Emirates has deployed A380 for the Toronto run starting Aug 16. The airline has so far resumed A380 operations...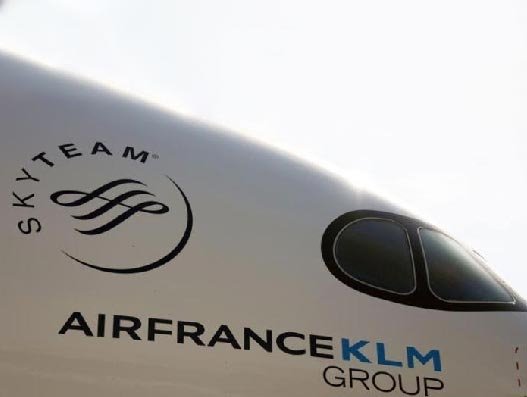 Air France KLM announced that it will operate services to around 30 long-haul destinations after it saw network crunch...