Latest International Air Cargo News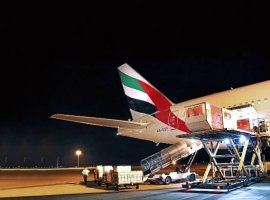 As the Covid-19 pandemic continues to disrupt trade flows and supply chains, air cargo capacity has significantly dropped due...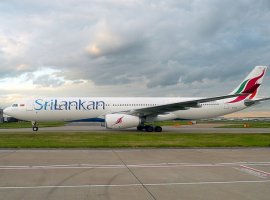 Sri Lanka's National Carrier SriLankan Airlines is launching dedicated cargo services to a host of destinations to alleviate the...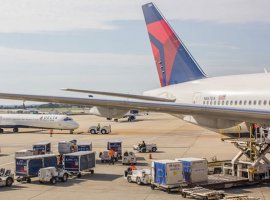 Consolidation of Delta's U.S.-Tokyo operation from Narita to Haneda Airport officially commenced on March 28.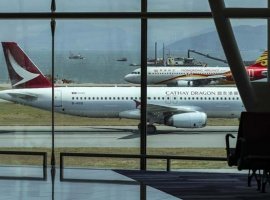 Cathay Pacific and Cathay Dragon will reduce capacity by 96 percent across Cathay Pacific passenger network in April and...