Latest International Air Cargo News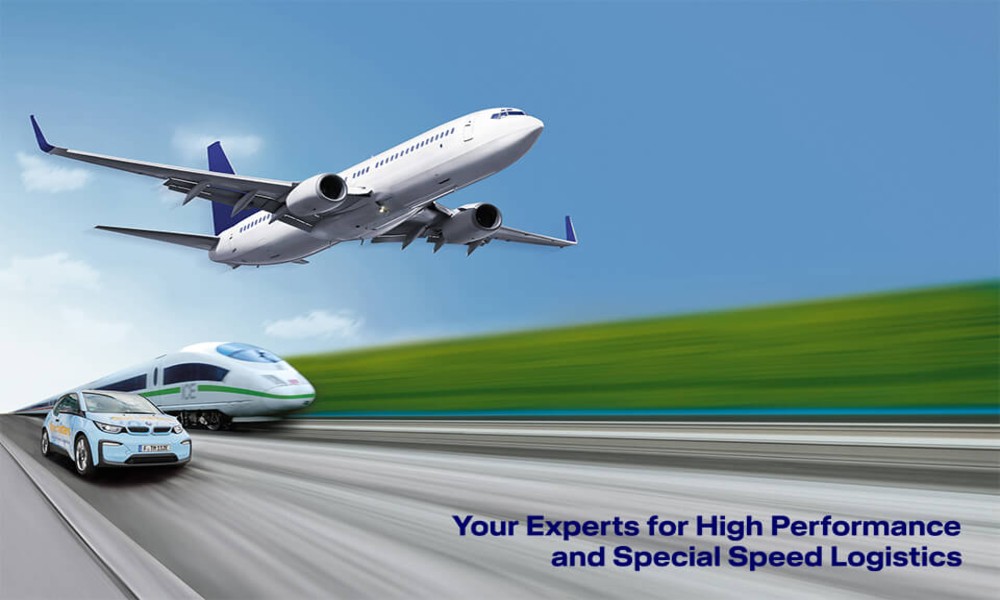 Customers now have access to more than 30 additional direct flights per week between Paris (Charles de Gaulle Airport)...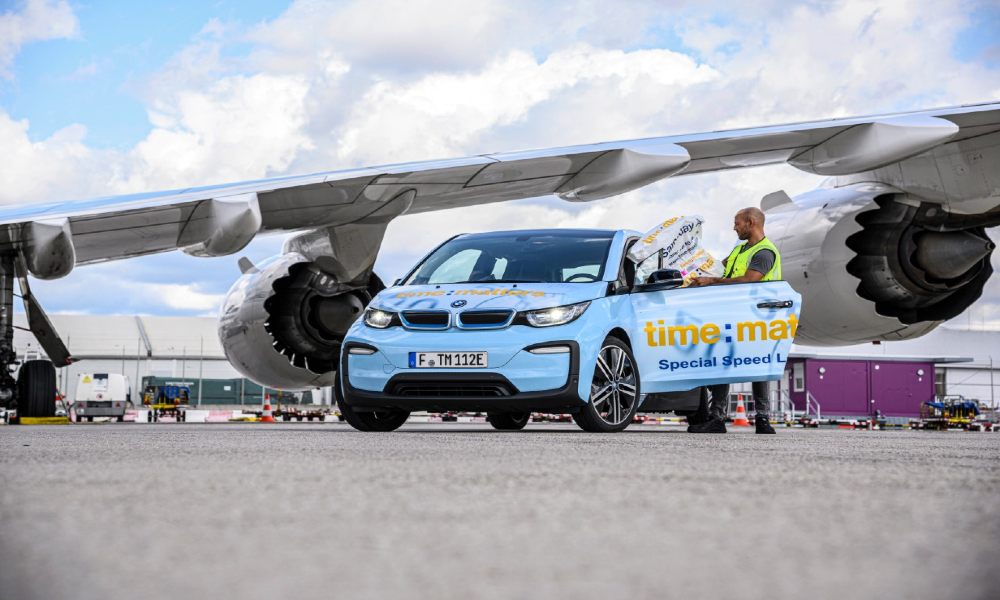 The recent disruptions have forced JIT shippers and operators to review the current model towards a more balanced one...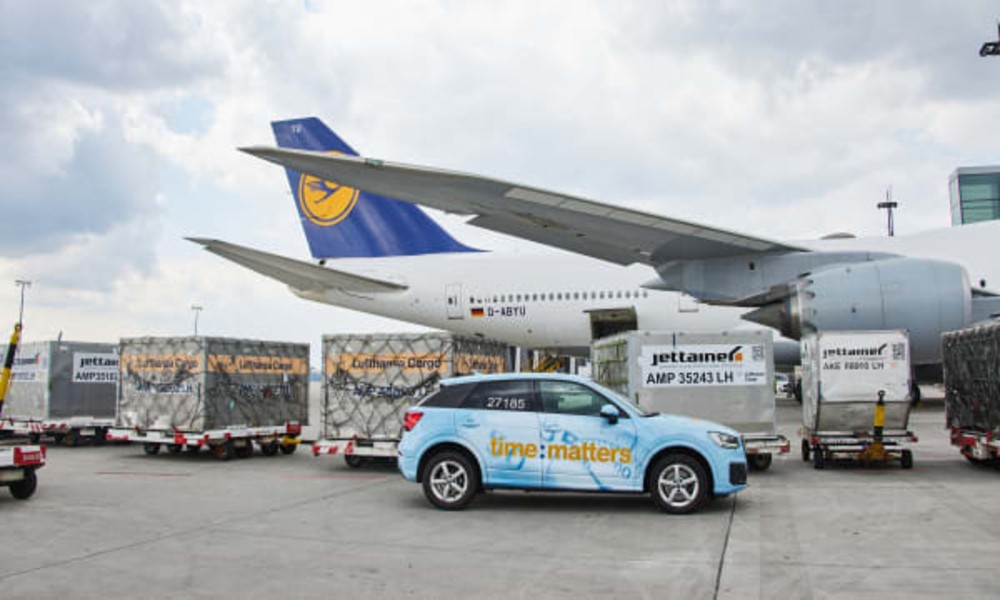 Lufthansa Cargo transported around 10 tonnes of medical equipment from Frankfurt to Delhi on three scheduled flights. On April...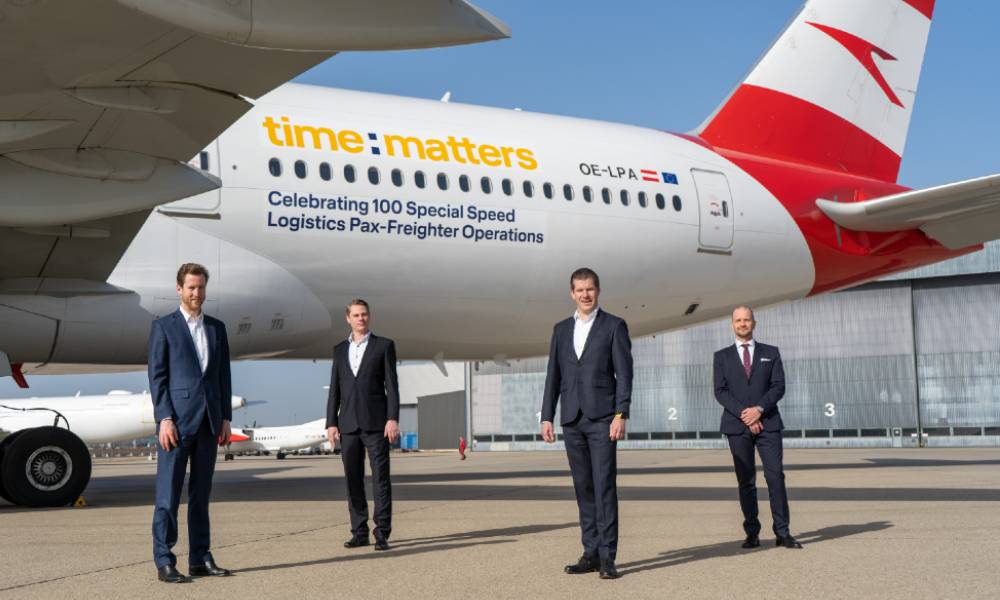 The tail section of the aircraft now displays the time:matters logo as well as lettering to point out the...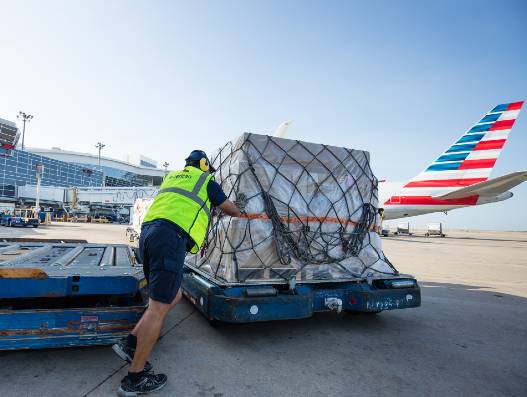 Even though medical goods have gained importance since February, a tentative recovery due to the gradual opening of borders...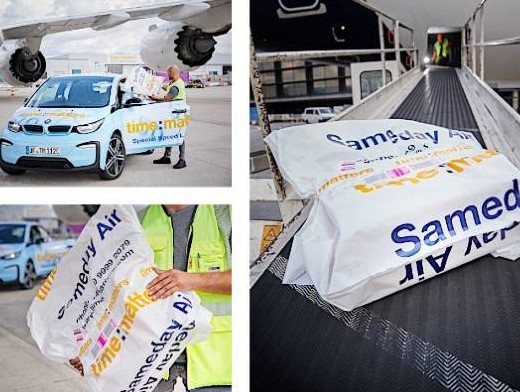 At the same time, time:matters has increased the number of cooperation airlines: Alaska Airlines is now a new partner....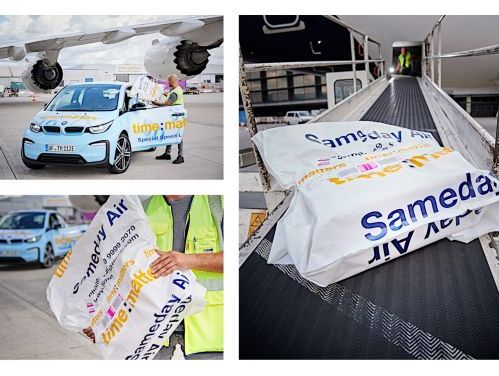 Having established time:matters America, Inc., the company has now expanded its Sameday Air service. Effective immediately, the company is...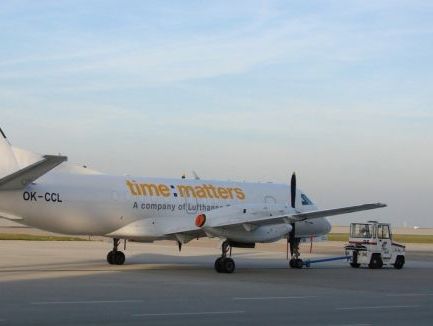 In addition to time:matters' subsidiaries in China, the Asia-Pacific region and Europe, the company now also has a local...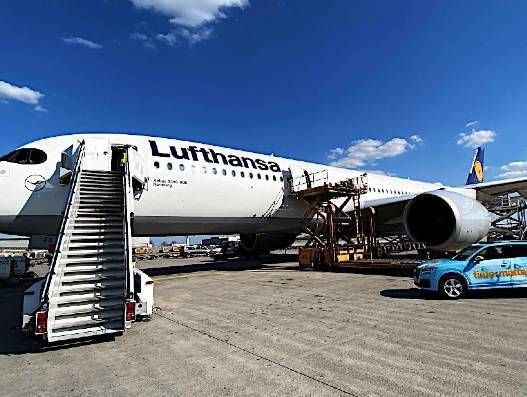 Amid the ongoing Covid-19 pandemic, air cargo charter operators continue to pay a critical role in keeping global supply...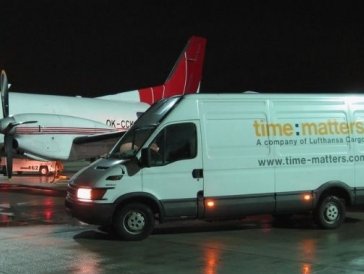 time:matters, in cooperation with CB Logistik, has optimised its flight network in the area of spare parts logistics/after sales...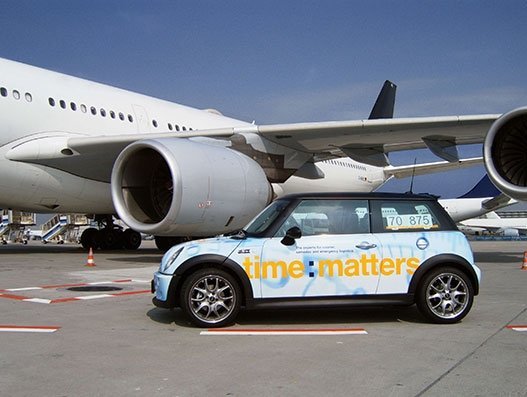 time:matters aims to focus on dealing with the global Covid-19 pandemic, expansion and digitalization in 2020.