Latest International Air Cargo News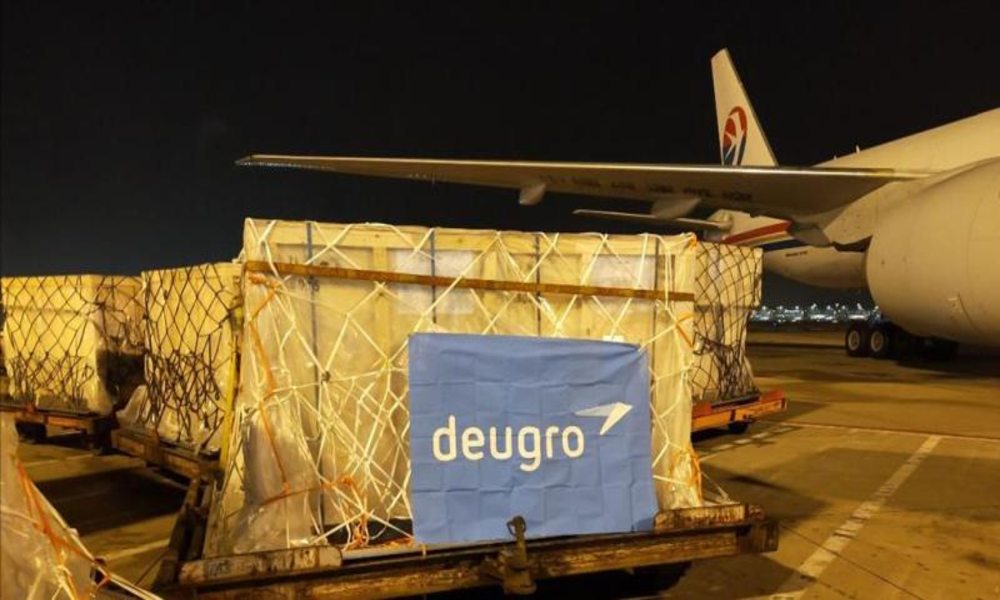 deugro successfully delivered 21 metric tonnes of petrochemical equipment by air freight charter from Shanghai, China to Singapore.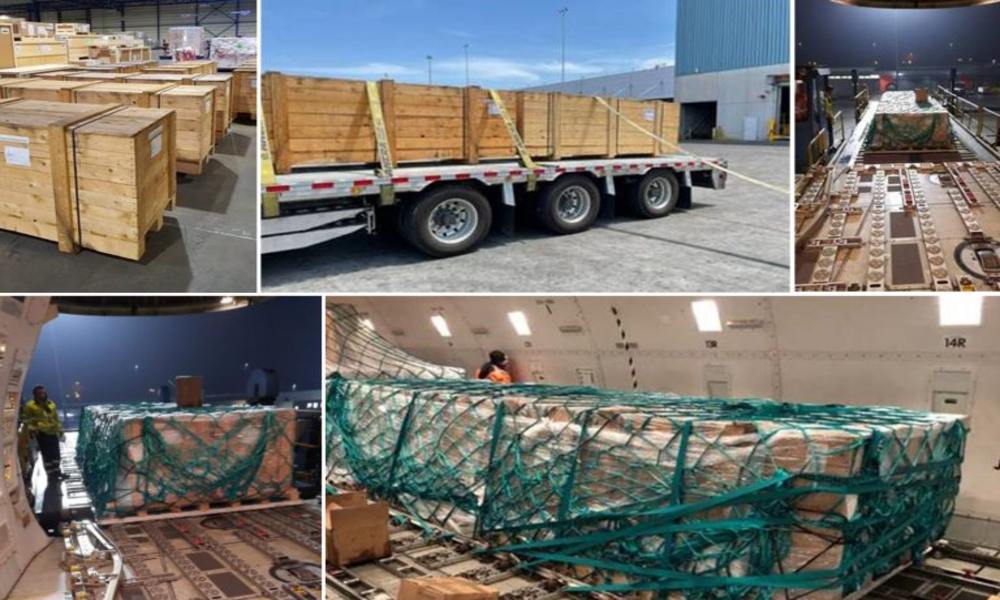 Chapman Freeborn recently flew over 5 tonnes of time-critical cargo from Germany to the USA in a B747 freighter.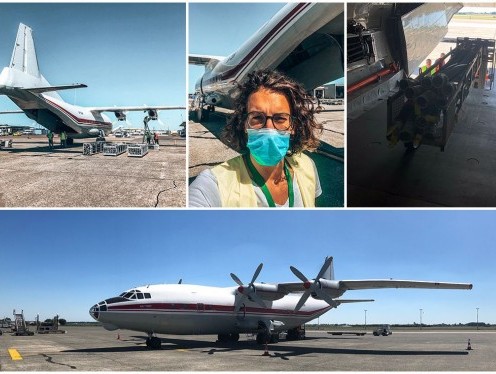 Chapman Freeborn managed to complete a time-critical cargo operation on Aug 14 from Ostend–Bruges International Airport (OST) for departure...