Latest International Air Cargo News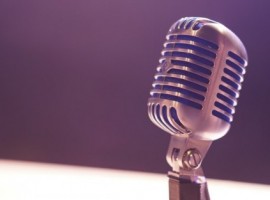 The International Air Cargo Association (TIACA) called for action to address critical challenges being faced by the air cargo...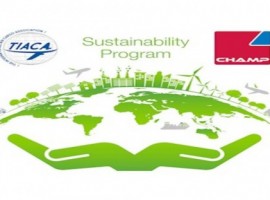 The International Air Cargo Association (TIACA) has announced that the third edition of the Air Cargo Sustainability Award is...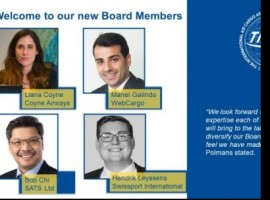 TIACA has announced that four new members have been appointed to serve on the board of directors broadening the...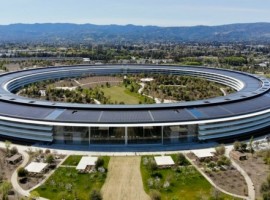 The International Air Cargo Association (TIACA) and Messe München have announced that the 2+2 event will be held September...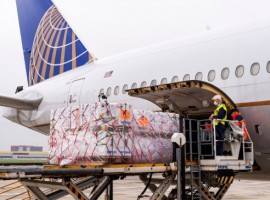 While challenges in transportation of Covid-19 vaccines still persist in terms of operations, capacity and sensitivity, experts report that...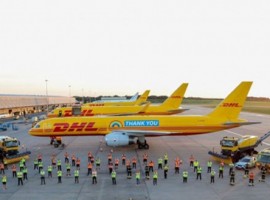 Nine air freight titles have suspended competitive concerns today to publish an article together: a representative sample of 'thank...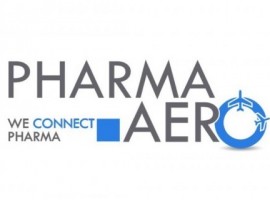 The Sunrays project report shows that 46 per cent of air cargo industry stakeholders now feel well prepared for...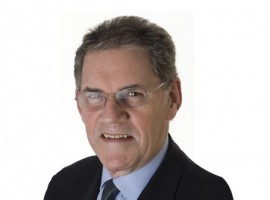 He established Coyne Aviation in 1994, providing cargo charter flights to the fast-developing CIS countries, in particular to Transcaucasia...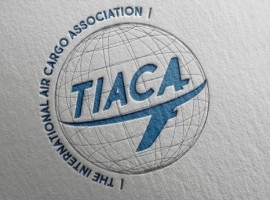 While Pelican BioThermal was recognised in the Corporate category for their durable and reusable temperature-controlled shipping containers CredoTM, Nepal...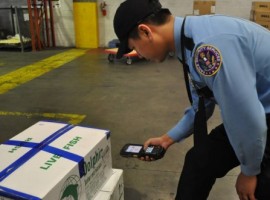 One of the crucial unique selling points for airfreight is its ability to provide reliable safety and security to...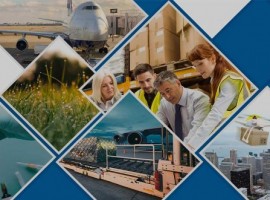 This year the bi-annual TIACA flagship event, the Digital Air Cargo Forum (ACF) will gather air cargo professionals...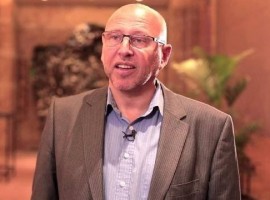 TIACA announced that Glyn Hughes will take the newly created role of Director General. He will manage the team,...