Latest International The Stat Trade Times News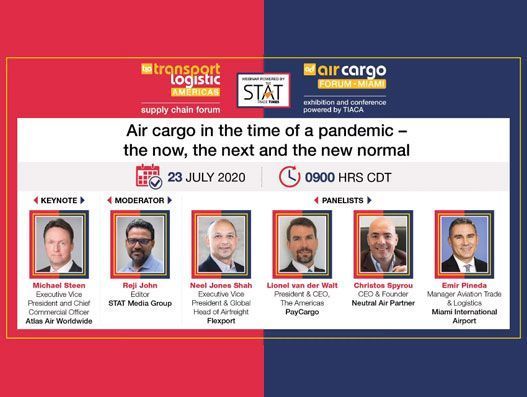 The STAT Trade Times and Messe Munchen successfully organised and conducted a webinar, on behalf of The International Air...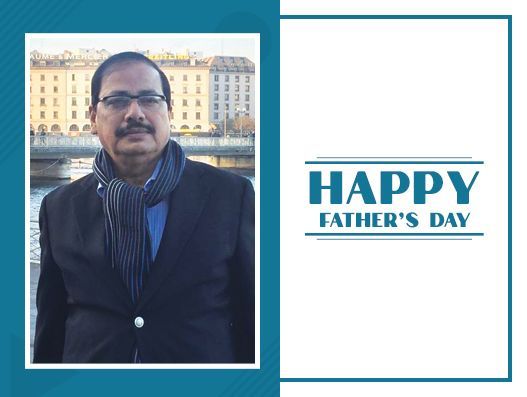 This Father's Day, Priyo Patra, who currently helms the company along with his father RK Patra, retells his father's...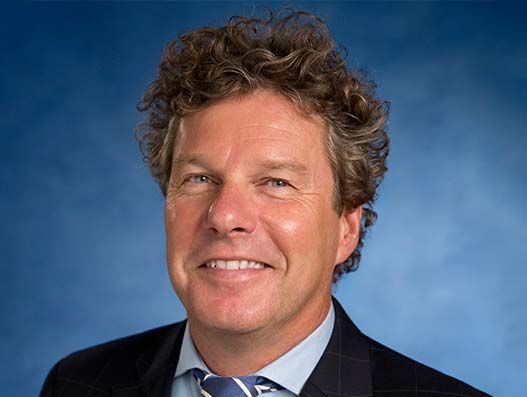 Jan Krems, President, United Cargo, talks about operating cargo-only flights for one of the world's largest airlines amid Covid-19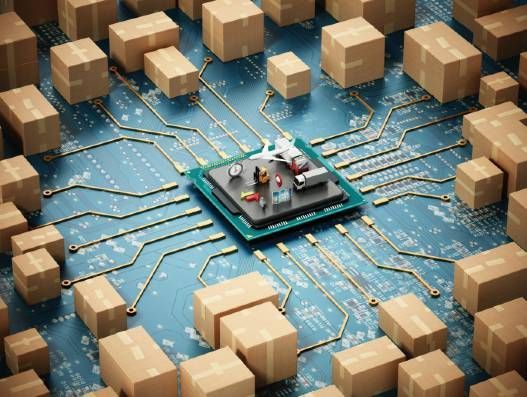 Pre-Covid world consistently presented air cargo industry with opportunities to measure benefits of digitalisation against the reality, which involved...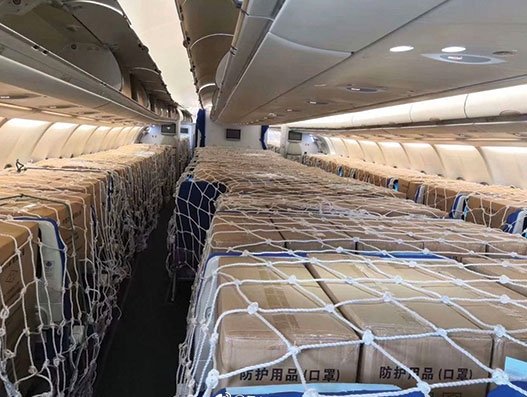 Covid-19 is rewriting the rules of how we live, behave and work. The novel coronavirus (SARS-CoV-2) is rapidly choking...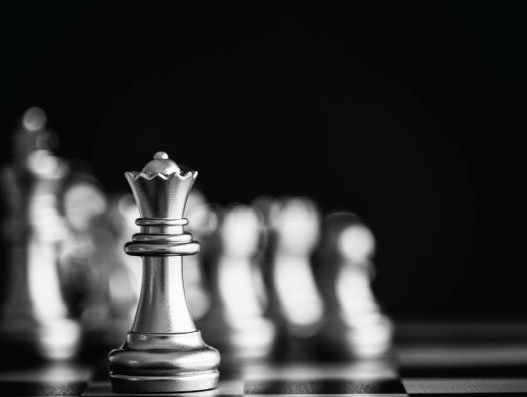 The aviation industry is undergoing a breakthrough with women's participation in the sector but the industry experts are not...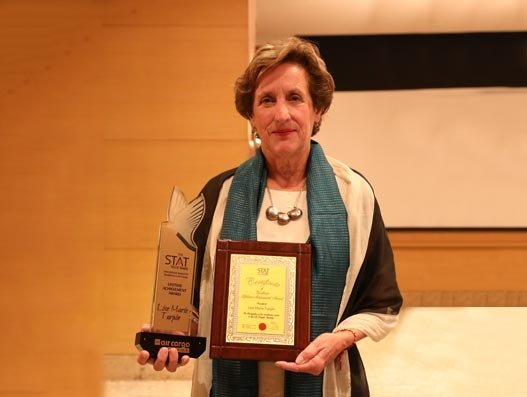 Before being awarded The STAT Trade Times Lifetime Achievement Award at the Air Cargo India 2020 exhibition and conference...