Latest International Air Cargo News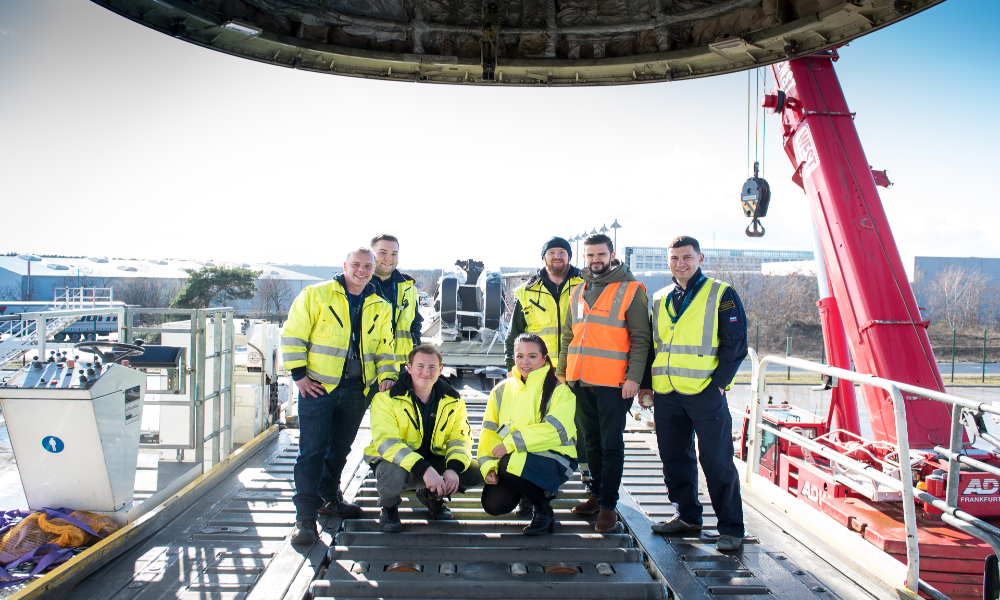 Hidden deep inside the fascinating movement of goods by air is the human sweat coupled with their chivalrous courage,...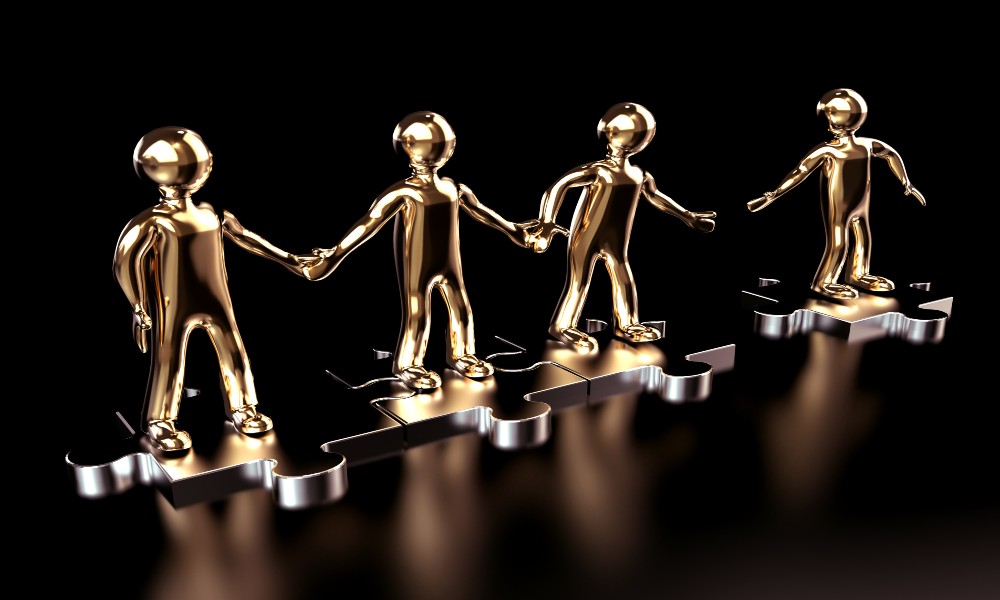 The logistics industry is going to be completely different from what it was in the pre-Covid era. Industry players...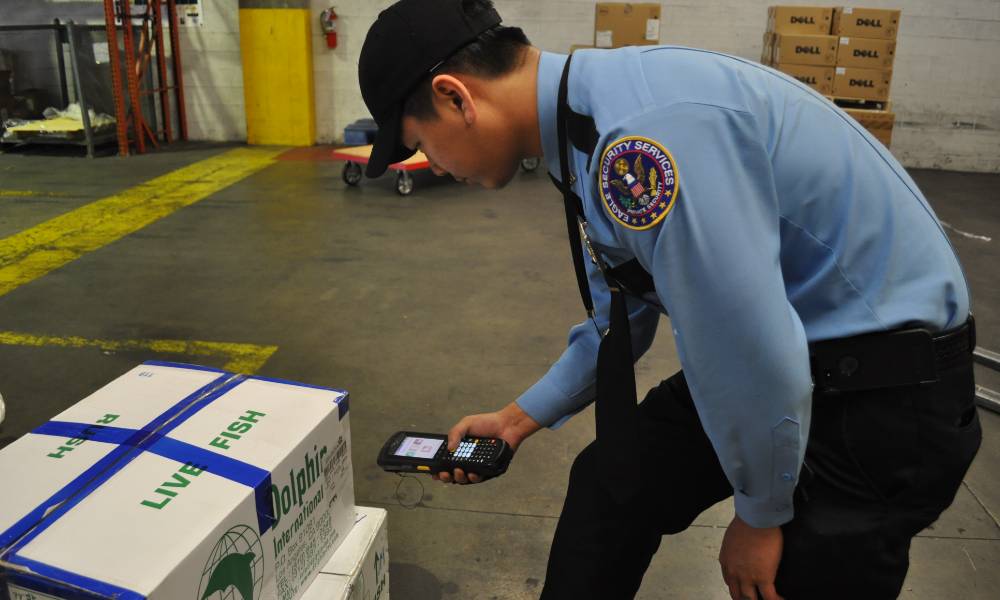 One of the crucial unique selling points for airfreight is its ability to provide reliable safety and security to...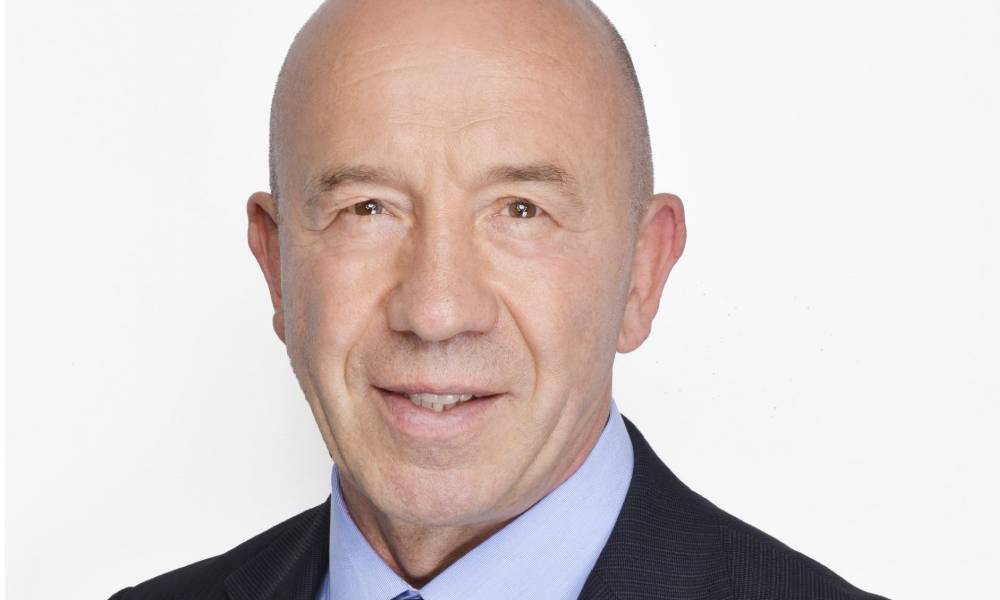 Zubkov served as the secretary general from January 2017 to August 2020 and special advisor to the Board on...