Latest International Air Cargo News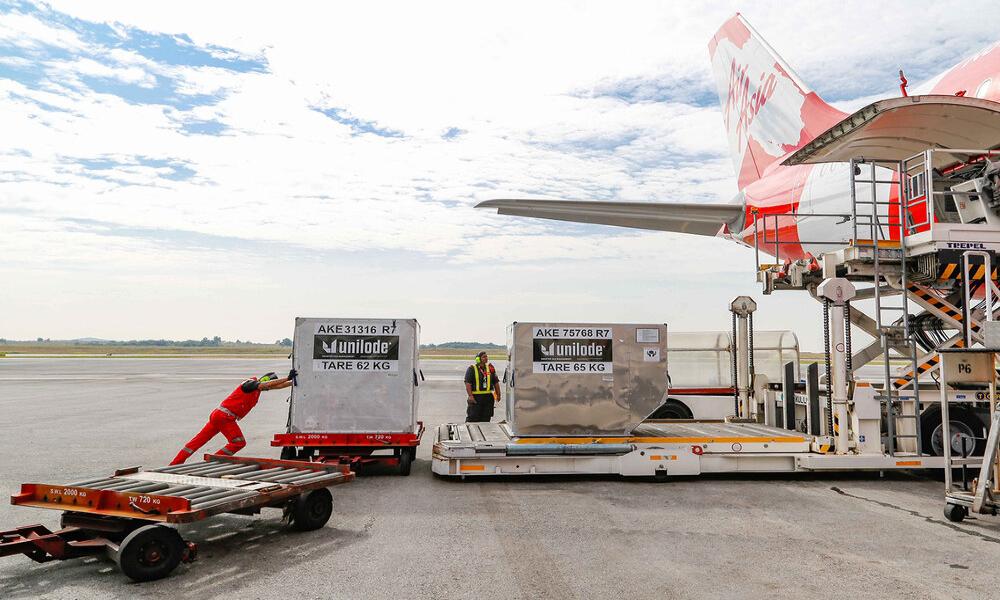 This will greatly benefit cargo-related businesses such as exporters, importers and freight forwarders as it simplifies the process and...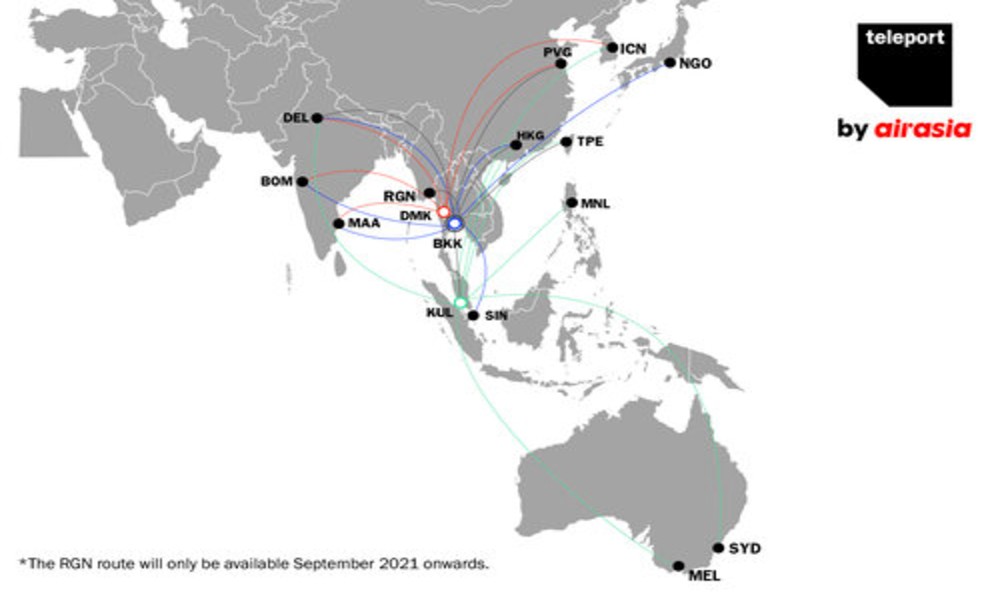 The additional capacity will strengthen its route network between China, India and Southeast Asia and offer improved connectivity to...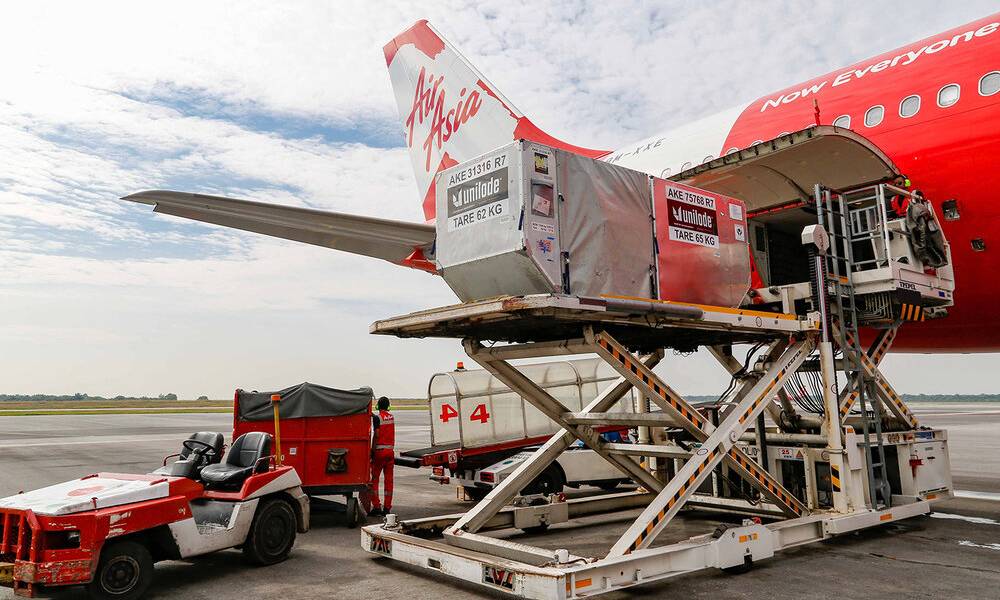 It is now able to digitally enable customs clearance for any shipper or recipient for its bulk or e-commerce...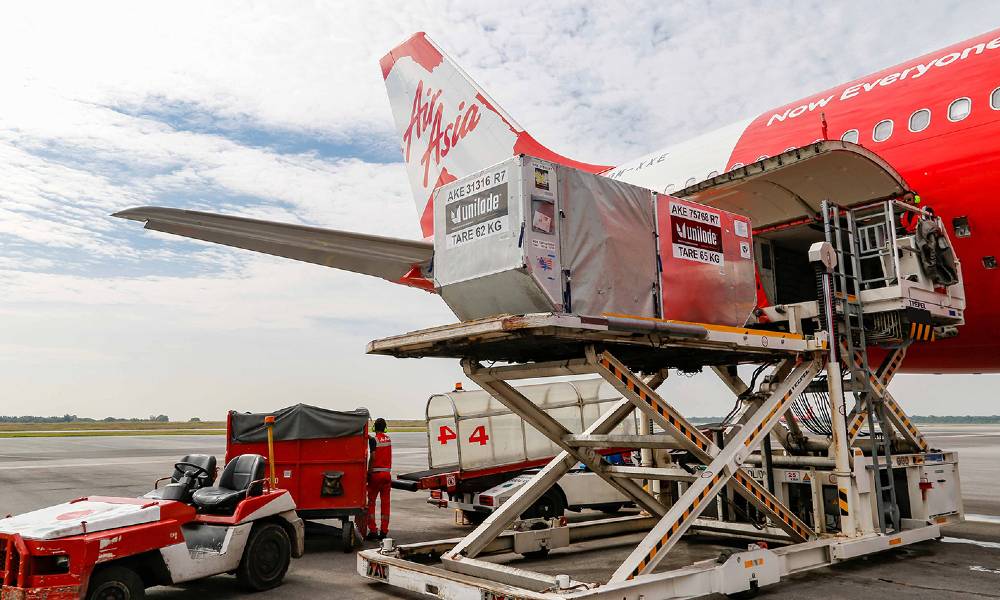 CEO Pete Chareonwongsak has said that the company will work closely with the governments and their partners to ensure...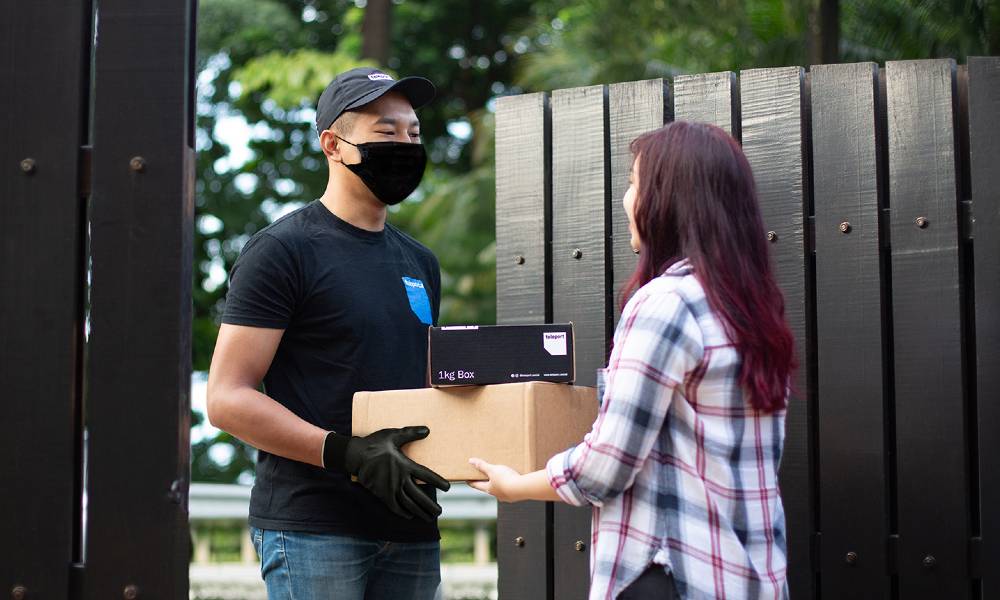 Businesses in any of these 70 cities can now partner with the delivery service provider to have items instantly...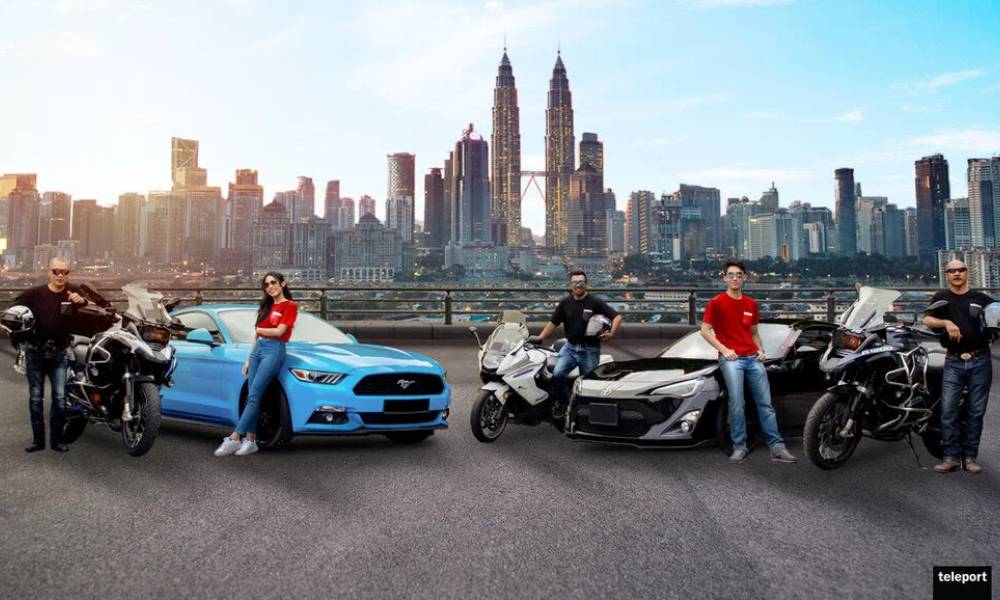 The critical components of enabling 24 hour delivery are AirAsia's planes and Teleport's team of community delivery partners.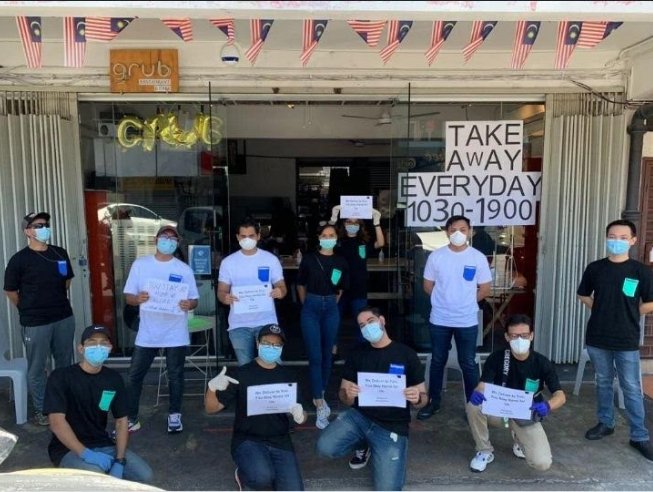 Teleport saw opportunities to help micro, small and medium enterprises throughout Malaysia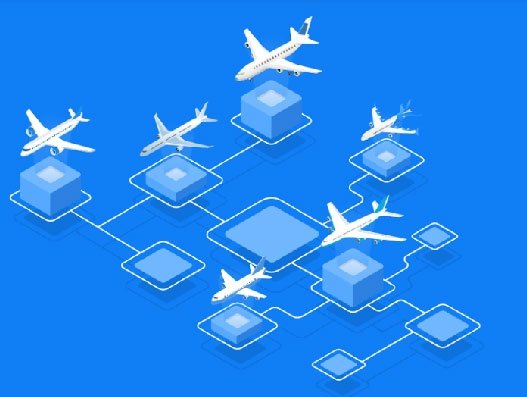 AirAsia's logistics arm Teleport announces Freightchain, the world's first digital air cargo network run on blockchain.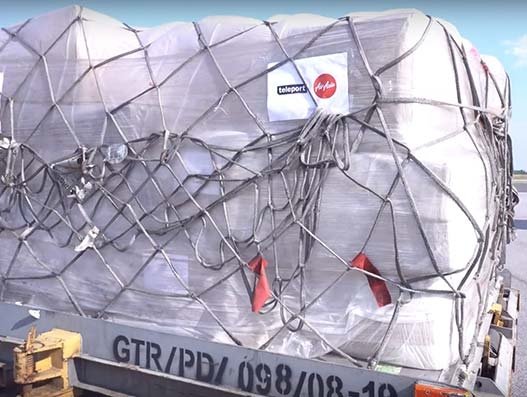 Due to the travel restrictions imposed, in view of Covid-19 pandemic, by Malaysia and other countries, Teleport, the cargo...