Latest International Technology News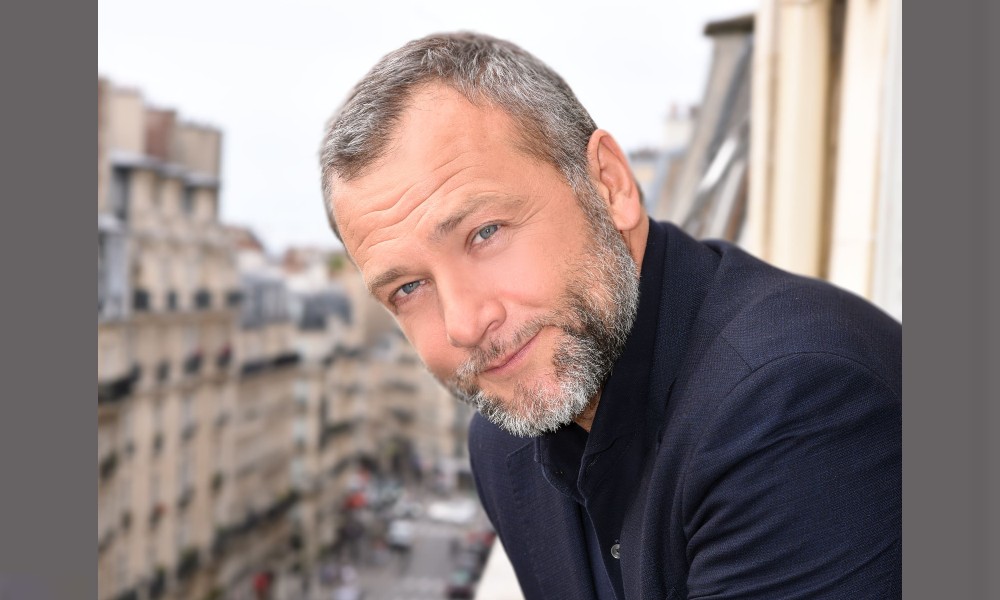 The new concept is built on New Abilities, Technology, Commercial, and Sustainability. The New Abilities pillar contains 10 single...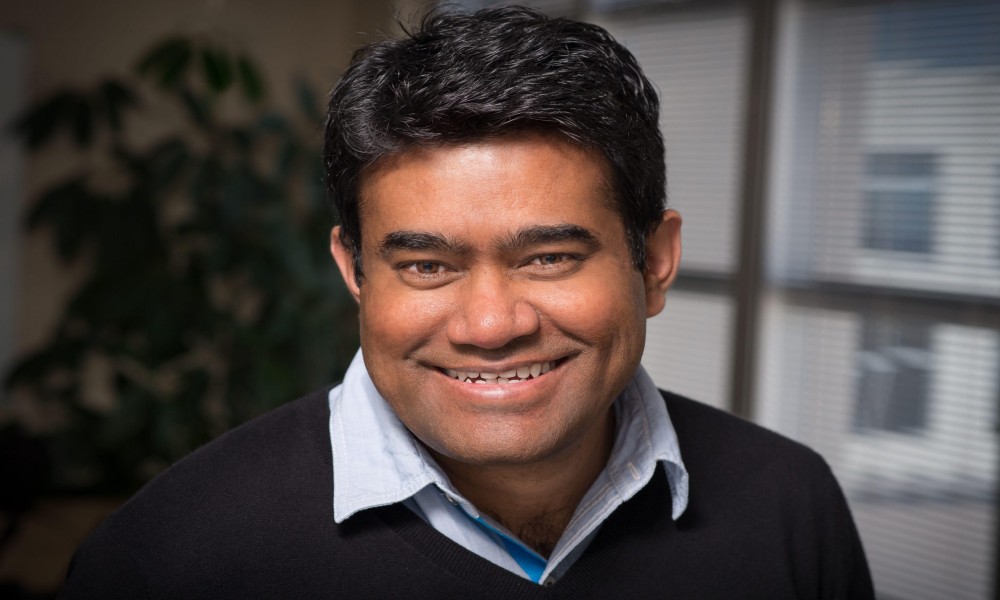 Vinjamaram joins CSafe Global following a long career with AmerisourceBergen, where he held several technical and executive roles.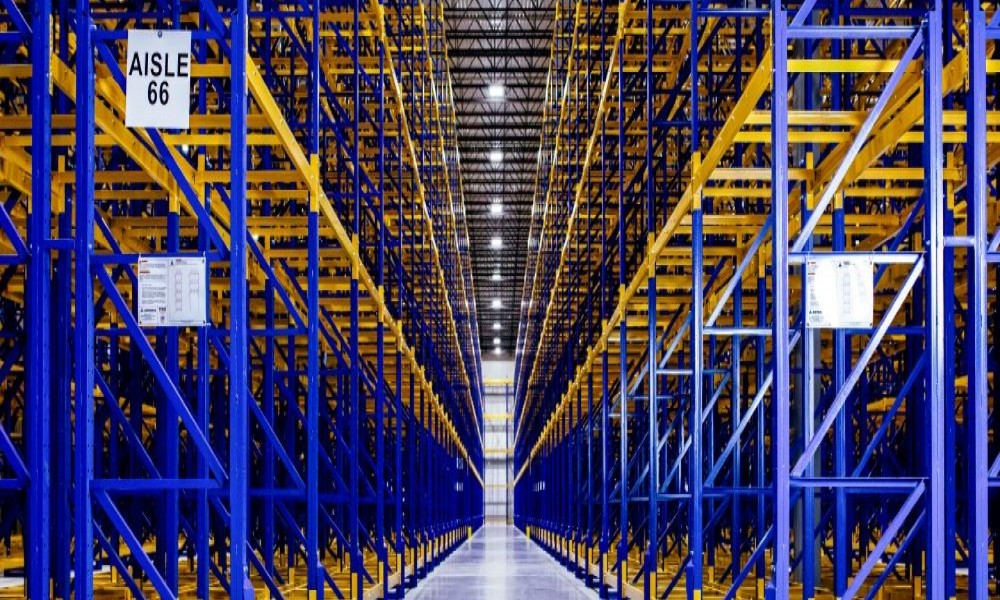 Lineage Logistics has raised $1.9 billion in equity from new and existing strategic partners.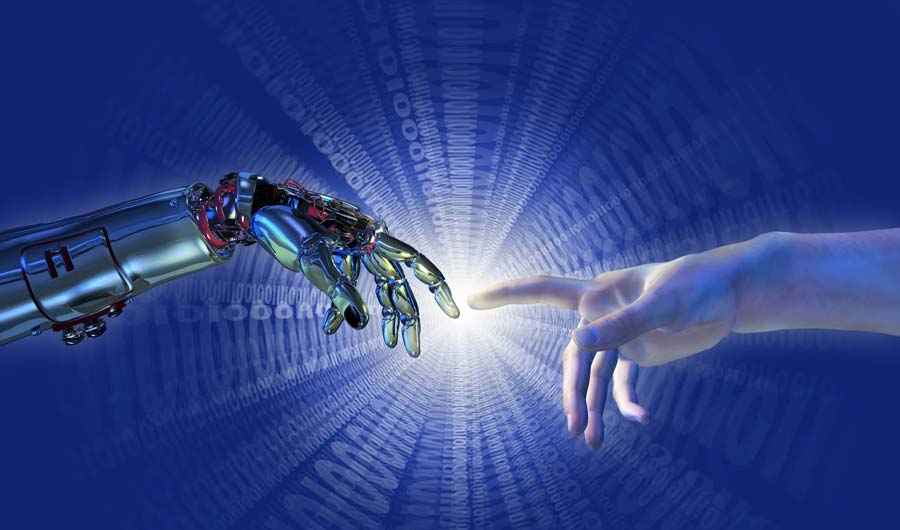 The fifth edition of the DHL Logistics Trends Radar identifies key innovations that can help in making the supply...