Latest International Air Cargo News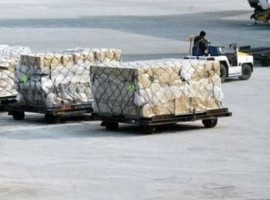 Constrained capacity in the market at a time of rising demand also led to significant increases in rates, according...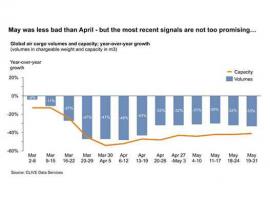 Global industry data for May supports the continued small recovery of air cargo volumes, according to CLIVE Data Services.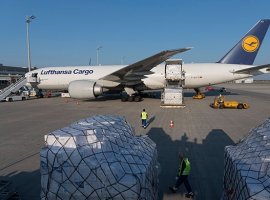 In the pre-Covid-19 era, it was pretty clear about what needs to fly and air cargo's share in global...