Latest International Logistics News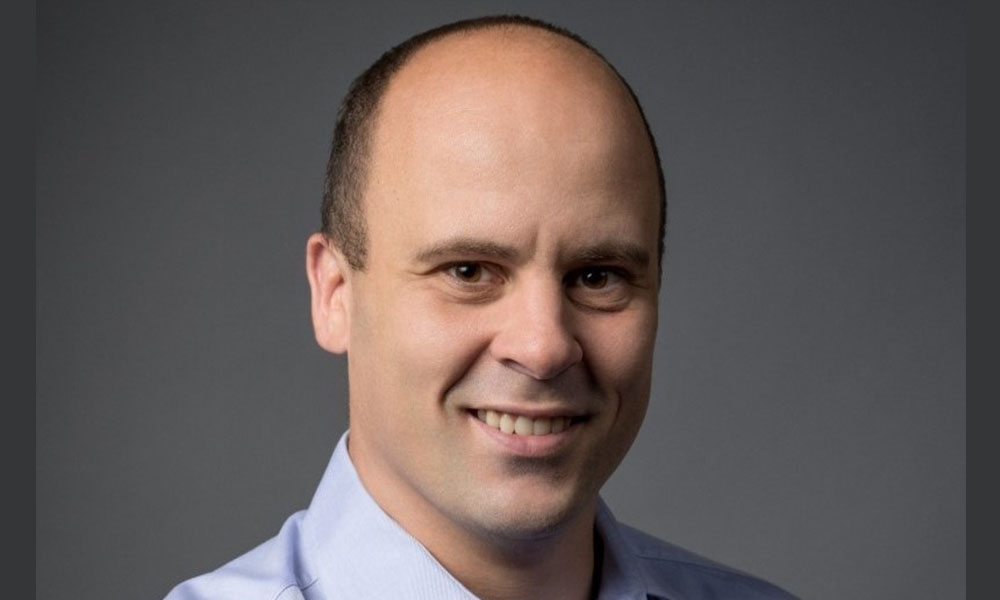 After great demand from pharmaceutical companies and other shippers, TAC Index has introduced Indian outbound indices to the USA...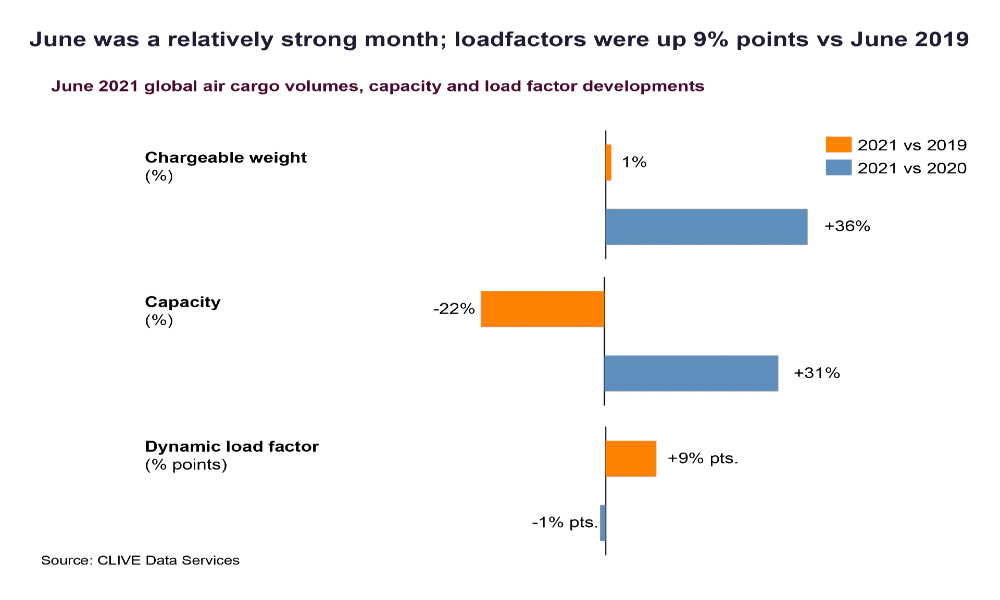 While chargeable weight in June 2021 returned to growth after the 4 percent fall in May versus 2019, market...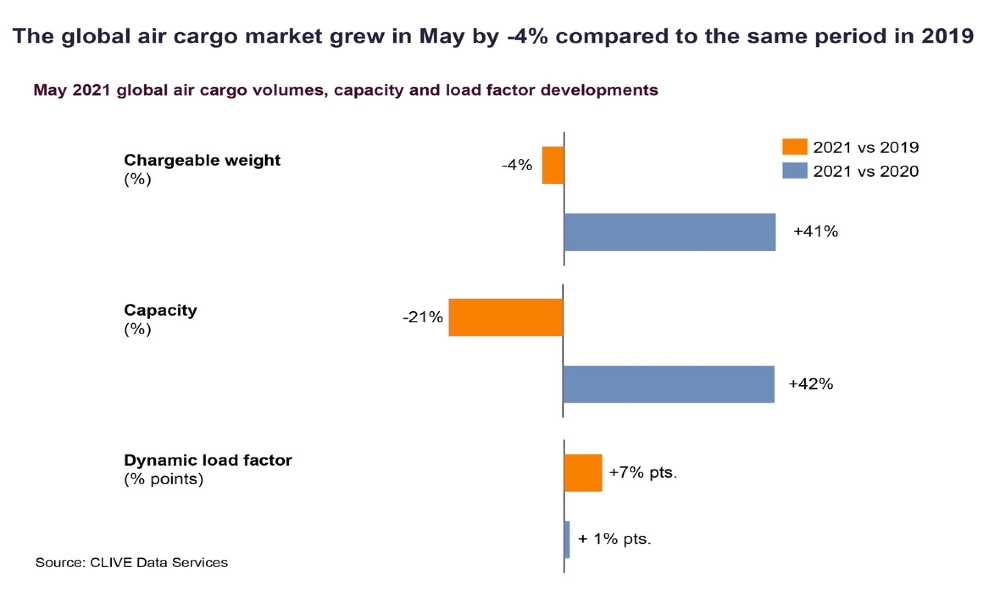 Continued market uncertainties and extended public holidays contributed to a 4 percent drop in global air cargo demand in...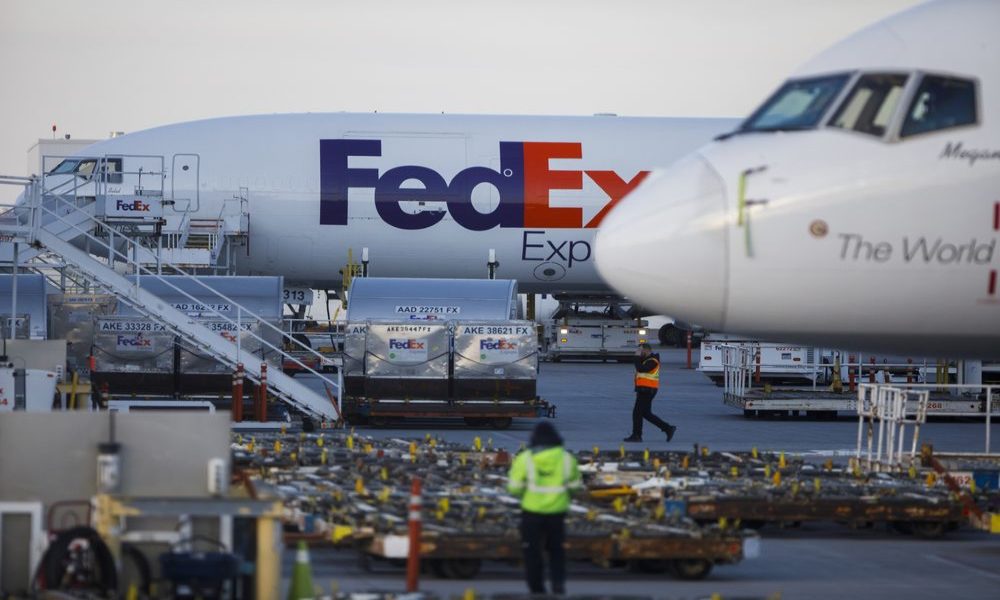 Global air cargo demand bounced back into growth in April after a 3 percent dip in March, with high...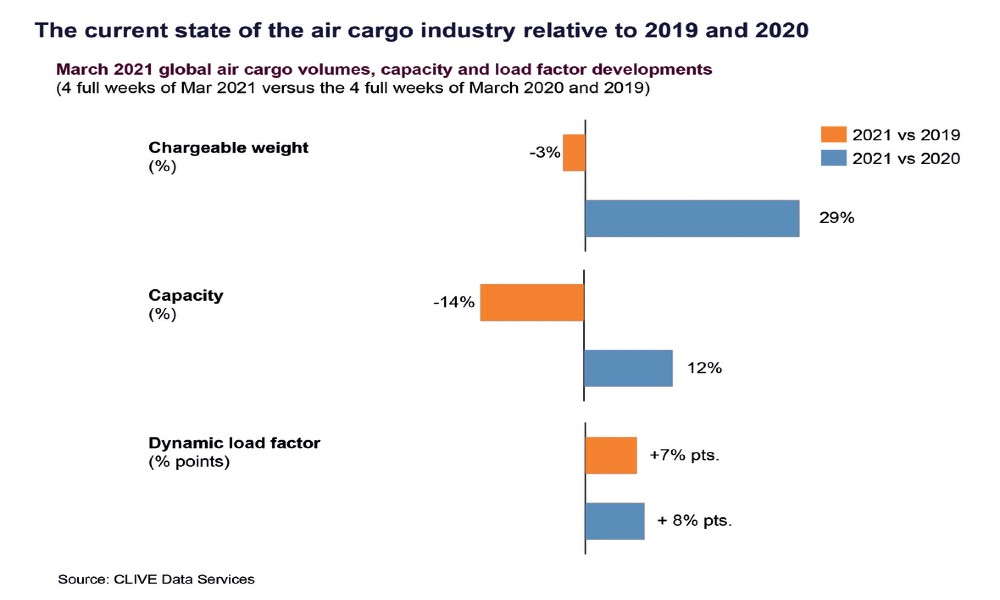 Volumes fell 3 percent but reduced airline capacity levels saw the 'dynamic loadfactor' and prices remain 'relentlessly high,' according...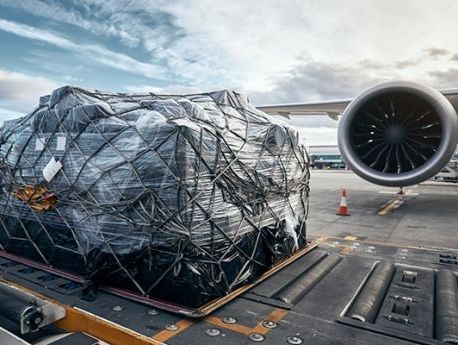 For the four weeks of last month, chargeable weight stood at just -1 per cent compared to February 2019...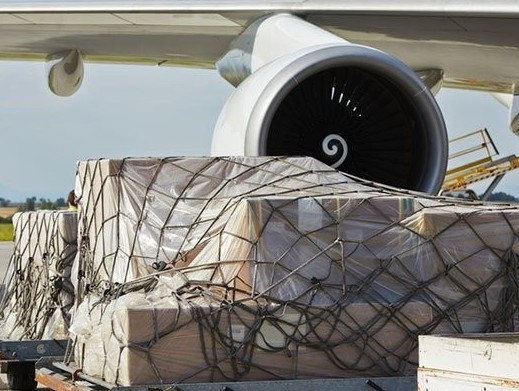 It is similar to December, and maintained month-on-month improvements following the -13 per cent gap in year-on-year chargeable weight...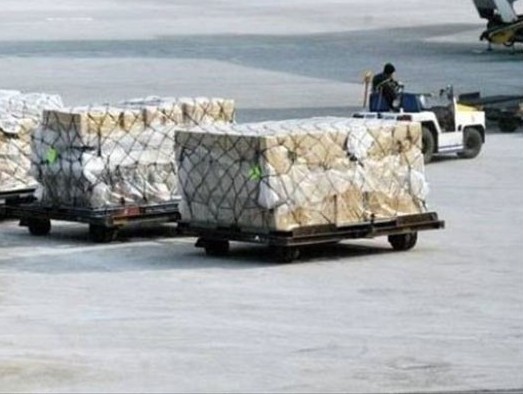 Volumes in the period December 21, 2020 - January 3, 2021 – compared to a corresponding period of December...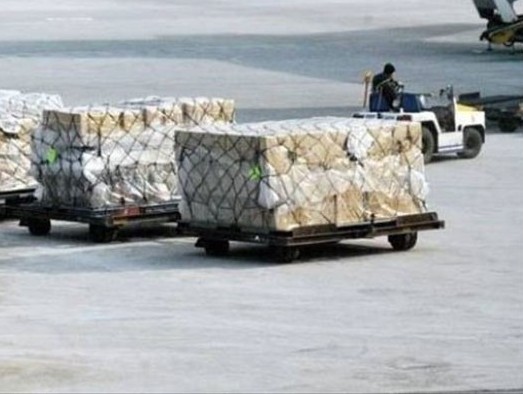 Constrained capacity in the market at a time of rising demand also led to significant increases in rates, according...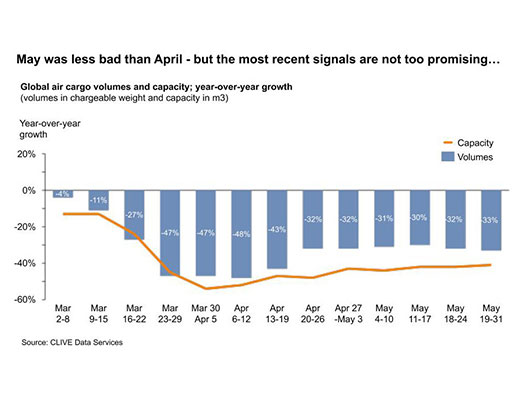 Global industry data for May supports the continued small recovery of air cargo volumes, according to CLIVE Data Services.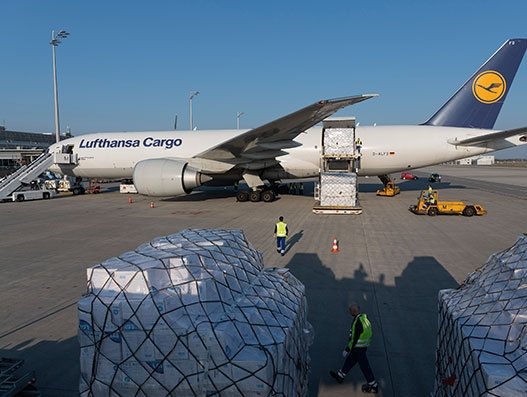 In the pre-Covid-19 era, it was pretty clear about what needs to fly and air cargo's share in global...