Latest International Swoop Aero News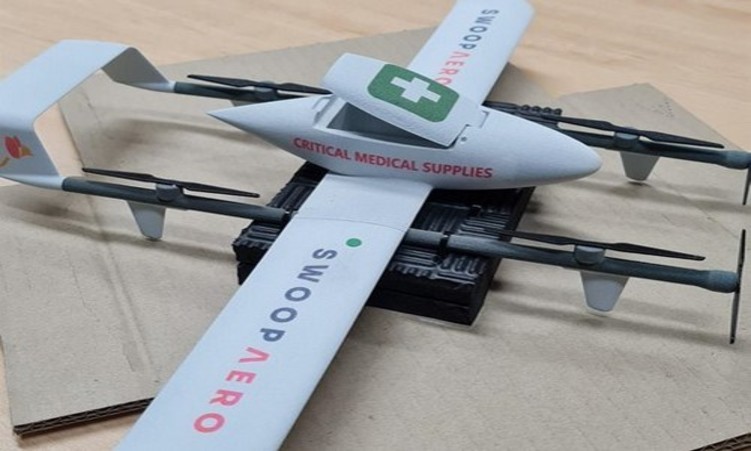 Swoop Aero has extensive experience providing drone logistics services to customers requiring safe, sustainable transportation in areas where ground...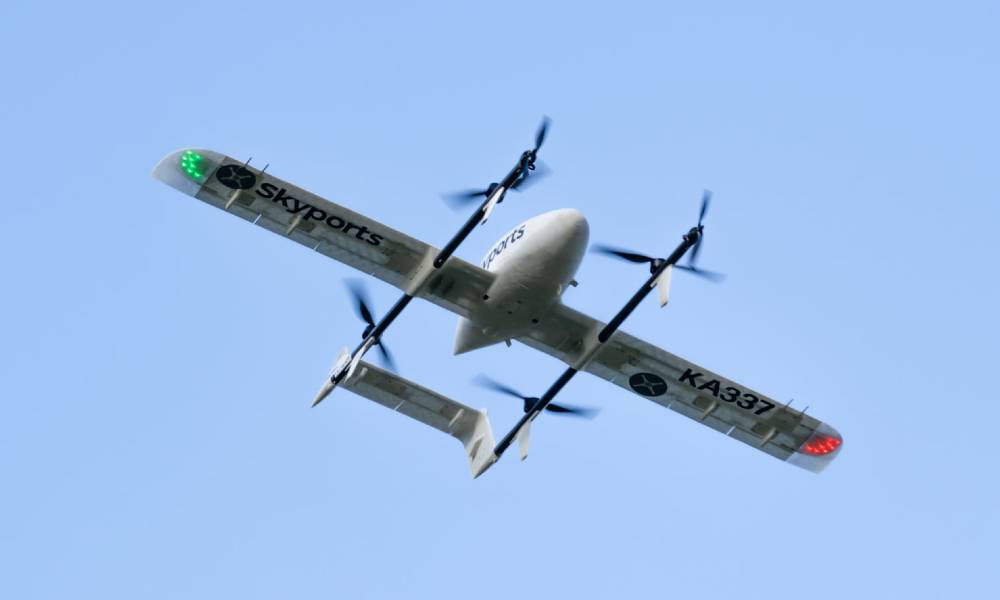 The delivery drones, operated by the logistics arm of advanced air mobility company Skyports, will carry up to 3kg...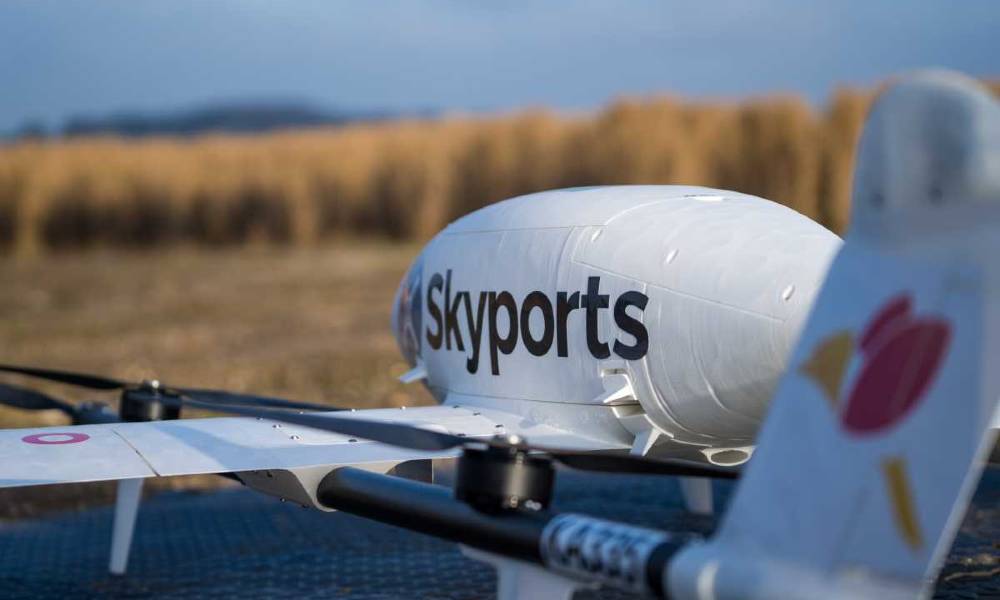 Using the support of the Swoop Aero platform, Skyports' on-demand service will allow the transport of high-value, perishable cargo...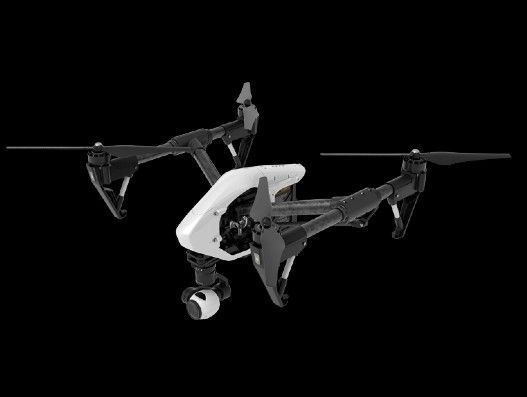 The Drone Council South Africa was officially launched today by the minister of communications and digital technologies Stella Ndabeni-Abrahams.