Latest International Swiss News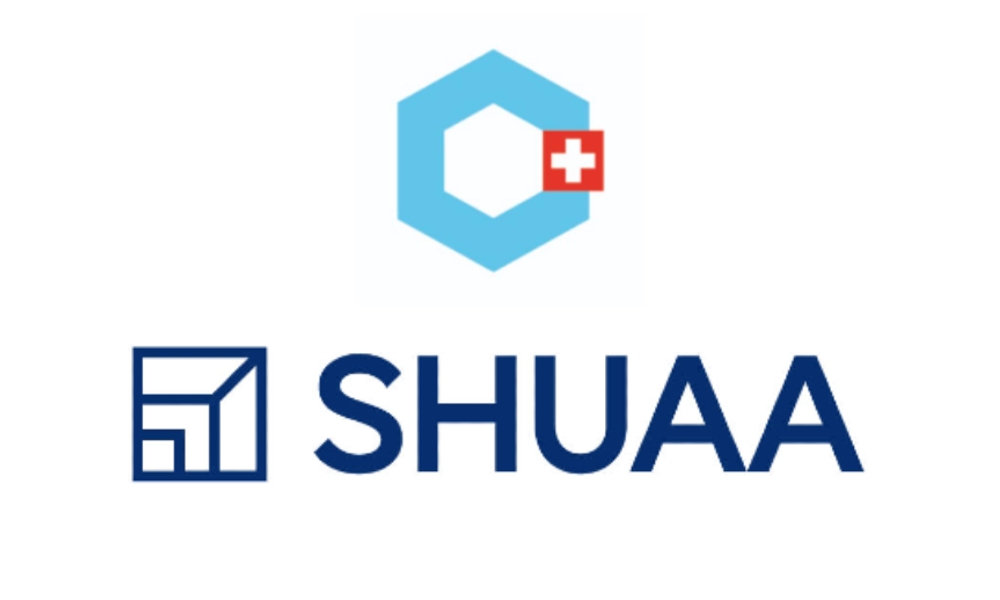 Funding from DisruptAD, SHUAA Capital, and China-based family office consolidates SkyCell's position in strategically important Middle and Far East...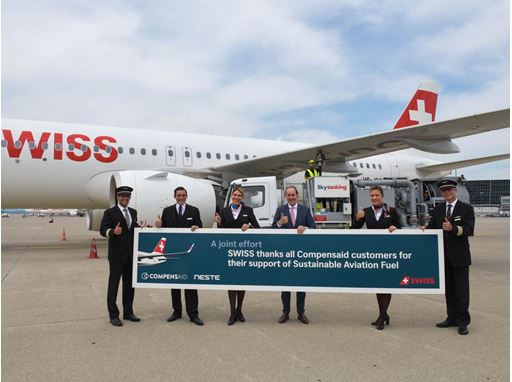 SWISS has established the first-ever end-to-end logistics chain for importing sustainable aviation fuel (SAF) to Switzerland in collaboration with...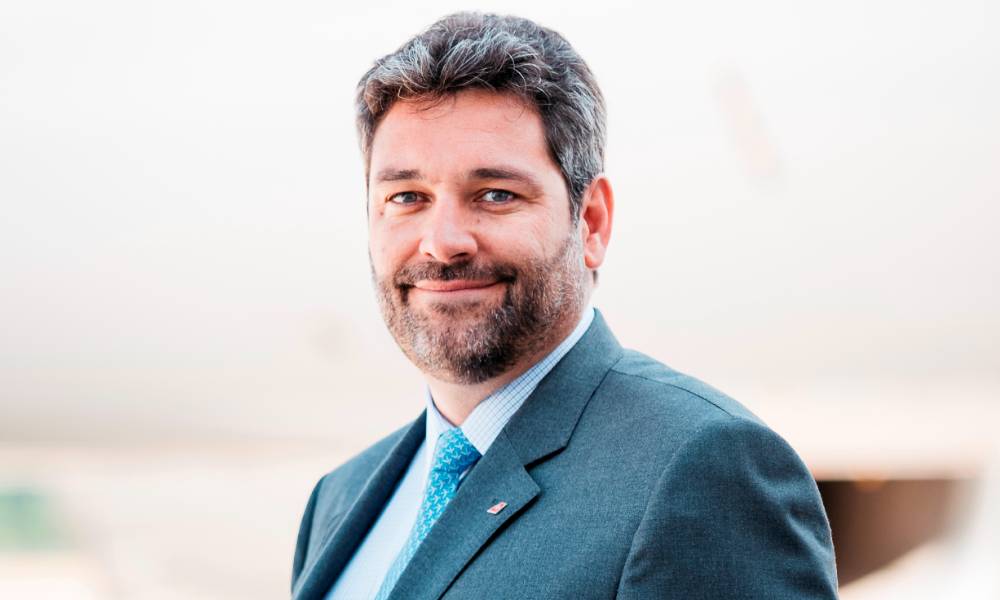 Stoll will assume his new position, reporting to CFO Markus Binkert, on April 1. He succeeds Ashwin Bhat, who...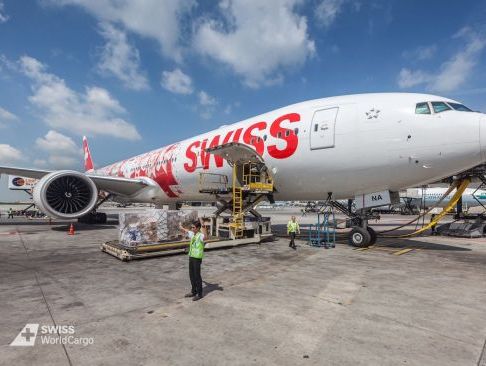 Swiss WorldCargo is continuing to add new destinations to its network in the coming weeks and expanding its Summer...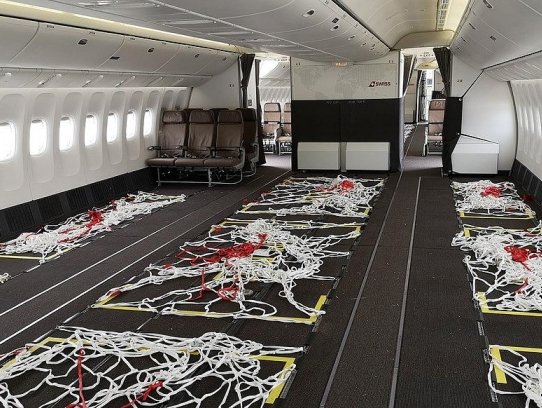 Swiss Air Lines converts three Boeing 777s to transport more cargo in order to meet the high demand from...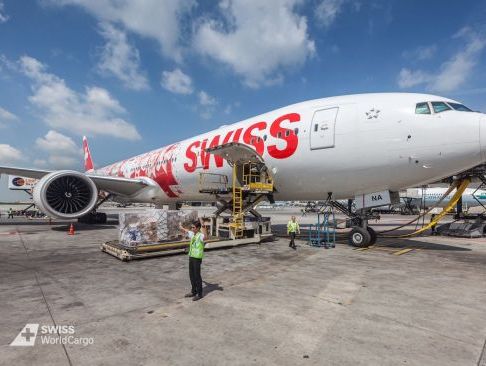 SWISS has conducted a total of seven charter cargo flights from Shanghai (China) to Switzerland on behalf of the...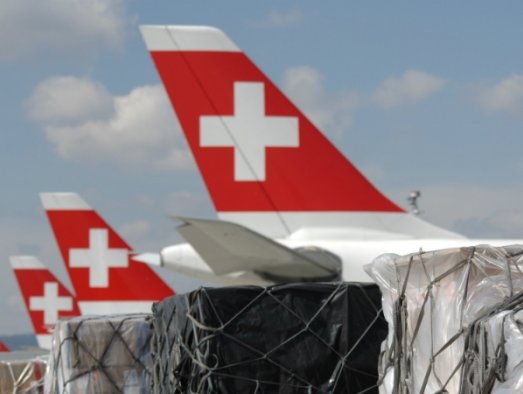 SWISS announced that it is considering to remove the Economy Class seating from three of its twelve Boeing 777-300ER...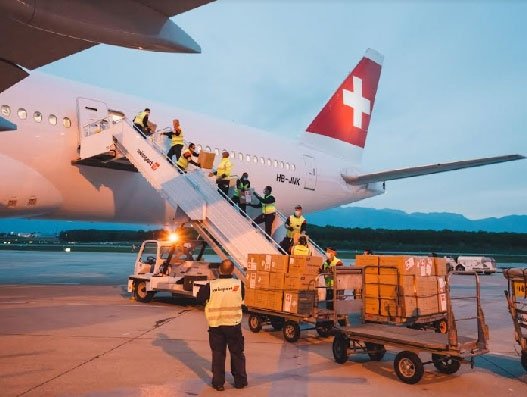 SWISS transported medical supplies from China to Switzerland, supported by its airfreight division Swiss WorldCargo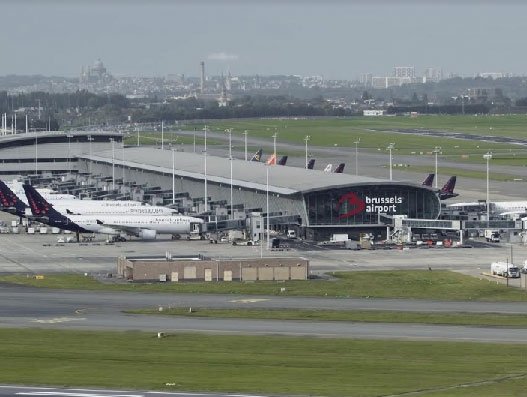 Brussels Airport's March passenger figures showed a decline of 95 percent. A drop in demand was also noticeable in...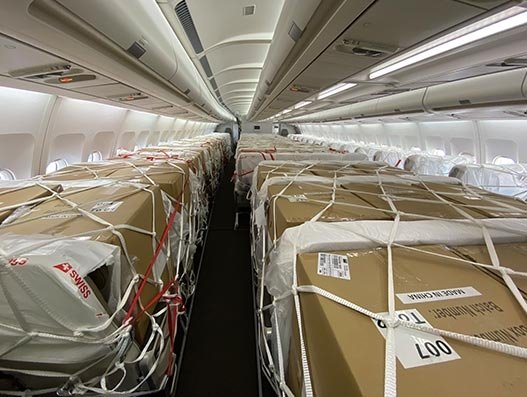 Over 10 cargo-only Airbus A340 flights of Swiss will operate this month from Mainland China to Switzerland.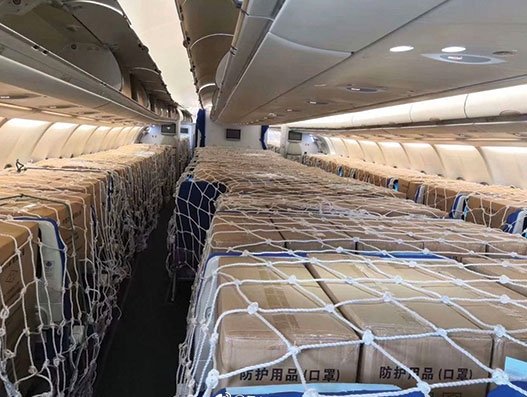 Covid-19 is rewriting the rules of how we live, behave and work. The novel coronavirus (SARS-CoV-2) is rapidly choking...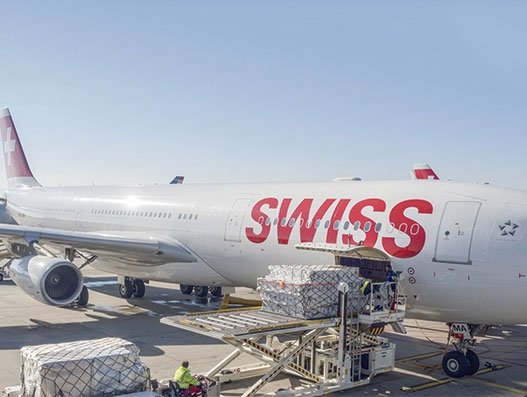 Swiss WorldCargo, the air cargo division of SWISS, will operate cargo-only flights on some aircraft beginning this week. Swiss...