Latest International Sustainable Aviation Fuel News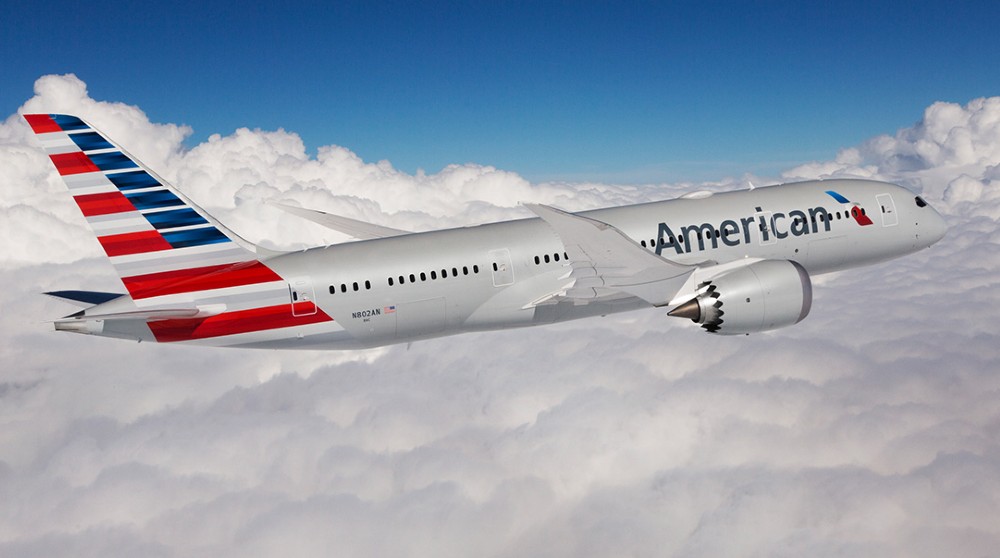 The airline's agreement with Aemetis is the result of work with the oneworld alliance, the first global airline alliance...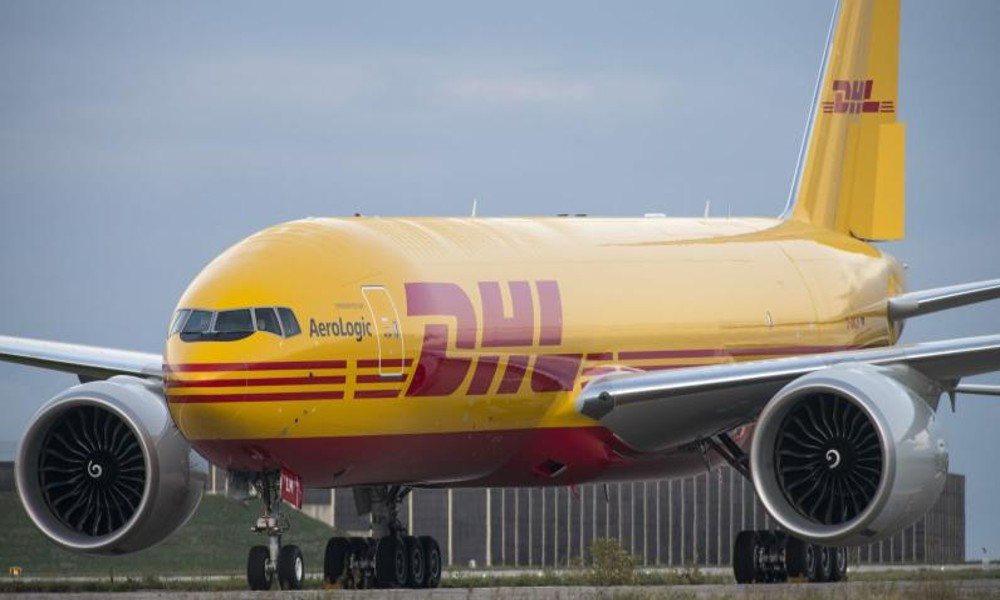 Neste will be the SAF's main supplier to DHL Express at East Midlands Airport, suppling the company with the...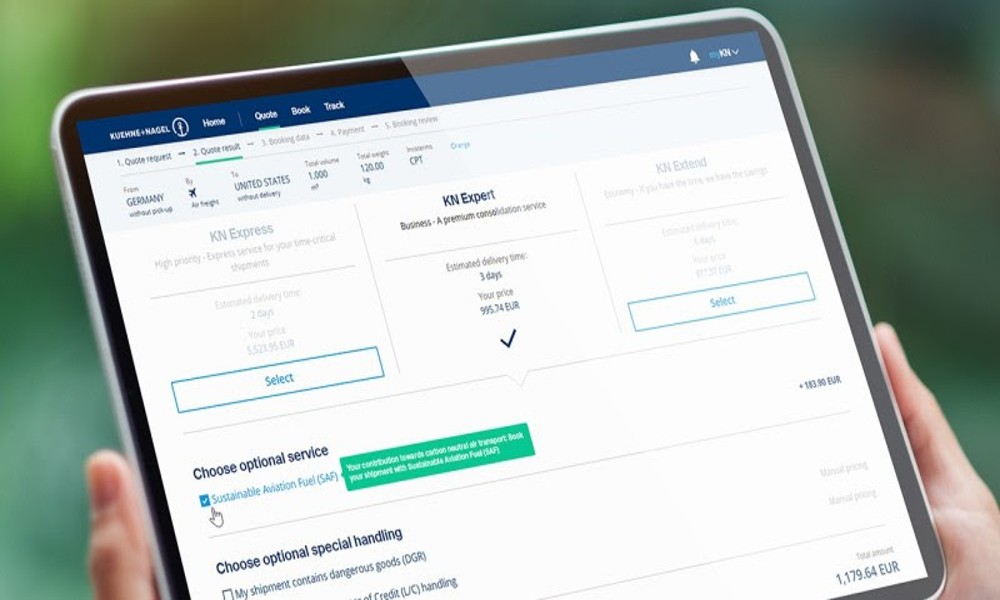 This new add-on is available for the customers on all Kuehne+Nagel air freight quoting platforms and channels, allowing customers...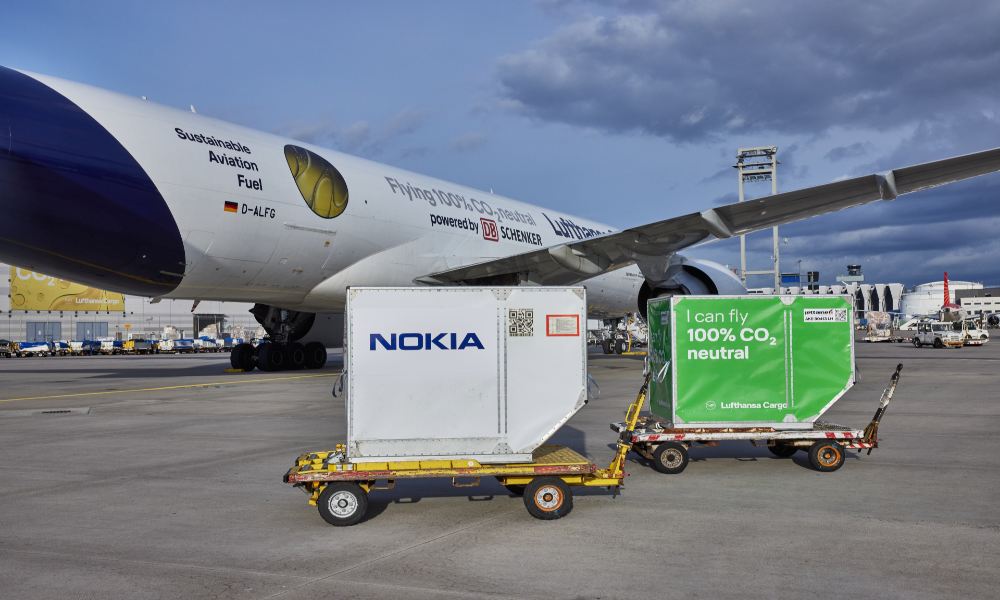 Every week Nokia will avoid greenhouse gas emissions by using the world's only freighter flight 100 percent covered by...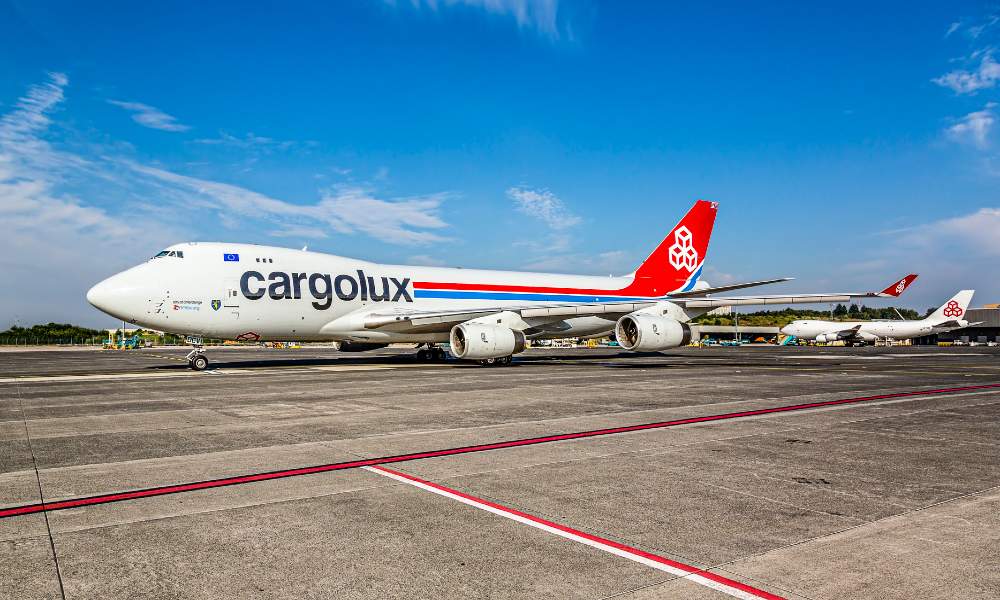 This new milestone is an additional step in the company's endeavor to reduce CO2 emissions and lays the foundation...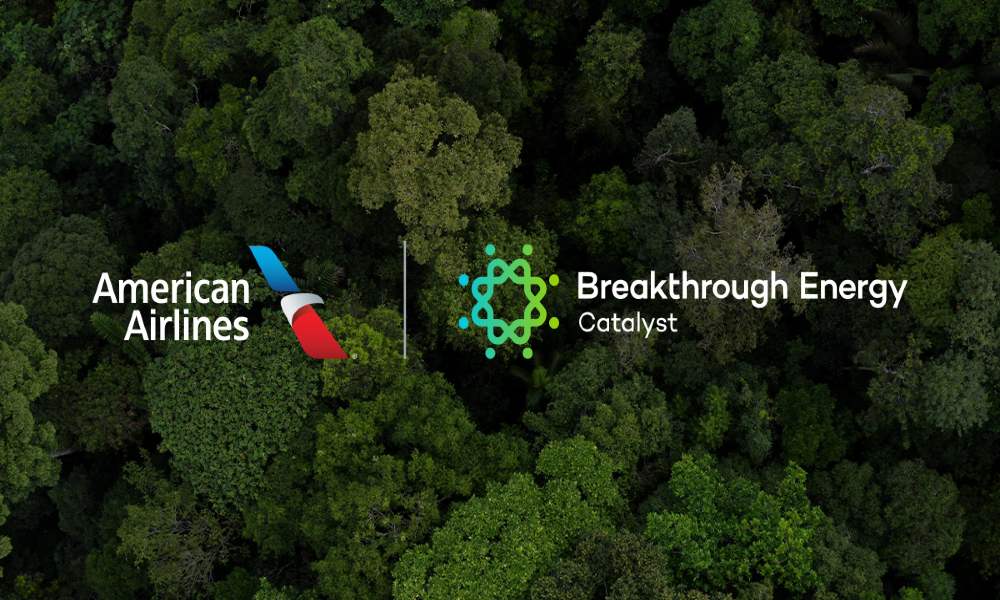 In becoming one of Breakthrough Energy Catalyst's first anchor partners, American is backing up its ambitious climate commitments with...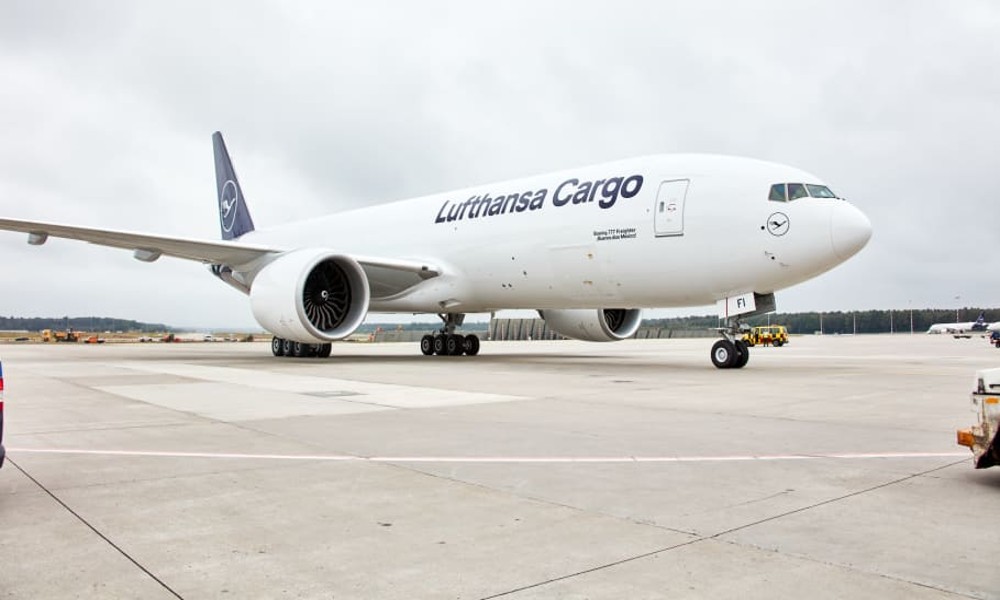 The add-on service 'Sustainable Choice' is available on all routes with a freighter segment, for all product groups and...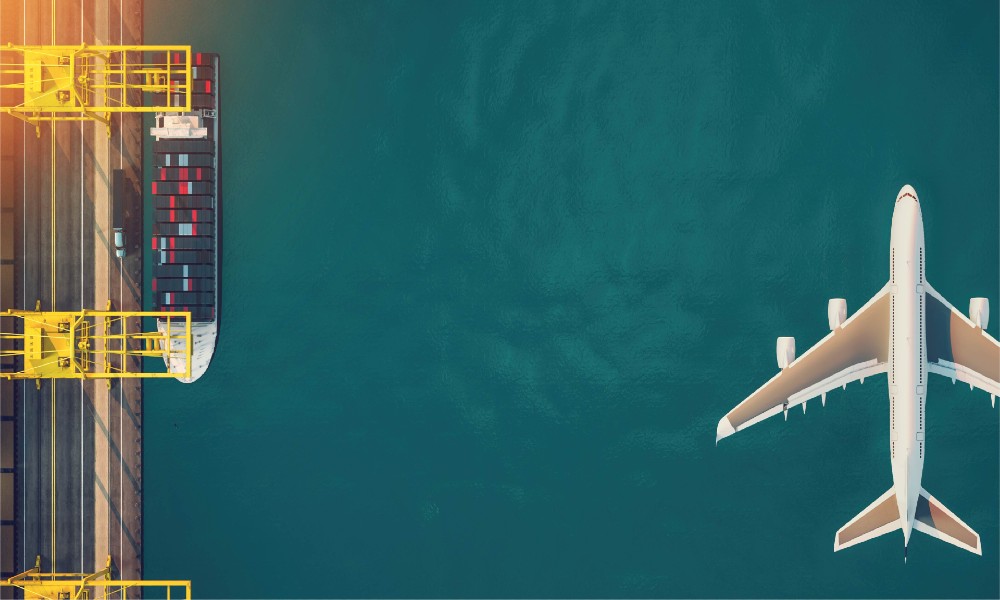 The aviation and maritime fuels, derived from non-fossil sources, are produced using food and agricultural waste. Their use allows...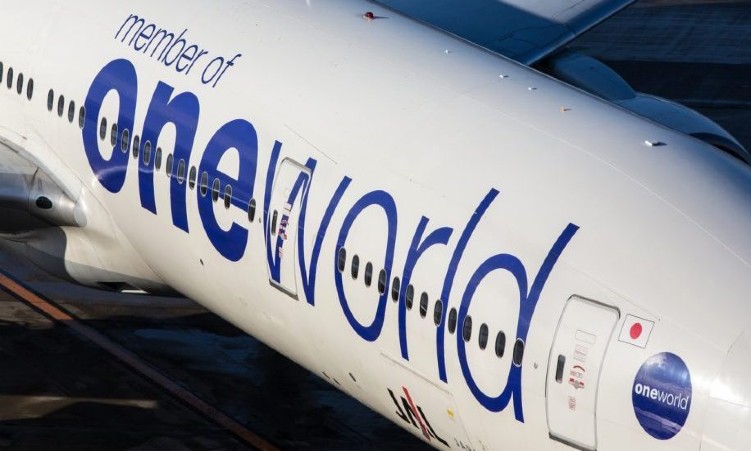 The initial oneworld carbon roadmap unveiled today illustrates how the alliance will meet its net zero emissions target that...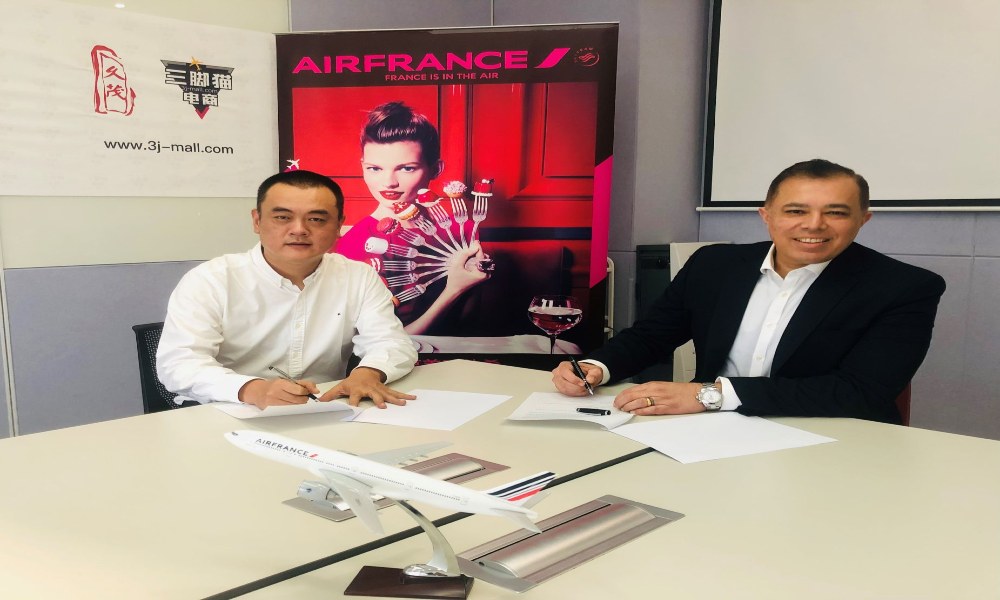 Air France KLM Martinair Cargo join hands with Jobmate International for SAF programme. Jobmate will contribute to the decarbonisation...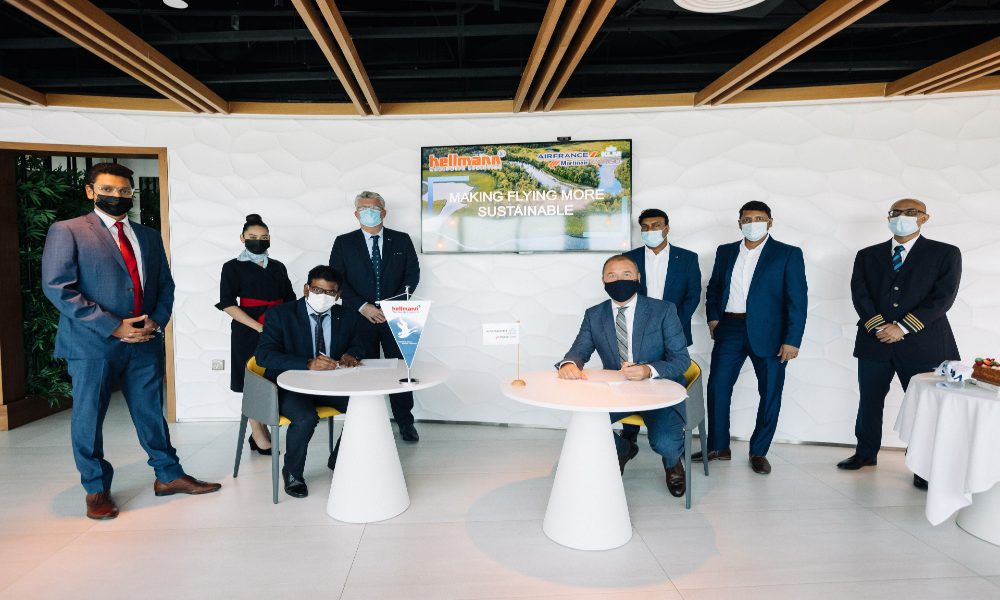 The AFKLMP Cargo SAF contract was signed at the regional Air FranceKLM office in Dubai, United Arab Emirates, by...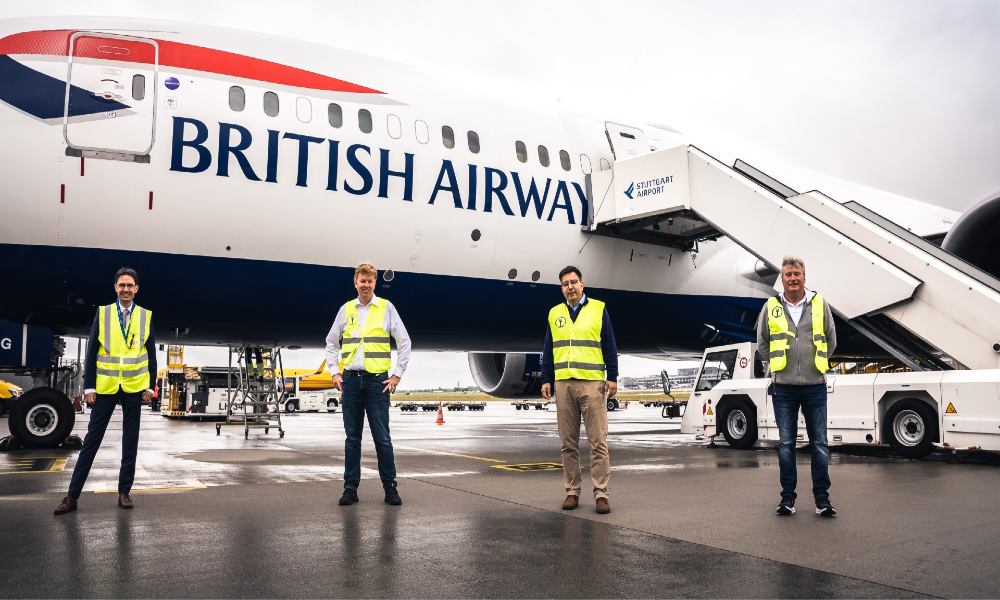 Kuehne+Nagel and IAG Cargo completed a chain of 16 charter flights from Stuttgart to Atlanta fully carbon neutral after...