Latest International Sustainability News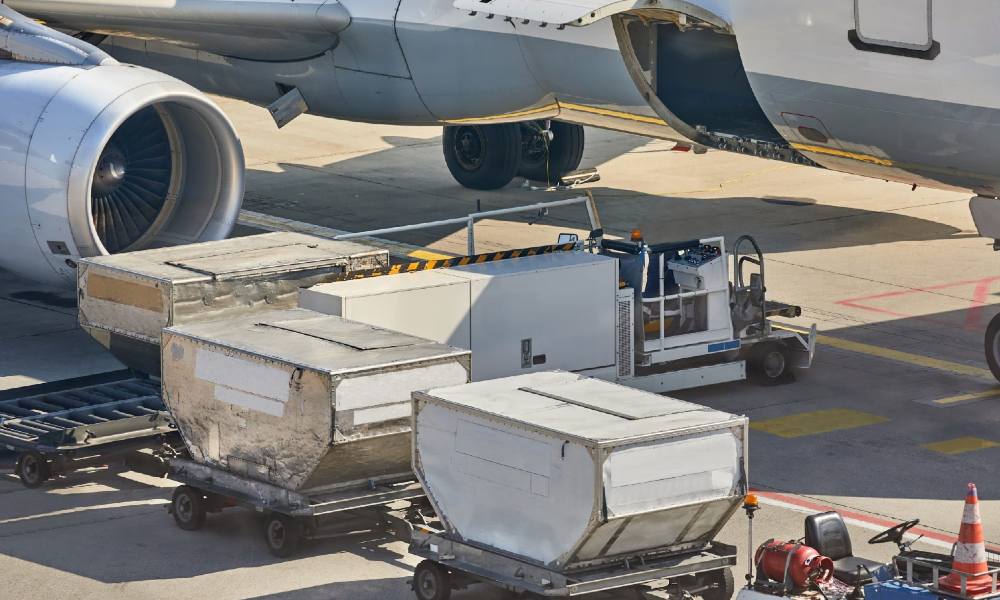 Key to Air Cargo Resilience Post Pandemic: Industry Cooperation, Safety, Sustainability and Modernization. This year cargo demand is expected...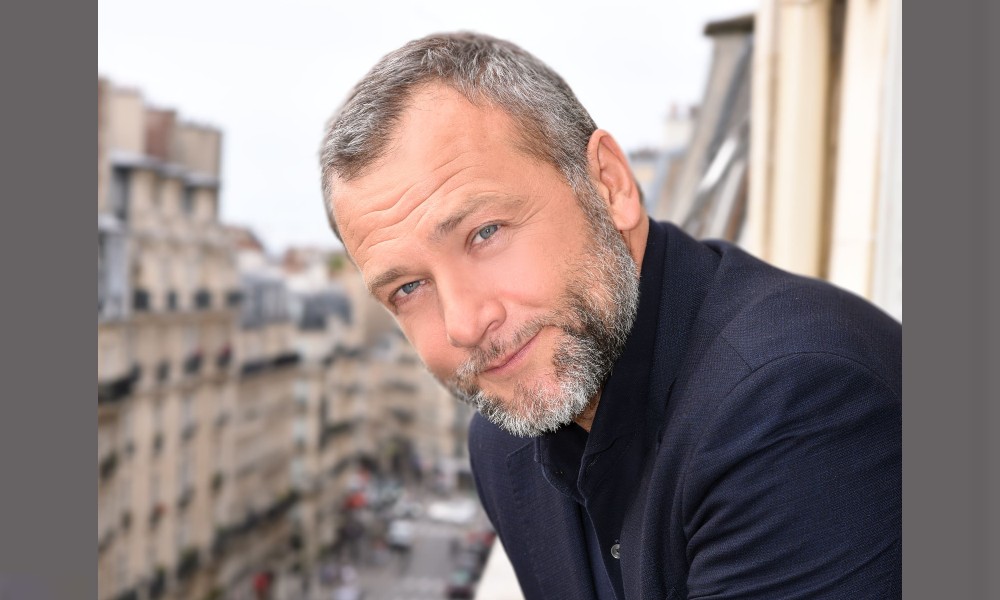 The new concept is built on New Abilities, Technology, Commercial, and Sustainability. The New Abilities pillar contains 10 single...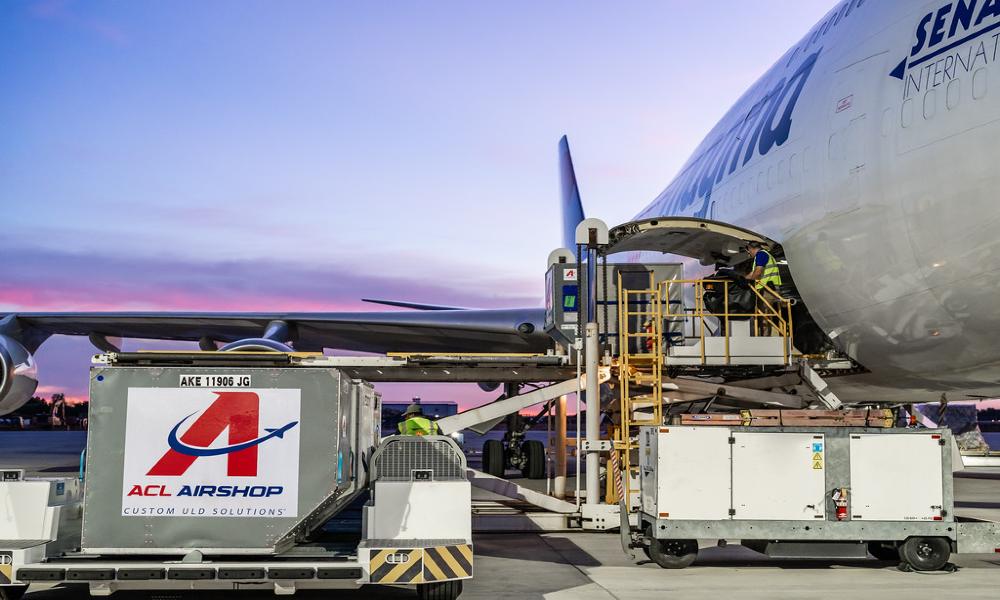 ACL Airshop, is a technology-enabled worldwide provider of ULD, cargo control and air freight products and logistics services for...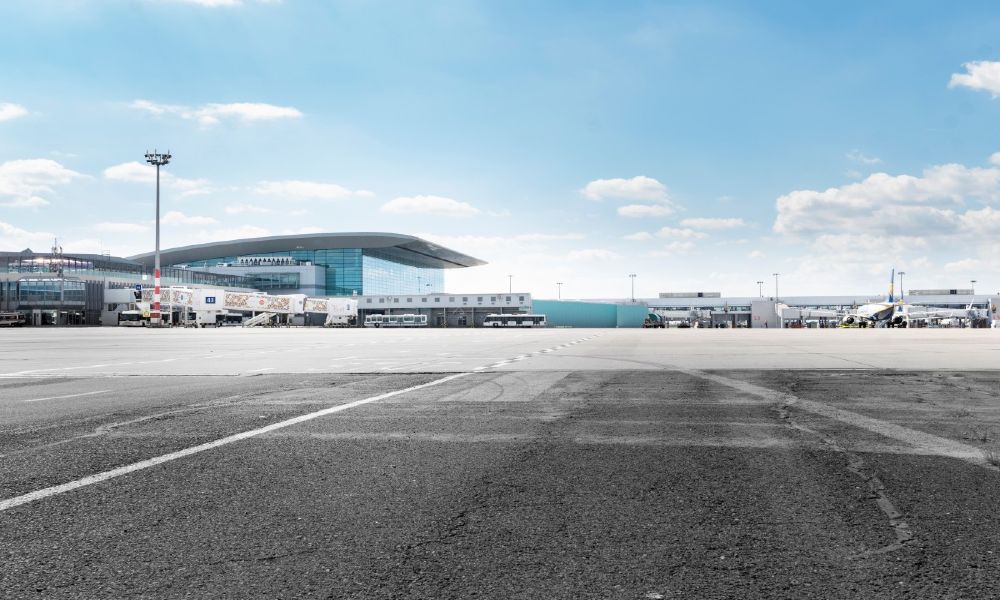 The airport operator's task will be to develop and put in place a cloud-based, paper-free air cargo handling system,...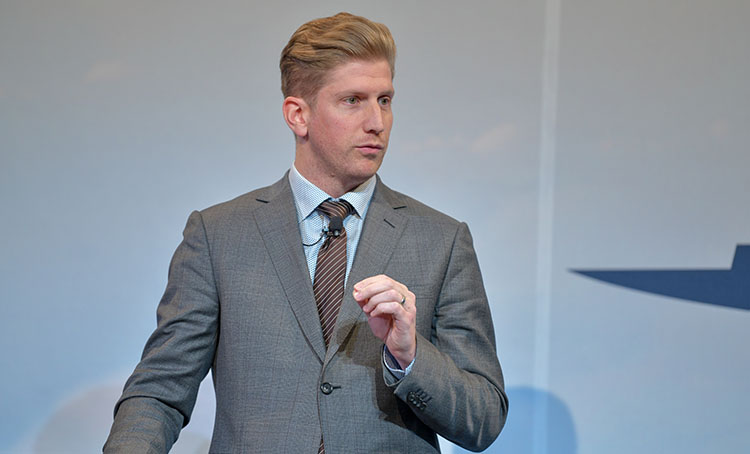 Brendan Sullivan the new global head of cargo at IATA said in the new episode of Cargo Masterminds that...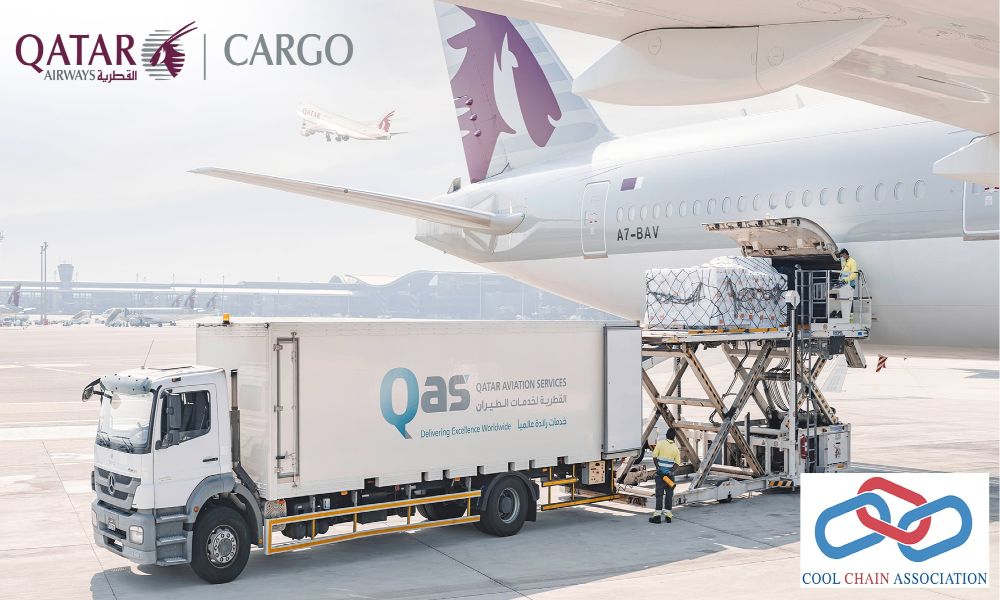 Qatar Airways Cargo along with Cool Chain Association members will deliver concrete solutions to improve the cool chain. The...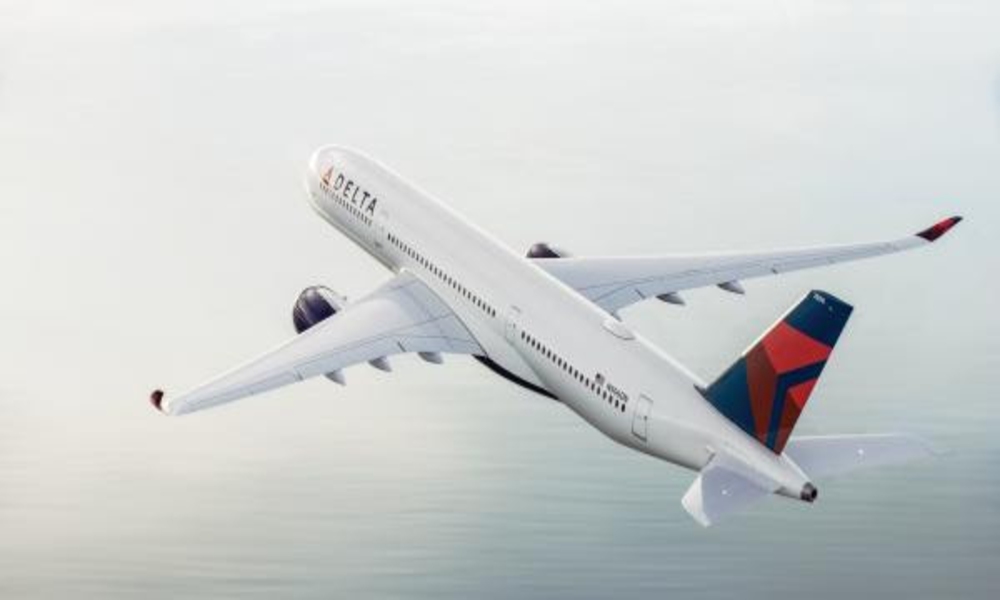 Delta Airlines announces the addition of 29 used Boeing 737-900ERs and lease seven used Airbus A350-900s that will improve...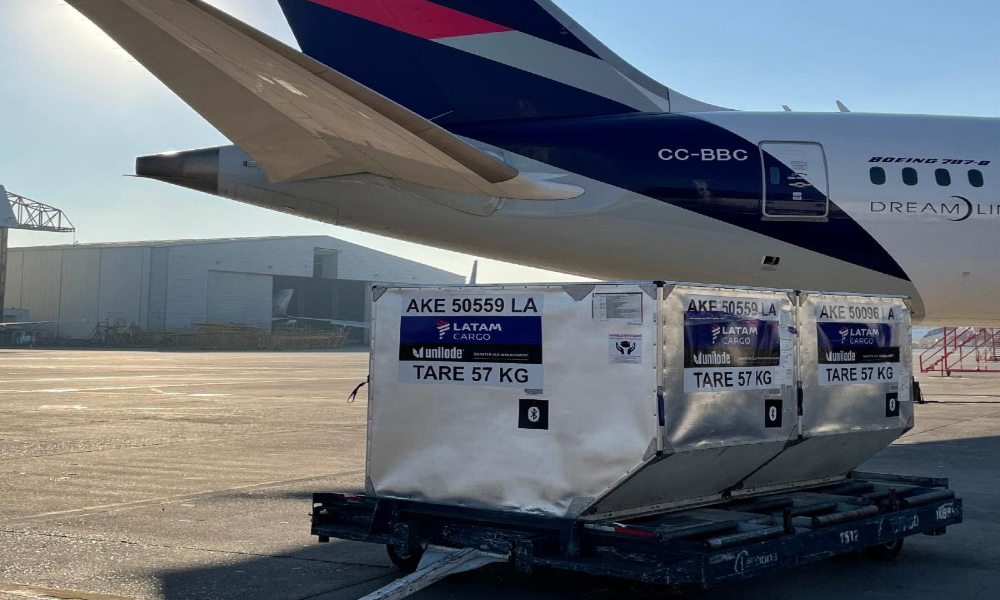 LATAM Cargo and Unilode Aviation Solutions have extended their ULD management partnership for a further seven-year term until 2028.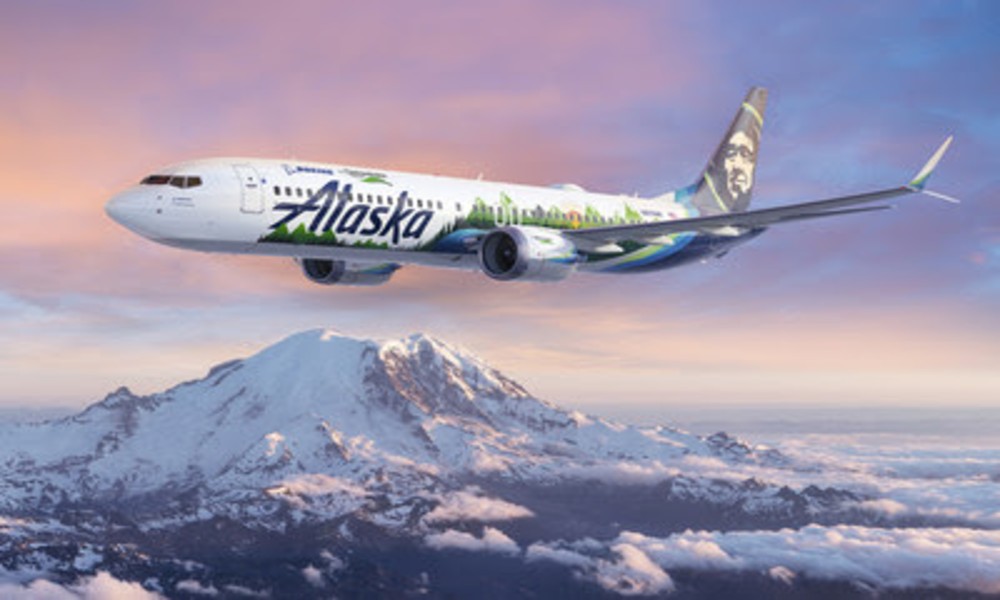 Boeing and Alaska Airlines are partnering on the latest Boeing ecoDemonstrator programme and will flight test about 20 technologies...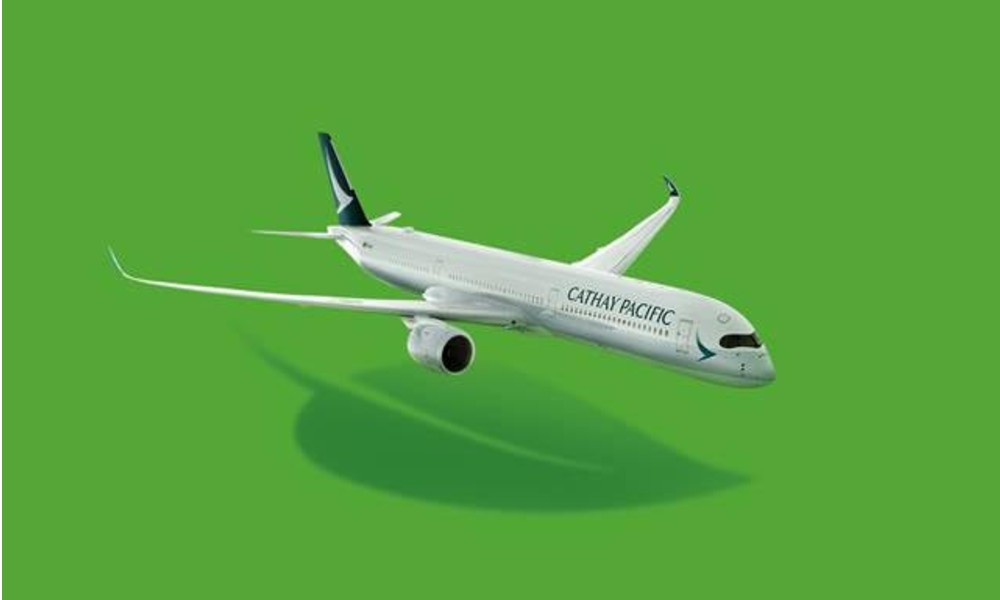 The Cathay Pacific Group recently released its 2020 Sustainable Development Report that summarises the initiatives that were brought about...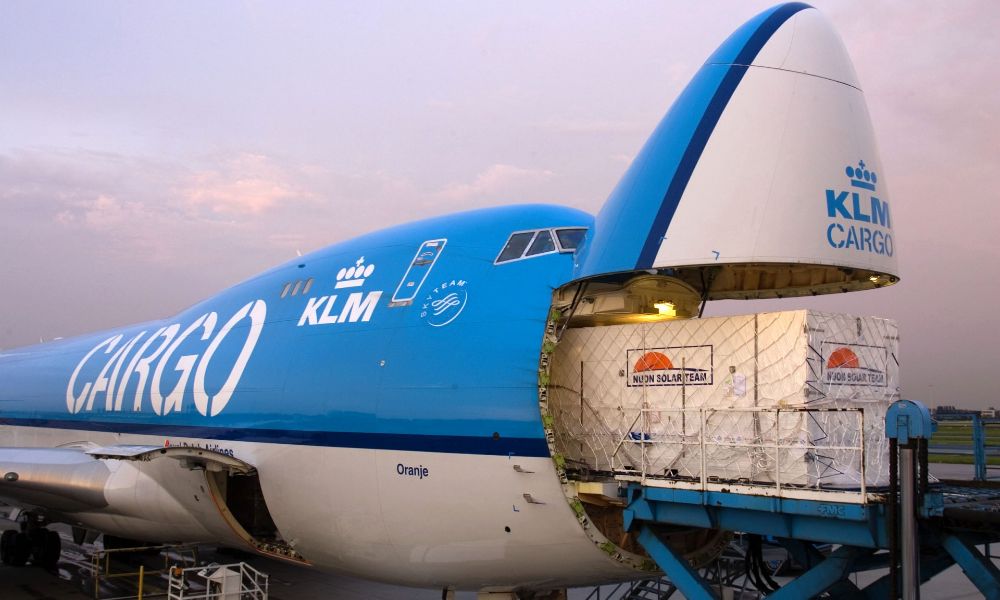 Air France KLM Martinair Cargo (AFKLMP) has signed agreements with two leading Dutch freight forwarders – Best Global Logistics...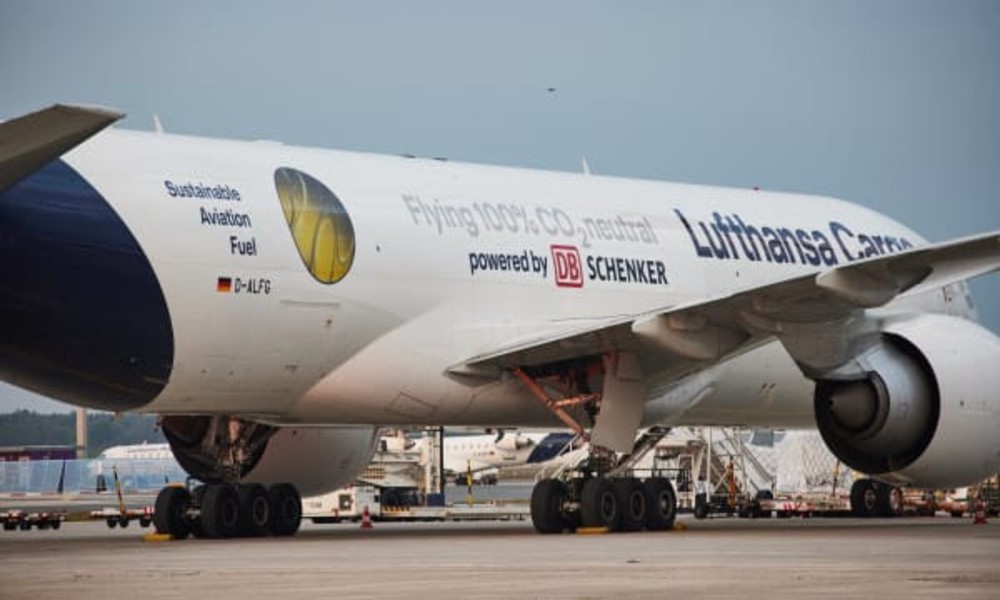 The lettering Flying 100 percent CO2 neutral powered by DB Schenker and an illustration of Sustainable Aviation Fuel (SAF)...