Latest International Supply Chain News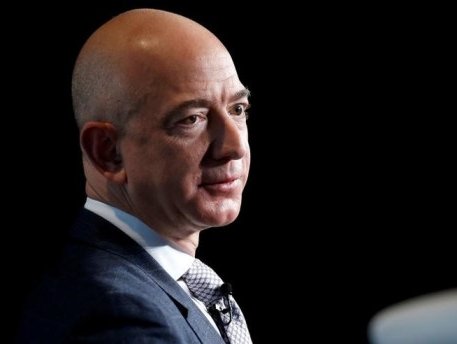 Beacon raised over $15 million in its series A fundraising round, with investors including Jeff Bezos, the founder and...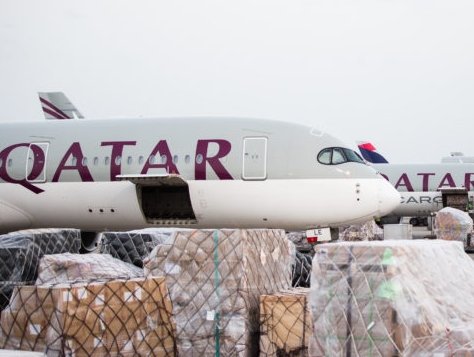 Hamad International Airport (HIA) has handled 529,436 tonnes of cargo during the first quarter of 2020.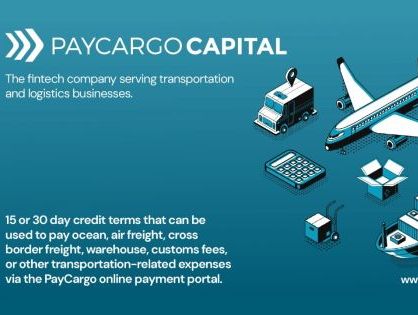 Transportation companies and cargo owners who are customers of PayCargo in North America can apply for credit of between...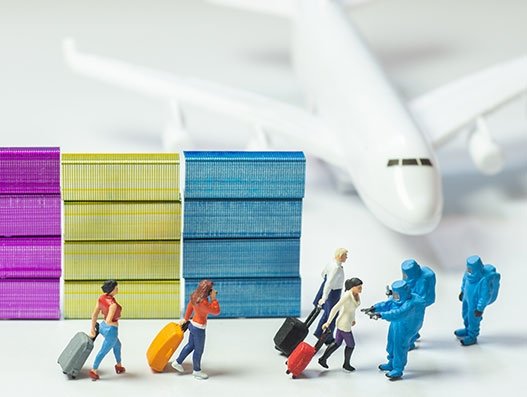 The battle against the novel coronavirus pandemic, which is ruthlessly throwing us back to the era of The Great...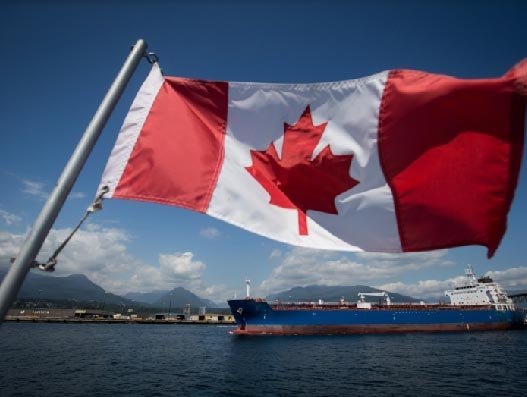 PayCargo launched a dedicated Canadian dollar online freight payment platform in Canada. Payers now have the flexibility to pay...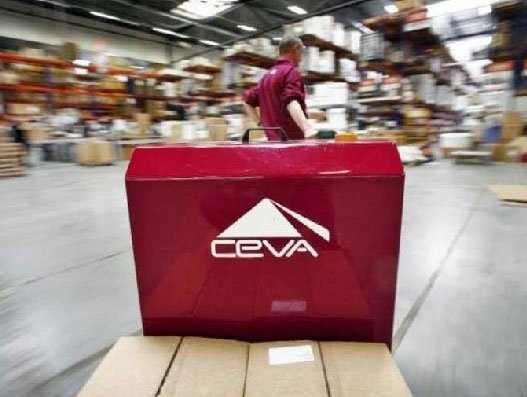 General Motors (GM) appoints CEVA Logistics as its 4PL to manage its entire ventilator production supply chain.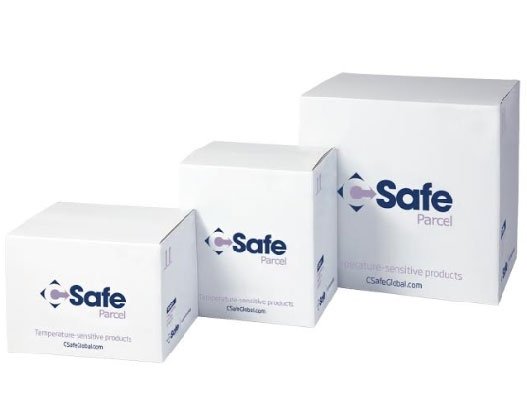 CSafe Global has gone to the ends of the Earth to ensure the samples gathered by the United States...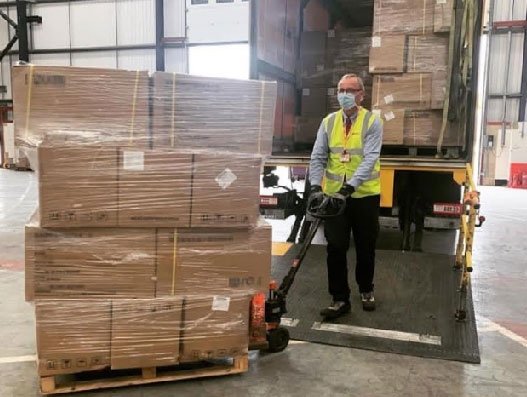 Zencargo and DHL have announced a collaboration with doctor-founded crowdfunding campaign Masks For NHS Heroes, creating a brand new...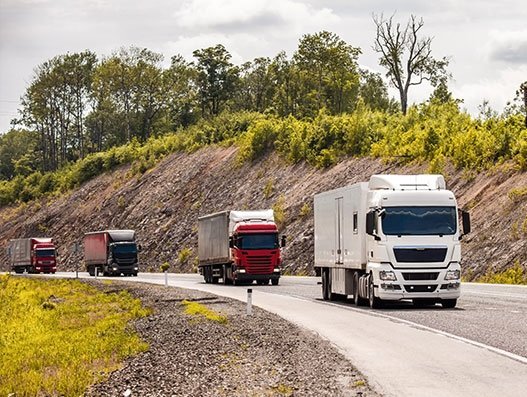 InstaFreight is offering their customers overland transport for the supply chains from China to Europe.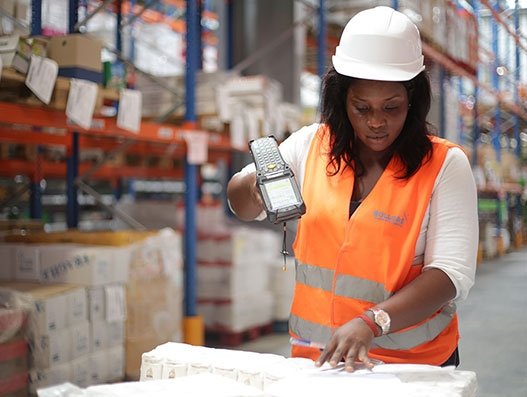 Bolloré is deploying significant resources to ensure the continuous movement of logistics activities in Africa.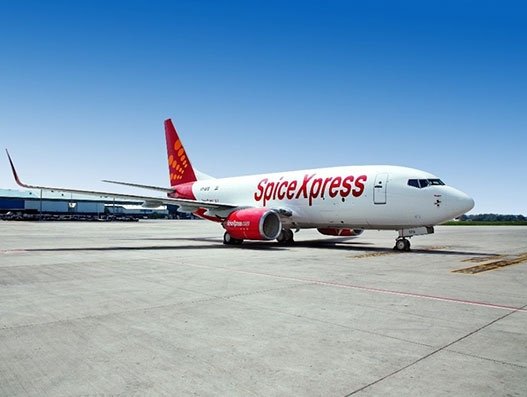 SpiceJet has deployed its fleet of five dedicated freighters to carry fresh fruits and vegetables, cold chain medical supplies,...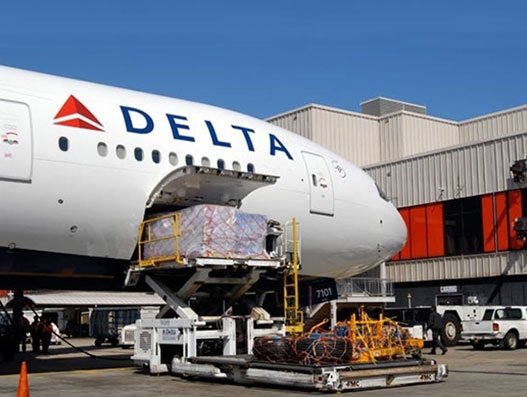 Delta Airlines is dispatching idled aircraft on cargo runs to destinations around the world, with thousands of pounds of...