Latest International Supply Chain News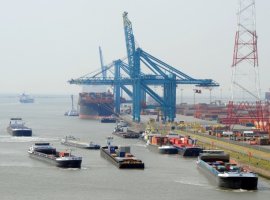 Port of Antwerp will remain operational during this difficult period. Companies in the port will also remain operational with...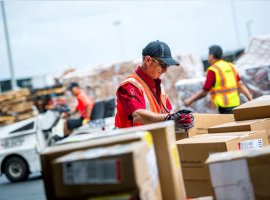 Delta Cargo, the airfreight division of Delta Air Lines, has launched a charter operation to provide "safe and reliable...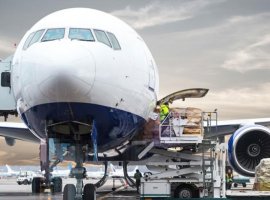 With the dramatic travel restrictions and collapse of passenger demand severely limiting cargo capacity, the International Air...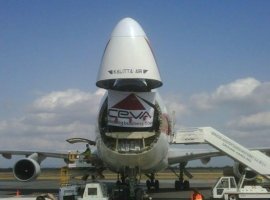 As part of a strategic initiative to keep customer production lines moving around the world during the coronavirus (Covid-19)...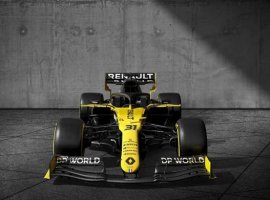 DP World and the Renault F1 Team have signed an agreement making DP World the global logistics partner and...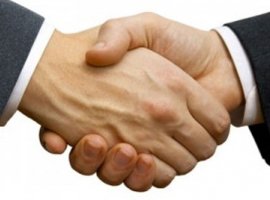 African and Eurozone logistics provider Imperial, has partnered with venture capital firm Newtown Partners to launch a corporate venture...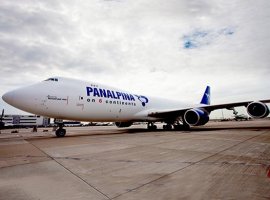 Starting February 25, DSV will operate a Boeing 747-8 freighter three times per week, east and westbound, between Huntsville,...