Latest International Air Cargo News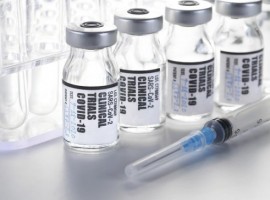 TIACA and Pharma.Aero have joined forces to launch Project Sunrays – to establish global guidance for the air cargo...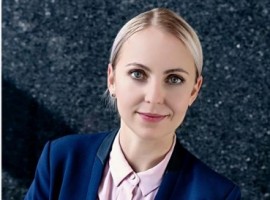 DHL Supply Chain in Poland names Monika Duda as the company's first female managing director in Europe. Assuming the...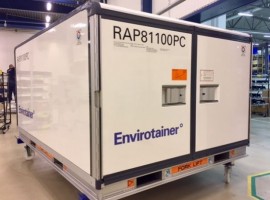 Envirotainer is expanding its network of stations by adding Beijing (PEK), China, to the growing list of e-technology network...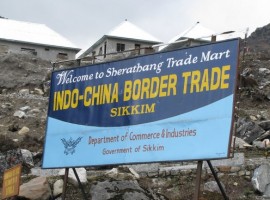 The India-China standoff has caused several supply chain disruptions, but the biggest disturbances are yet to come which will...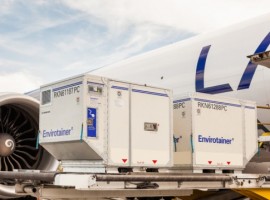 The International Air Cargo Association (TIACA) and Pharma.Aero have joined forces to develop global guidance for the air cargo...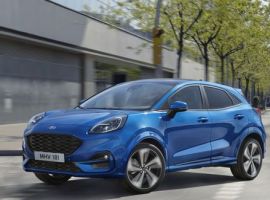 GEFCO France, a European leader in automotive logistics, will be handling the distribution of new vehicles of the Ford...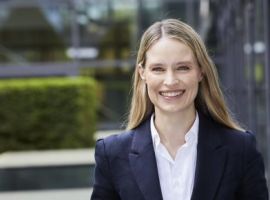 Nexxiot and Swisscom have extended their partnership to deliver data driven supply chain intelligence to worldwide customers starting July....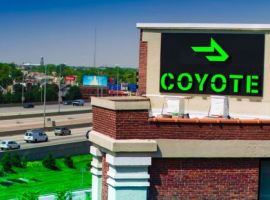 Coyote Logistics, a global third-party logistics (3PL) provider, has expanded its Dynamic Route Optimisation programme that aims to streamline...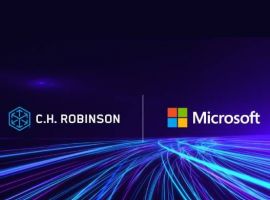 C.H. Robinson and Microsoft Corp. have formed and alliance to digitally transform supply chains of the future by combining...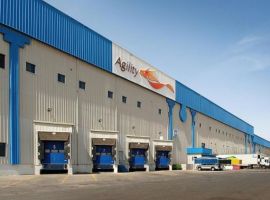 Global Response Aid and Dr. Reddy's Laboratories have signed a deal with FujiFilm for global production and distribution of...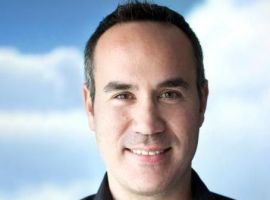 DHL, has named Justin Baird as the head of its Asia Pacific Innovation Center (APIC) in Singapore.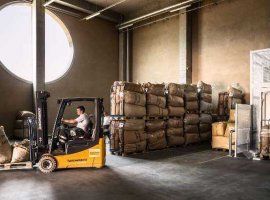 Logistics specialist DACHSER has been helping Swiss herb candy manufacturer Ricola find its feet in the global markets.