Latest International Logistics News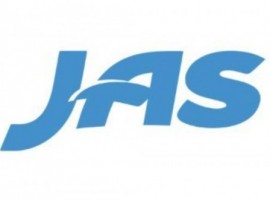 Since its creation in Hong Kong in 2011, Tigers has developed a suite of tech-enabled integrated logistics services,...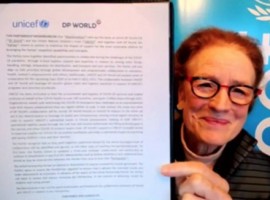 The agreement will support the provision of COVID-19 vaccines and related supplies for low- and lower-middle-income countries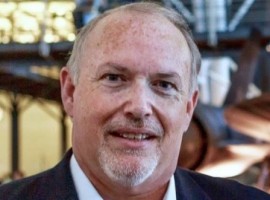 White brings more than 25 years of experience in the airfreight sector, having held senior positions at Frontier Airlines,...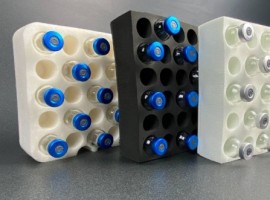 It has been selected for the production of high-quality packaging trays for the secure transportation of glass vials containing...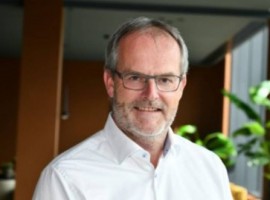 Lambert's mission will be to develop this platform to support digital transformation for industries and to integrate it within...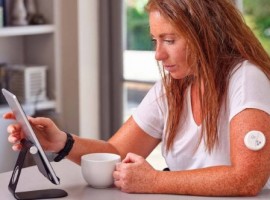 Current Health has entrusted its worldwide inventory management, fulfilment, and shipping to the logistics company.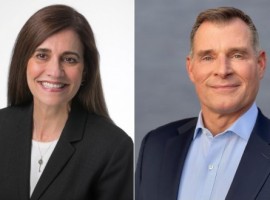 The new vice presidents bring decades of supply chain and tech experience to the freight payment platform as it...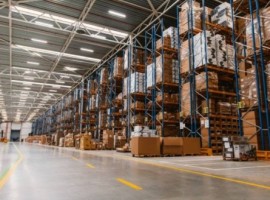 The new service complements its Virtual Warehouse offering enabling customers to physically split inventory between the UK and Europe,...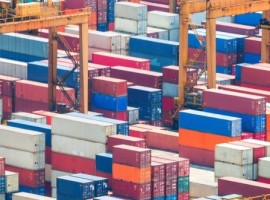 Signed at a summit in Vietnam in November, the Regional Comprehensive Economic Partnership (RCEP) is the world's largest trade...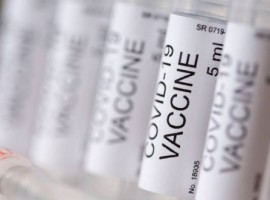 With vaccine deliveries expected to begin as early as next month, the focus of all supply chain security stakeholders...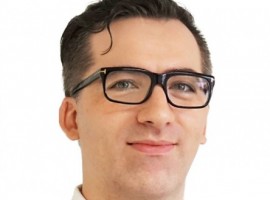 One of Simon's prime objectives will be to integrate Vietnamese hubs into the Geodis Road Network.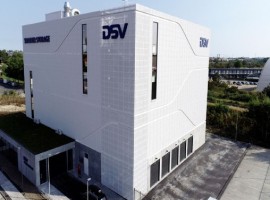 DSV will open its first self-storage building as part of the company's new strategic focus on the B2C self-storage...